Creative direction
Kim Hul-Jansen is crafting all things leather in his small studio in Copenhagen. He tries to keep the traditions of the old crafts and knowledge about the factory's production of leather and leather products alive. He used to work at Arena Lædervarer, a  factory (when they existed in Denmark) being in charge of  the production of wallets and small leather goods, and at Bon Gout in charge of the manufacture of bags.

"Today, there are almost no leather goods factories left in Denmark. They have all without exception been eradicated by cheap products from e.g. China and India." says Kim.

Therefore we embarked on a journey together with Kim to position Lœder Projektet as the forgotten gem craftsmanship brand of the Danish (and Scandinavian) landscape.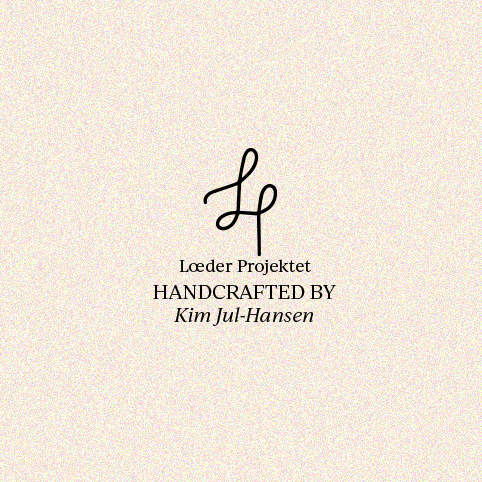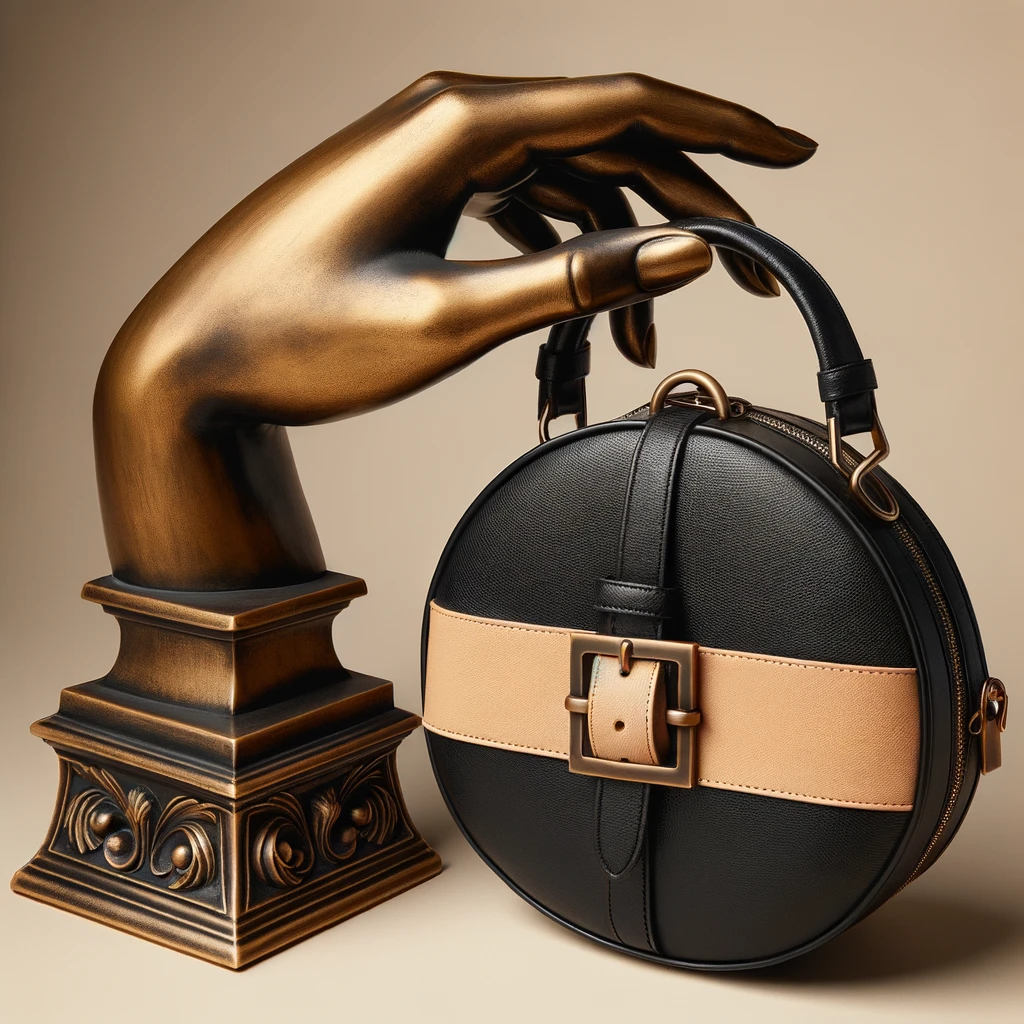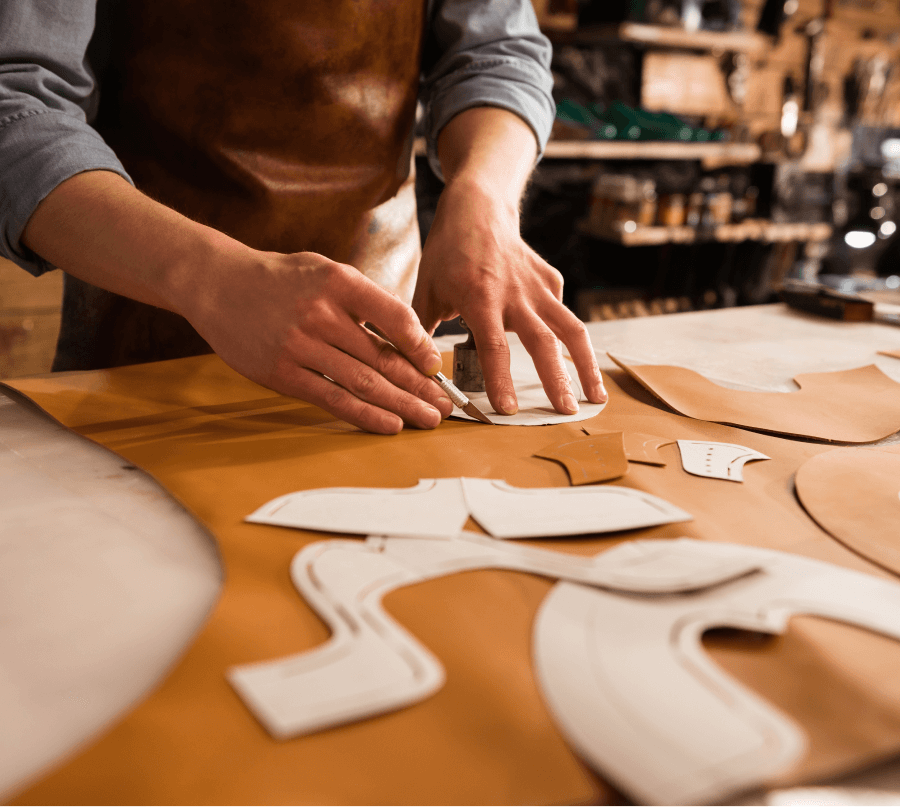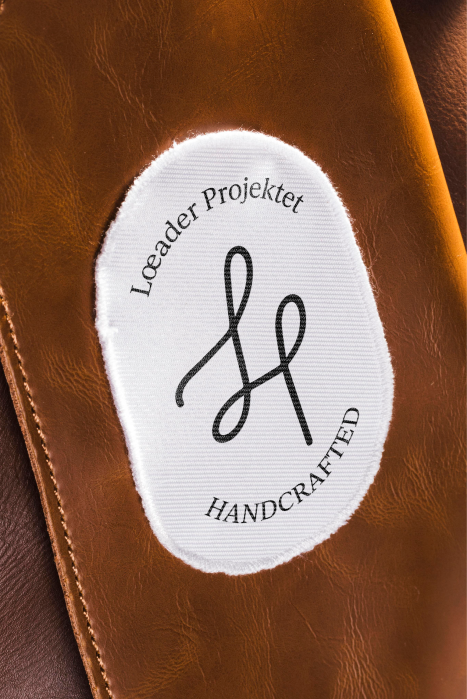 Brand Identity - Tone of voice
The monogram created for Lœder Projekt is a handwritten one. At first glance resembles the letter "H" that stands for "handcrafted", but at a closer look, the letter "H" is, in actuality, formed by uniting the capital "L" (Leather - Læder in Danish) with the letter "P" (Project - Projekt in Danish). We know that Danes have a fine eye for all things luxury but quality, therefore we had that in mind when creating the brand identity, the visual comunication and, most importantly, the messaging that LPH gives to its audience.