The Founders & The Story
How do you differenciate a furniture brand? How do you position the brand properly? This time it only made sense to tell the founders' beautiful story. By telling their story we invite the buyer "at home" with the brand. We want everyone to relate (if only for a little) to the story of founders and designers Helena and Hector Peura who met in the School of Design and fell in love with each other.

They founded HH because they figured that there must be other minds and souls like them out there: great people who would love the craft of designing beautiful yet funcional pieces of furniture, and that these people would love to be part of a select community of high-end furniture crafters.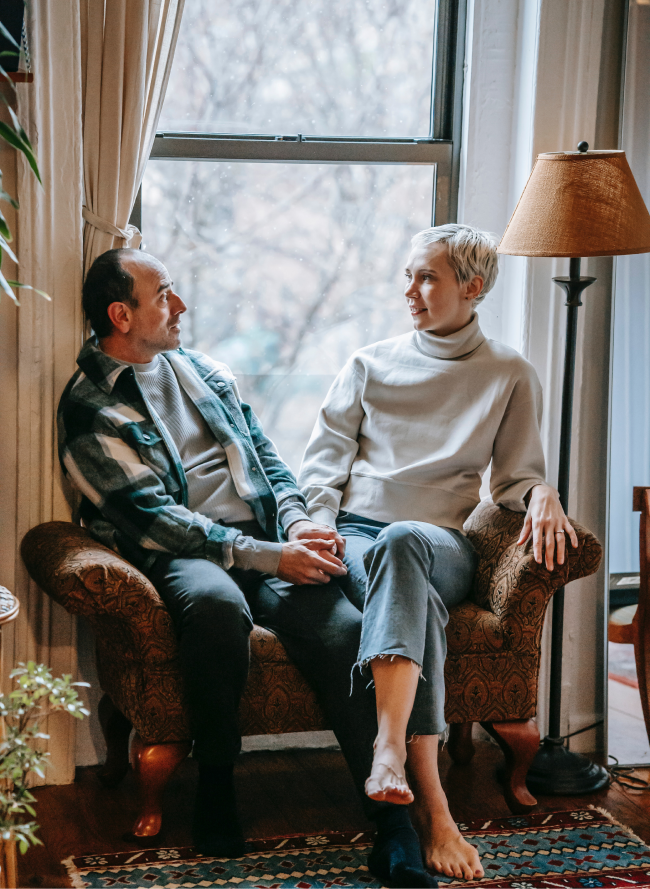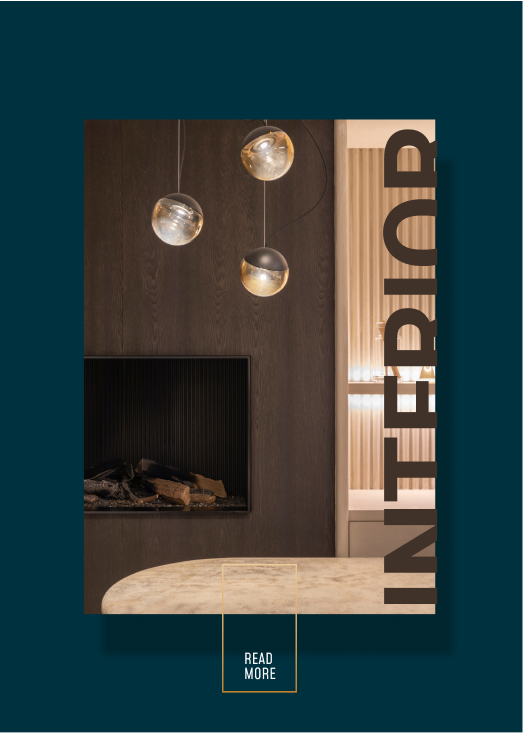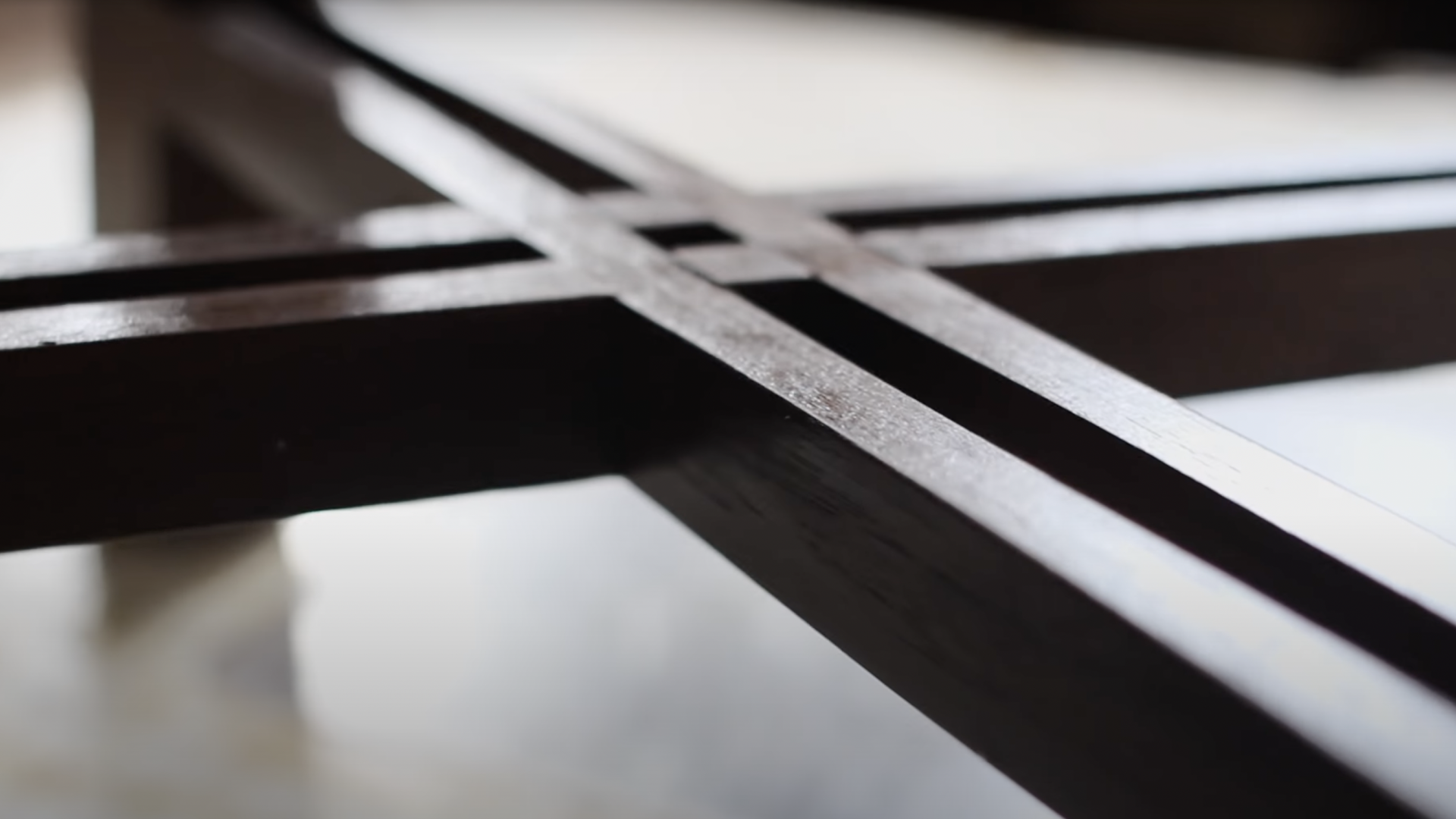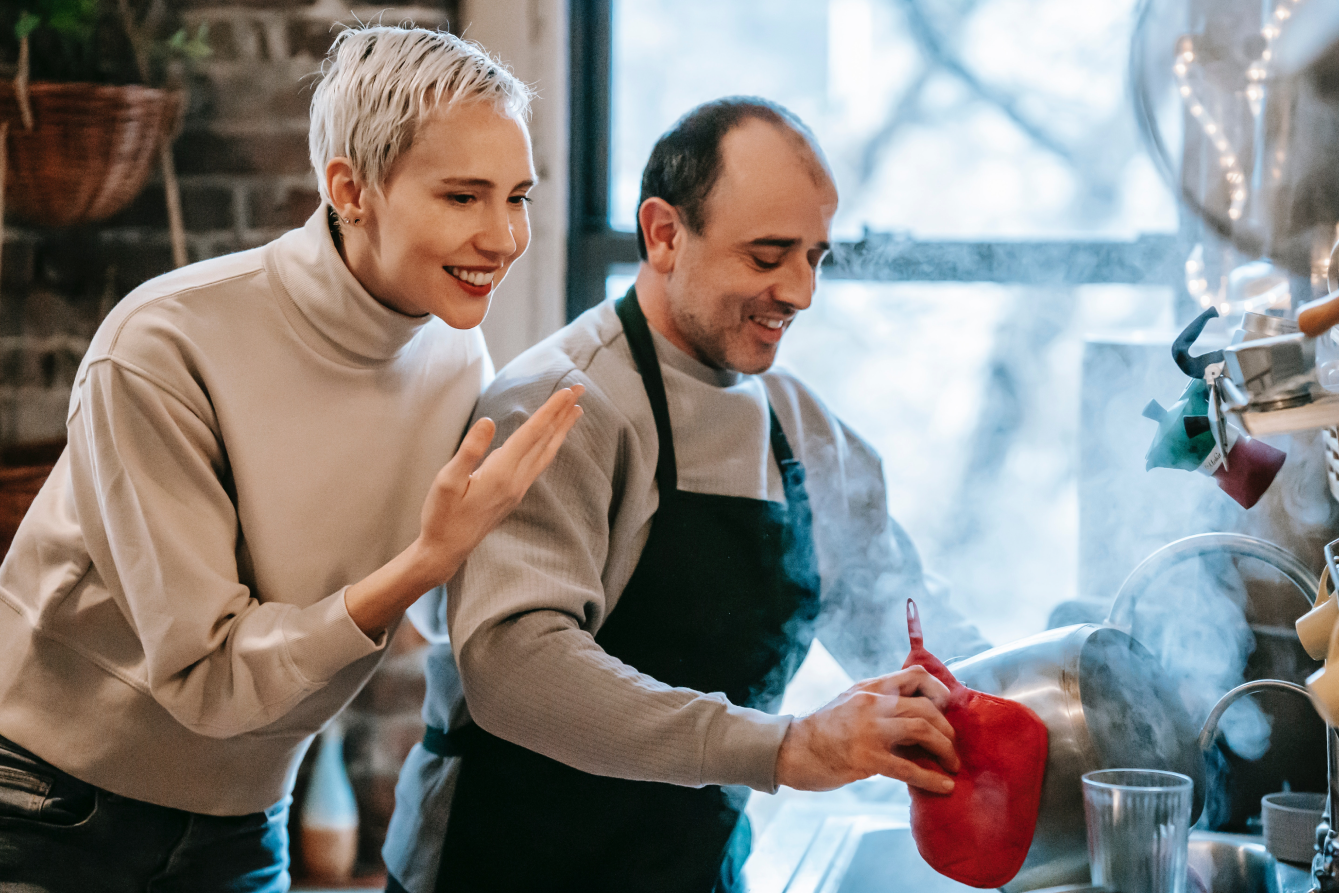 "Our love for design precedes even our love for each other, since we only met in design school, while both pursuing this first passion. We both came to the realization that we share a deep respect for design and that's what we want to express through HH."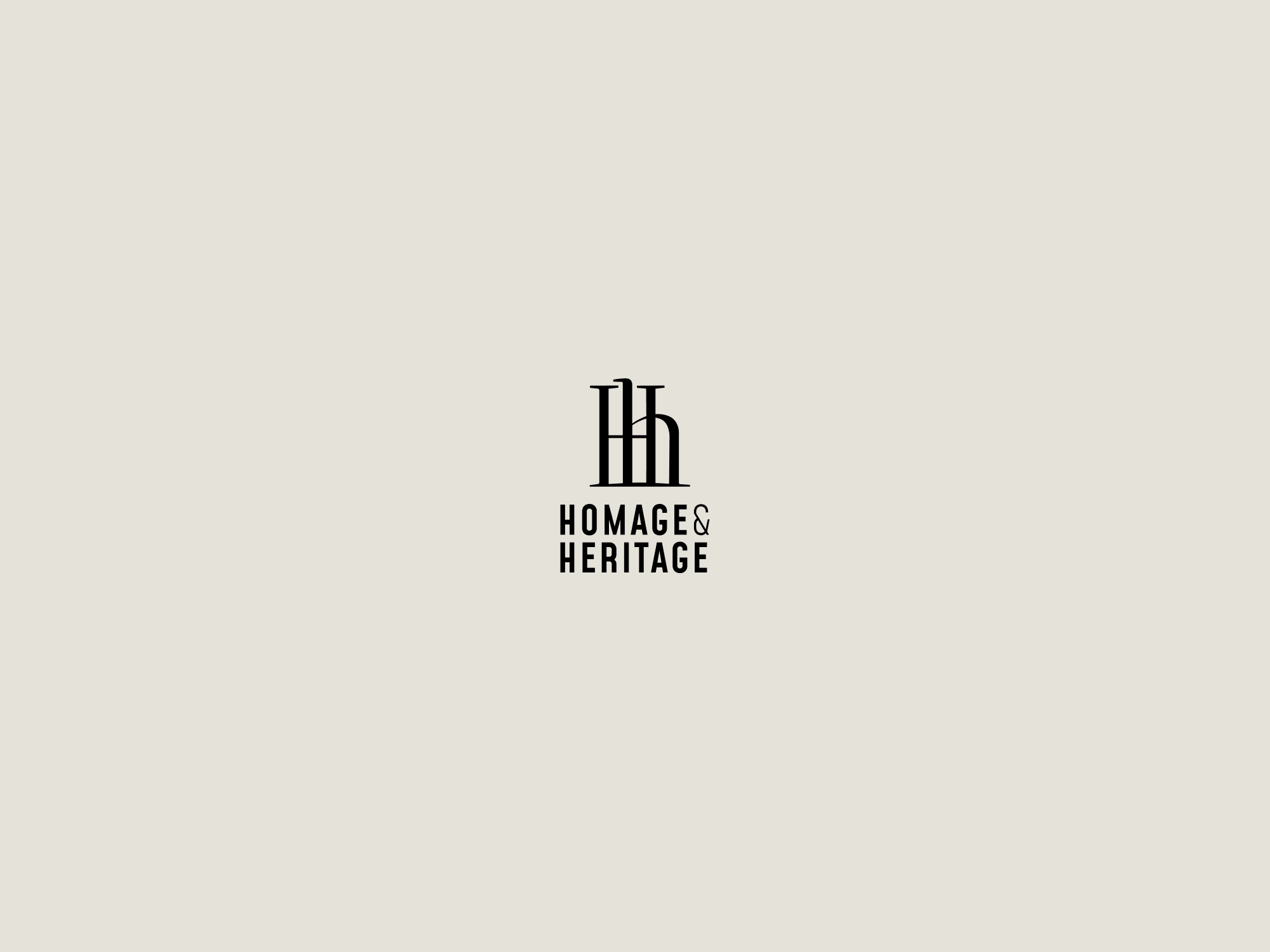 Naming, Brand Identity & Core message
Instead of calling the brand Helena&Hector furniture, we wanted to keep their passion alive and honor their story in another way: by combining the words "homage", as in deep respect and honor for design with the word "heritage" as to be a point in the future that their great grandchildren will inherit. It is with legacy in mind that the name Homage&Heritage was created, and as a tribute to the founders as well. It sure tells a story and it is through this story how we found the differentiation factor.

We explored many concepts, but we landed on a monogram of the two letters "H", one uppercase and one lowercase, that can be used with or without the text, depending on the platform and the need. The momogram is meant to symbolize a building and its strong pillars, and the intersection of the two "H"s form windows, while also representing the ampersand in a minimalistic way. Through this key component of the brand identity, the logo, we want to acknowledge the audience's theoretical - and often even practical - understanding of the subject at hand, namely the craftmanship value of the furniture and, with said knowledge, the deep respect towards the crafted pieces.