Our process
We're here to communicate why people should care about your brand as much as you do.
We do this through a proven and robust framework.
Throughout the branding process, our aim is to help you see your brand with different set of eyes, and from your audience's perspective, and we encourage you to take active participation in all the phases of the process.
Our process consists of four phases: in-depth discovery, brand strategy, brand identity and brand activation.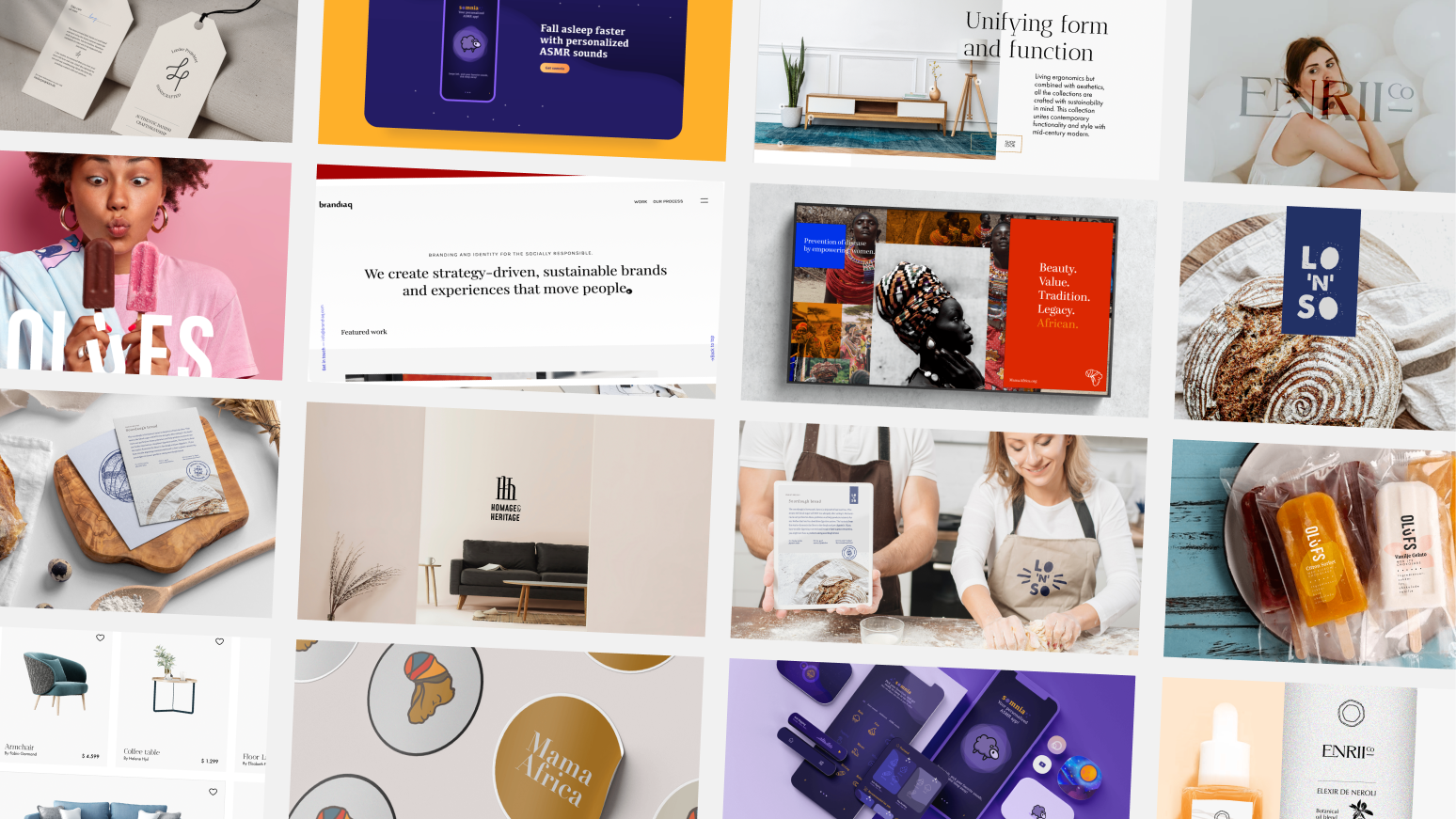 We begin the branding process with a research on 3 key entities: you, your competition and your target audience. Subsecuently, we develop a brand strategy to greet your audience with a brand identity that they want to identify with. We differenciate you from your competitors by establishing your competitive advantage. We align your brand perception to your mission, vision and values.
We execute the design process, by translating the strategy into beautiful design solutions. We craft your brand and visual identity and determine all the touch-points where your target meets your brand. With that in mind, we develop a brand activation plan that contains the launch of the brand and the established collateral.
01
Discovery
It all starts with a deep understanding of who you are, what you believe in, and who you are for. What do you have to offer to the world, who needs to know about it, and why should they care? We will pave the way for that to be discovered. Depending on the nature and scope of the project and your level of engagement with us, the discovery phase consitst of any combination of the following:
Brand audit
Consumer research
Competition analysis
Persona Development
Consumer Journey
02
Brand Strategy
In this phase of the process we take the findings in the discovery, interpret them strategically, and deliver the action plan that will determine all the design decisions and further communication of the brand. (e.g.,for some brands printed collateral would make more sense than for others who need more of a digital-presence-only approach, and viceversa)
Differentiation
Positioning
Tagline Exploration
Core Messaging
Content Strategy
03
Brand Identity
Once the strategy is developed and the foundation is laid, we move to interpreting your brand's characterisctics in a visual way.
Creative Direction
Logo Design
Type System
Brand Colors
Visual Identity
Brand Application
Brand Guidelines
04
Activation
Together with you, and according to our strategic plan for your brand, we will decide what is a good fit for your brand design-wise, and what makes sense (e.g. again, some businesses need packaging and print design, while others benefit more from a focus on digital presence).
UX - User Experiance
UI - User Interaction
Web Design
Web Development
Marketing Collateral
Print + Digital Design
Packaging Design
Stand for something.
And defend what you stand for, at every opportunity and touchpoint.
We help create sustainable brands that care about our common well-being and the legacy that we leave for the next generations to come
Build your brand