Process
Your one-stop solution for effective business, branding and marketing
Brandiaq partners with businesses on the rise. We understand that scaling up requires more than just hard work – it requires a strategic approach to business, branding and marketing that sets you apart from the competition. That's why we've developed a proven process that's tailor-made for businesses looking to expand.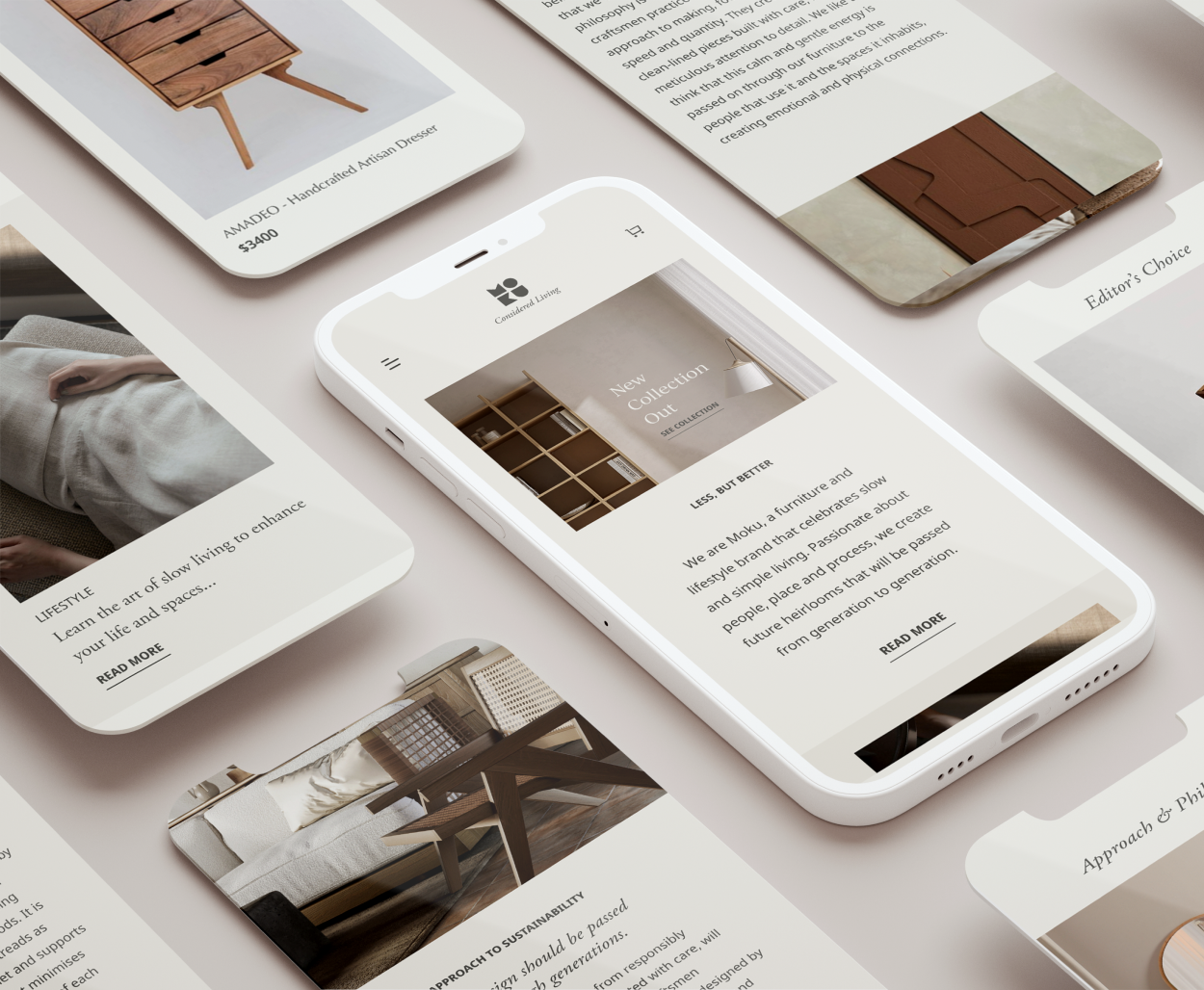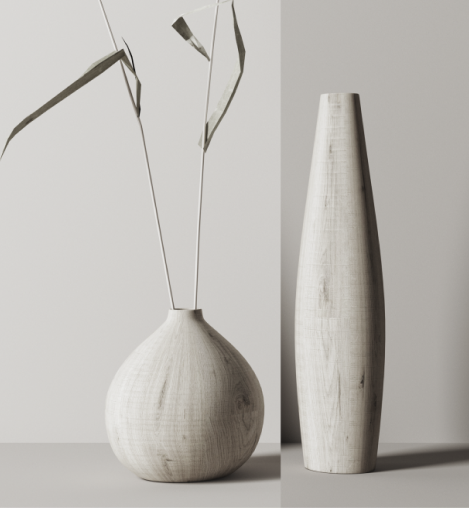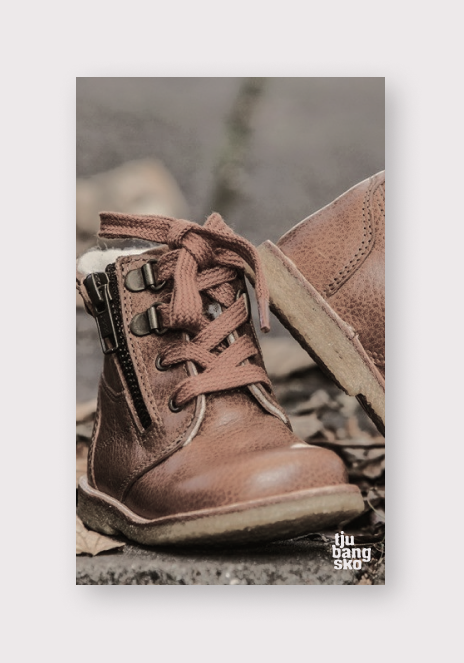 01
Discovery Phase
At the beginning of every project, our goal is to gain a profound insight into your business identity, core values, target audience. We aim to uncover what you offer the world, who your audience is, and what makes you stand out. Our goal is to pave the way for you to be discovered and make an impact in your industry.

Our discovery phase is tailored to your specific needs, depending on the nature and scope of your project and your level of engagement with us. We offer a range of tools that can be combined in any way to gain a comprehensive understanding of your brand and develop a strategy that will set you up for success. These tools include:
/ Business & Brand Analysis
/ Audience Research
/ Customer Journey & Experience
/ Competitive Analysis
02
Business & Brand Strategy
In the strategy phase, we meticulously analyze the findings gathered from the discovery process, interpreting them strategically to develop a bespoke action plan that shapes future business and brand communication and underpins all design and marketing decisions.
/ Business Strategy
/ Differentiation & Positioning
/ Tagline Exploration
/ Messaging
/ Brand Strategy
/ Content Strategy
03
Brand Identity
After developing a comprehensive brand strategy and laying the foundation, we move on to the visual interpretation of your brand's characteristics. Our team of experts undertakes extensive research and testing to develop a visual identity that accurately represents your brand's essence and communicates your message to your target audience.
We understand that visual design is an integral aspect of brand development and work closely with our clients to develop a design that is objective and people-centered. Our design approach is not based on personal preferences but is determined by the strategy we develop for your brand. Our visual interpretation services encompass the following areas:
/ Brand Identity - Logo, Type System, Color Scheme Design
/ Visual Identity
/ Art & Creative Direction
/ Brand Application
/ Brand Guidelines
04
Activation
Our activation services are designed to help businesses implement their brand strategy and effectively reach their target audience. Working collaboratively with our clients, we identify design solutions that align with their strategic plan and effectively communicate their message.
We understand that design requirements vary depending on the business and industry, and we offer a wide range of design solutions to meet the unique needs of our clients. Our activation services encompass the following areas:
/ User Research & Experience
/ User Interaction
/ Web Design & Development
/ Social Media Templates Design
/ Print & Digital Design
/ Packaging
/ Marketing Collateral
Ready to elevate your brand? Join forces with our team, and together, we'll create innovative solutions tailored to your unique needs.