Our process
We communicate why people should care about your brand as much as you do.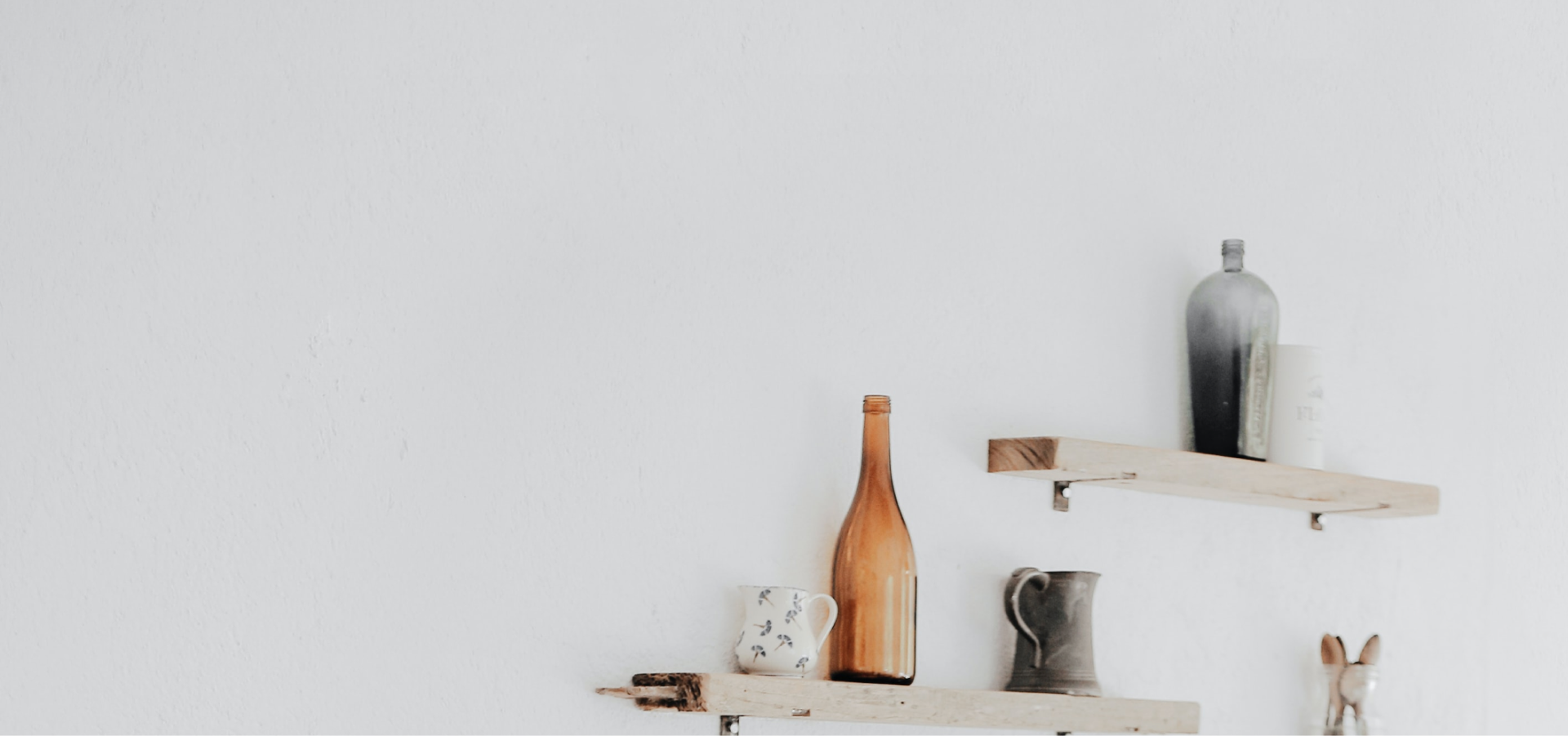 01
Discovery
We start with a deep understanding of who you are, what you believe in, and who you are for. What do you have to offer the world, who needs to know about it, and why should anyone care? We pave the way for that to be discovered.
Depending on the nature and scope of the project - and your level of engagement with us - the discovery phase consists of any combination of the following:
/ Brand audit
/ Customer Research
/ Customer Experience
/ Competition analysis
/ Persona(s) Development
/ Customer Journey
02
Brand Strategy
In this process phase, we take the findings in the discovery, interpret them strategically, and deliver the action plan that will determine all the design decisions and further brand communication.
For instance, printed collateral would make more sense for some brands than for others who may need more of a digital-only approach, and vice-versa.
/ Differentiation
/ Positioning
/ Tagline Exploration
/ Core Messaging
/ Creative Direction
/ Content Strategy
03
Brand Identity
Once the strategy is developed and the foundation is laid, we move to interpret the brand's characteristics in a visual way.
Once the strategy is developed, and the foundation is laid, we move to interpret the brand's characteristics in a visual way. This phase is determined by the strategy and only after vigorous research and testing. Our promise to you is that the design is objective and people-centered, not based on either your or the designer's personal preference.
/ Logo Design
/ Type System
/ Brand Color Scheme
/ Visual Identity
/ Brand Application
/ Brand Guidelines
04
Activation
Together with you, and according, again, to your/our strategic plan for your brand, we decide what is a good fit design-wise in terms of marketing collateral, and what makes sense.
Again, some businesses may need packaging and print design, while others benefit more from a digital presence exclusively.
/ User Research
/ User Experience
/ User Interaction
/ Web Design + Development
/ Print + Digital Design
/ Packaging
The first discovery session is on us, let's hear more about you and your brand.