Research
In-depth brand, market and consumer research. We evaluated what the business and brand stand for, and used the findings to kickstart the strategy action plan.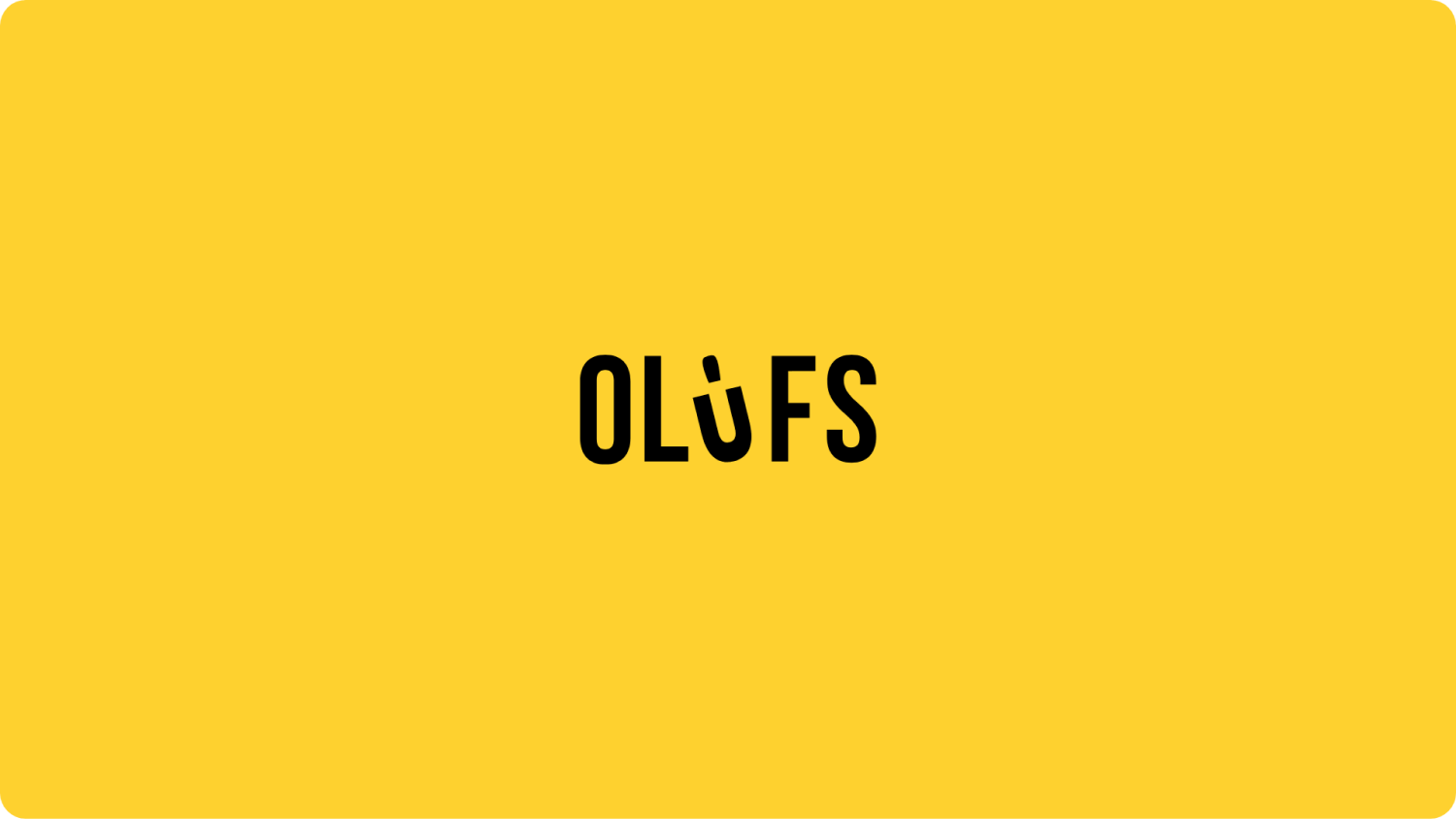 Creative direction
One of the brand attributes that we ascribed to Olufs was "Artisan" as brand, but with a playful twist. We answered questions like: Why is Olufs here, who is the product for? Does Olufs stay relevant? How did the pandemic affect the brand? Is Olufs positioned appropriately for its ideal customer?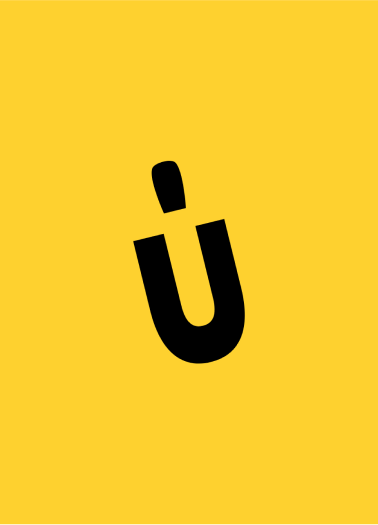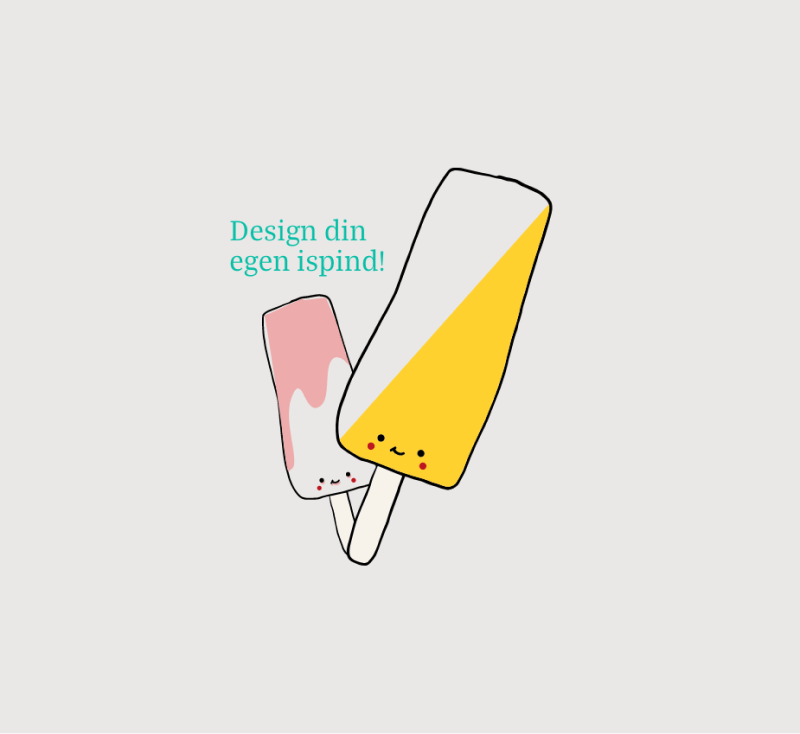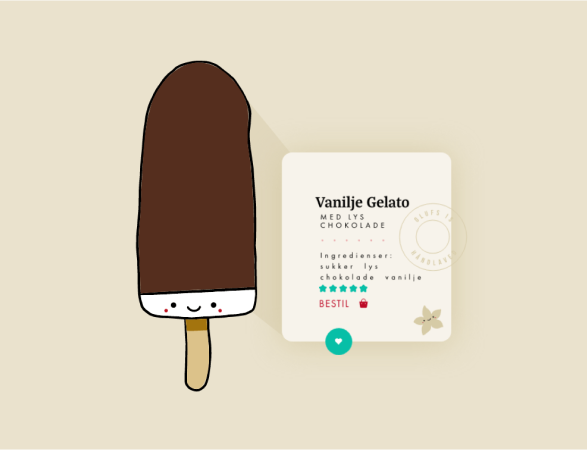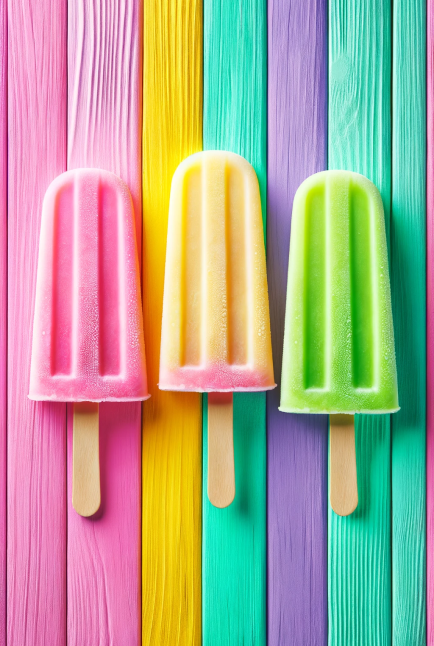 Tone of voice and the web
Playful, youthful, full of life, but keeping it classy. That translated into the brand identity, specifically when communicating the logo, and when choosing the color scheme, as well as specific UI elements used on the hero section of the site.