Creative direction
At Mama Africa they believe in the empowering of African women to recognize their value, beauty and purpose in life. This, in turn, creates leaders among women and helps others in taking the education path. The logo represents the NGO's vision by displaying the image of a woman as Africa's map. A beautiful serif has been chosen to become Mama Africa's wordmark and to represent the beauty and elegance that women bring to the world.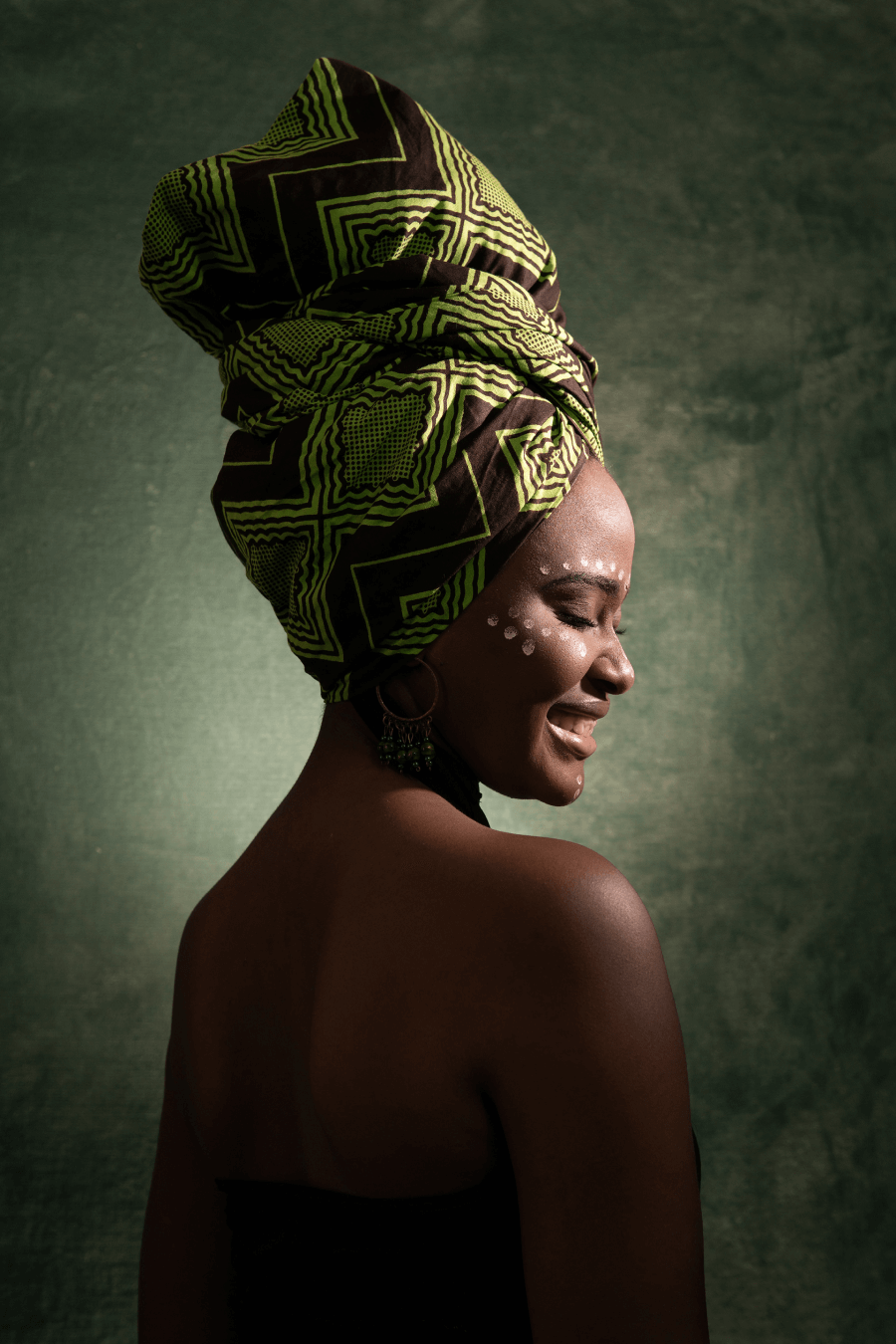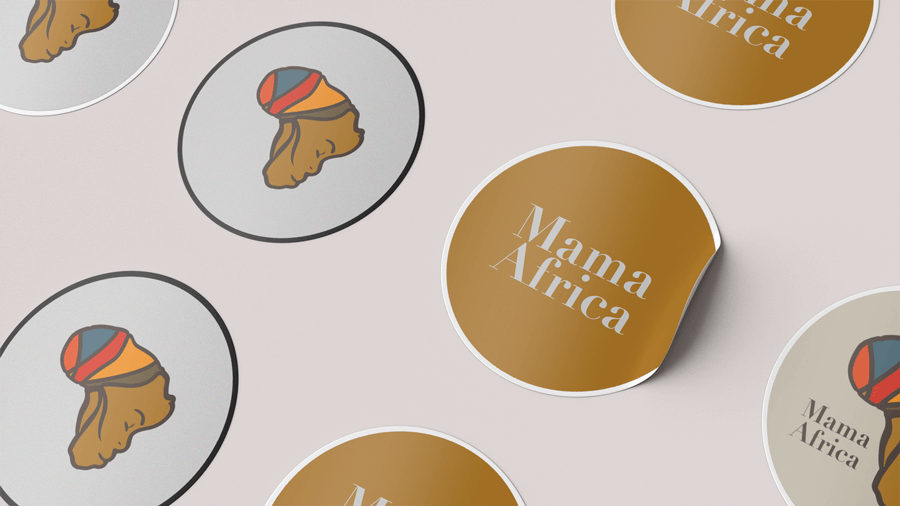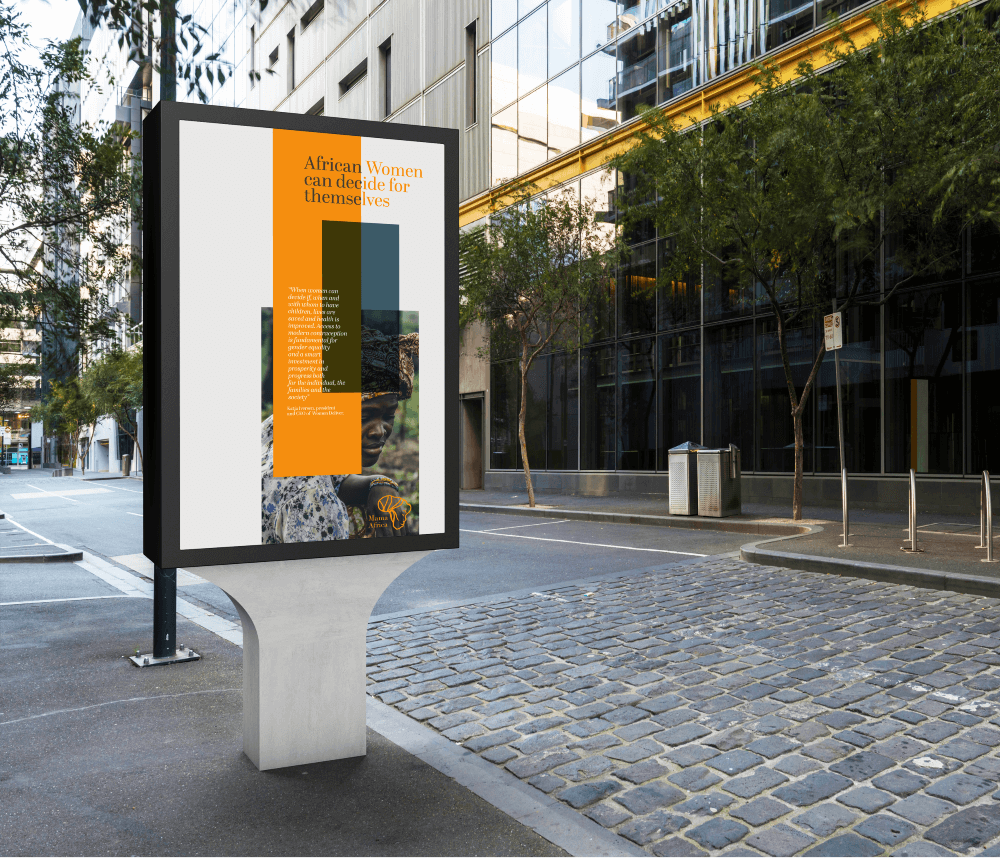 Brand Identity - Tone of voice
We created a serious, yet optimistic tone of voice for Mama Africa, expressed by the vivid images and choice of colors, with a simple, plain but direct and easy to understand message. The NGO/NPO honors tradition, legacy and the authenticity of Africa, and we invoked those values and transmuted them into the brand identity so that it can evoke a feeling of belonging and relating to African women all over the world.