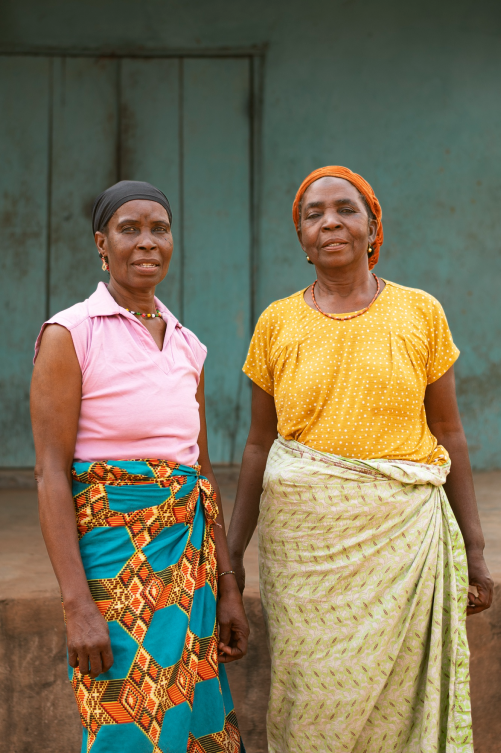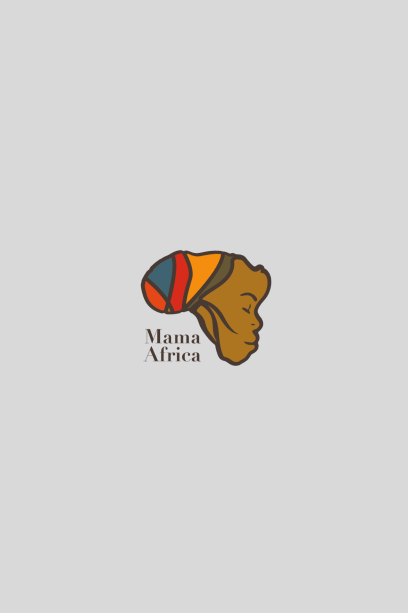 The organization approached us to help with brand positioning, visual communication, brand identity, visual identity, and creative direction. This case study outlines the work we did and the results we achieved.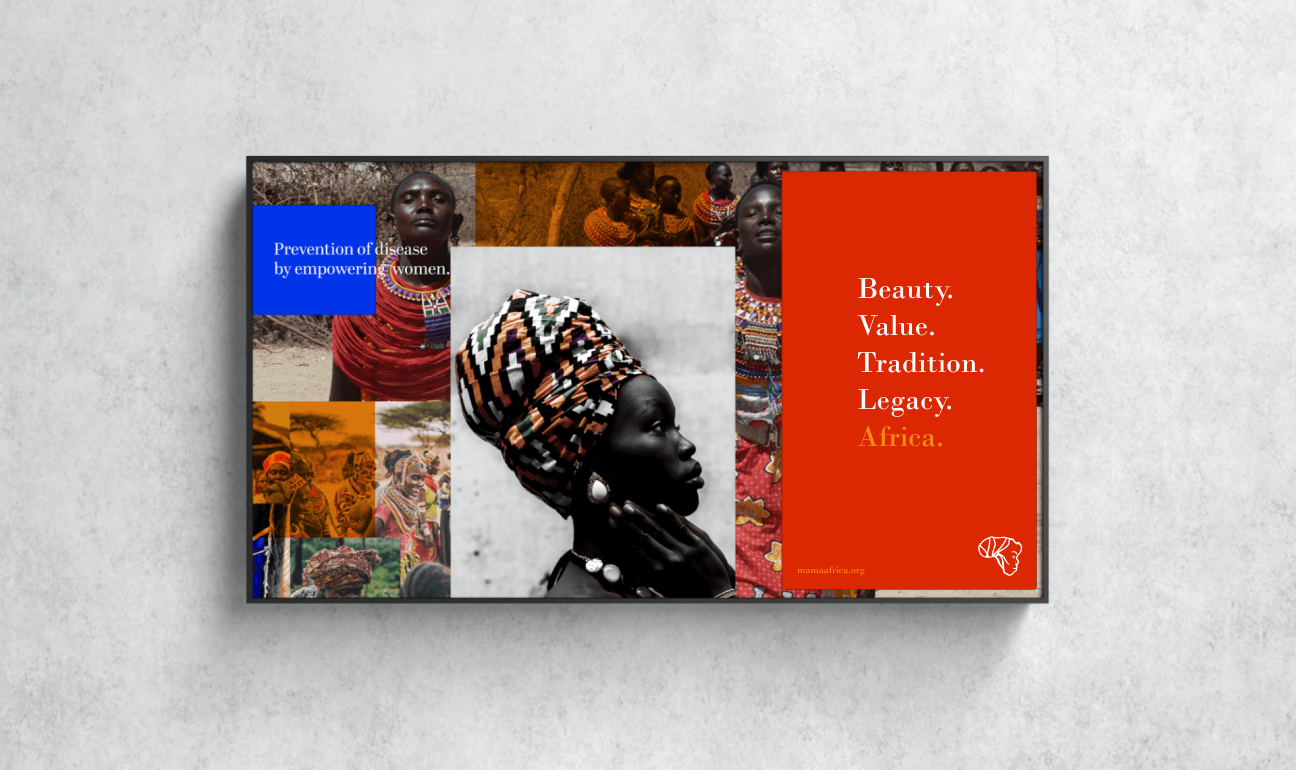 Before we began the project, we conducted extensive research into Mama Africa's mission, goals, and target audience. We also looked at other organizations in the same space and analyzed their branding, messaging, and communication strategies. This research helped us understand the challenges facing Mama Africa and the opportunities available to the organization.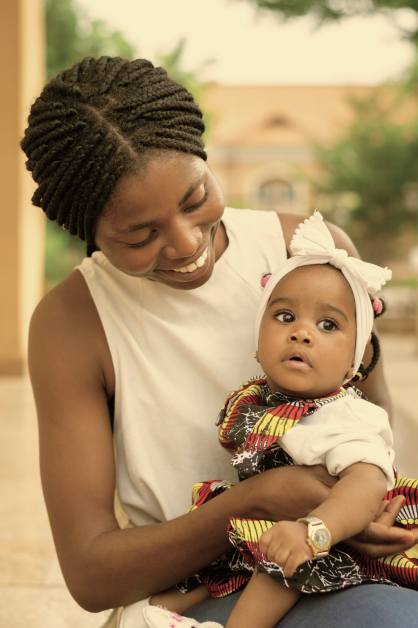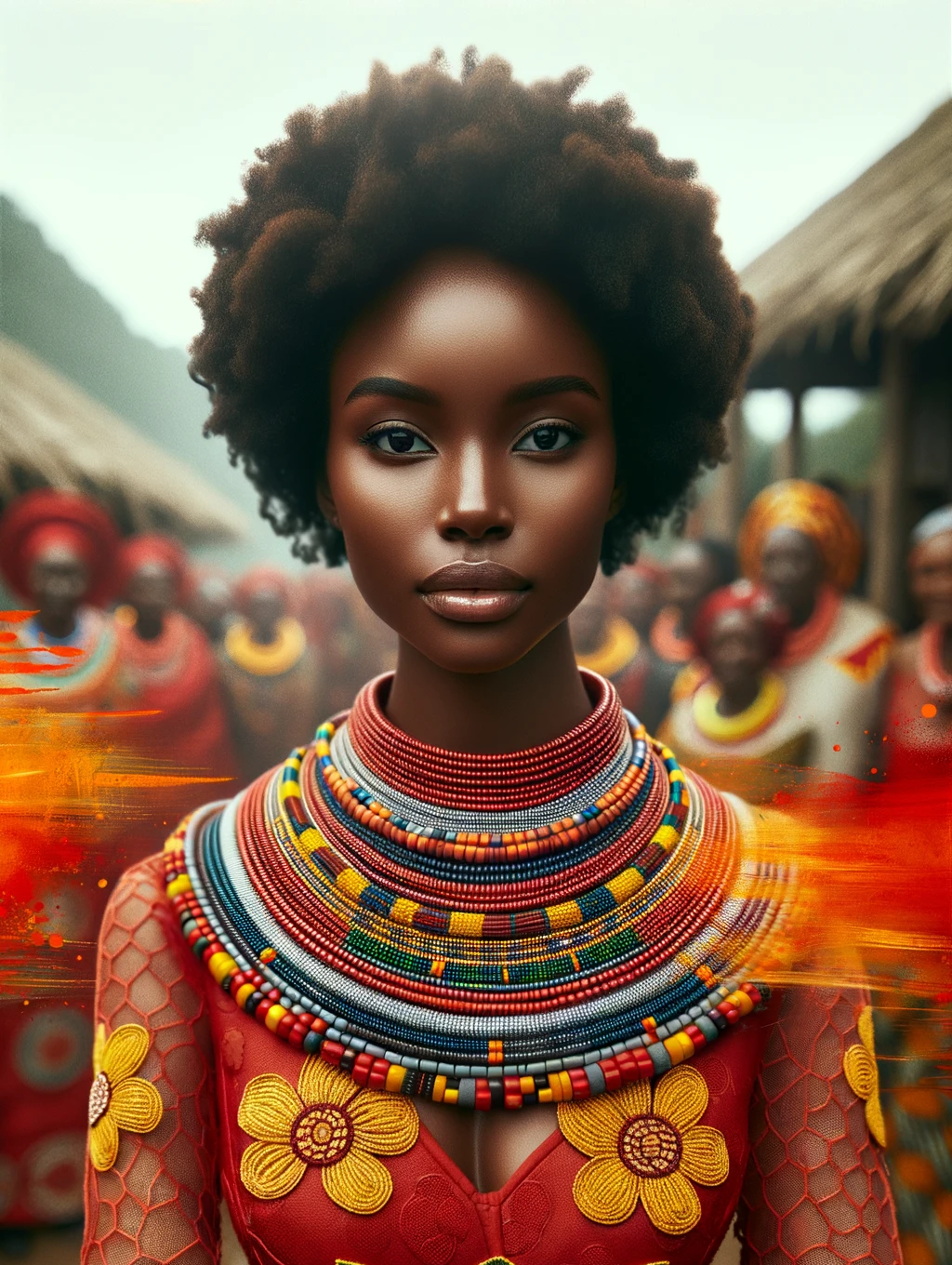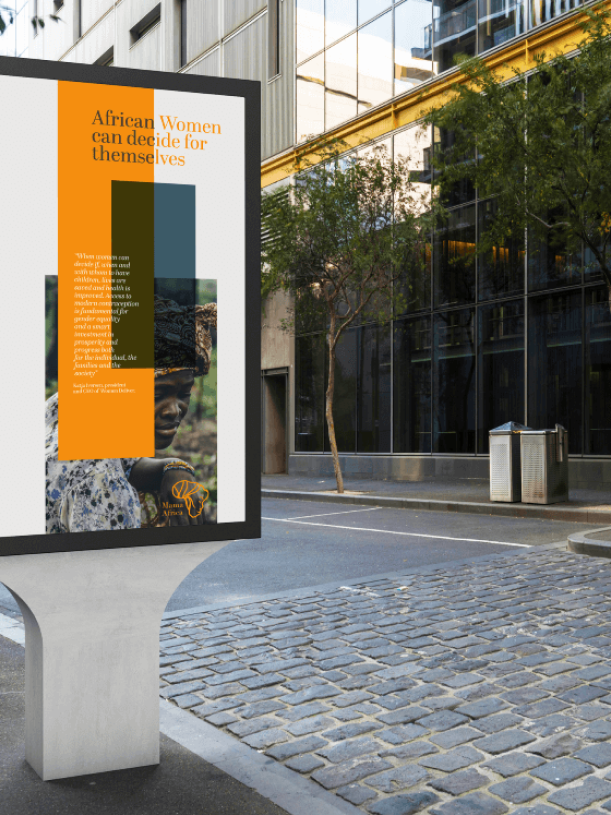 Brand Positioning

Based on our research, we developed a brand positioning strategy that focused on Mama Africa's mission to empower African women. We identified the organization's unique value proposition, which was to create leaders among women and inspire others to take the path of education. We also identified the target audience for Mama Africa, which was African women of all ages.


Visual Communication

To communicate Mama Africa's message effectively, we developed a visual communication strategy that included the use of vivid images and a simple, plain but direct message. We also chose colors that evoked a feeling of belonging and related to African women all over the world.
To ensure that Mama Africa's brand identity was consistently applied across all communication channels, we provided creative direction to the organization's in-house team. We also developed guidelines to help the organization maintain brand consistency in the future. The new brand identity we developed for Mama Africa was well-received by the organization and its target audience. The new identity communicated Mama Africa's mission and values effectively and helped the organization stand out in a crowded space. The organization reported an increase in donations and volunteer support after the launch of the new brand identity. Mama Africa also reported an increase in engagement on social media channels after implementing the new visual communication strategy.