Brand Positioning
The market that would entertain the idea of buying sourdough bread would do so because they know about the benefits that this brings over regular bread. This determined the brand's positioning: a healthy bread for the savvy buyer.

This buyer is in the know regarging diet and wants to take a step towards healthier habits. This individual has done their research and now knows that our gut bacteria does not appreciate the yeast from the regular bread and, therefore, seeks healthier versions of their favorite breads.

Our mission - and challenge - was to create a brand identity that aligned with this individual's beliefs, while keeping the artisan spirit alive.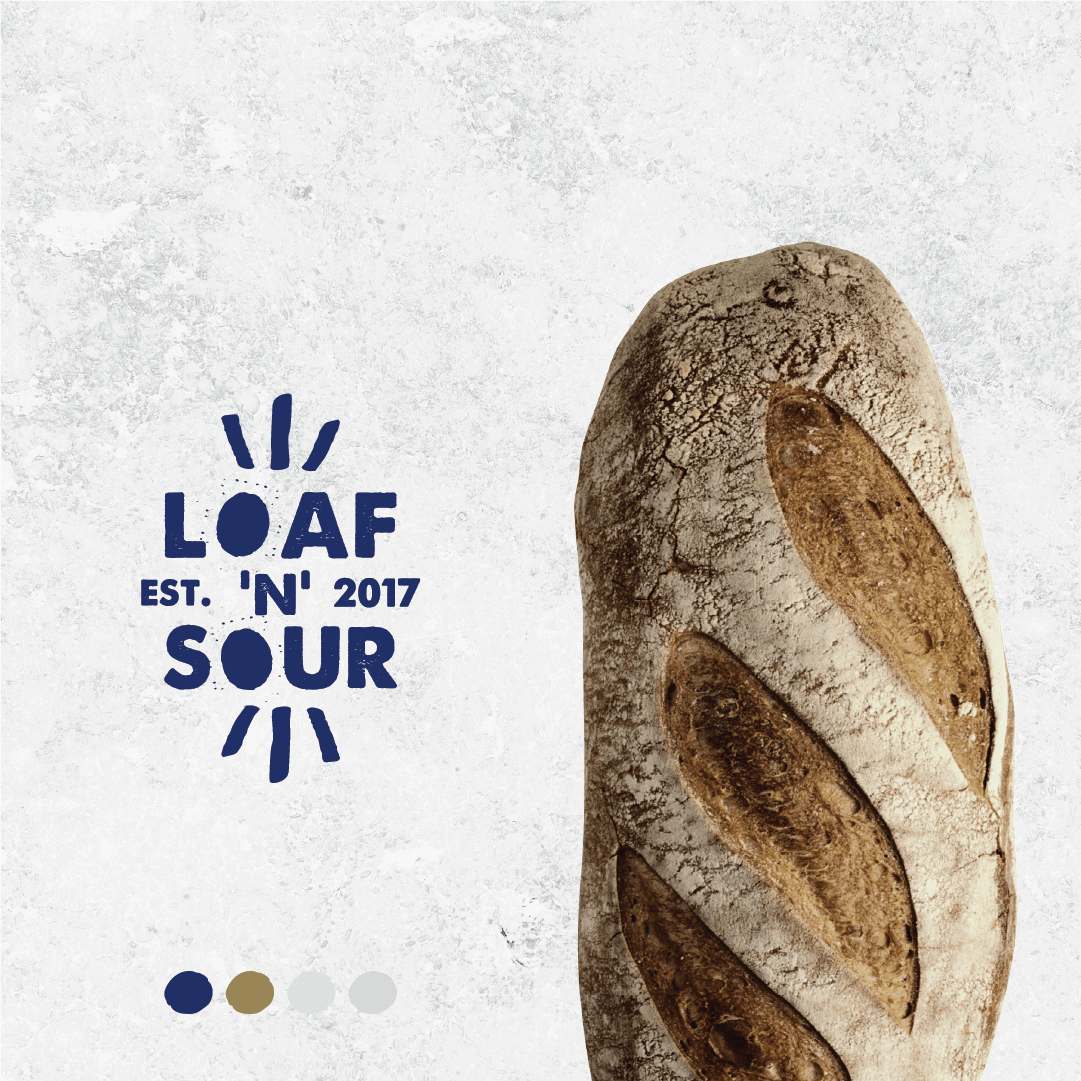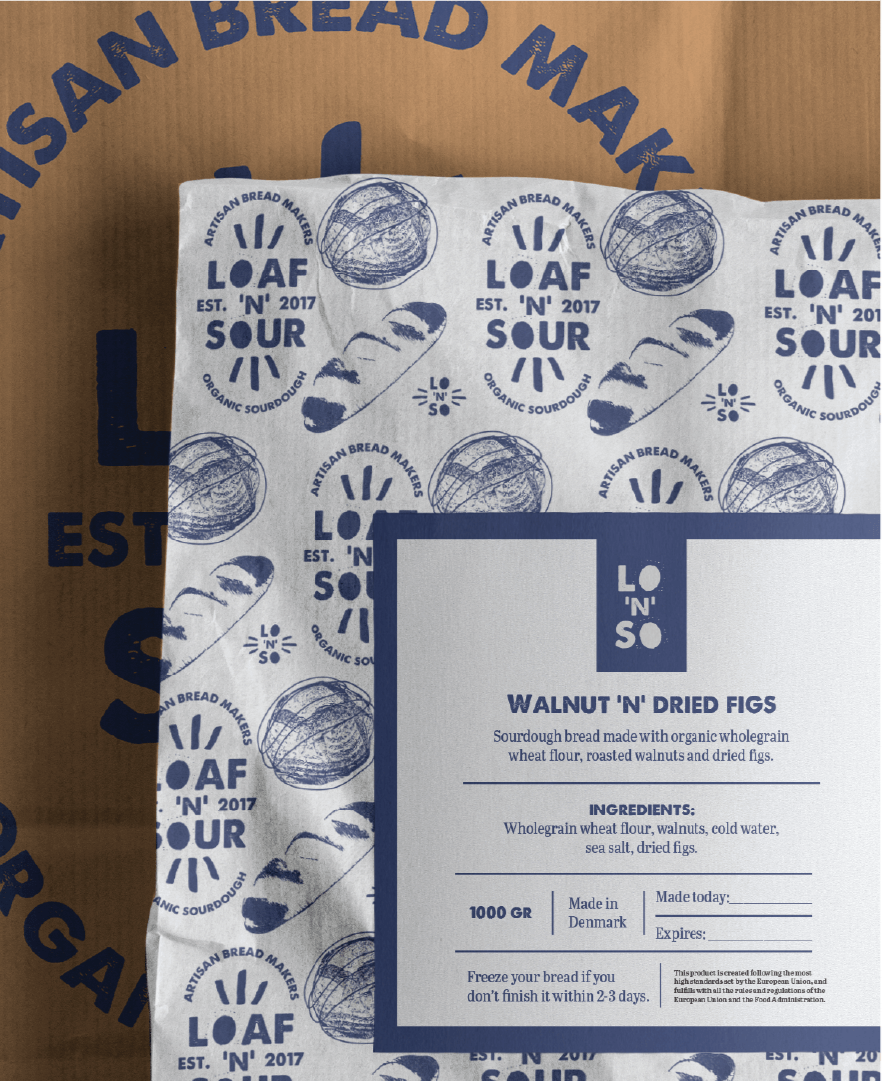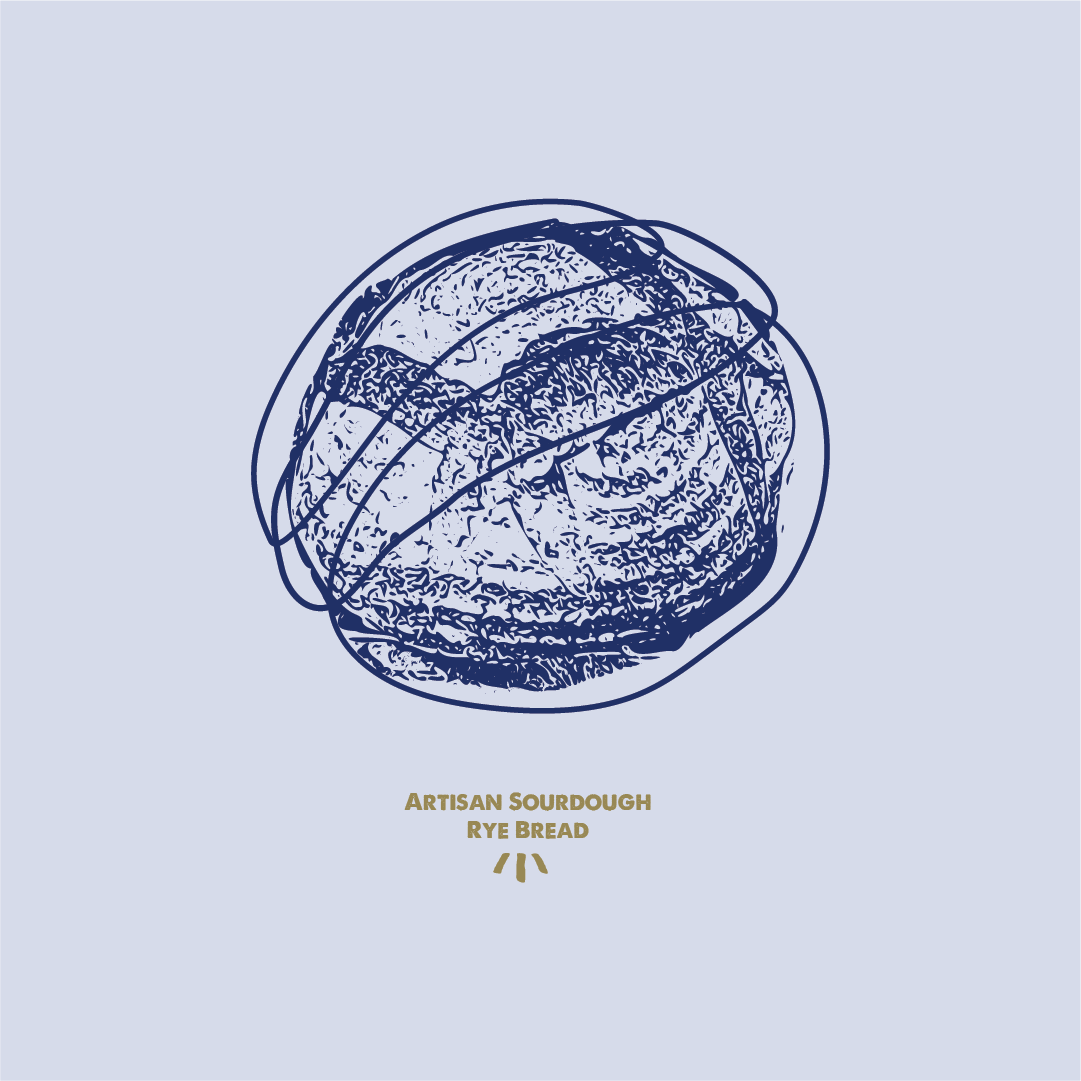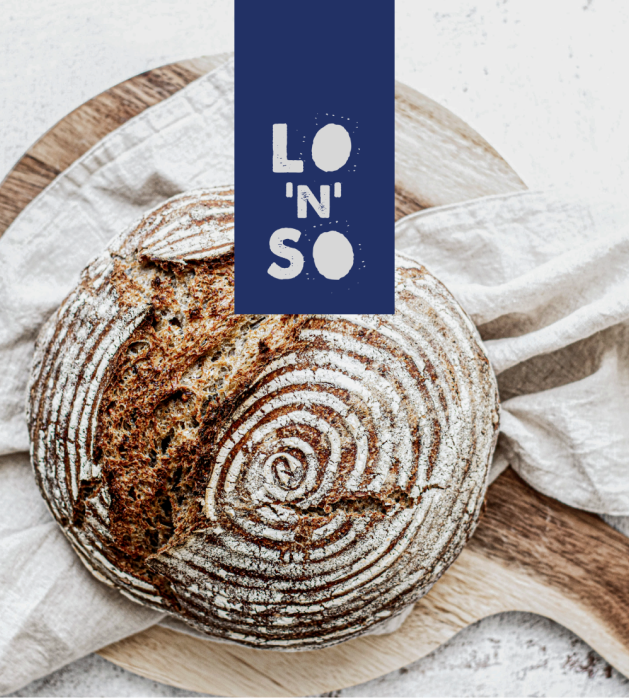 Brand Identity & Sustainable packaging
The logo is organic and hand-drawn, with elements that resemble the flour when manipulated to make bread. Different variations of the logo have been created to adjust to all the media these "gourmet" delicacies are going to be on. We studied different packaging options together with the founders and landed on the sustainable, most practical option. This form of packaging educates the customer about sustainability and healthier eating habits, it gives them the confidence that the bread makers know their craft at a mastery level, and helps the staff be more effective when delivering.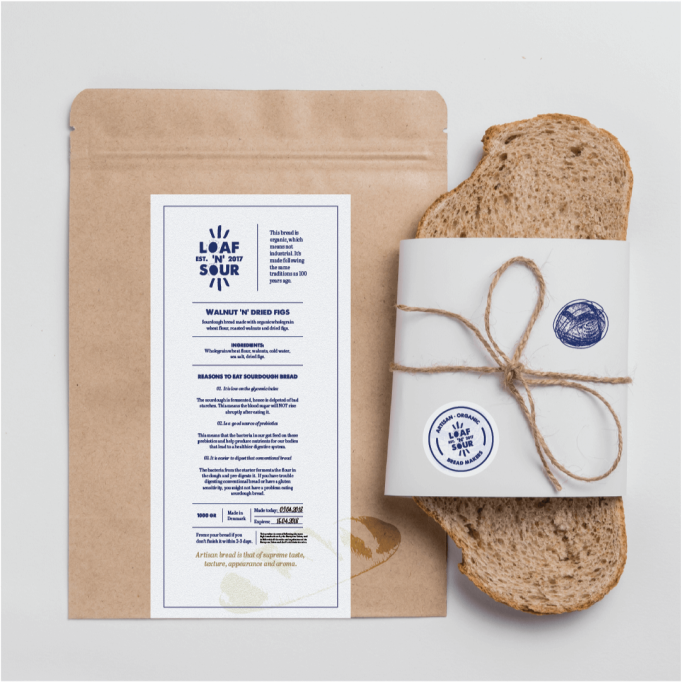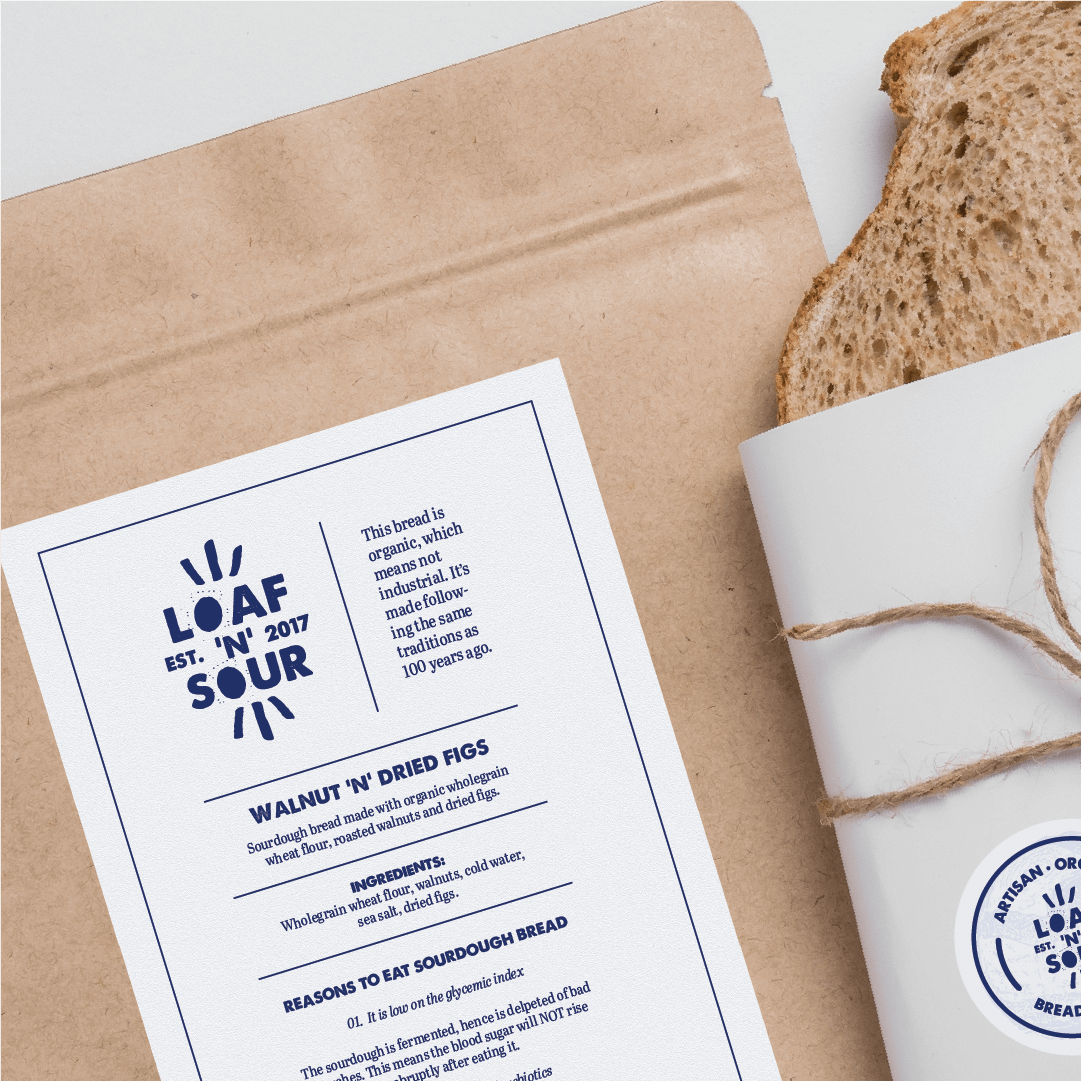 This bread is organic, which means not industrial. It's made following the same traditions as 100 years ago.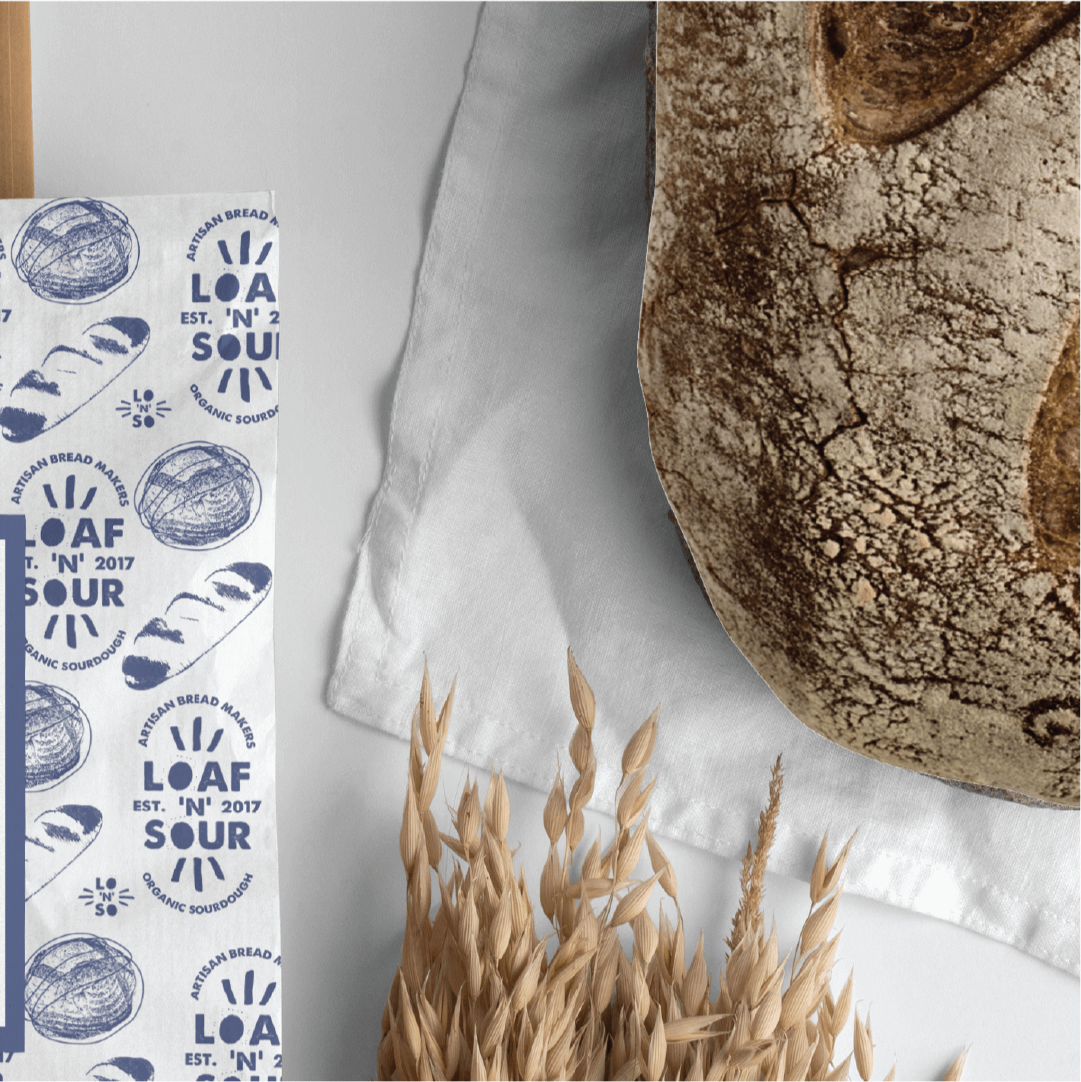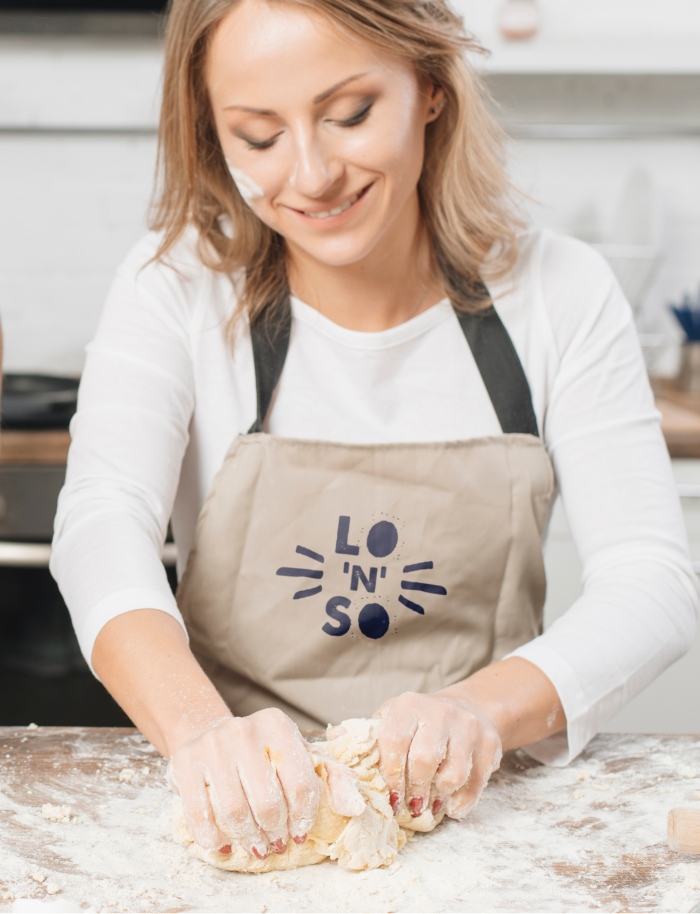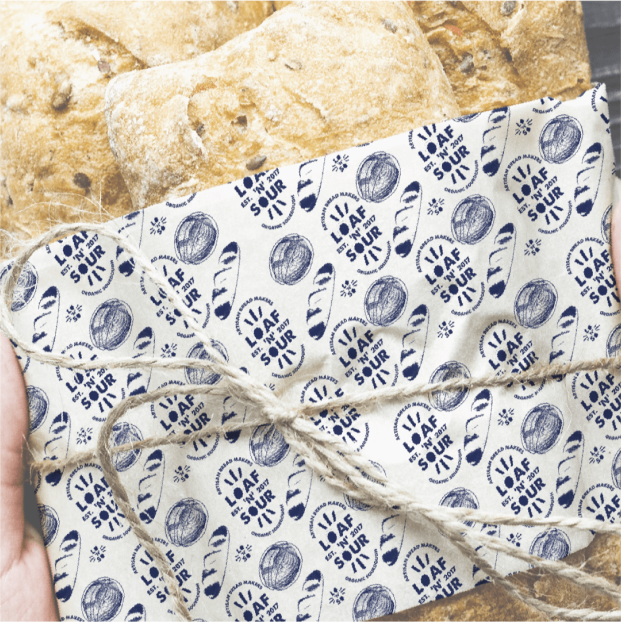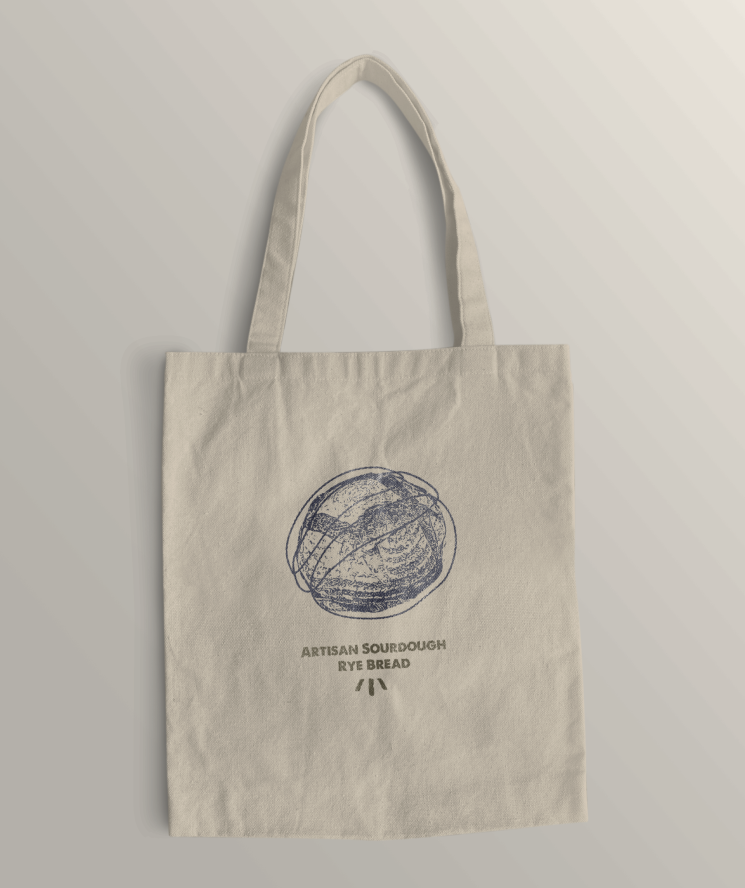 Visual Identity & Messaging
In order to further educate the customers or to reinforce the idea of a healthier option when it comes to eating bread, we created a series of cards that would explain the reasons why it is better to go with sourdough instead of regular white dough.