YFDD is providing physical and financial assistance to children and youth. In partnership with others, they work on project based opportunities. They address issues related to health, education, economic or social welfare, in order to give kids and young adults a better start in life. 
In this collaboration the logo design,
 visual identity and  responsive landing page were created.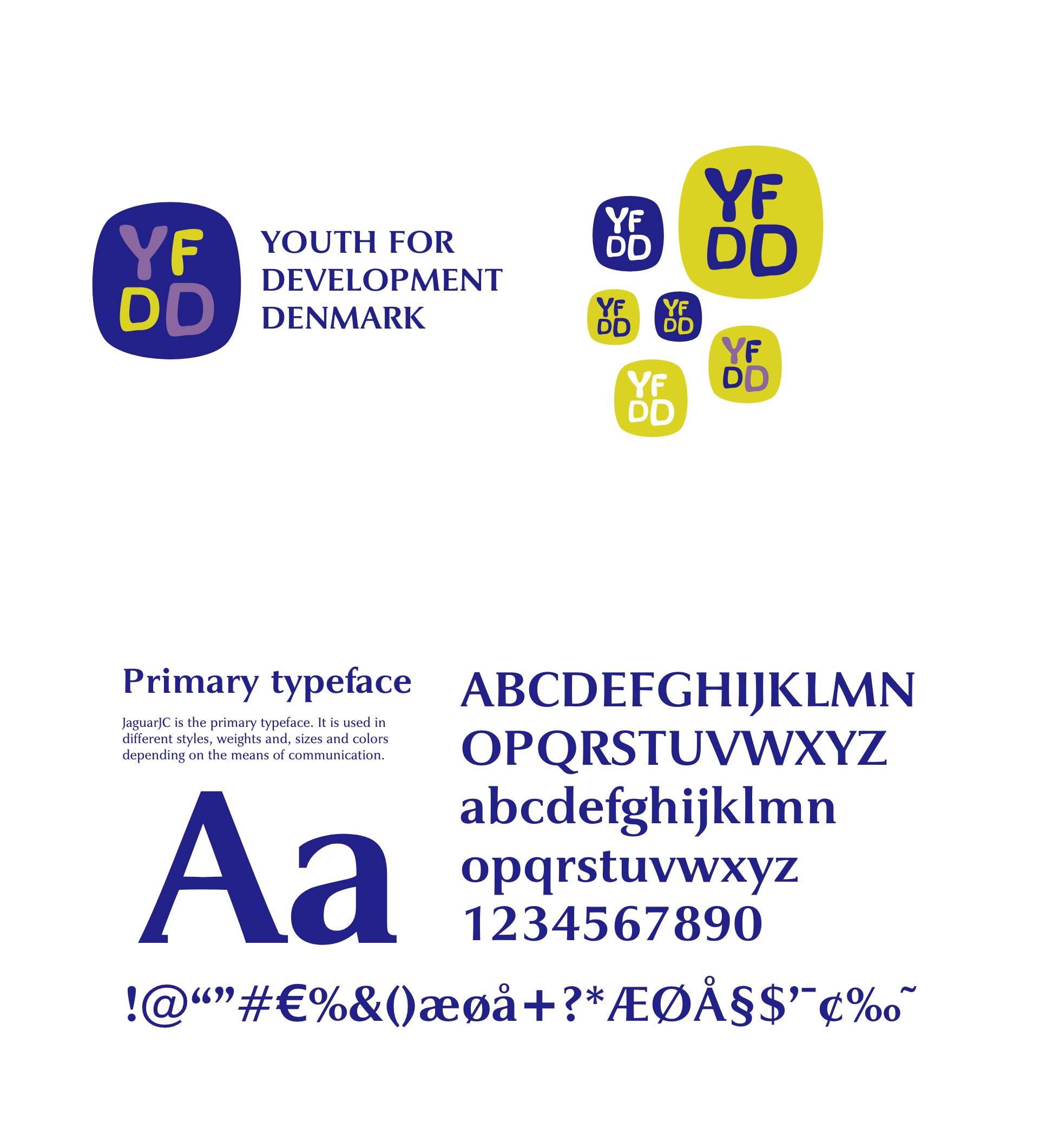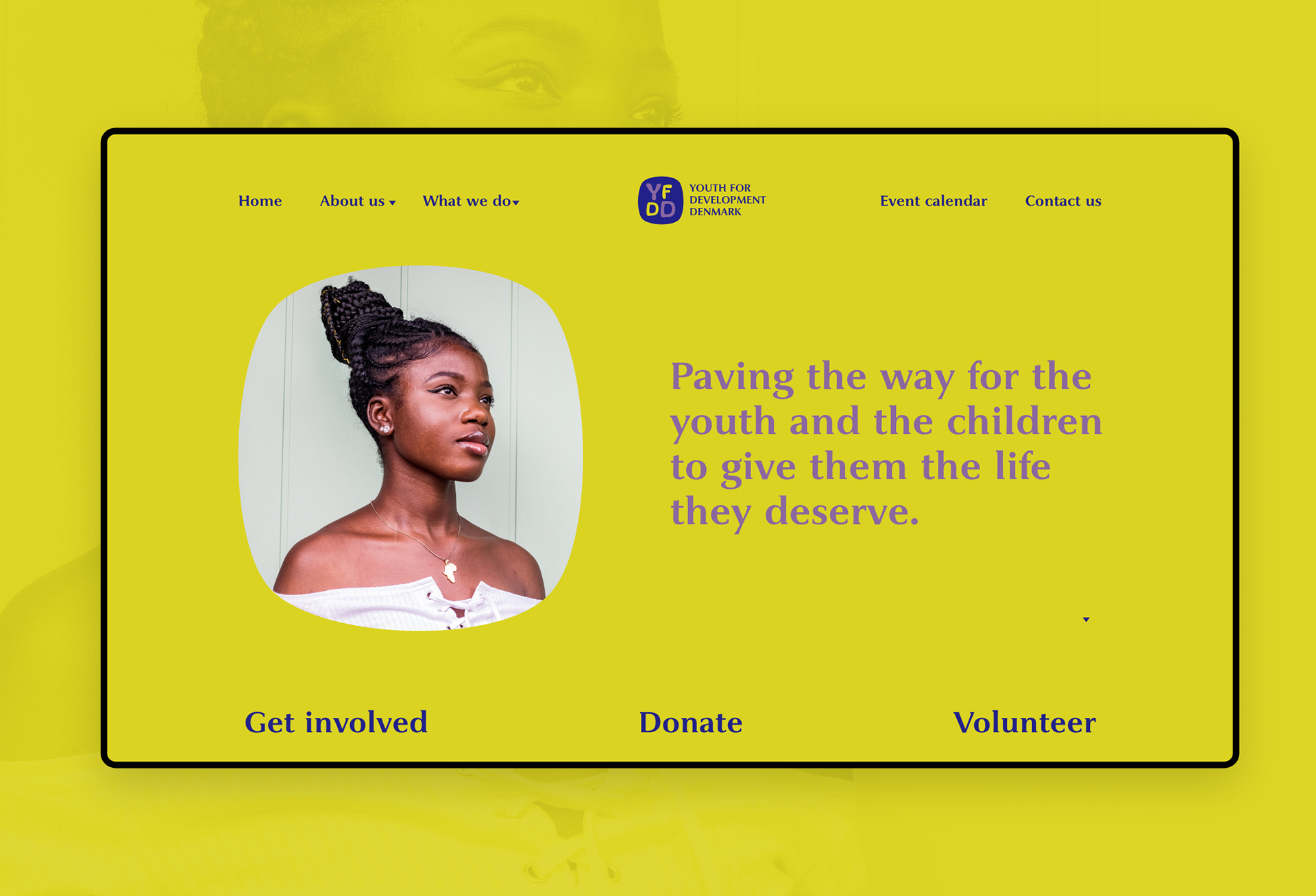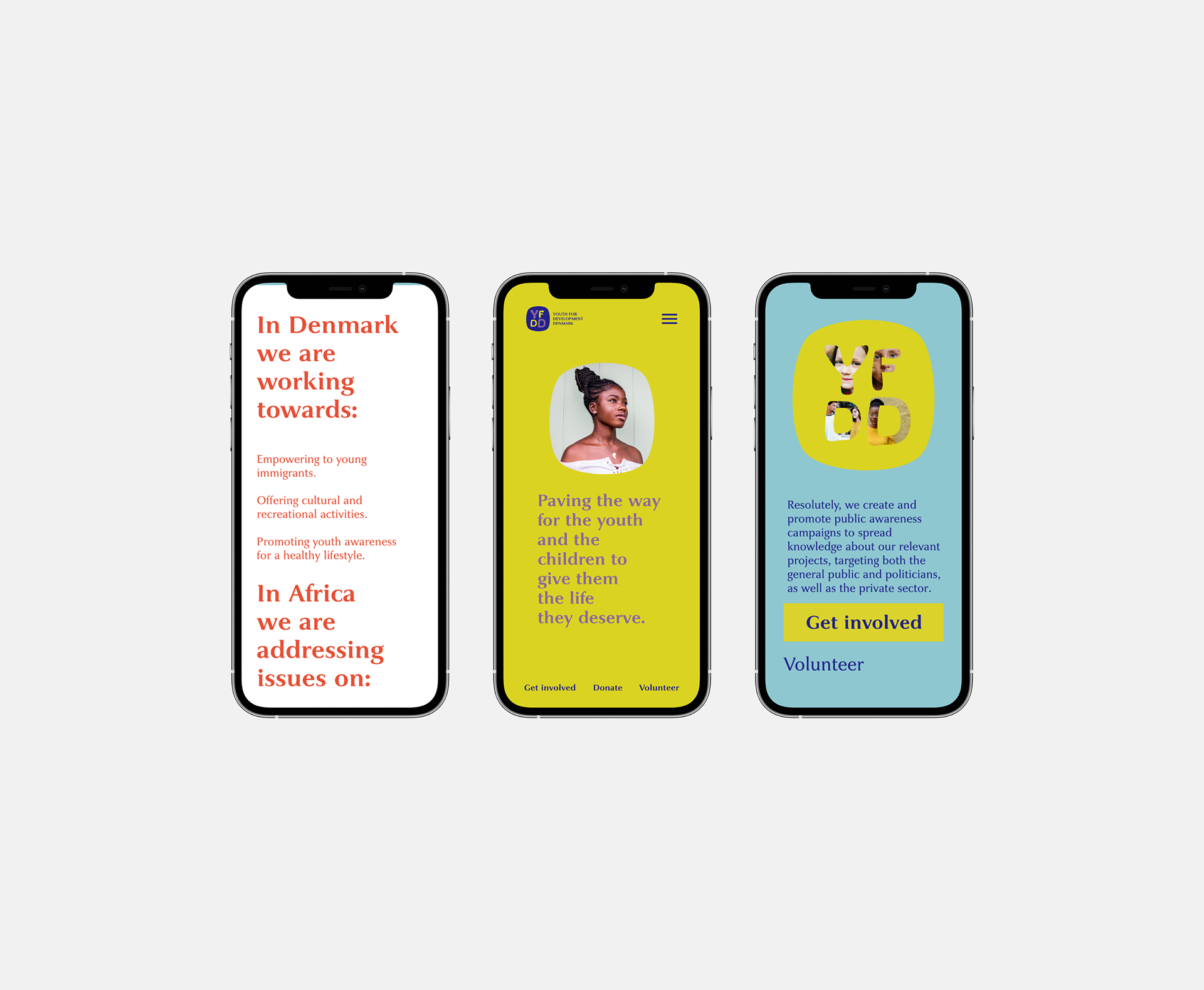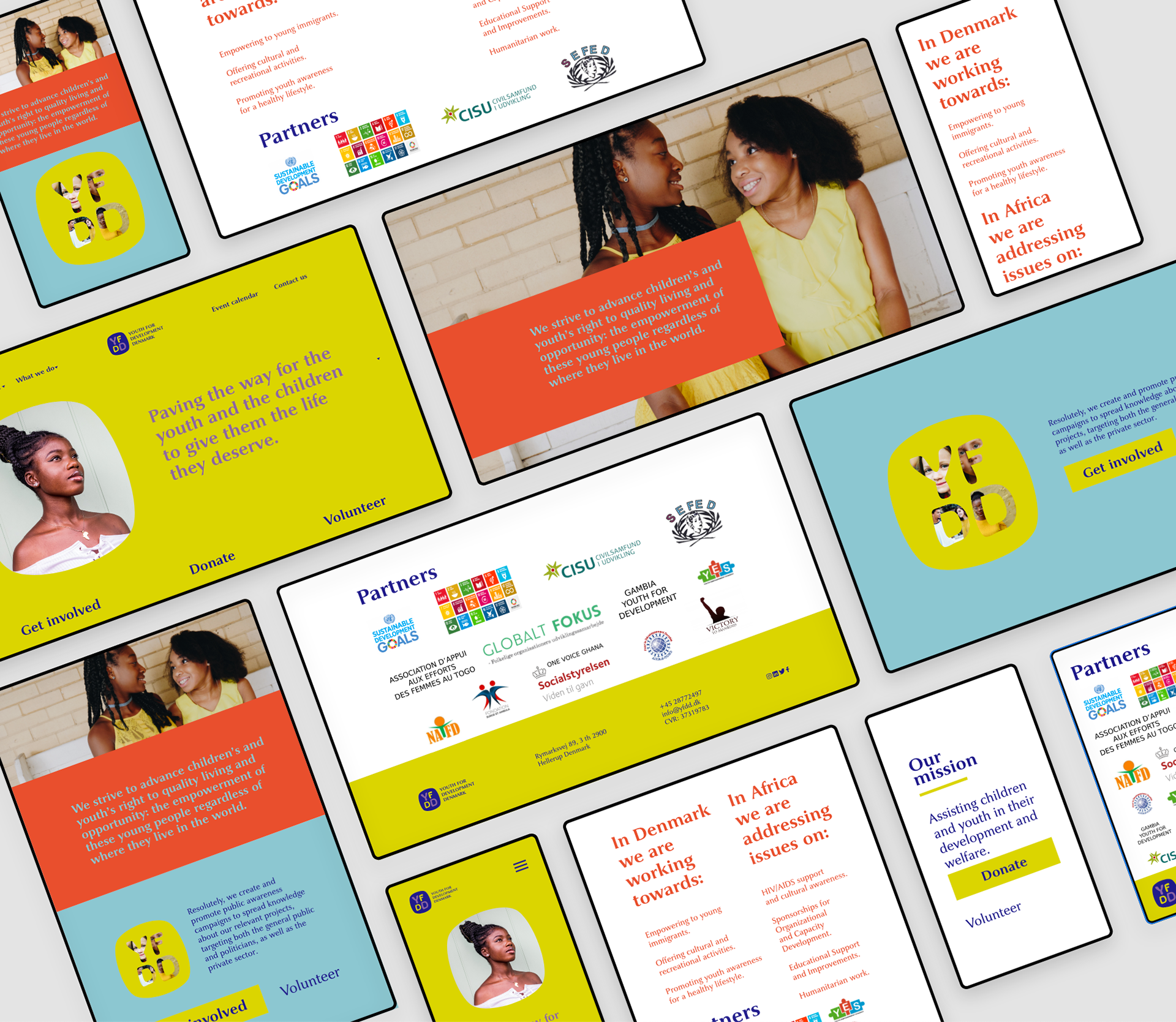 In the upcoming collabs the visual identity will be implemented further: in print materials and deliverables, and with the focus on the online presence through content creation and strategy for SoMe and other platforms.