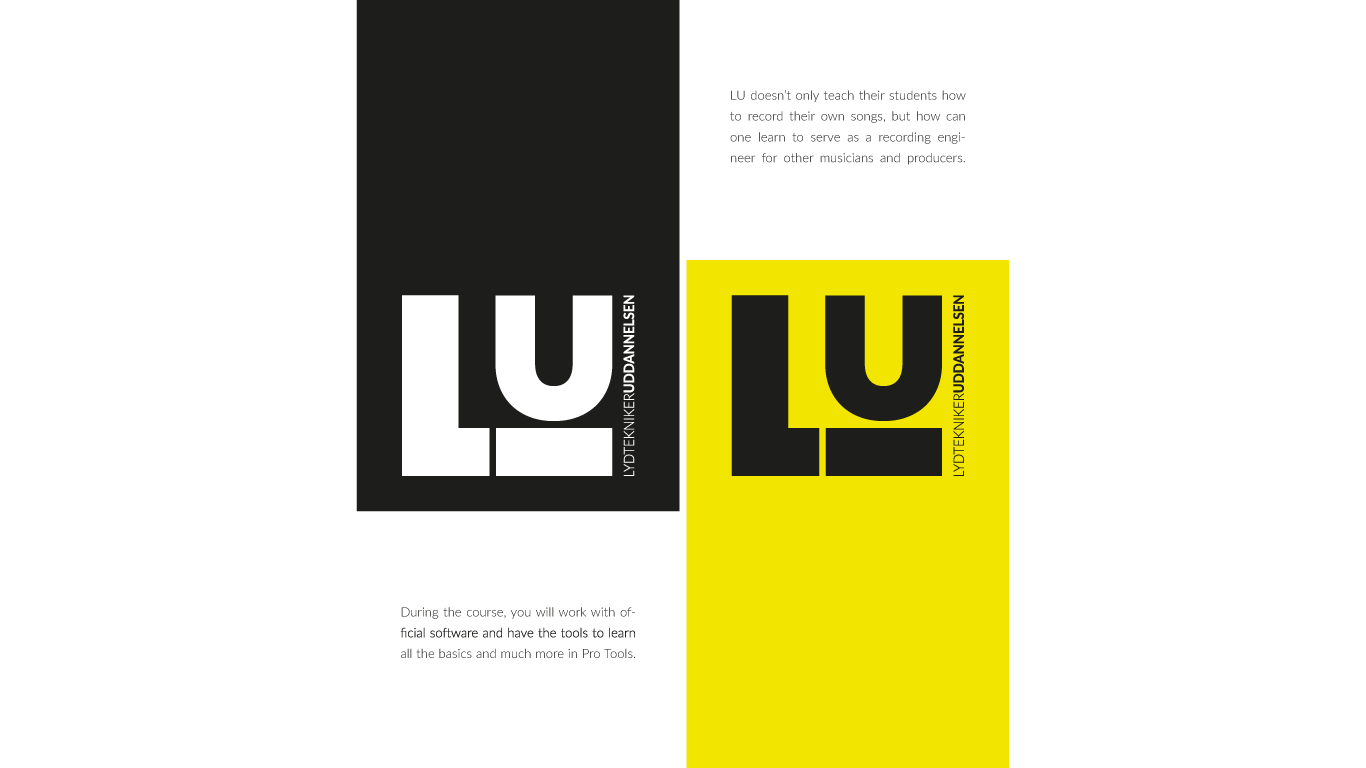 During this course, the students will work with official software and will have the tools to learn all the basics and much more in Pro Tools.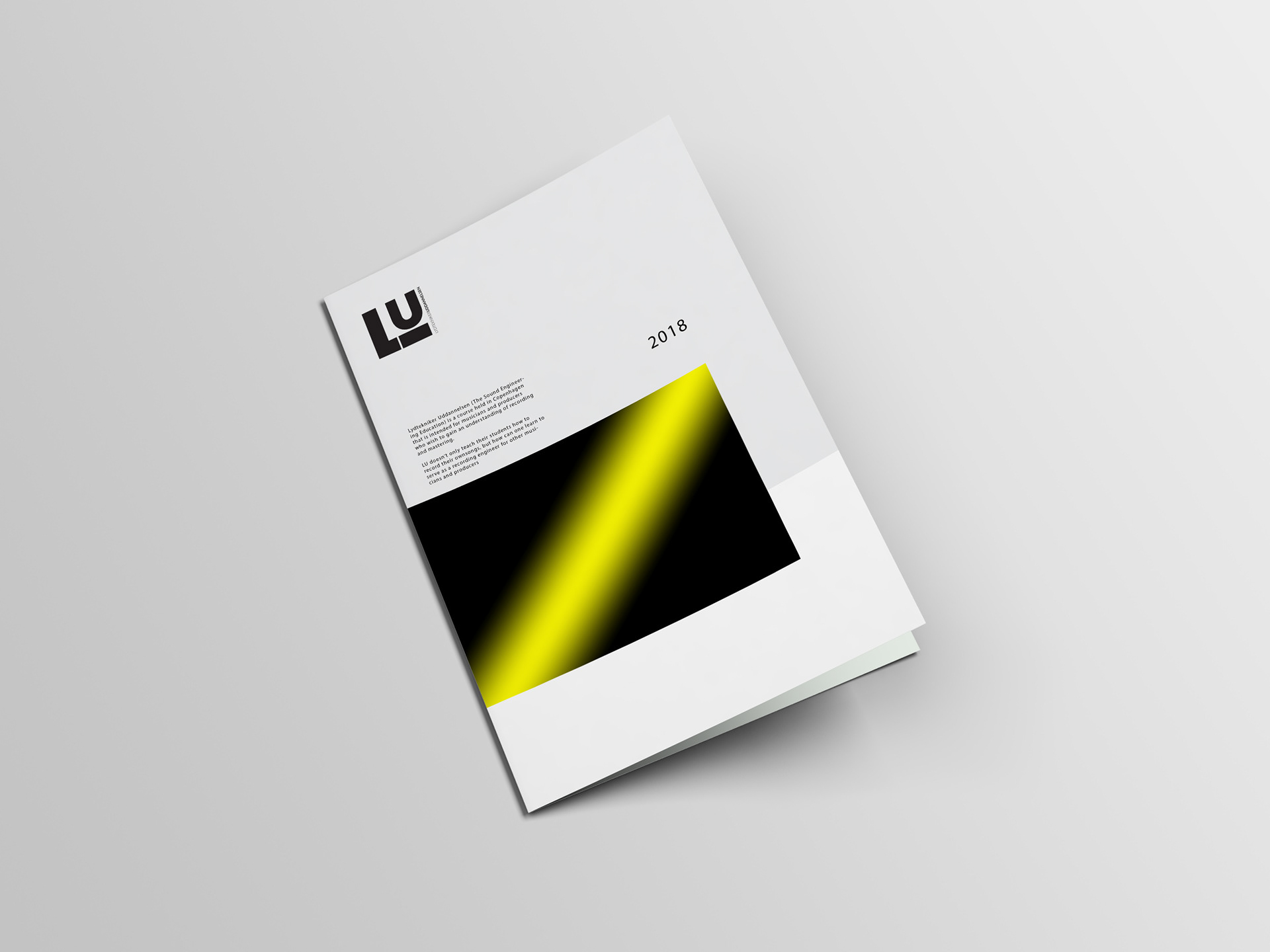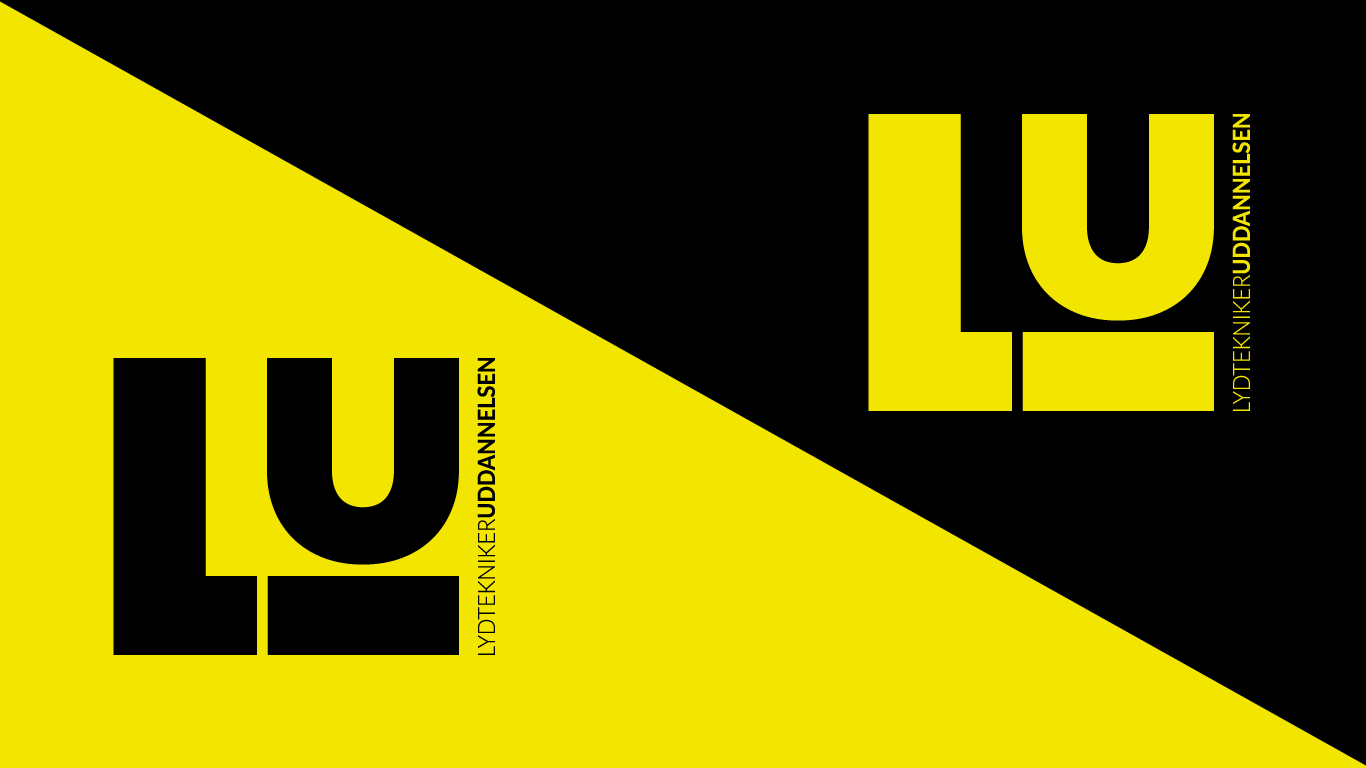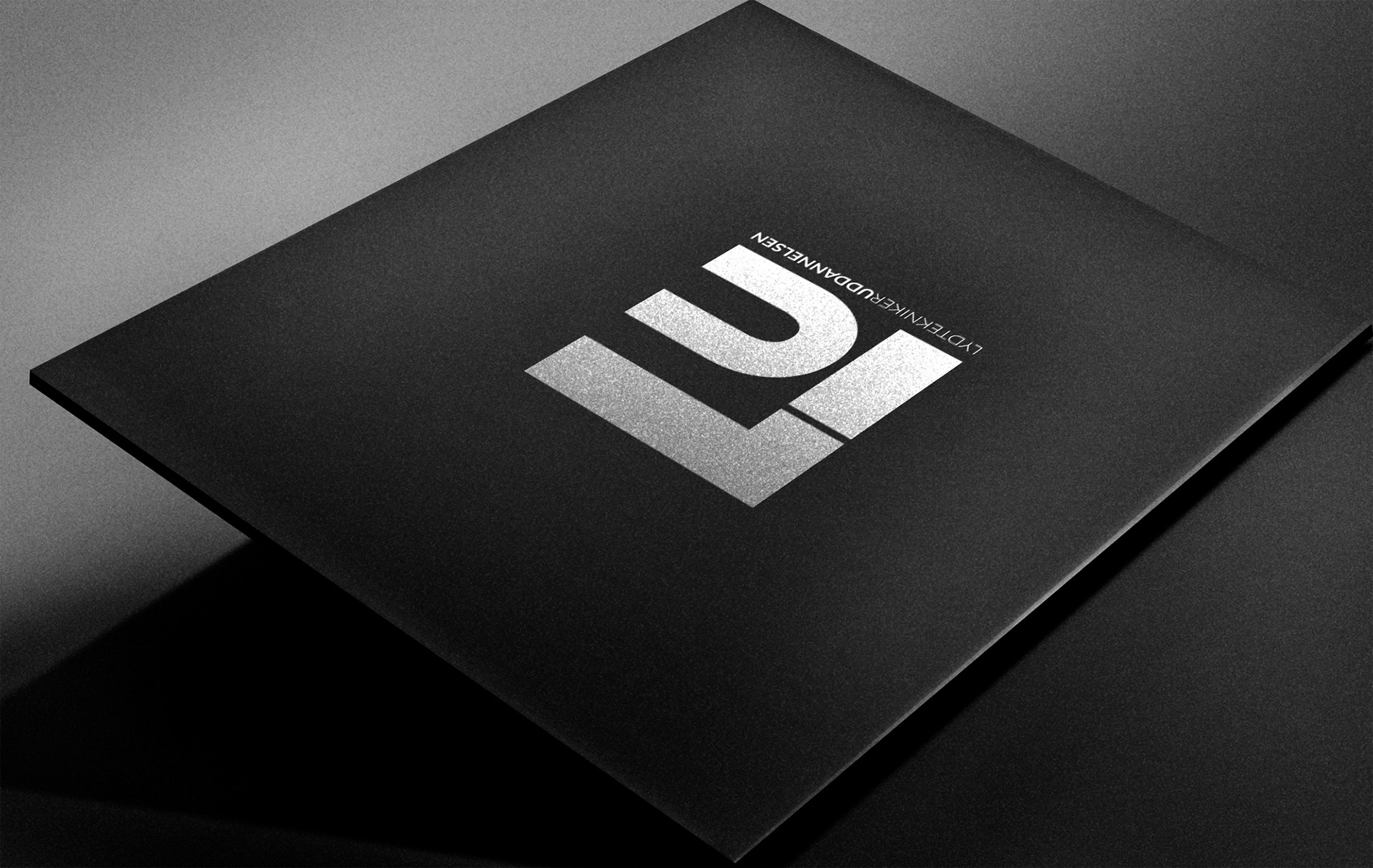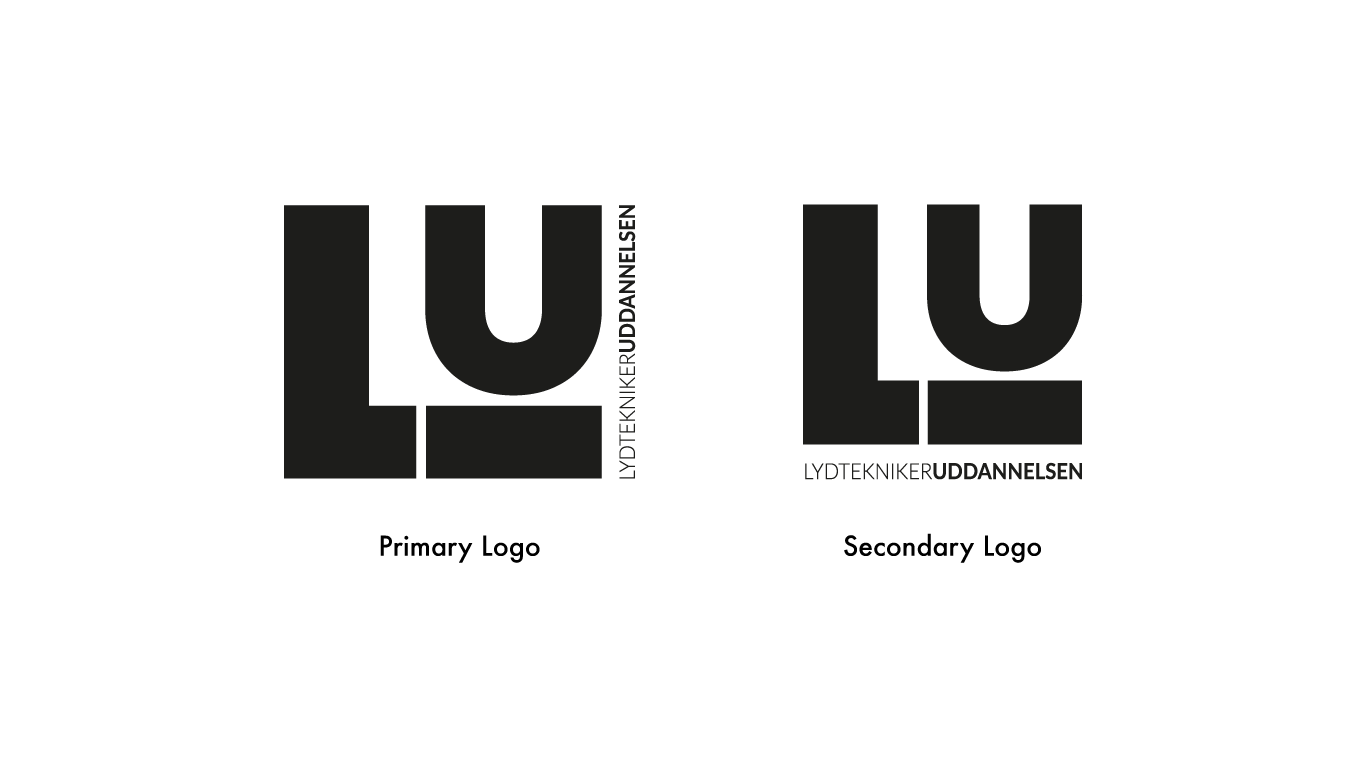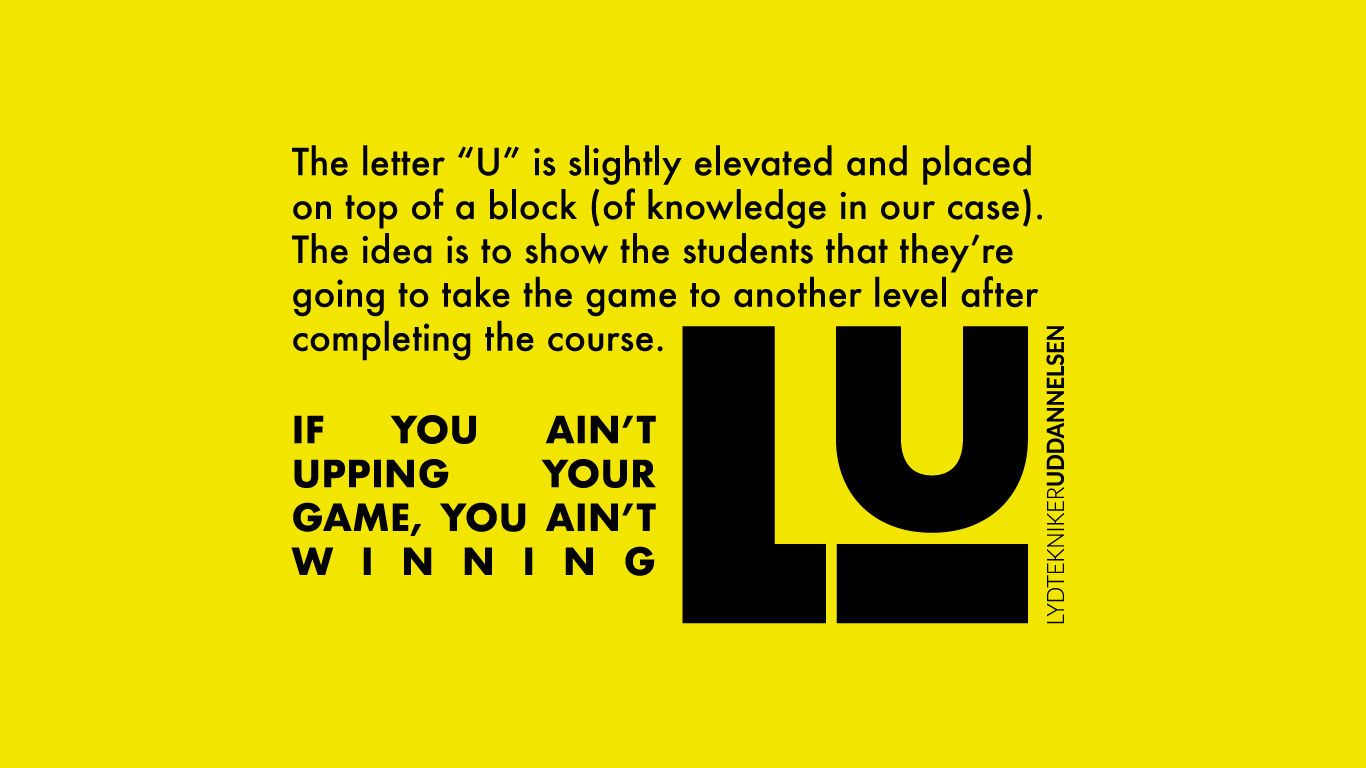 If you ain't upping your game, you ain't winning
"I had no doubt that Brandiaq would do it again for us. They have done it in the past and they will have us as their clients forever. We're always coming back whenever we are launching another service or product, because the involvement in the process and the quality of what they deliver are extraordinary. They're not only excellent designers and strategists, but they are great at providing guidance. Every time we work with them we have an awesome experience and we end up with amazing branding."
- SVN,
CEO Lydtekniker Uddannelsen
Thank you! Good to see you have found us. We will answer in 24 to 48 hours.