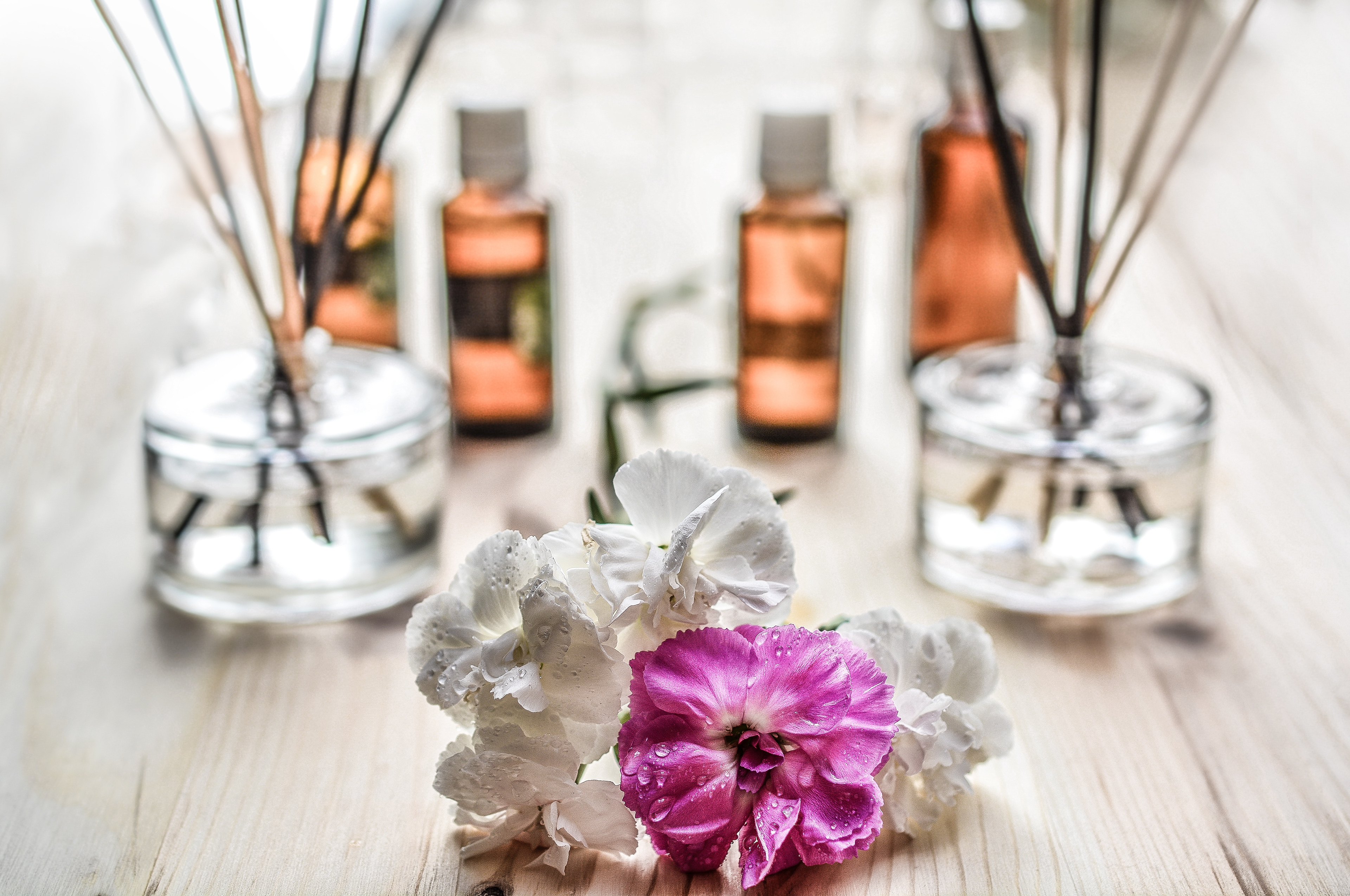 Lucy is creating miracles with her homemade beauty and care products. Her lotions, body oils, scrubs, lip and hair balms are fantastic. We enjoyed creating her brand, positioning the brand in its market, developing the visual identity, the messaging around her little, cute business and we enjoy the products even more

!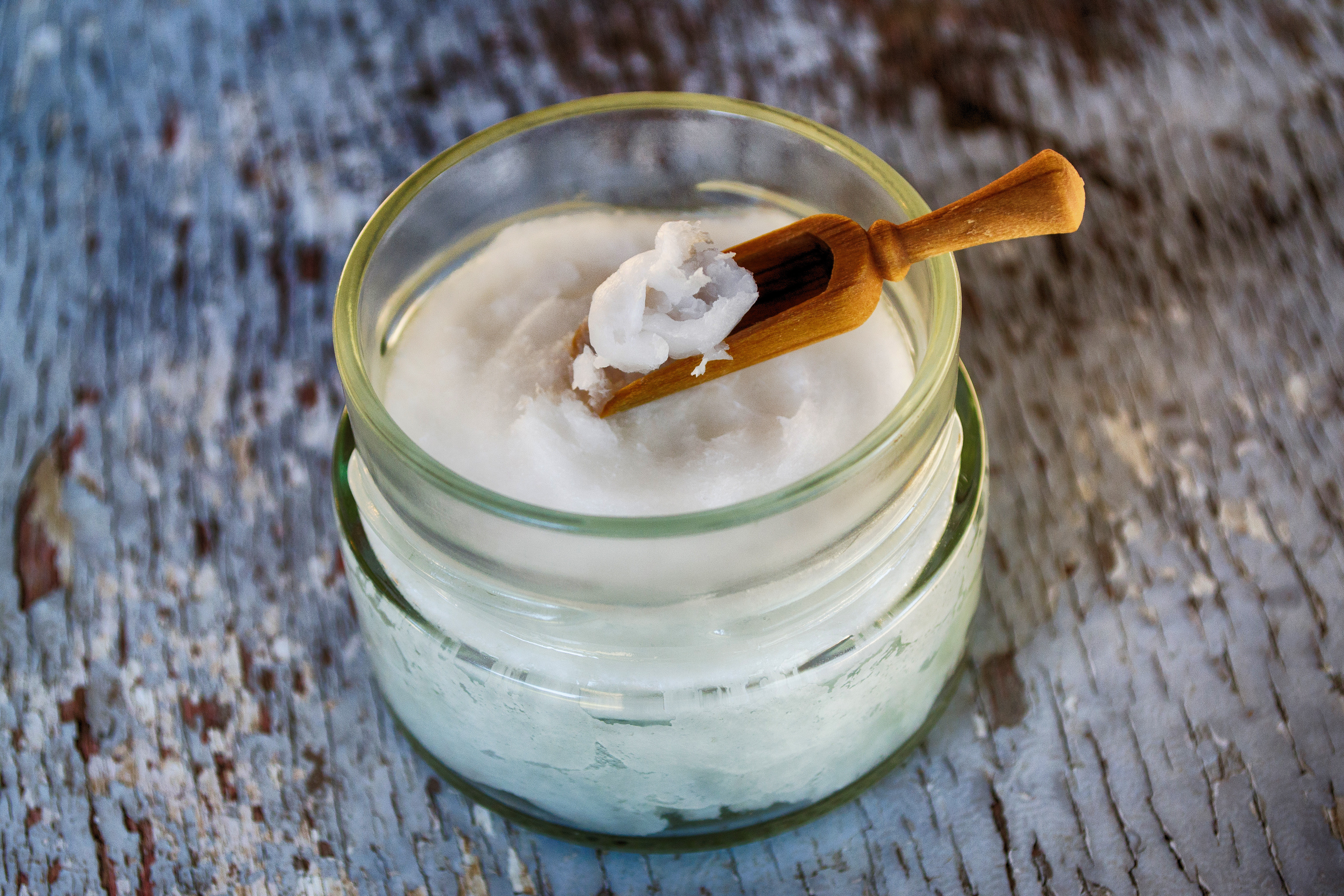 After determining the strategy and the direction, we started the process of designing the visual identity by drawing the first sketches of the logo design.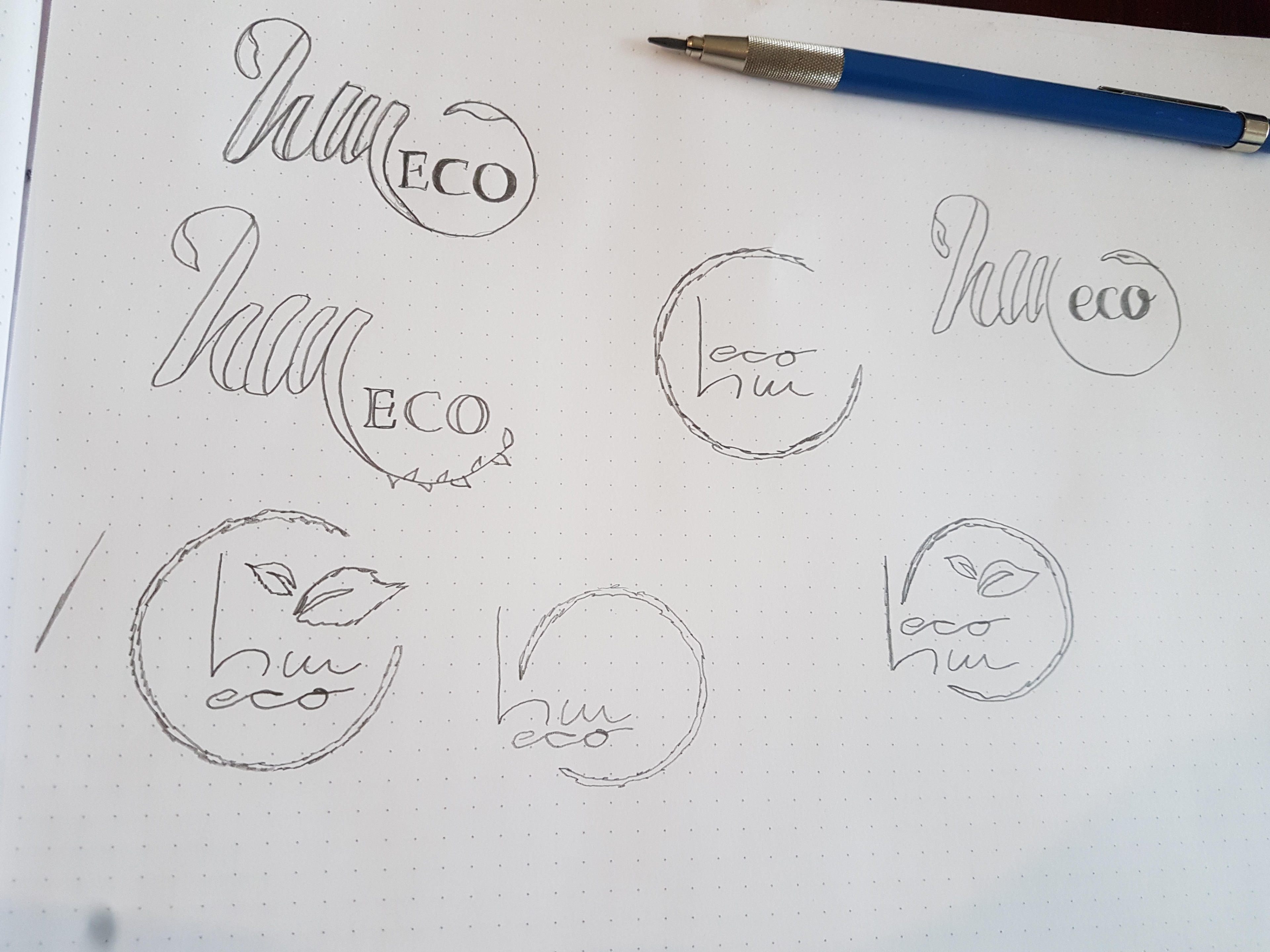 We proceeded into vectoring the sketches and decided which one looked and felt the best for her and her target audience. We also made the decision on which color scheme should be used as part of her overall branding.
We then proceeded to showcase a black & white version of the logo that could be used in additional advertising materials.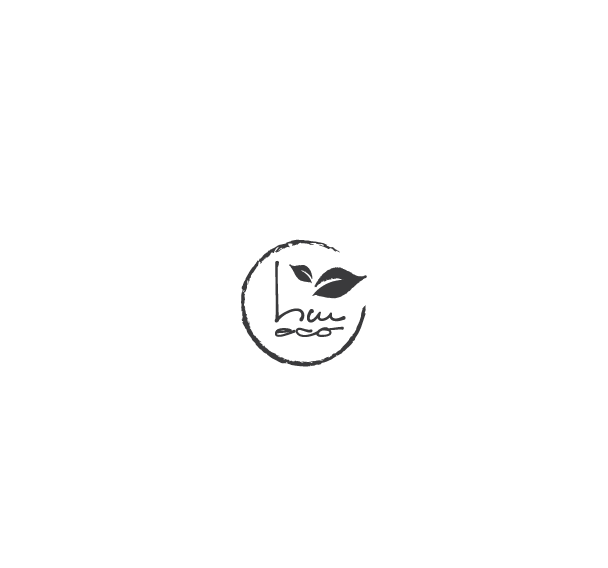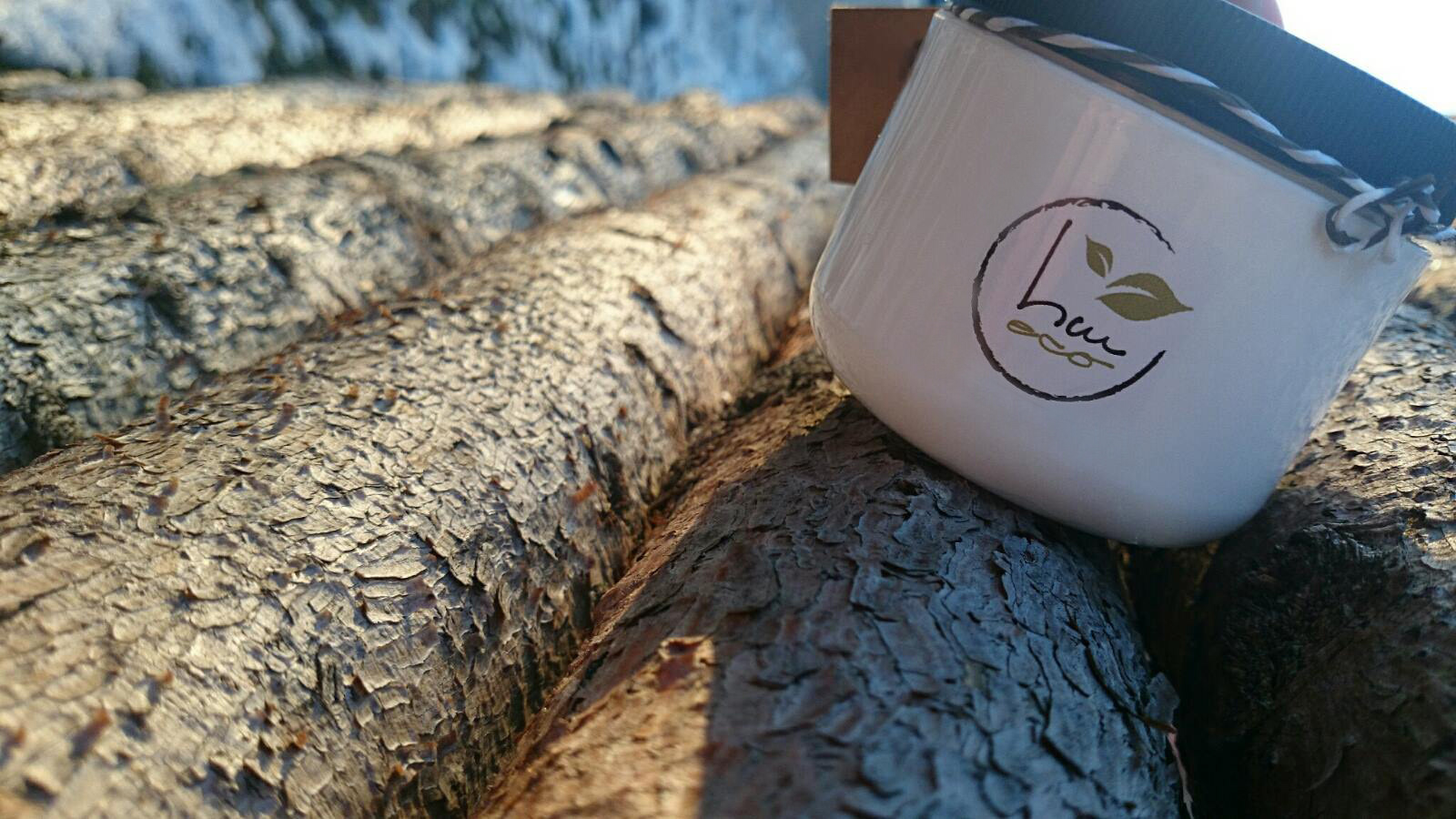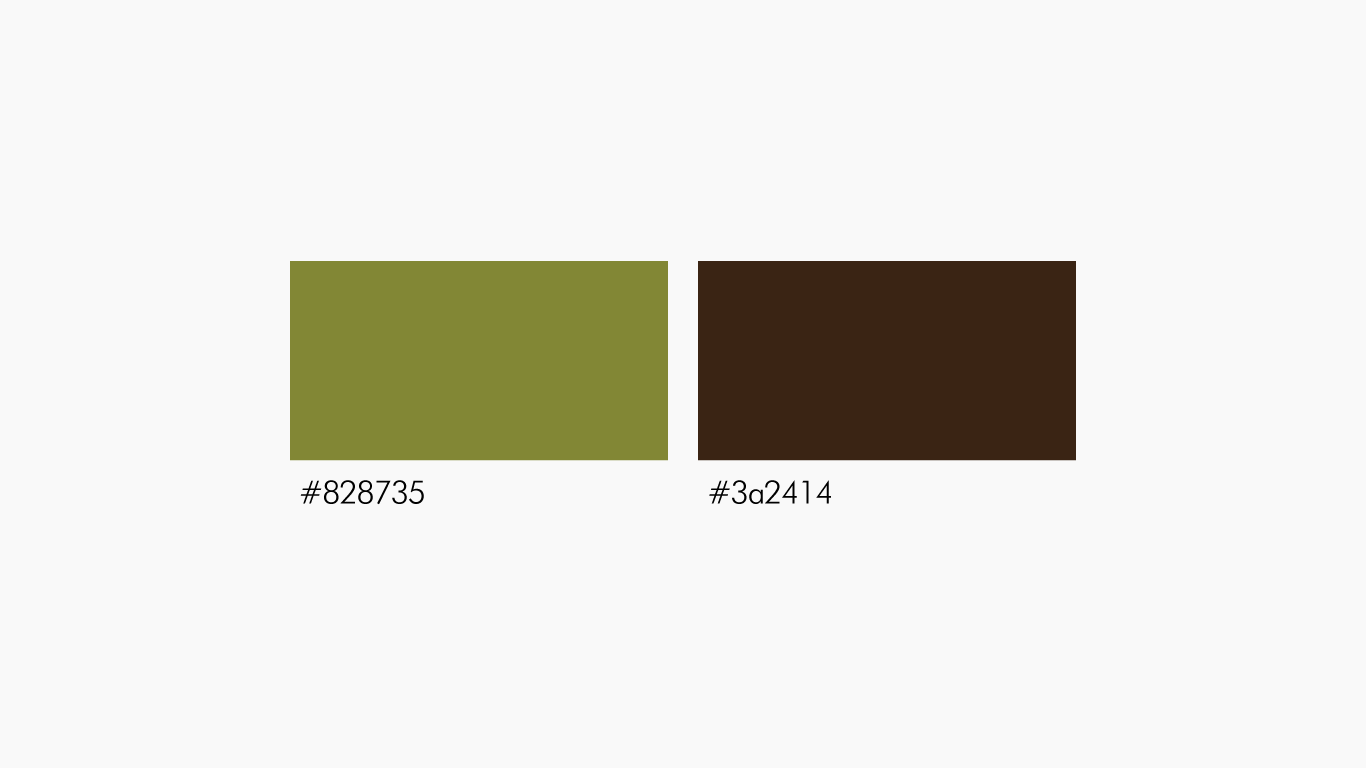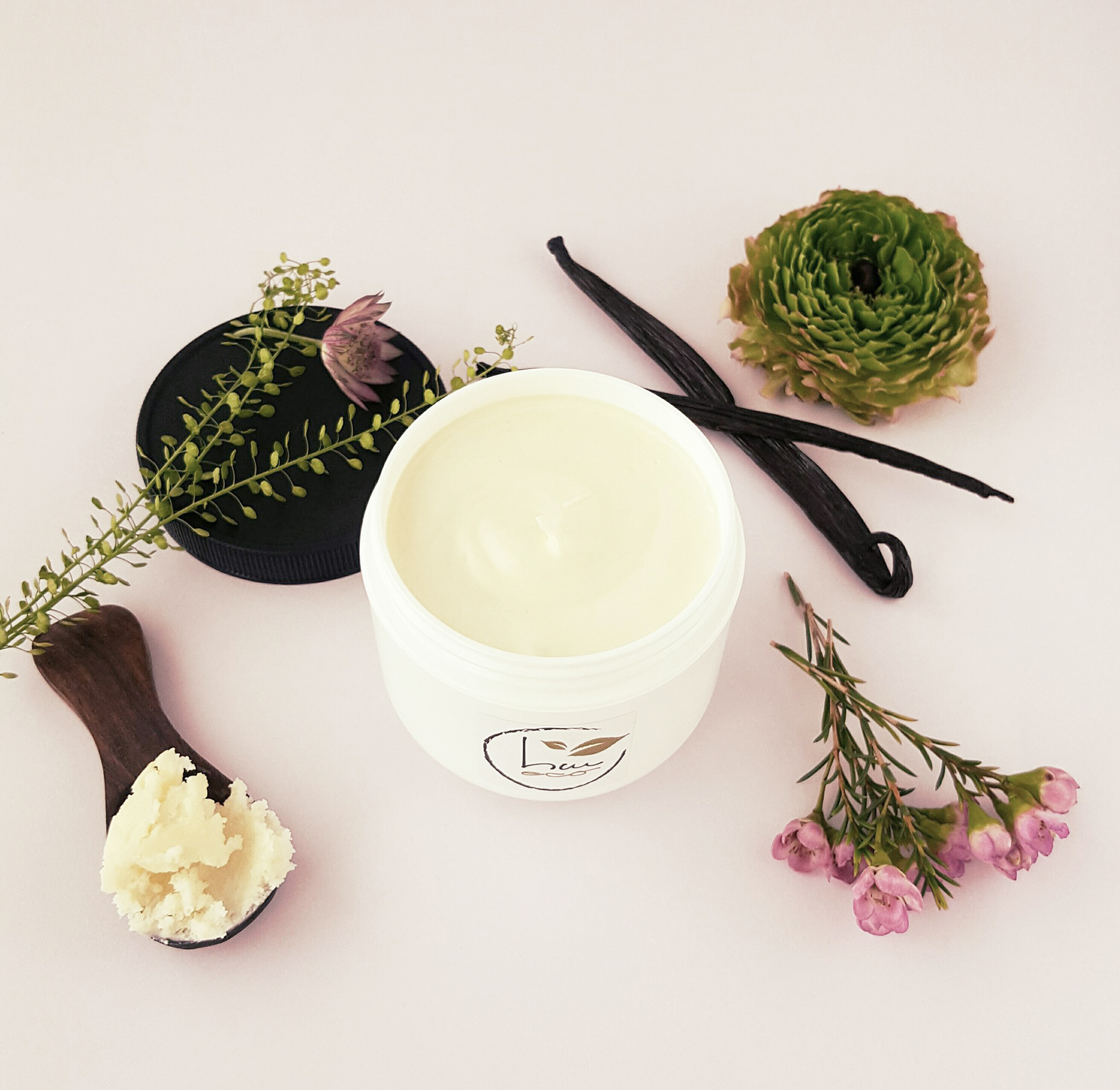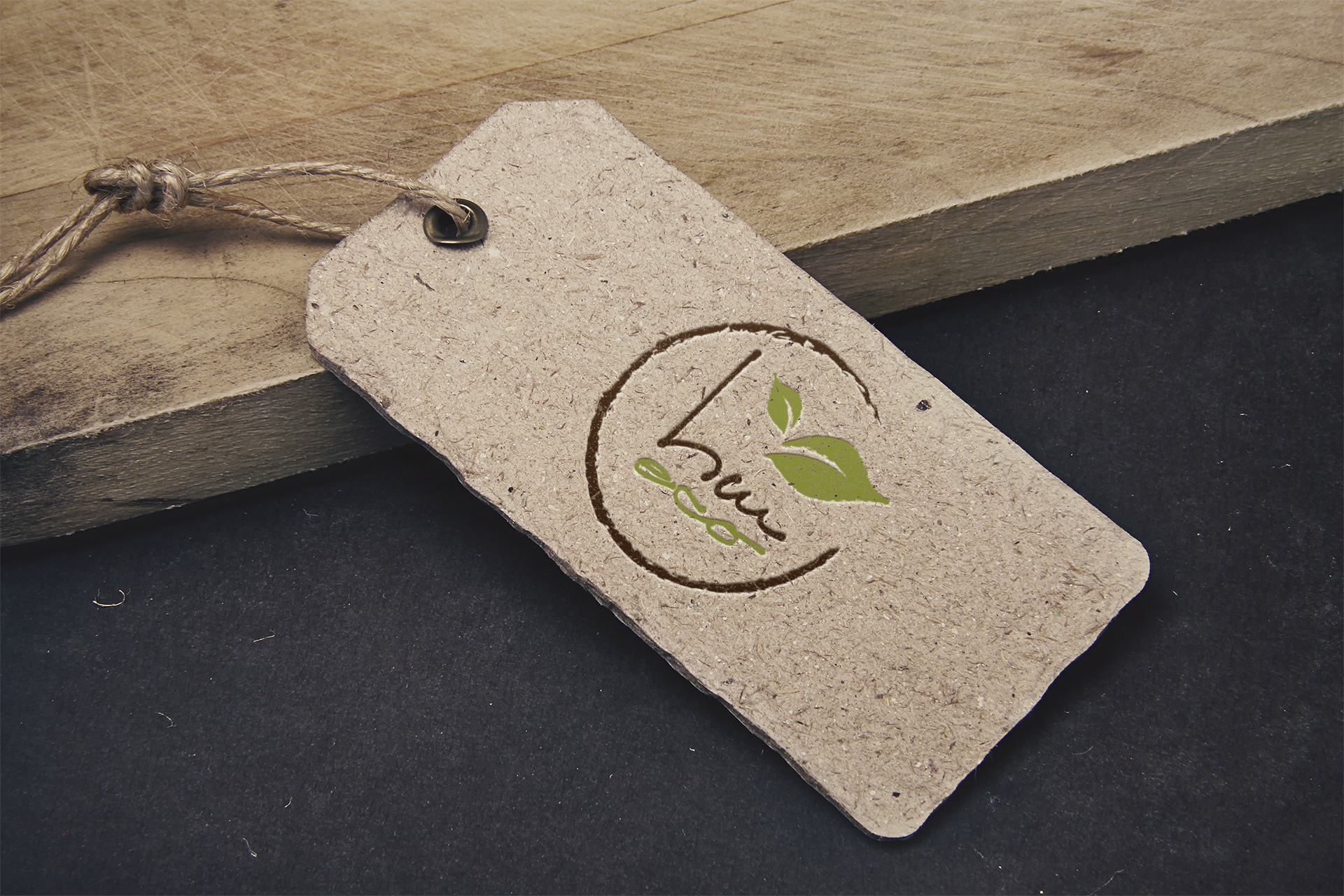 The visual identity in its full color is used in most of the promotional materials, campaigns, on social media and print, as well as on most of the packaging.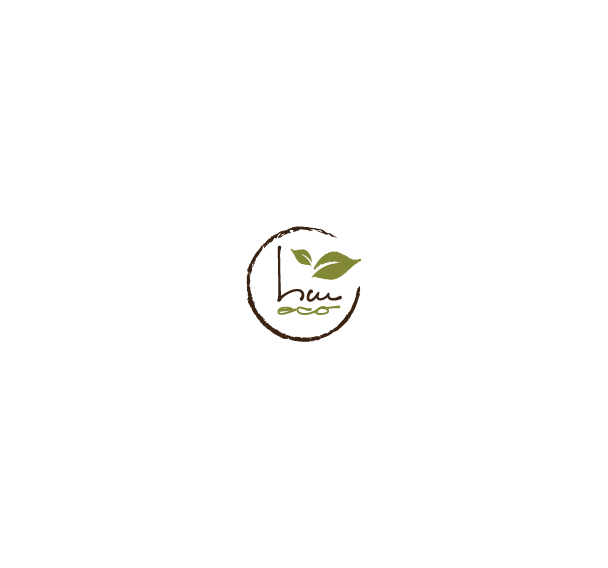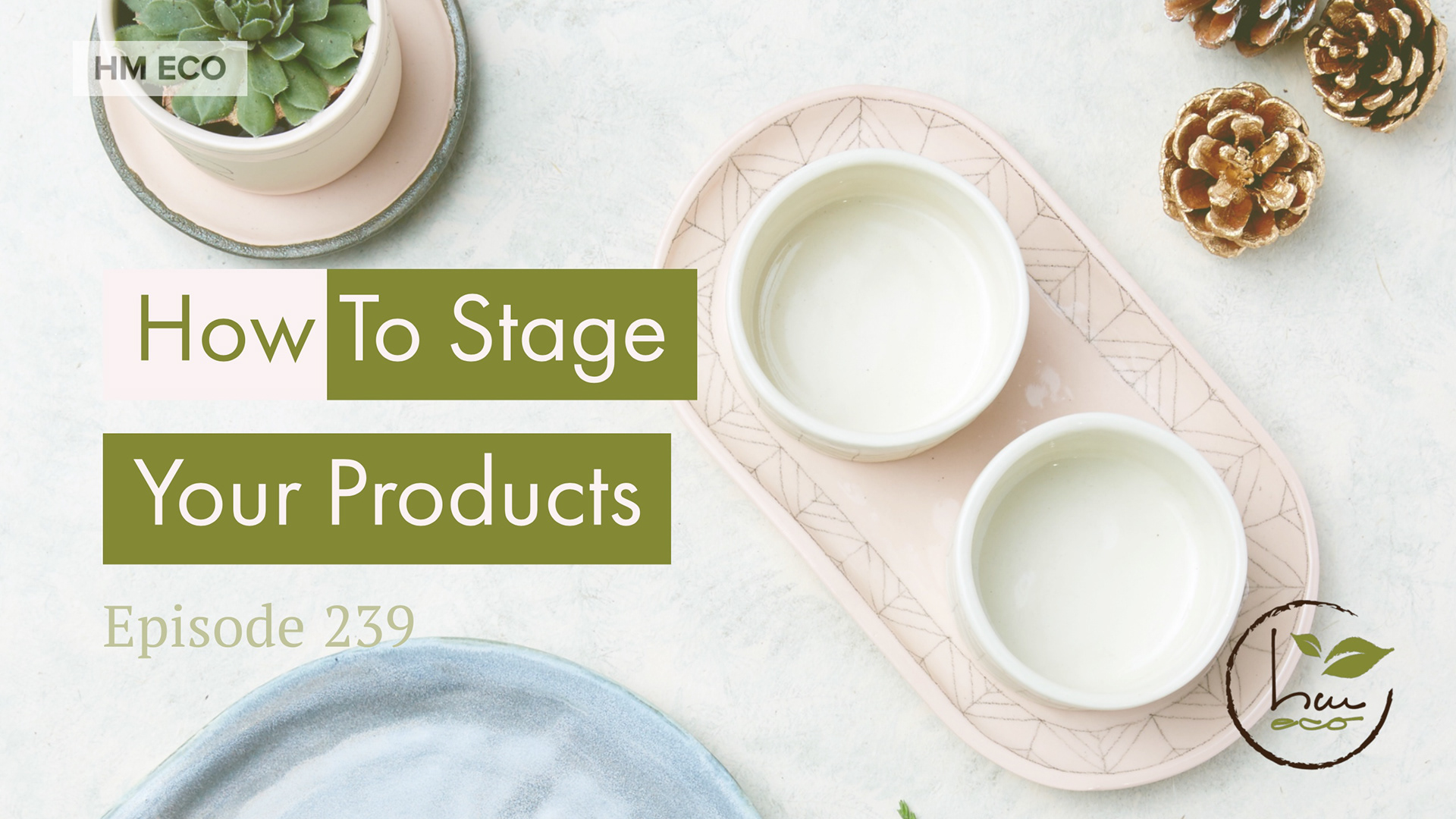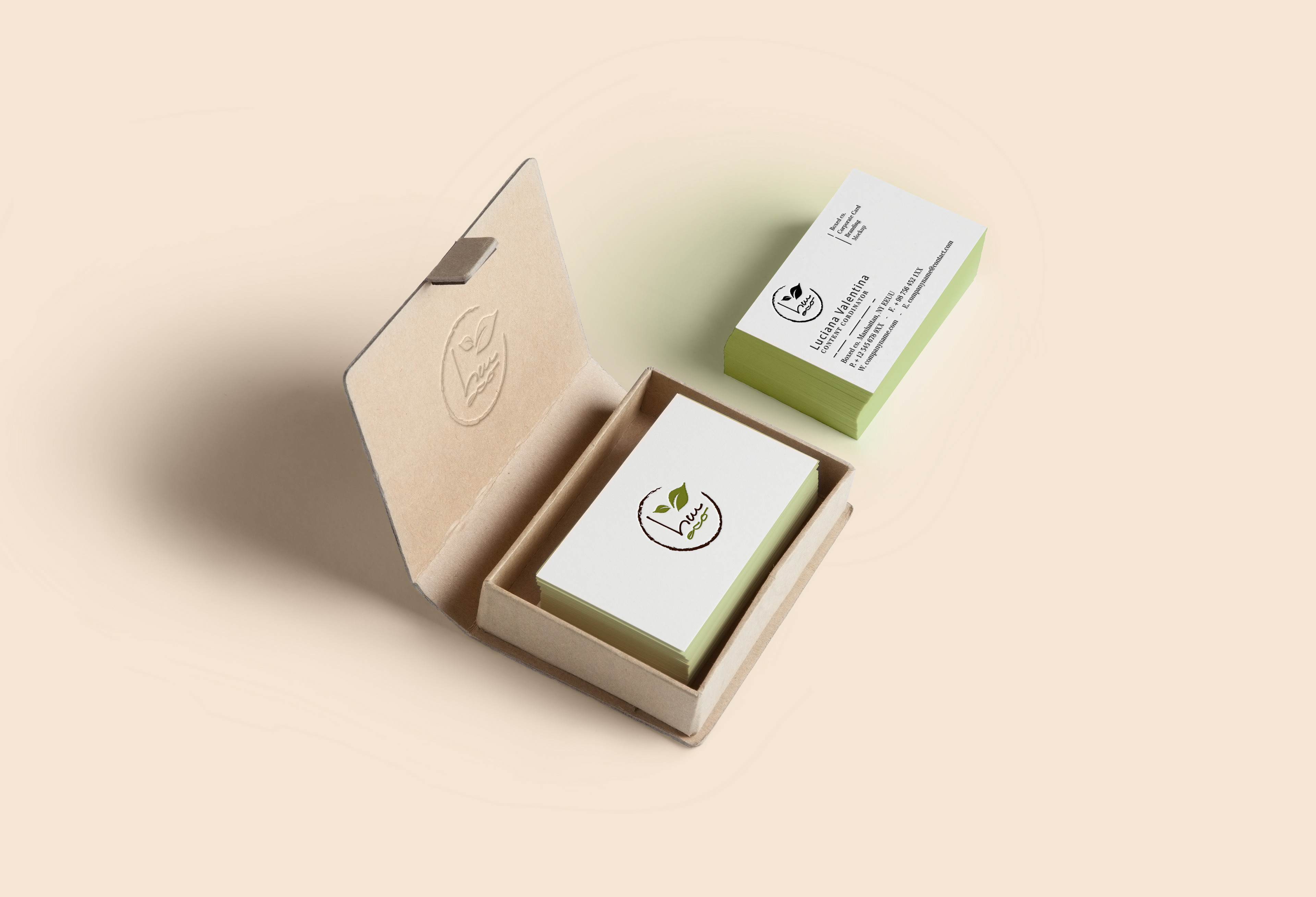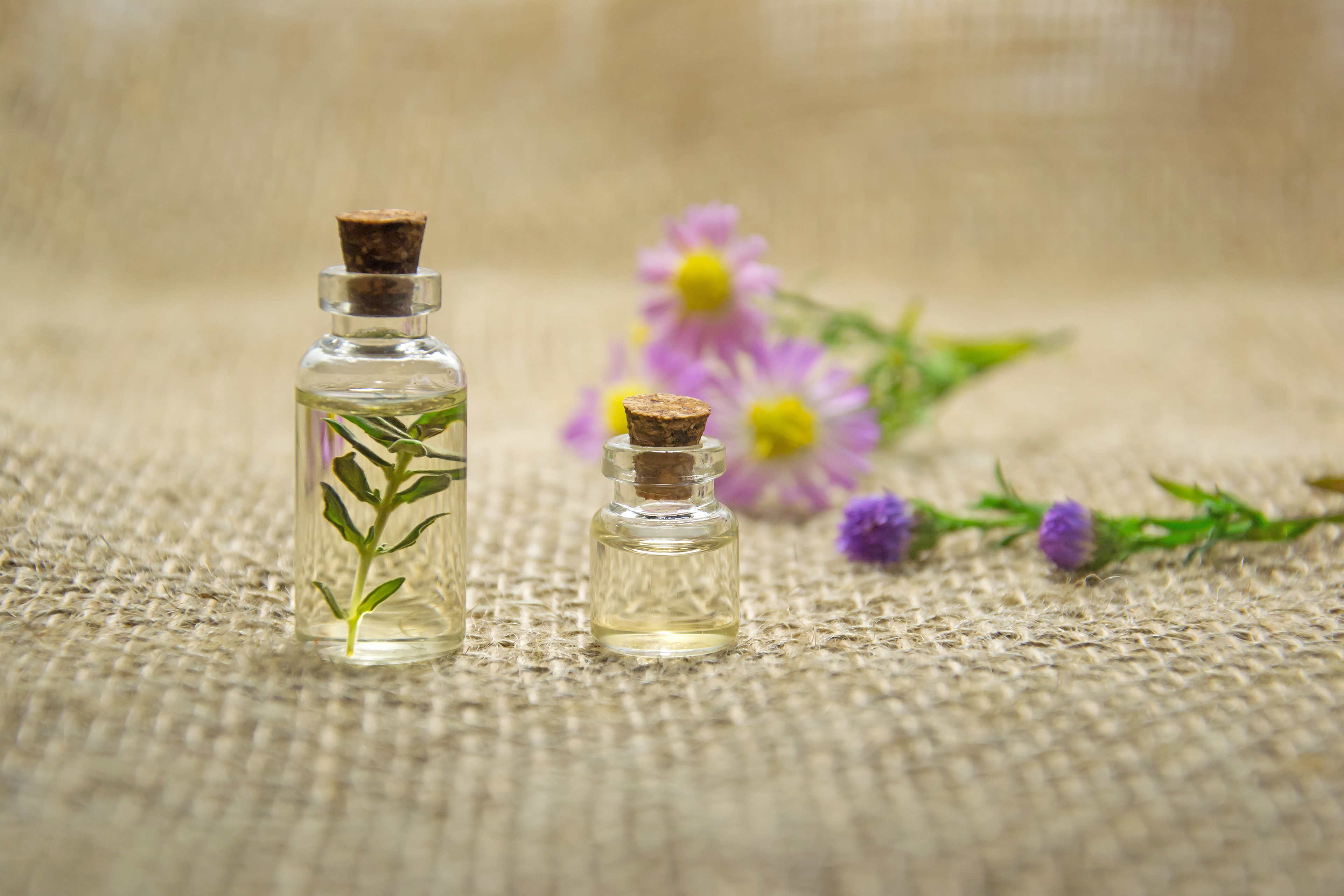 "I couldn't be happier! I went from a no name, no face, to a brand! The process has been incredible and they are just fantastic when it comes to giving the right advices and direction. You think you're too small for branding? Think twice. It makes all the difference in the world! Thanks Brandiaq, we shall work again!"
Thank you! We will get back to you within 1 to 2 working days.