Linda started writing at the very early age of 5, and her first "newspaper" was out at age 6. It was "self-published" ;)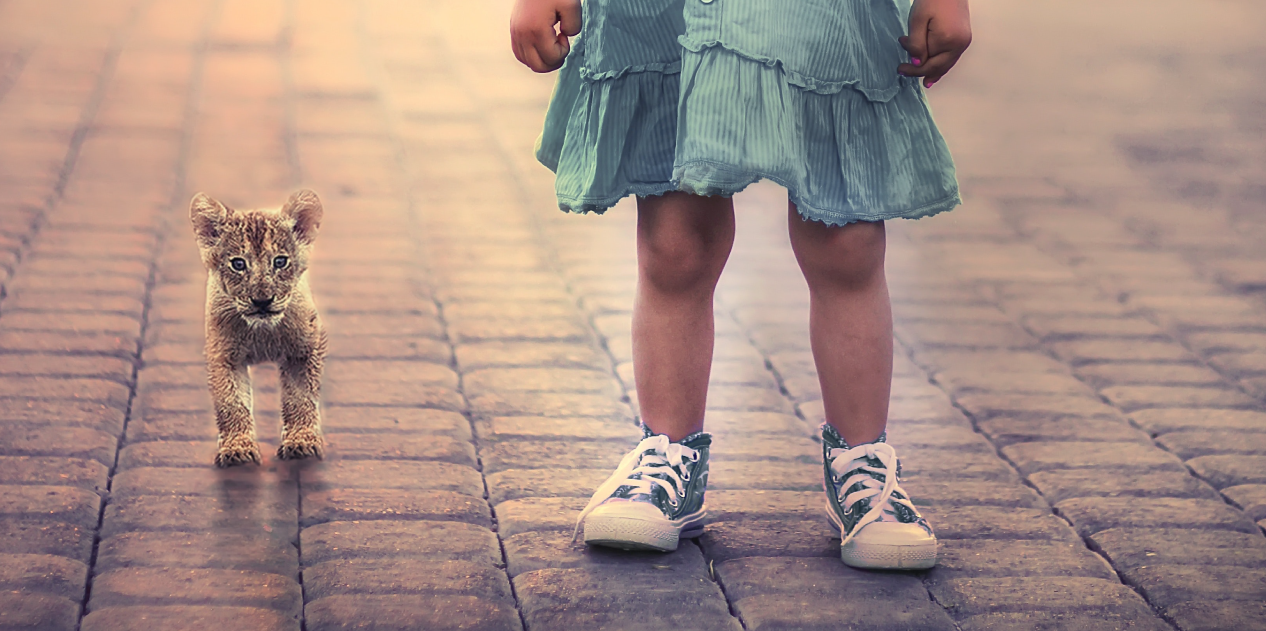 Soon she discovered she could embellish her newspapers by drawing some sketches. This is how her passion for drawing started too. Now her once colorless newspapers where turned into beautiful, girly magazines!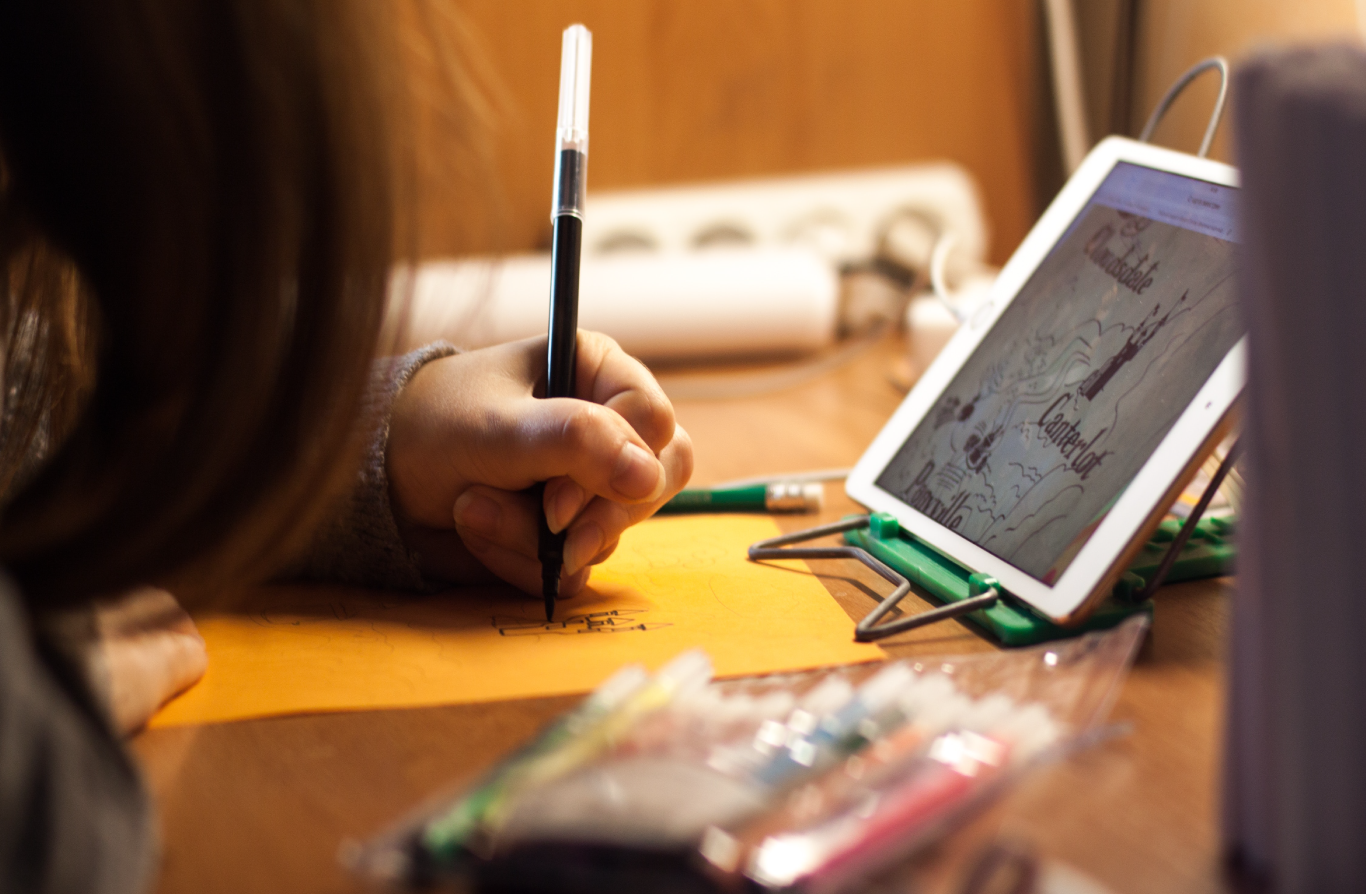 Linda timidly approached us with a simple request: a logo that could represent her and be formed by the her initials: L and D.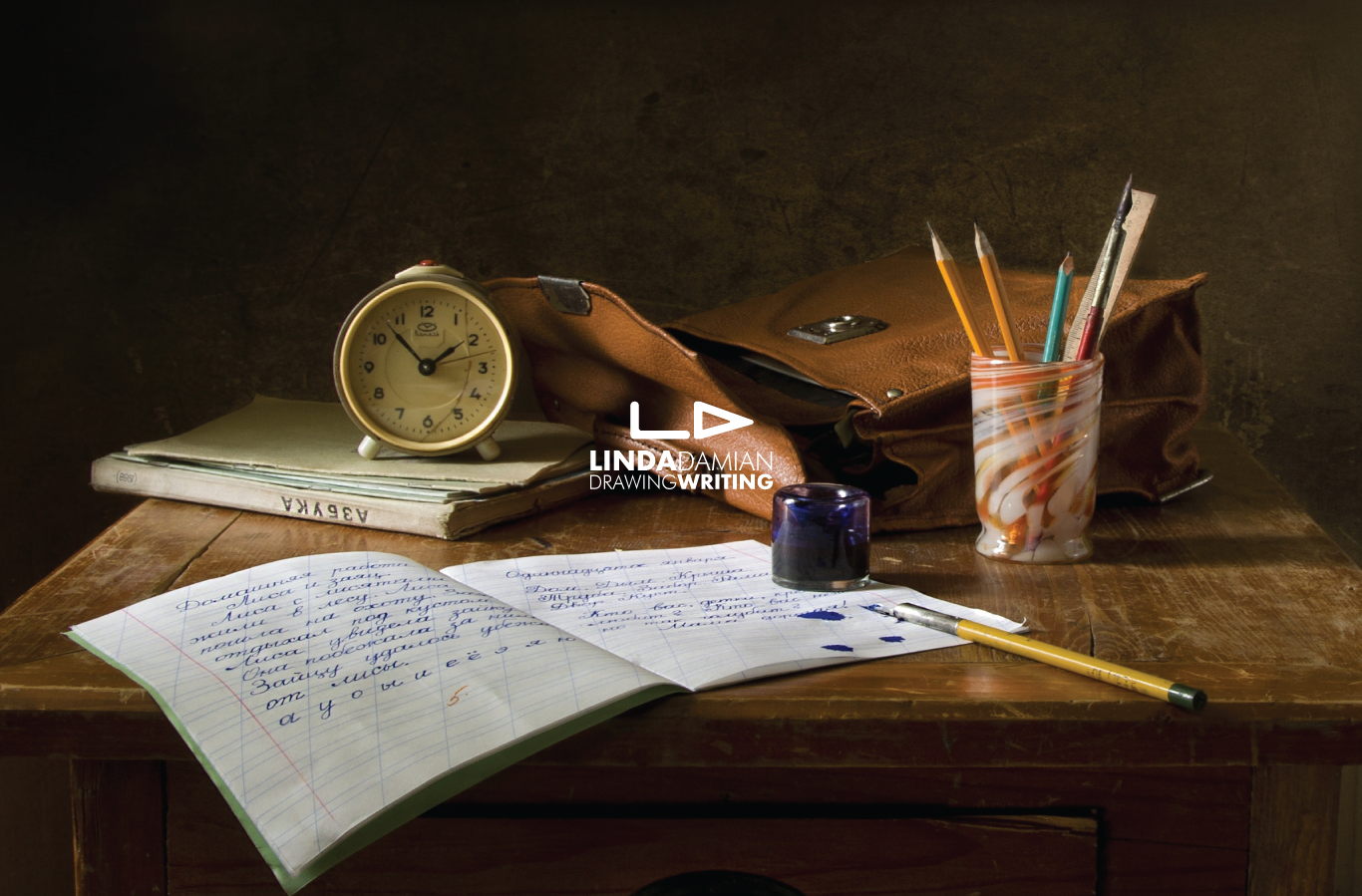 The L and the D form a pencil, representing both: writing AND drawing!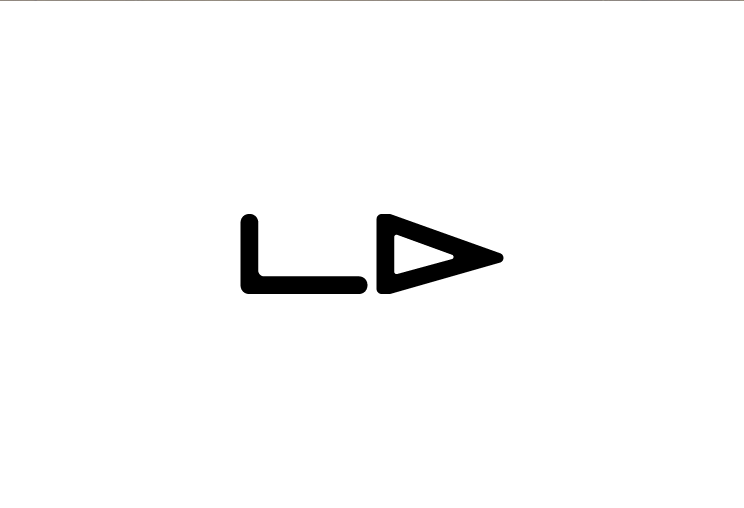 Thank you for choosing Brandiaq. We will get back to you within 24 to 48 hours.