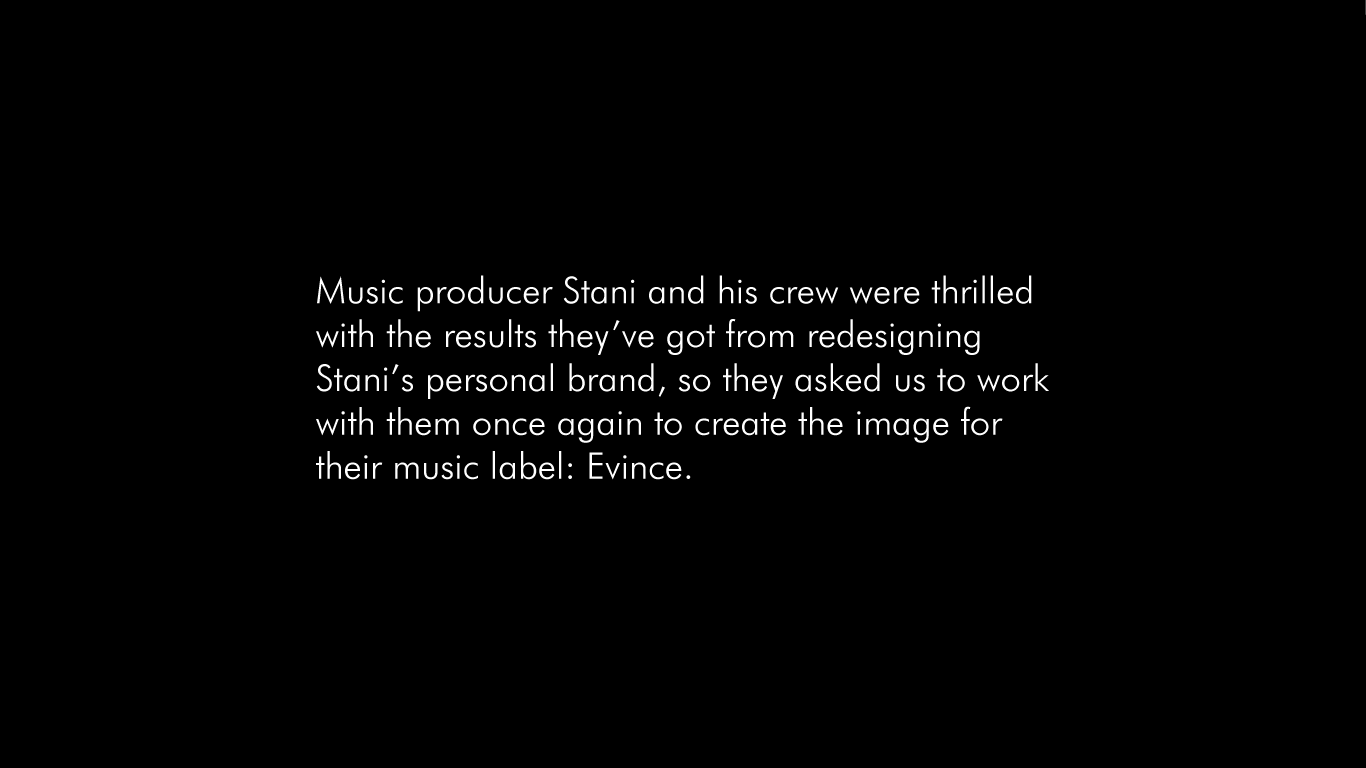 The challenge: the icon of the logo had to be in the shape of a circle somehow, to represent the global aspect of their growing label.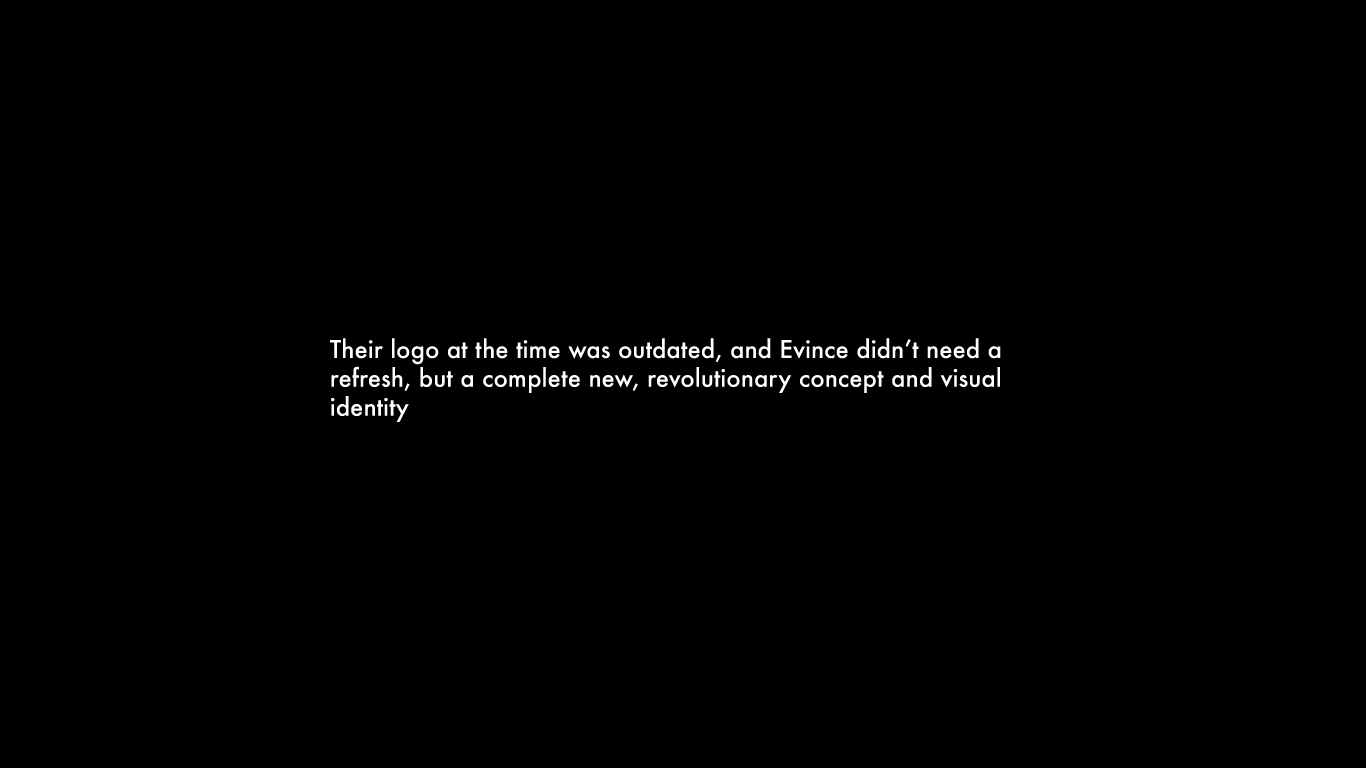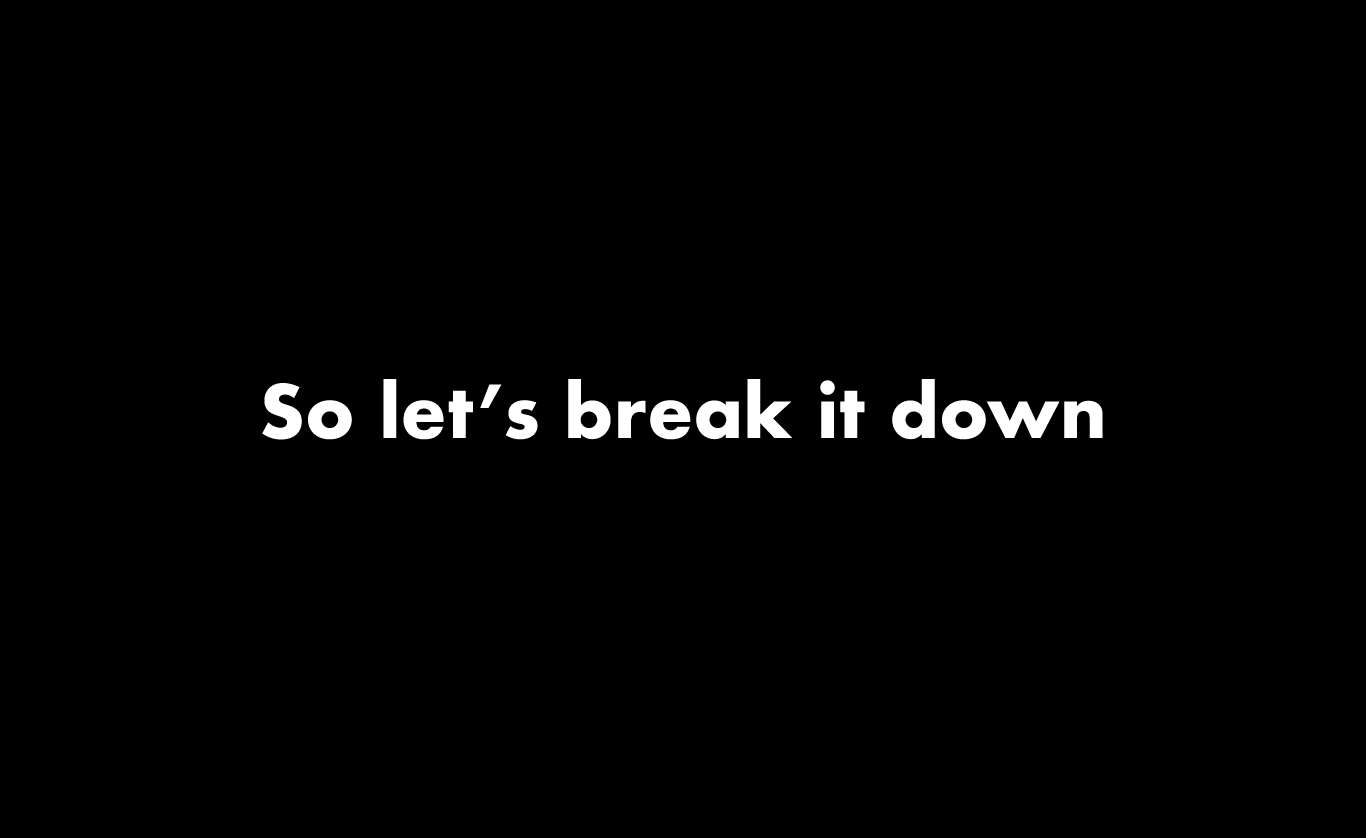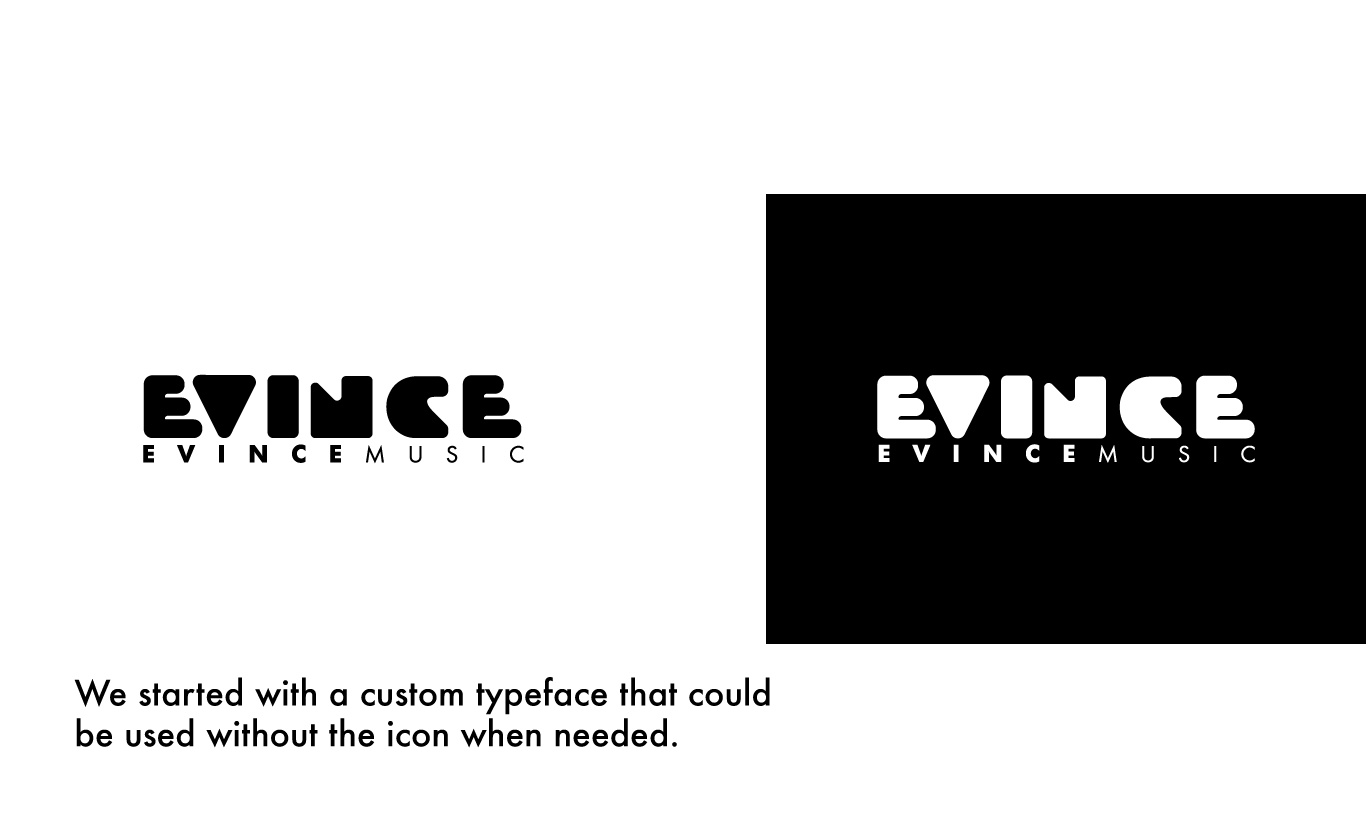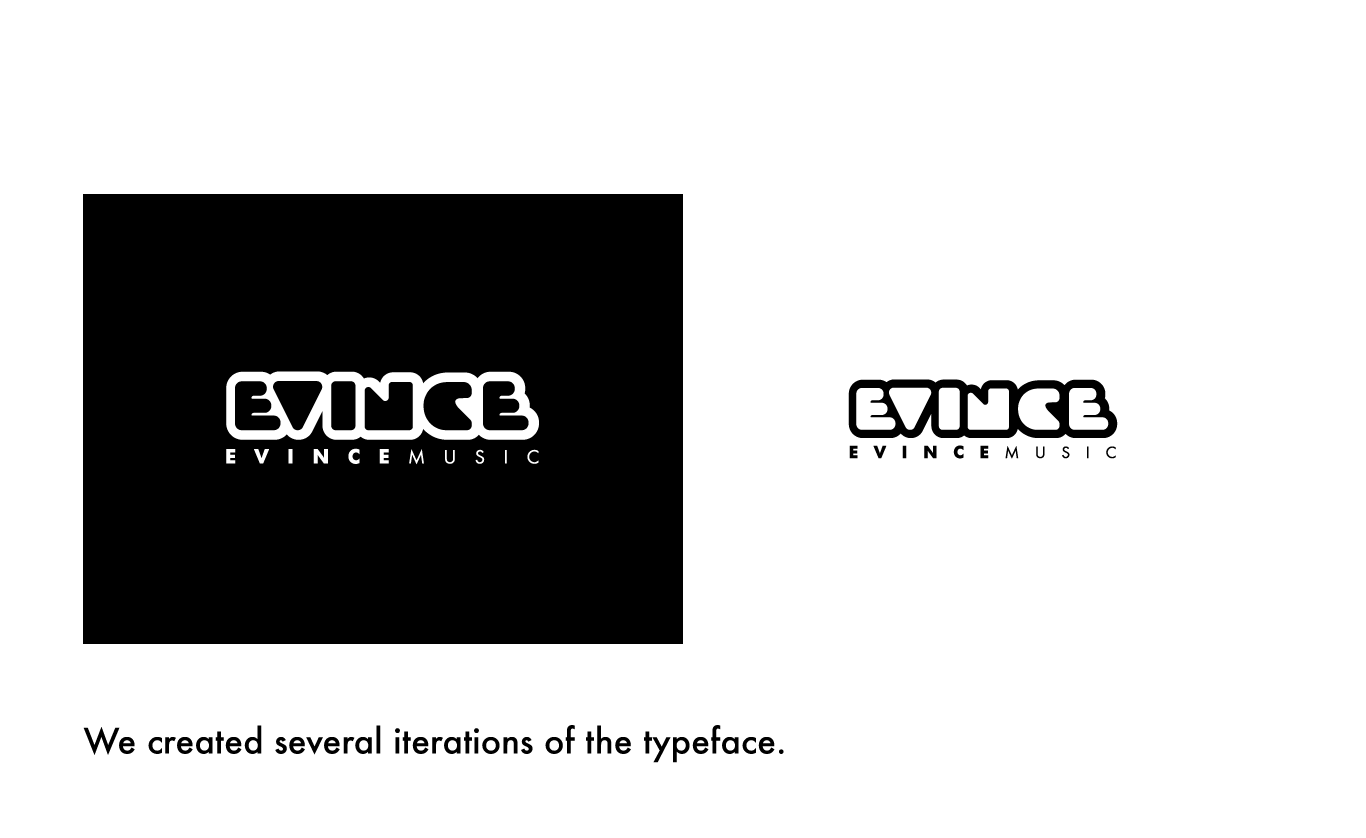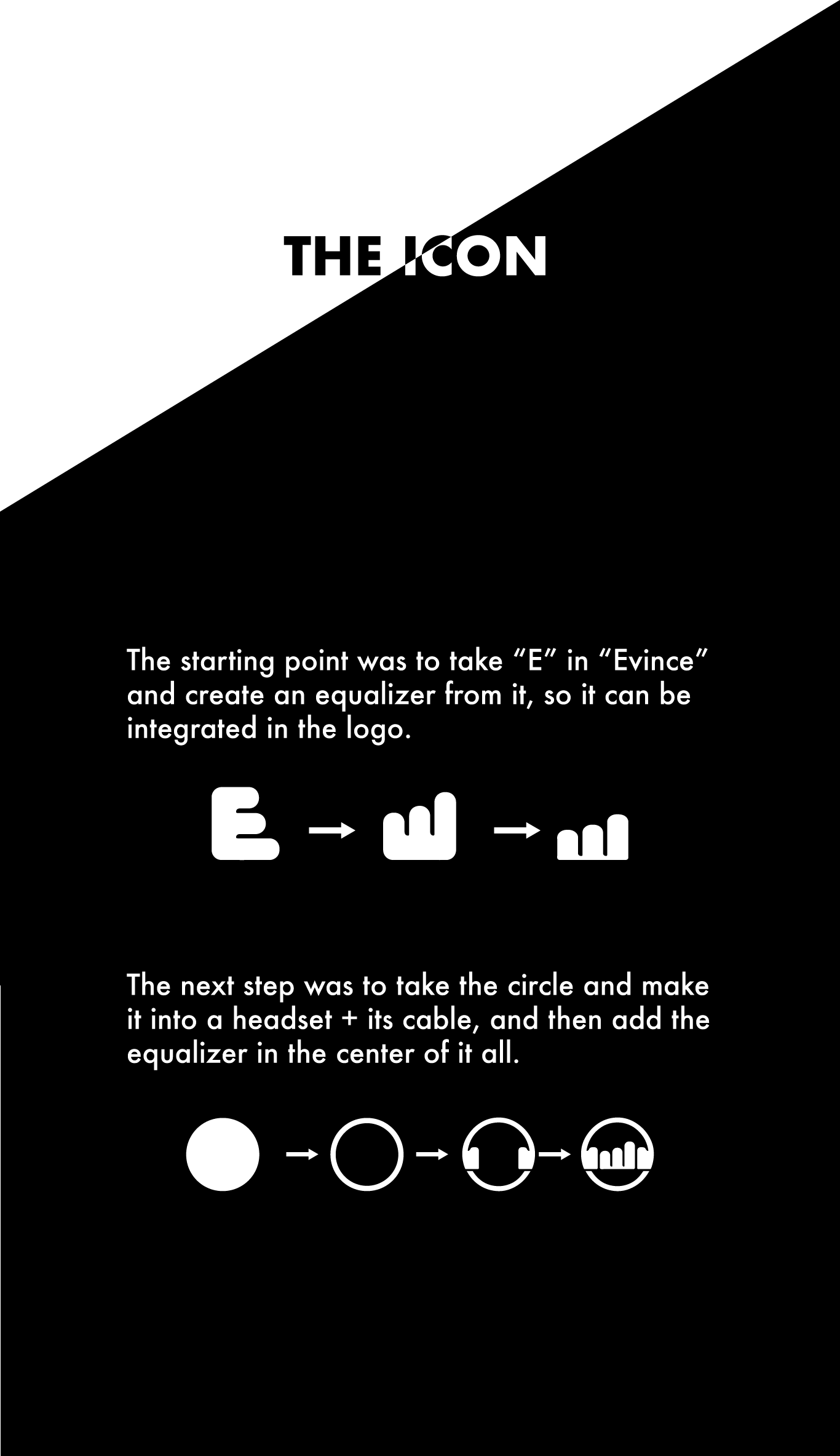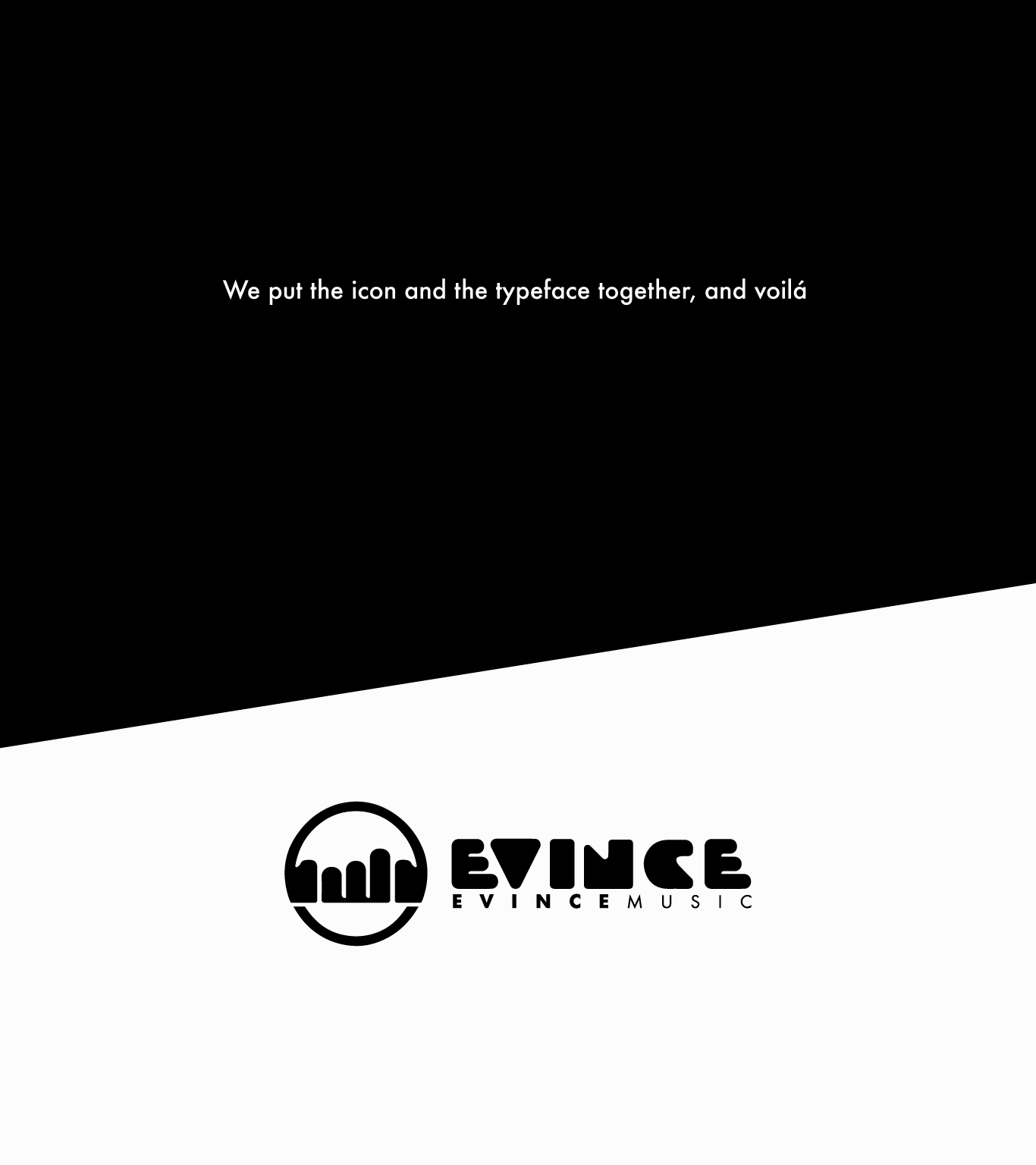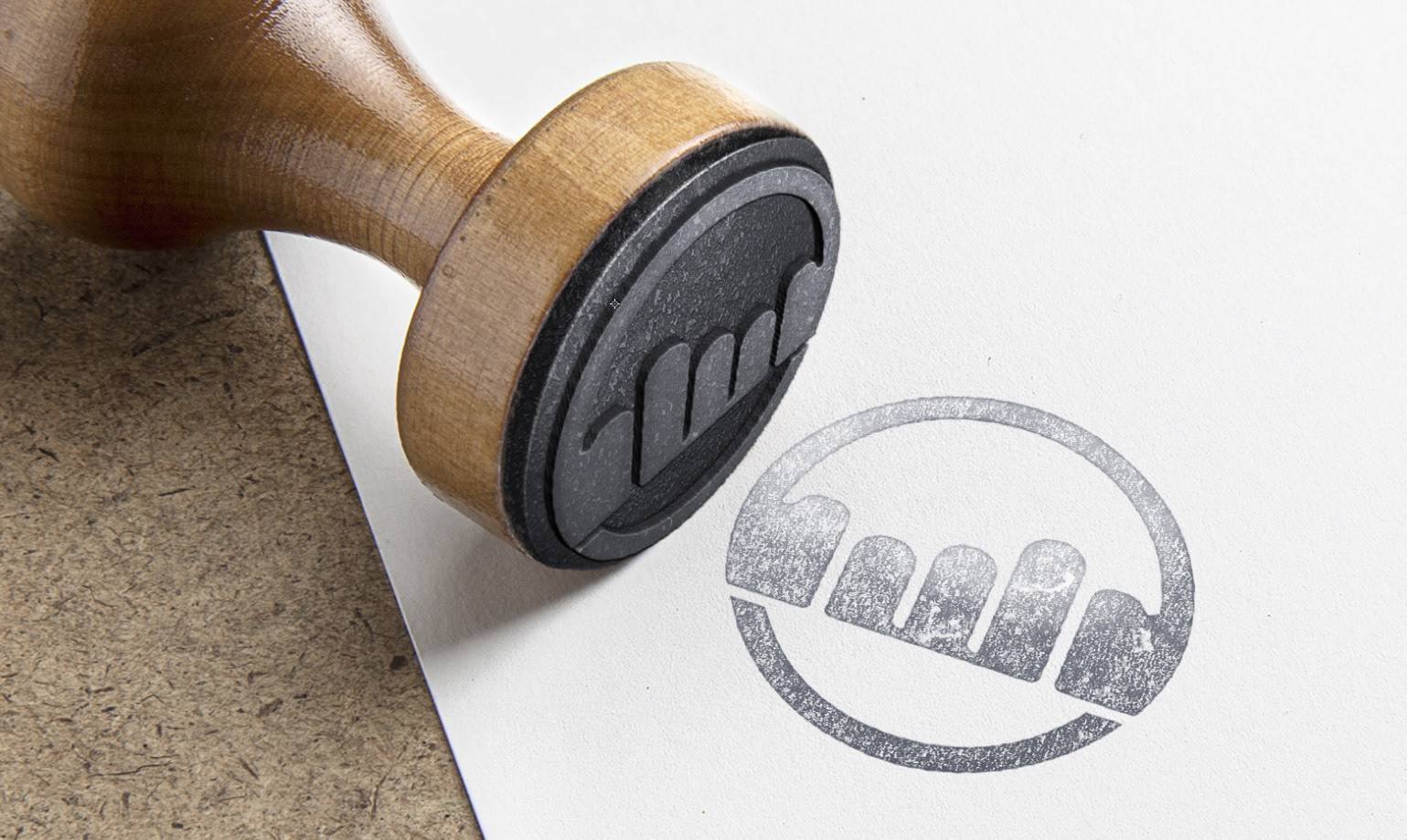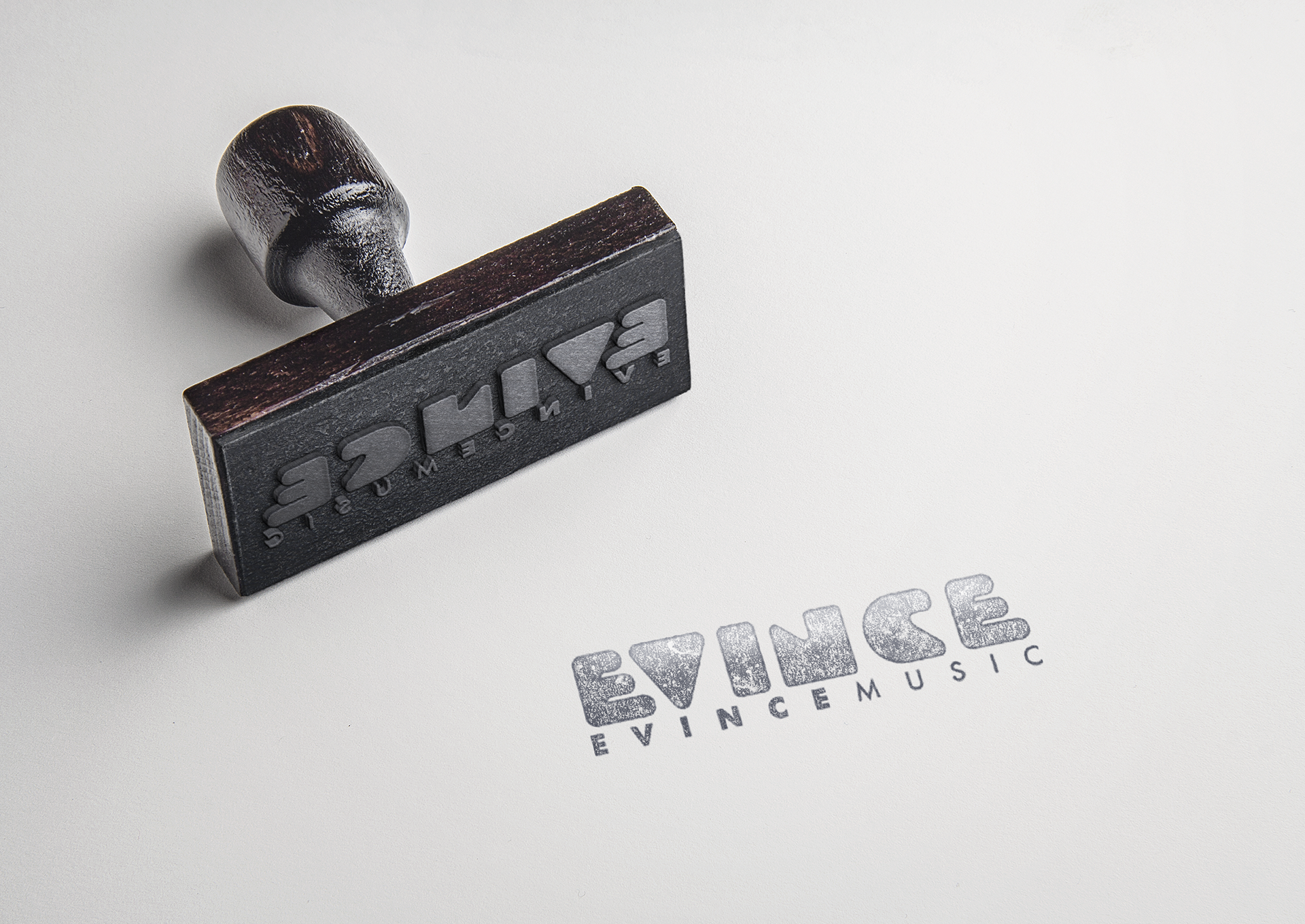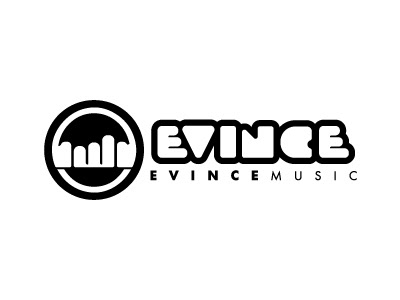 "This has been the most awesome experience! Not only does our brand look and feel incredible, but we enjoyed being part of a process where we've learned a lot about who we are and who our audience is. Brandiaq treated us like we were their one and only customer! It was like we were partners!"
- Stanislav Valev,
CEO Evince Music
Thank you for choosing Brandiaq. We will get back to you within 24 to 48 hours.