The problem: Stani's old identity was already something that didn't characterize the quality of his music. He moved forward as and artist and became a global producer, but his brand did not follow the success.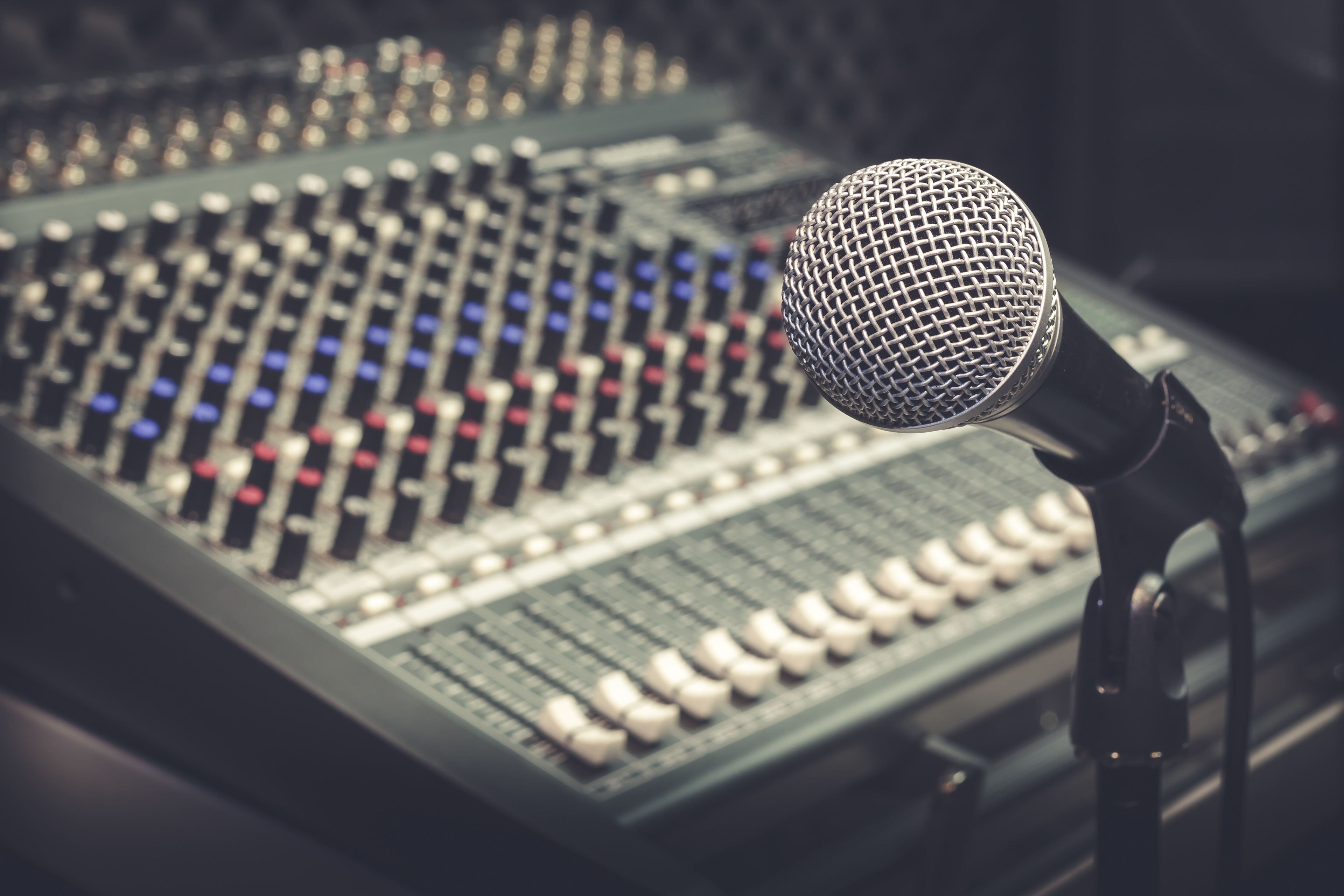 So he approached us for a complete makeover.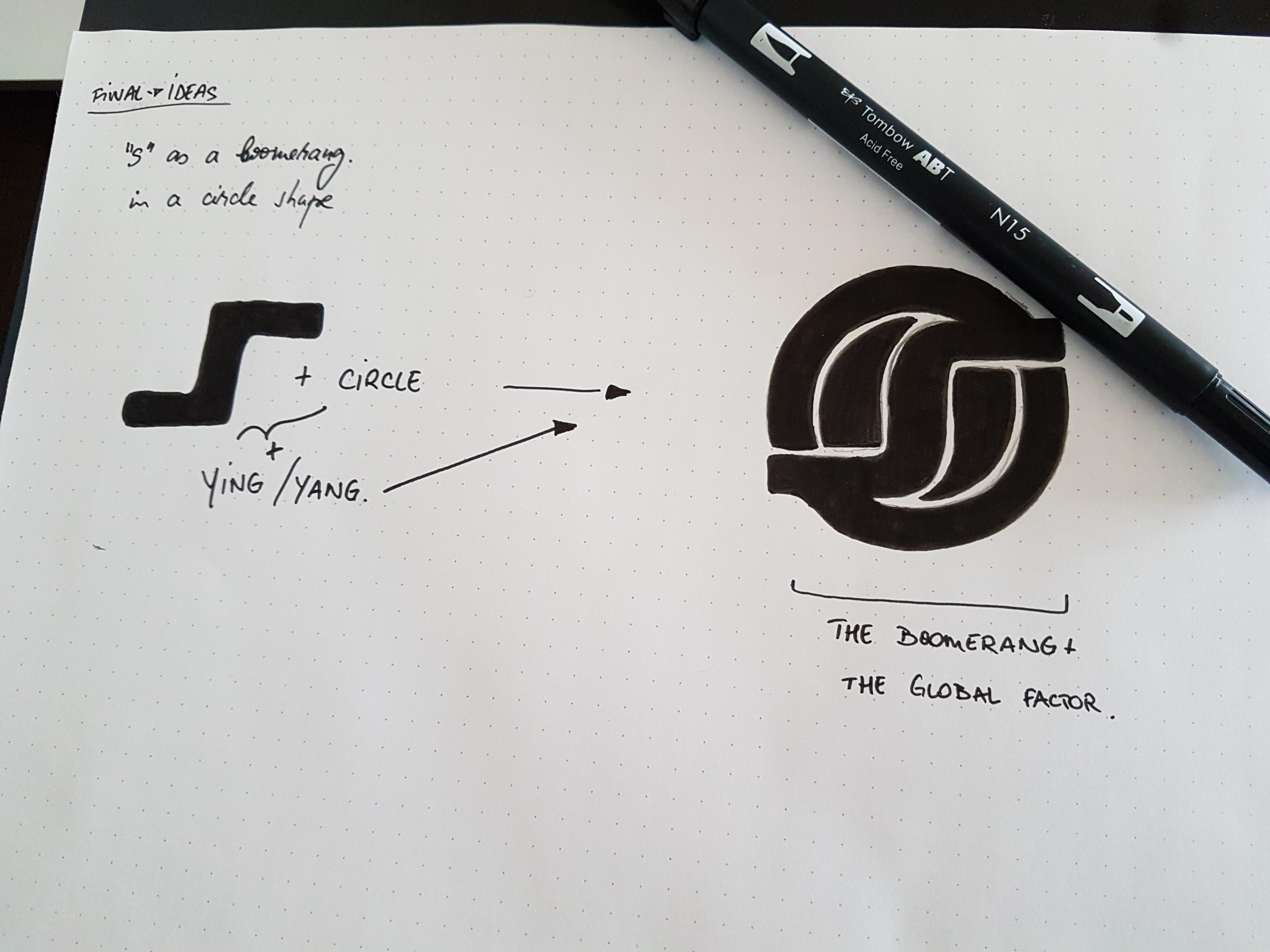 We came up with the idea of a letter mark "S" that is resembling a boomerang, as in what goes around, comes around. This is what he wants to do with his music: work hard to make awesome music, so that his music can make people happy, dance and enjoy themselves and each other in return.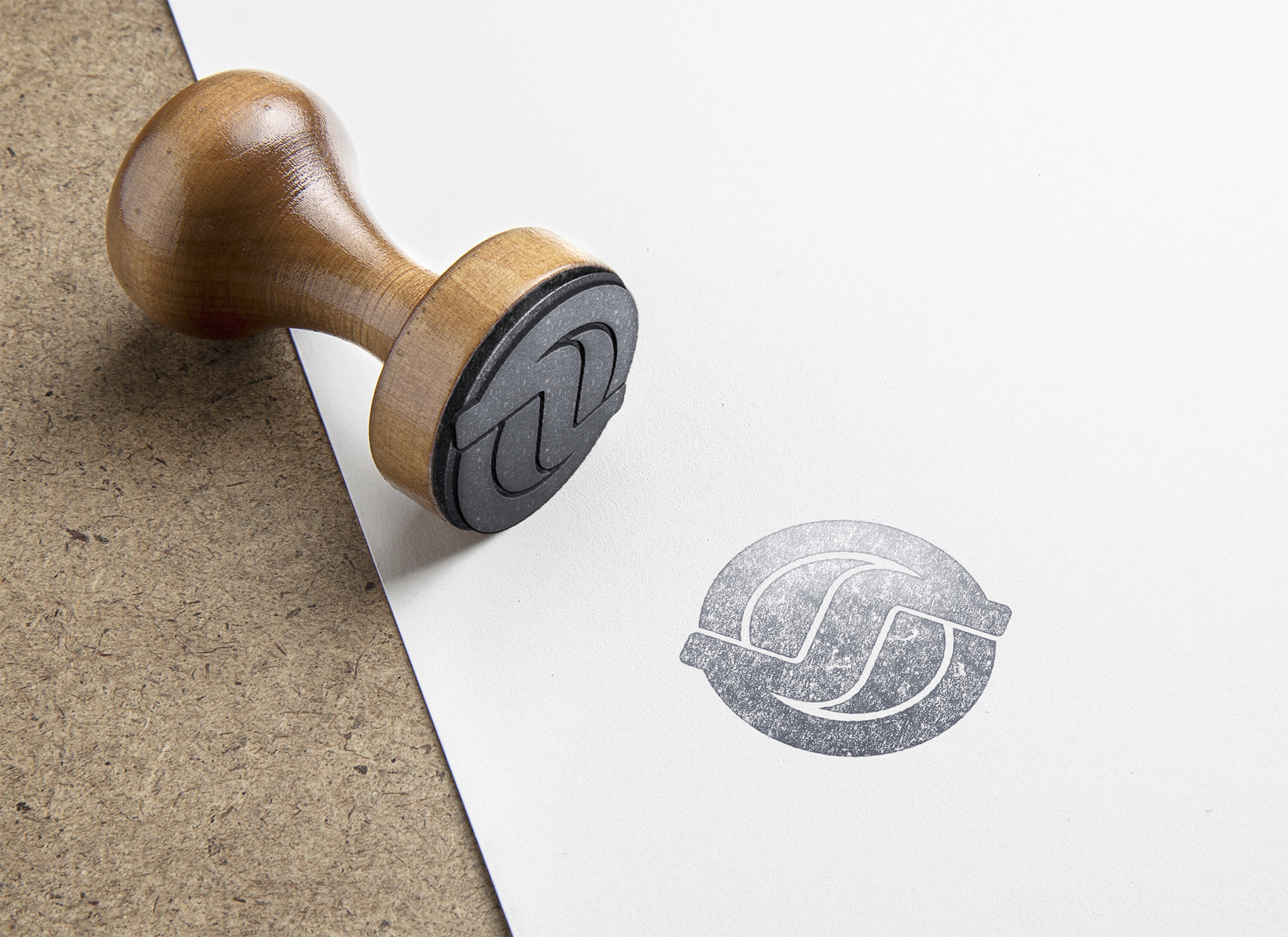 The circle shape around the boomerang reminds his fans of the fact that Stani is a global artist and the ying/yang shapes inside the circle resembles duality, which is part of both his music and, Stani believes, human nature.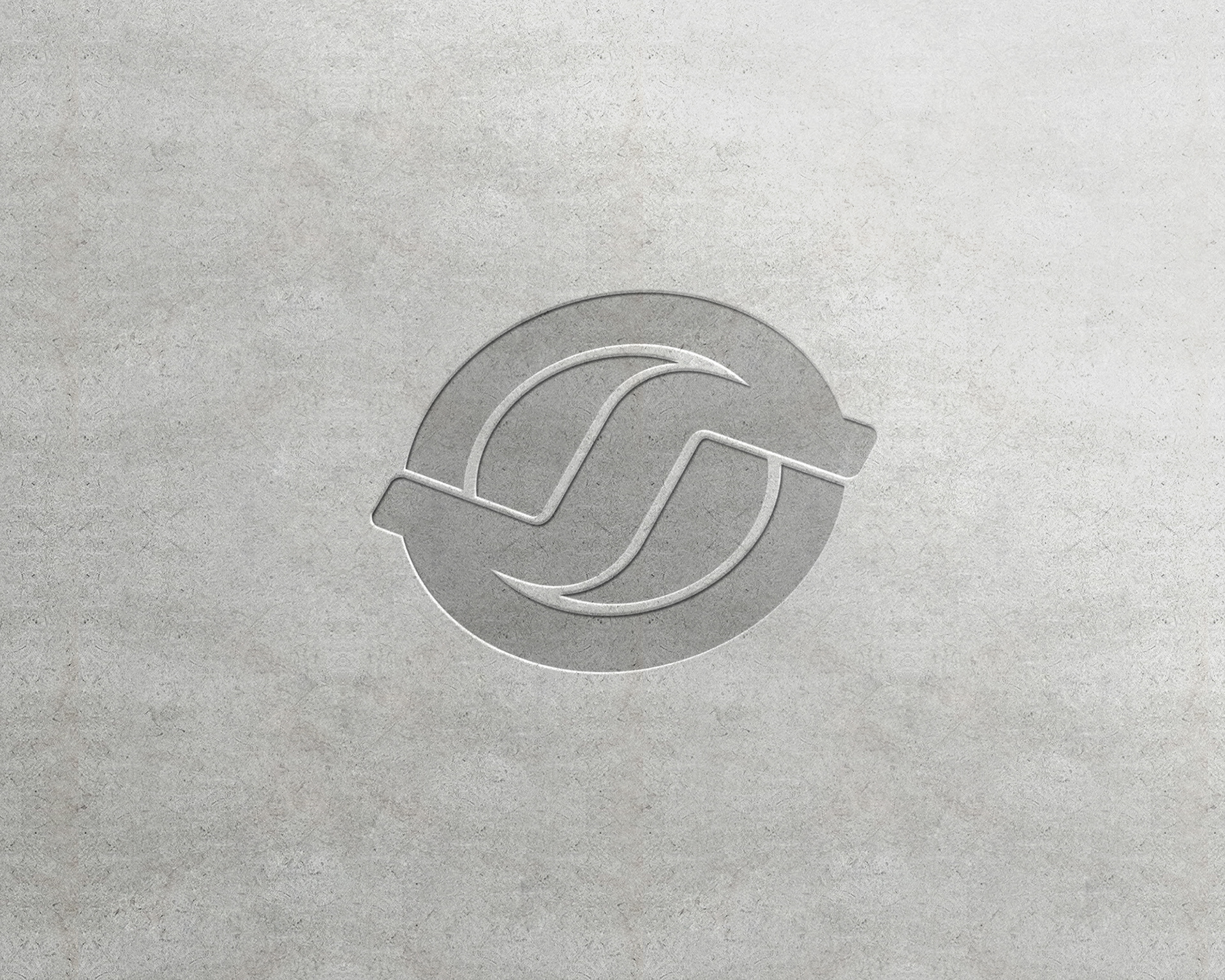 "Really good overall experience. Amazing job, quality and really friendly atmosphere. I felt like I was part of the team, not a client. Boost of confidence and elevation of the personal brand at a level never thought of. Thank you!"
- Stanislav Valev,
Producer and owner at Evince Music
Thank you for choosing Brandiaq. We will get back to you within 24 to 48 hours.