Kim Hul-Jansen is crafting all things leather in his small studio in Copenhagen. Kim's work is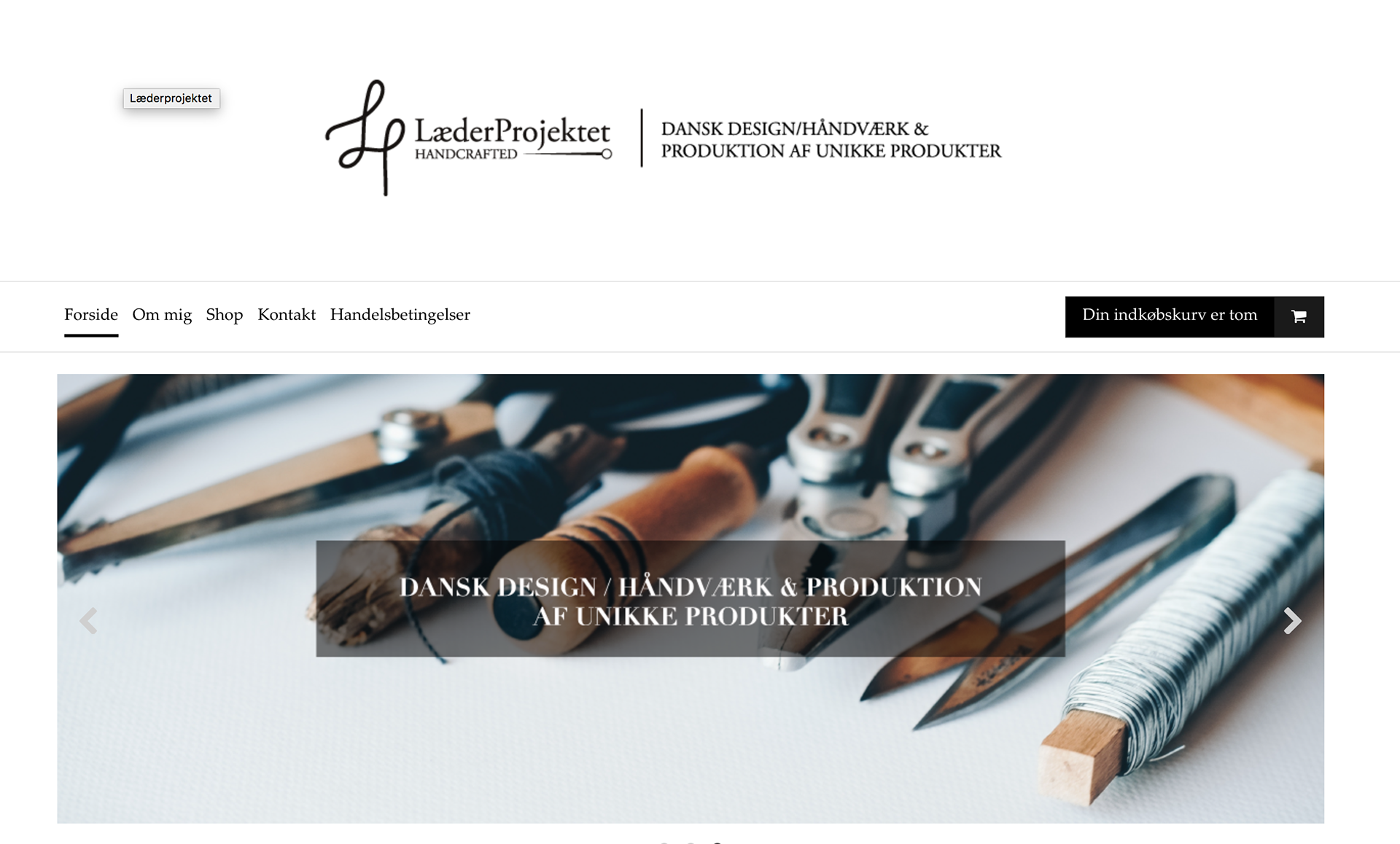 The owner and crafter continued to look for a good designer to create a great logo for him, and help him with the overall branding, but he was disappointed over and over again... So he made up his mind that  branding agency would be the solution, and it was!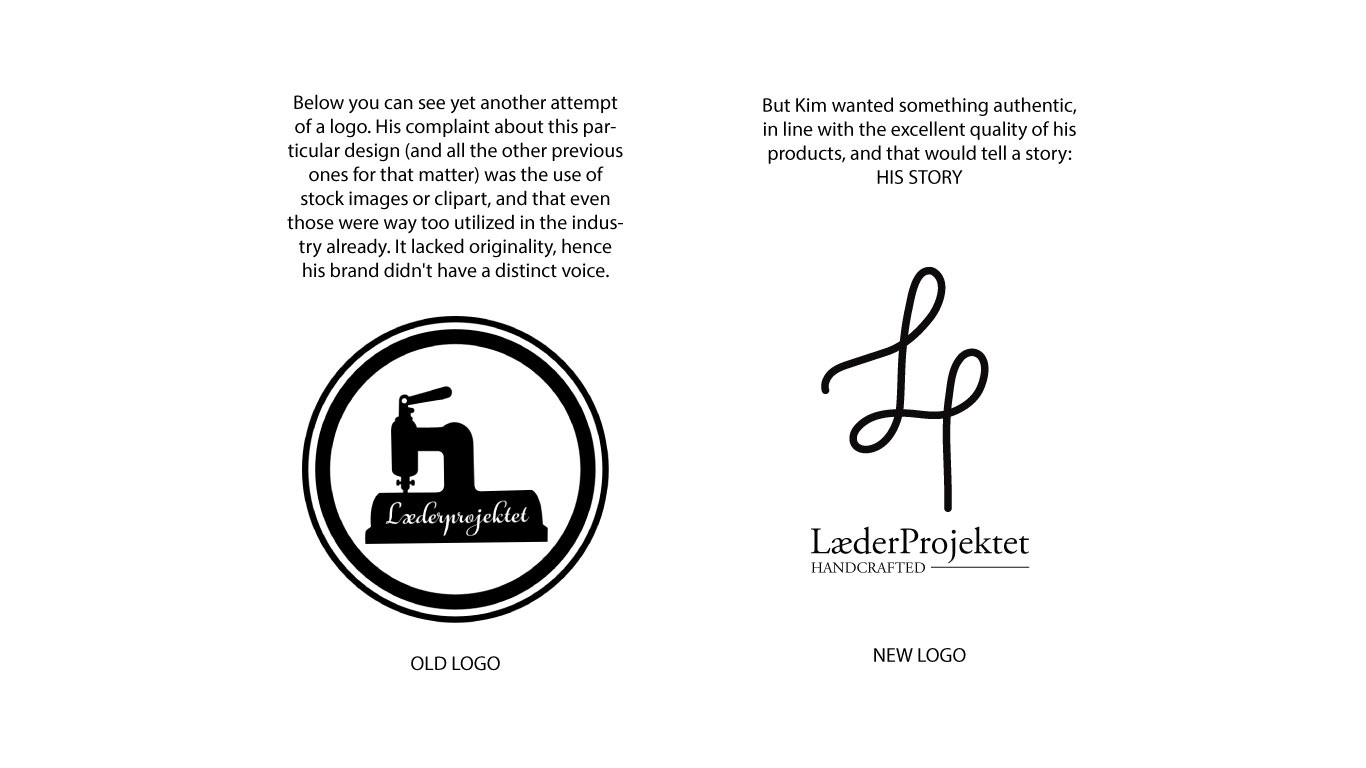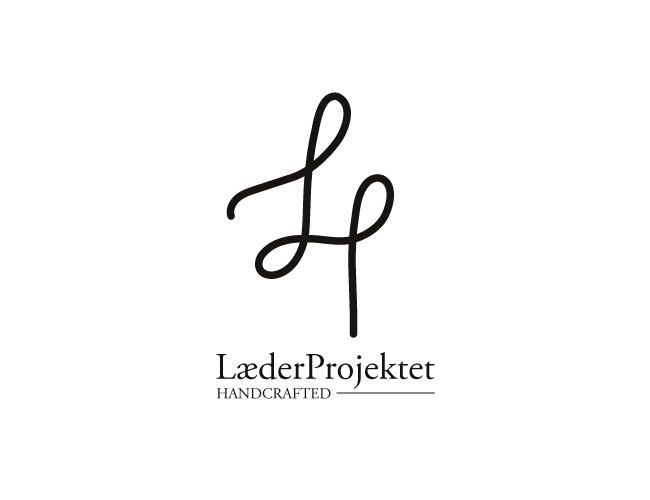 The idea behind the new Visual Identity is a handwritten logo that at first glance resembles the letter "H" for "handcrafted", but at a closer look, the letter "H" is actually formed by uniting the letter "L" (Leather - Læder in Danish) with the letter "P" (Project - Projekt in Danish).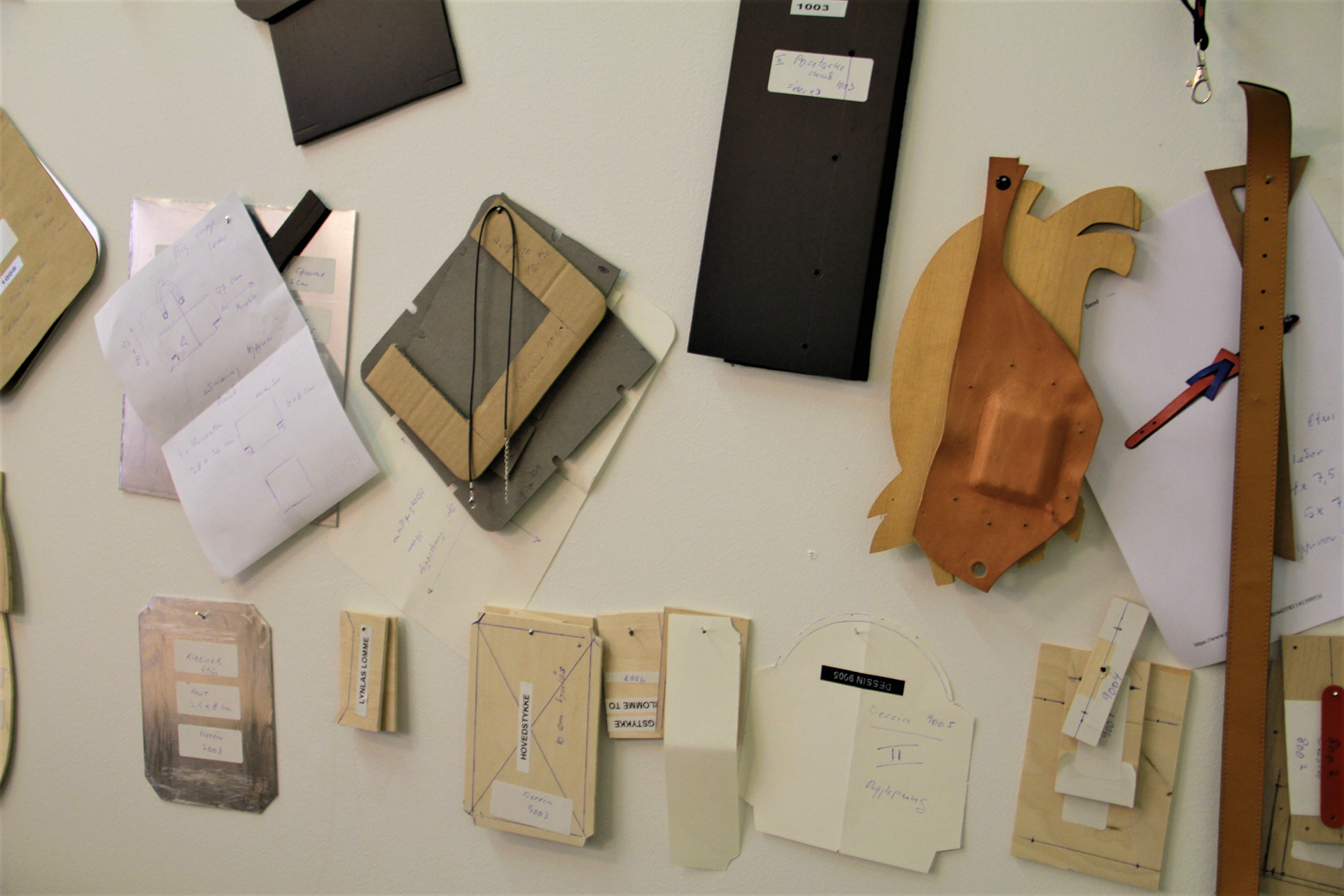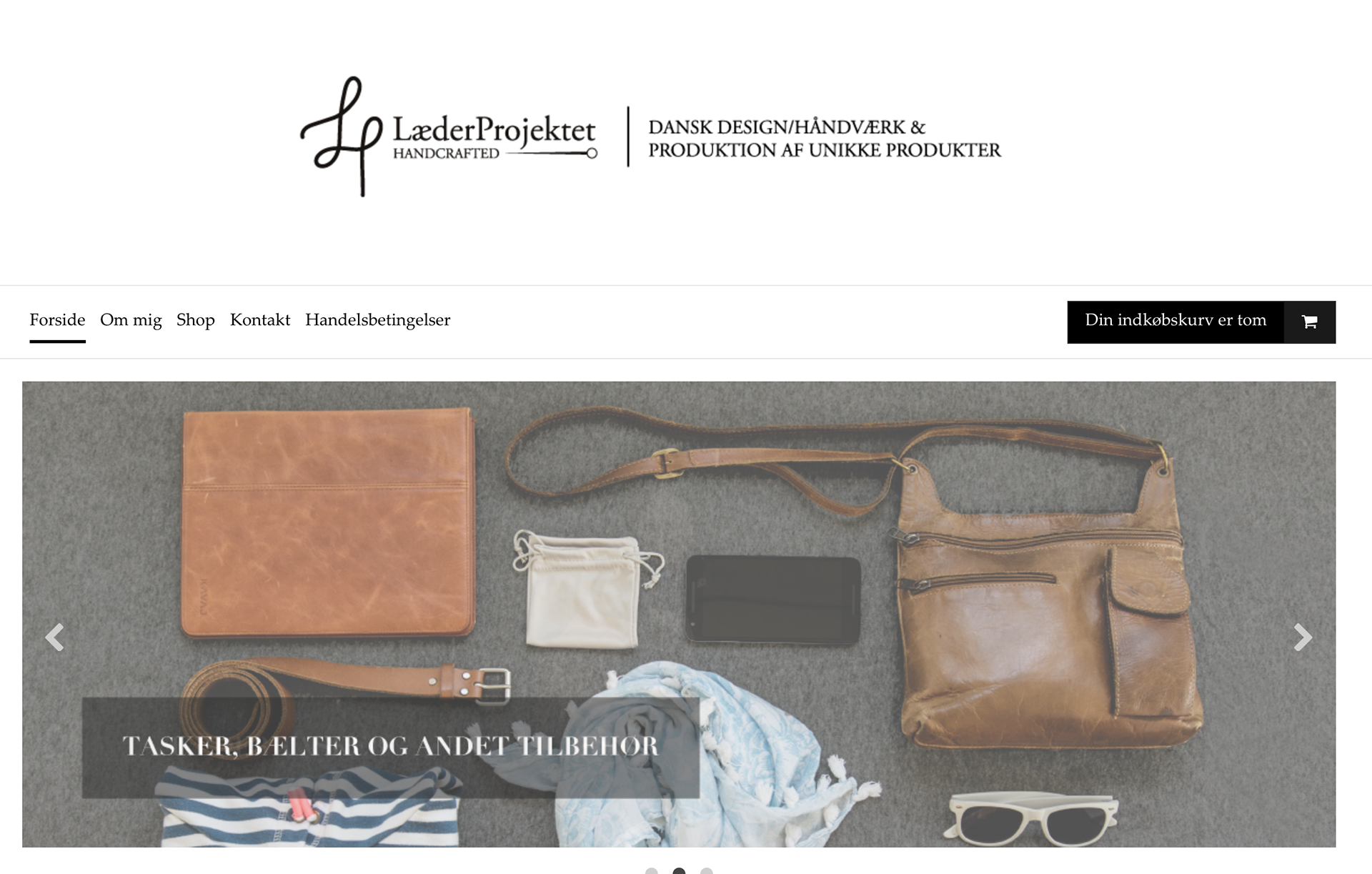 The business cards were designed to be clean and minimalistic, giving the lettermark the possibility to stand out.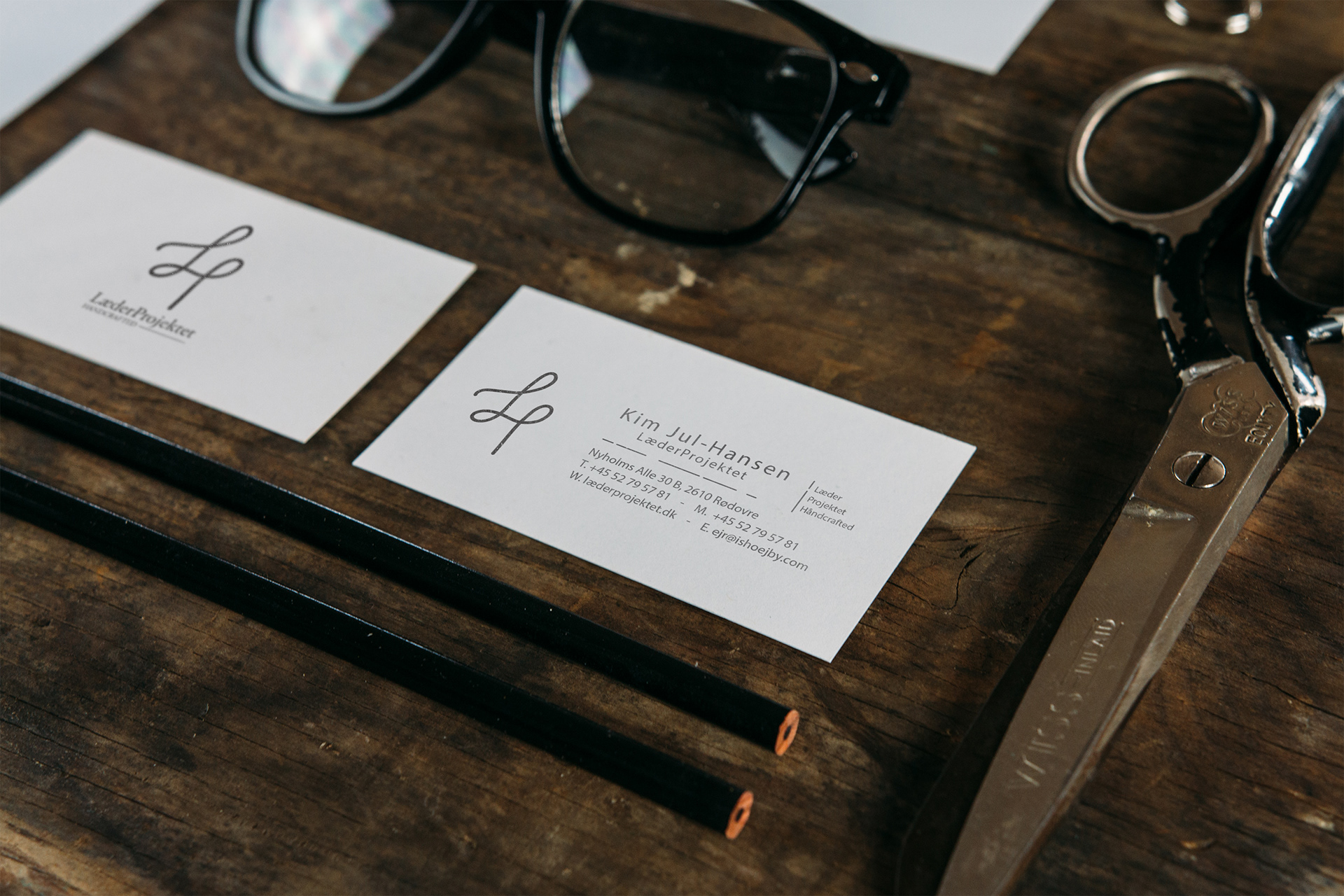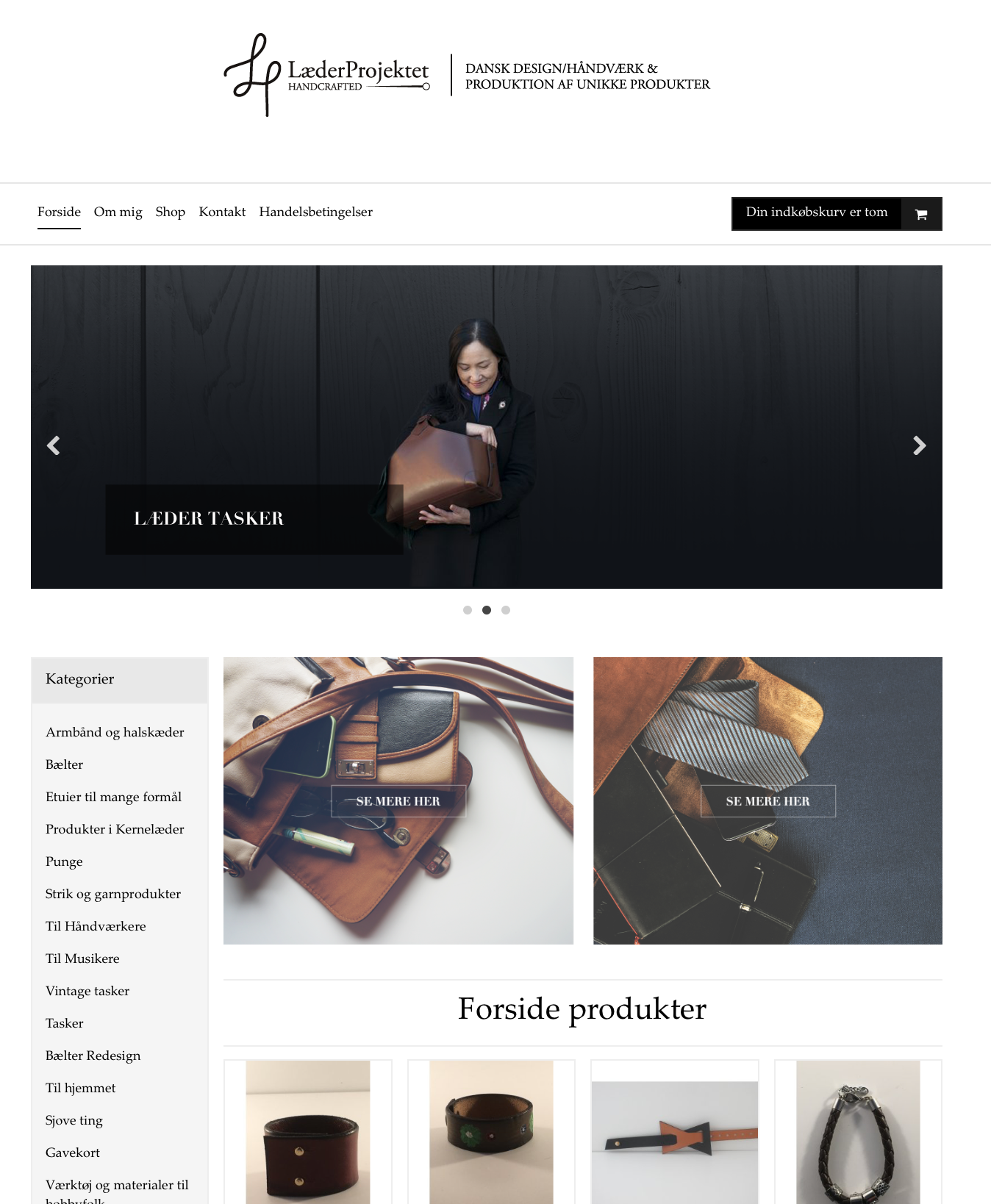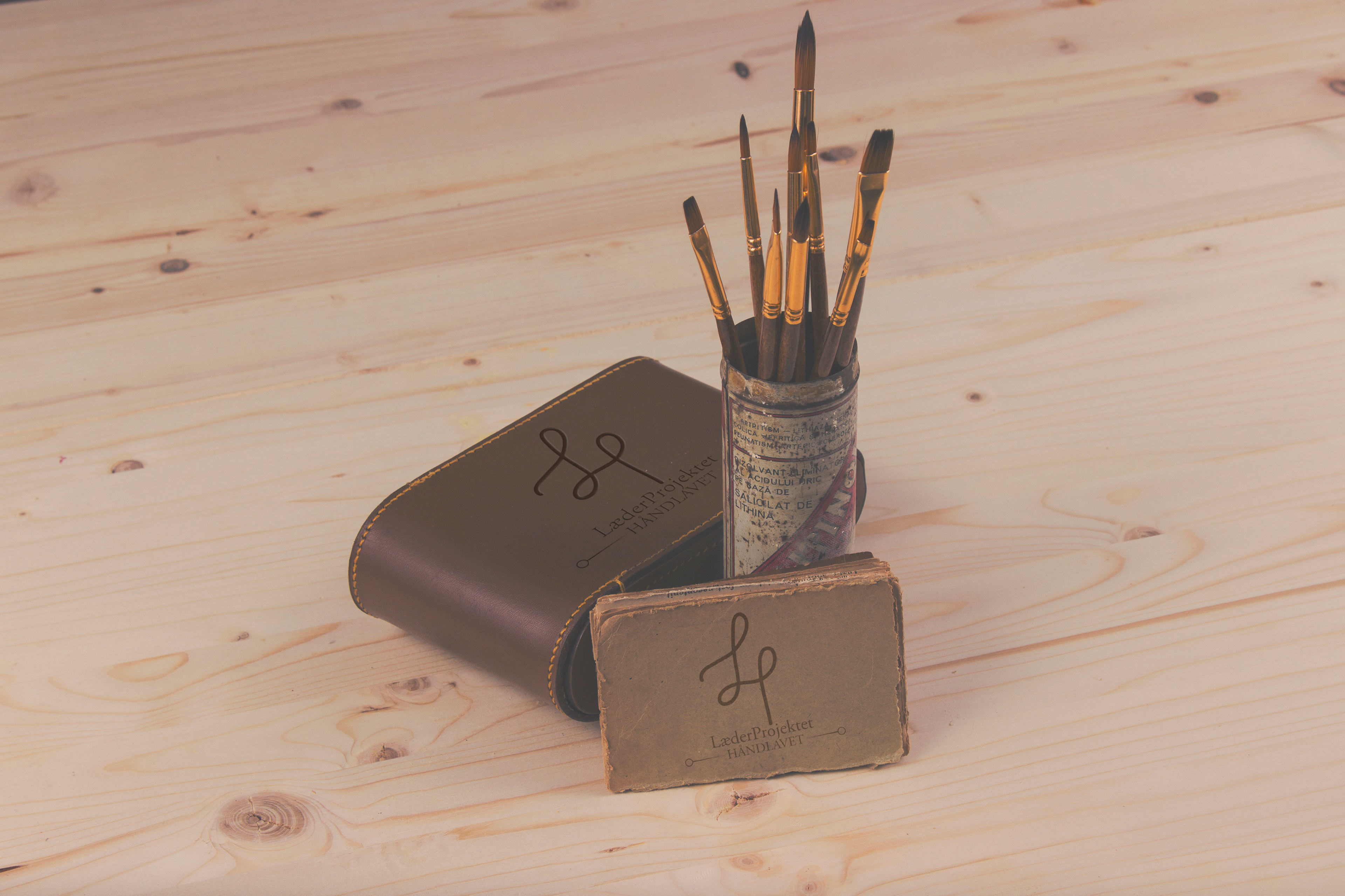 We helped redesign his website and his mark finally does his products justice! We thought about his brand's expansion and we created a mark that would be versatile enough to go global. It can be used in English as well, and it will not change the message in any way, given that Kim decides to call his brand The Leather Project!