Kim Hul-Jansen is crafting all things leather in his small studio in Copenhagen.
Kim's work is fascinating, but he is dealing with a huge problem: his image doesn't do his products any justice.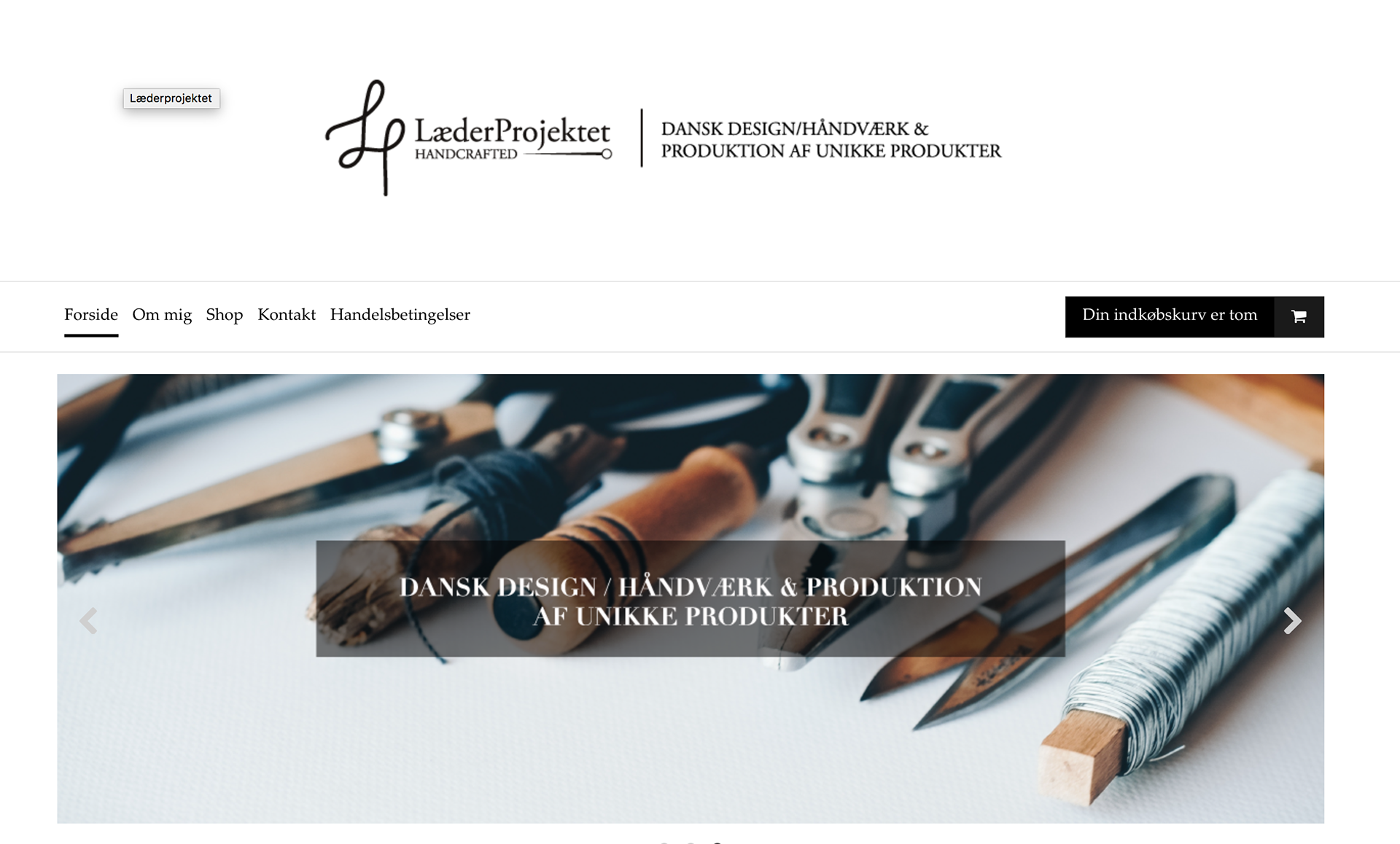 The owner and crafter continued to look for good a good designer to create a great logo for him, and help him with the overall branding, but he was disappointed over and over again...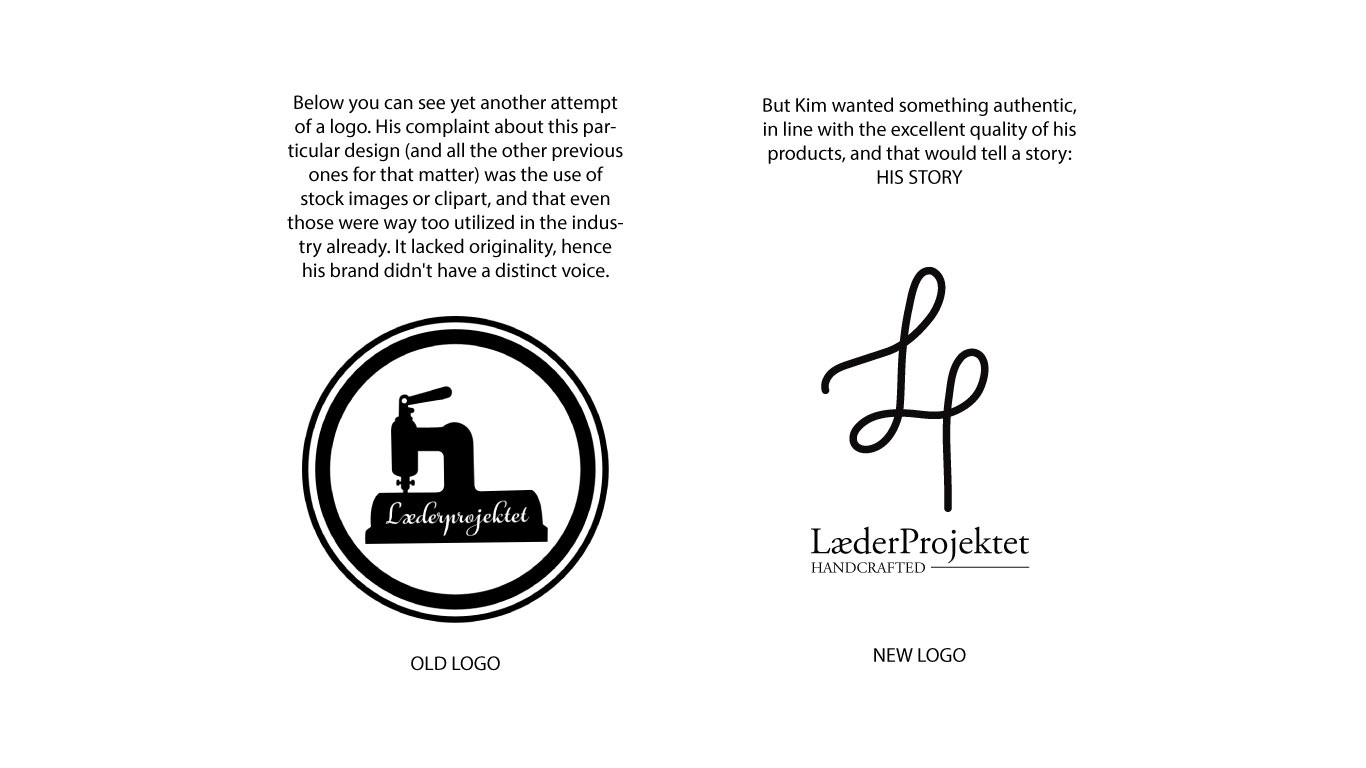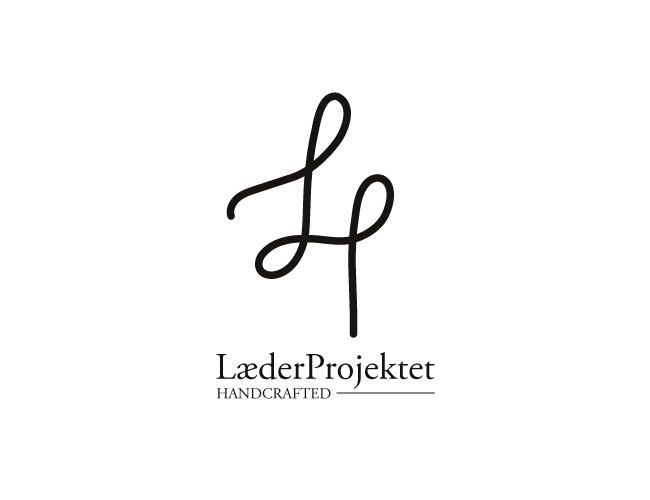 The idea behind the new Visual Identity is a handwritten logo that at first glance resembles the letter "H" for "handcrafted", but at a closer look, the letter "H" is actually formed by uniting the letter "L" (Leather - Læder in Danish) with the letter "P" (Project - Projekt in Danish).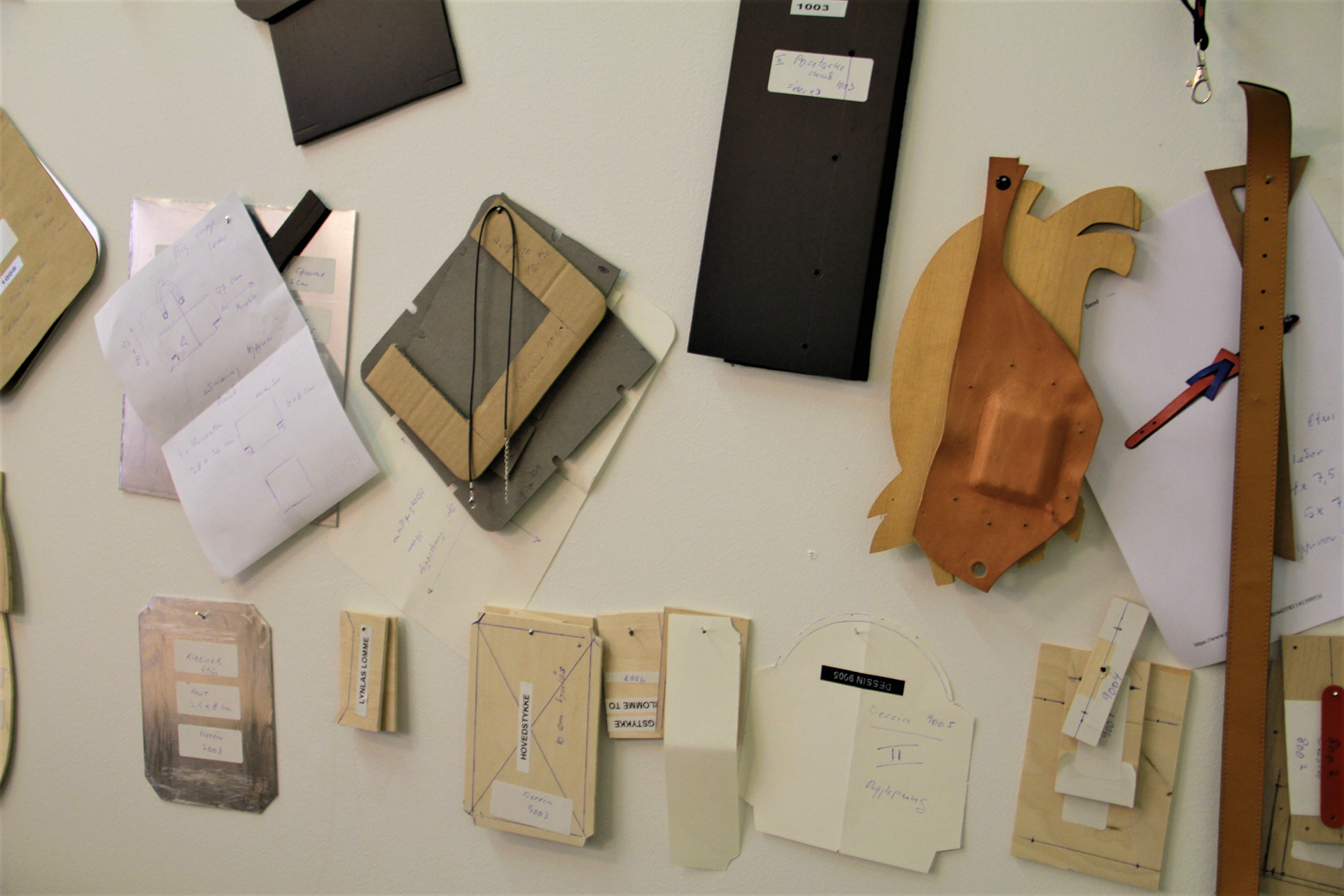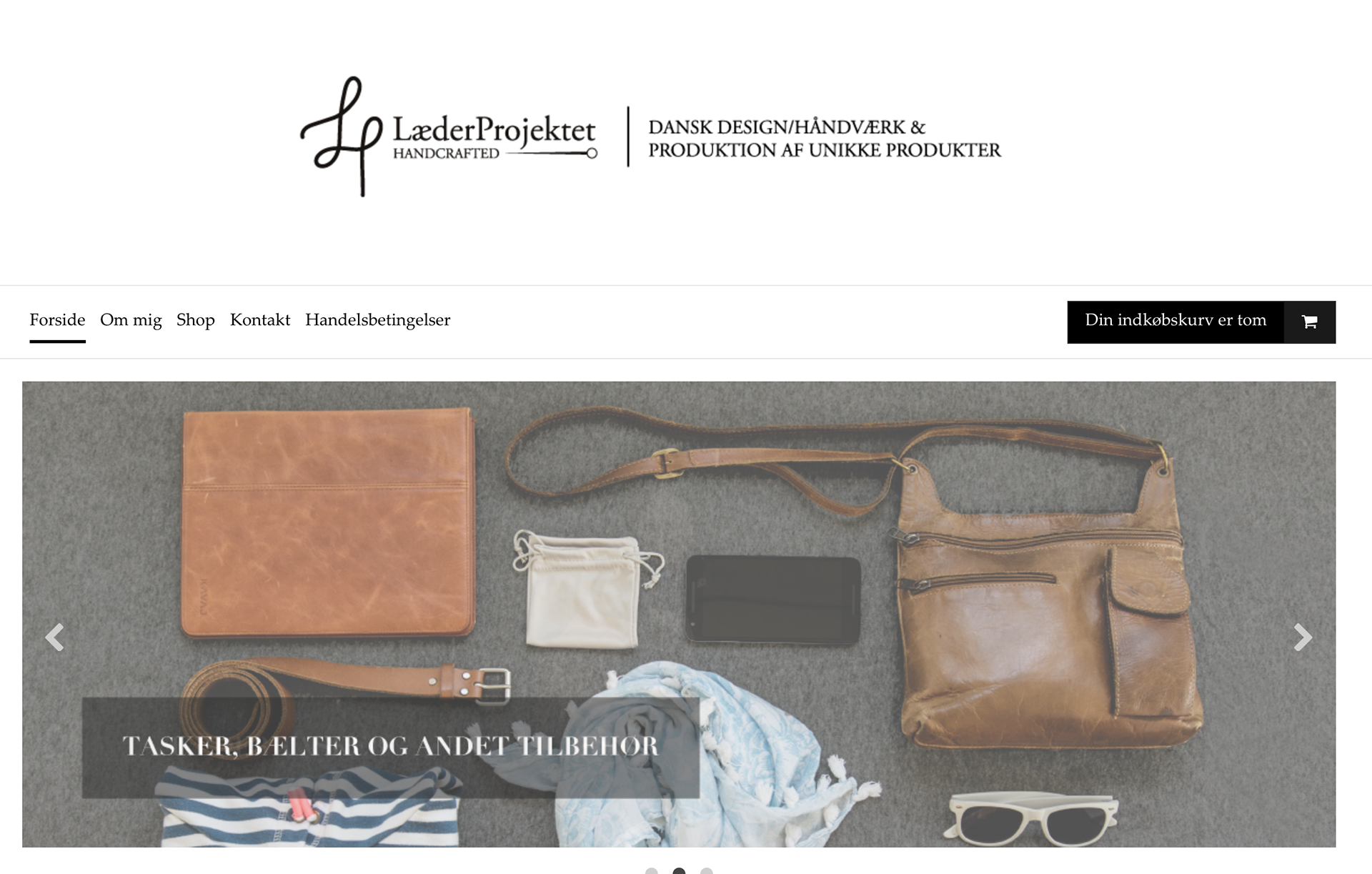 The business cards were designed to be clean and minimalistic, giving the lettermark the possibility to stand out.