Mama Africa is a non-profit organization whose main goal is to build African women up, by creating awareness, getting them informed on disease prevention, and providing education for both adult women and little girls.
In this collaboration a logo design
and 
a visual identity were created.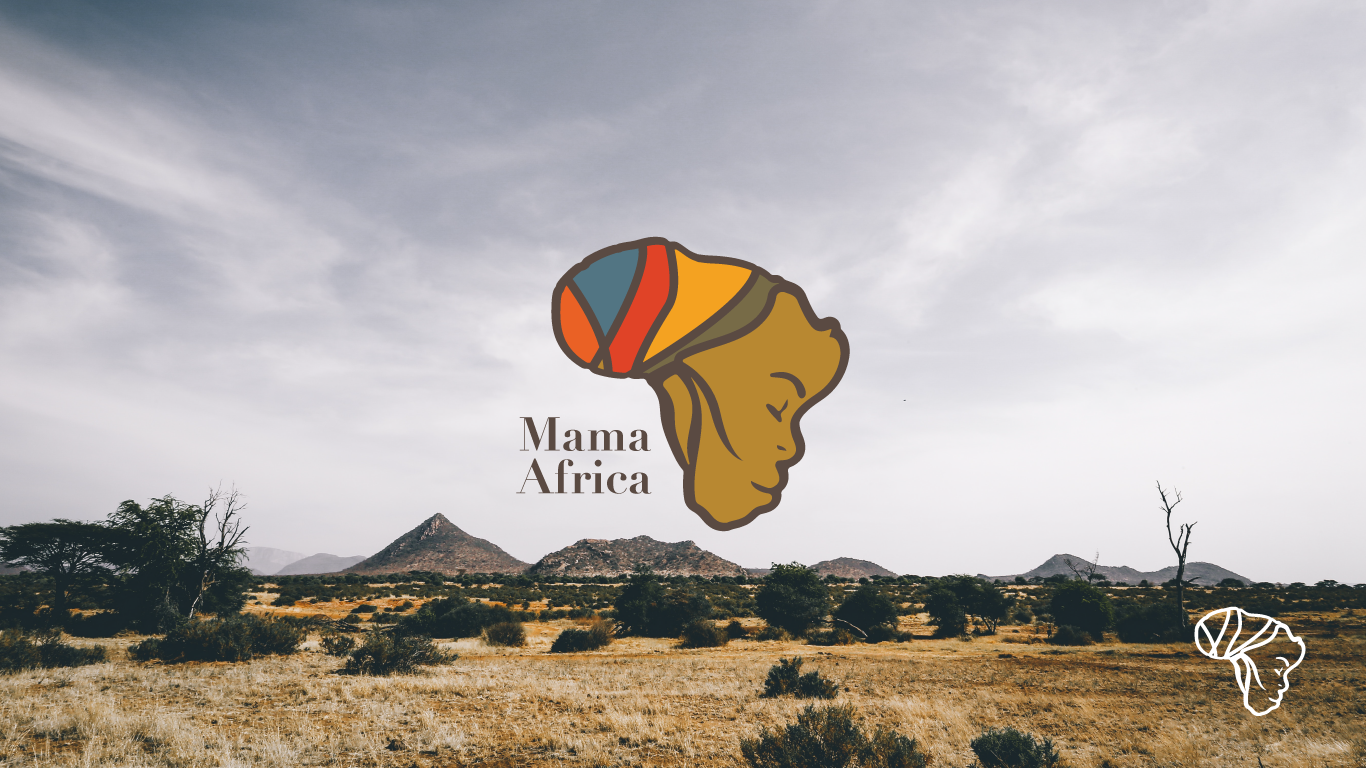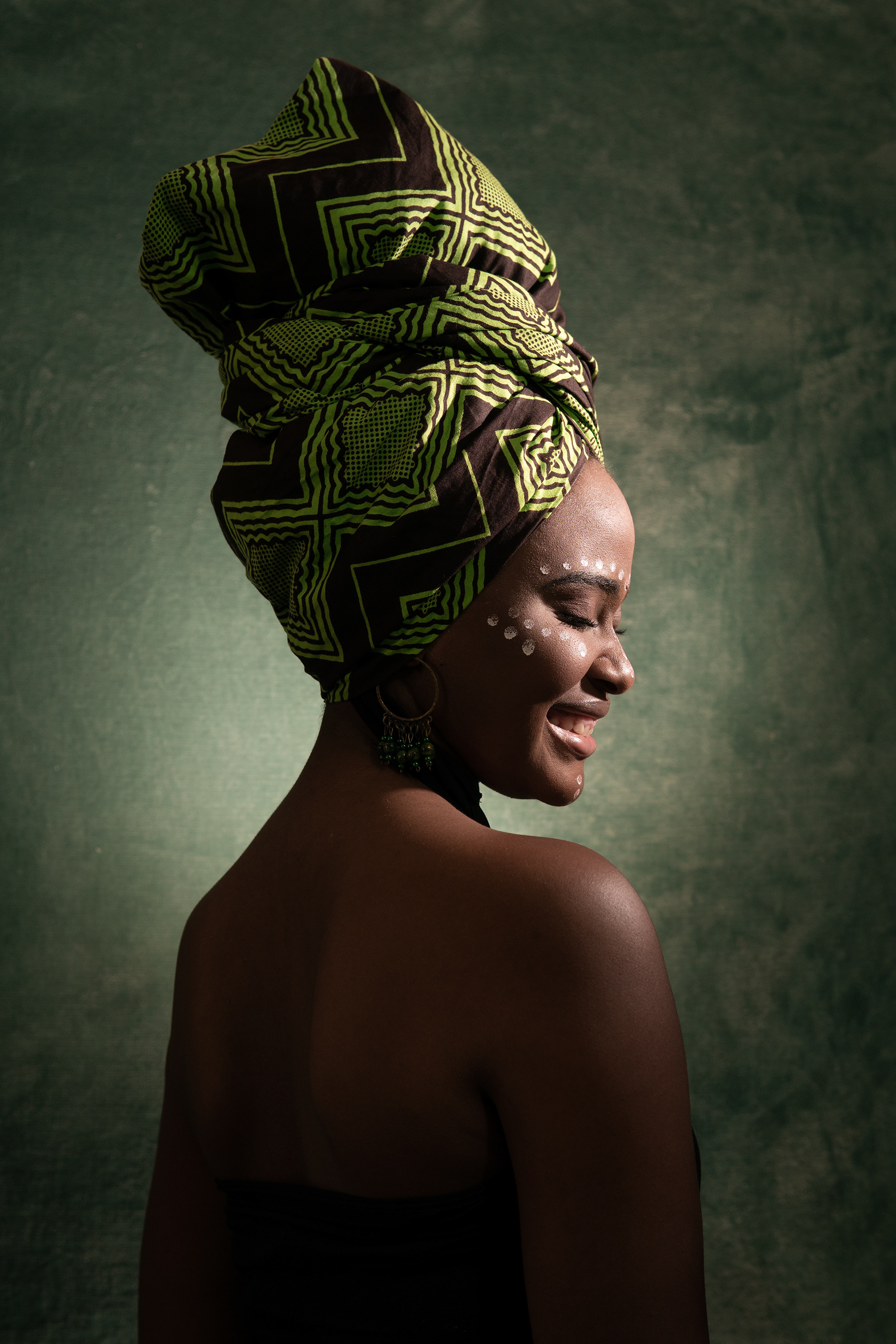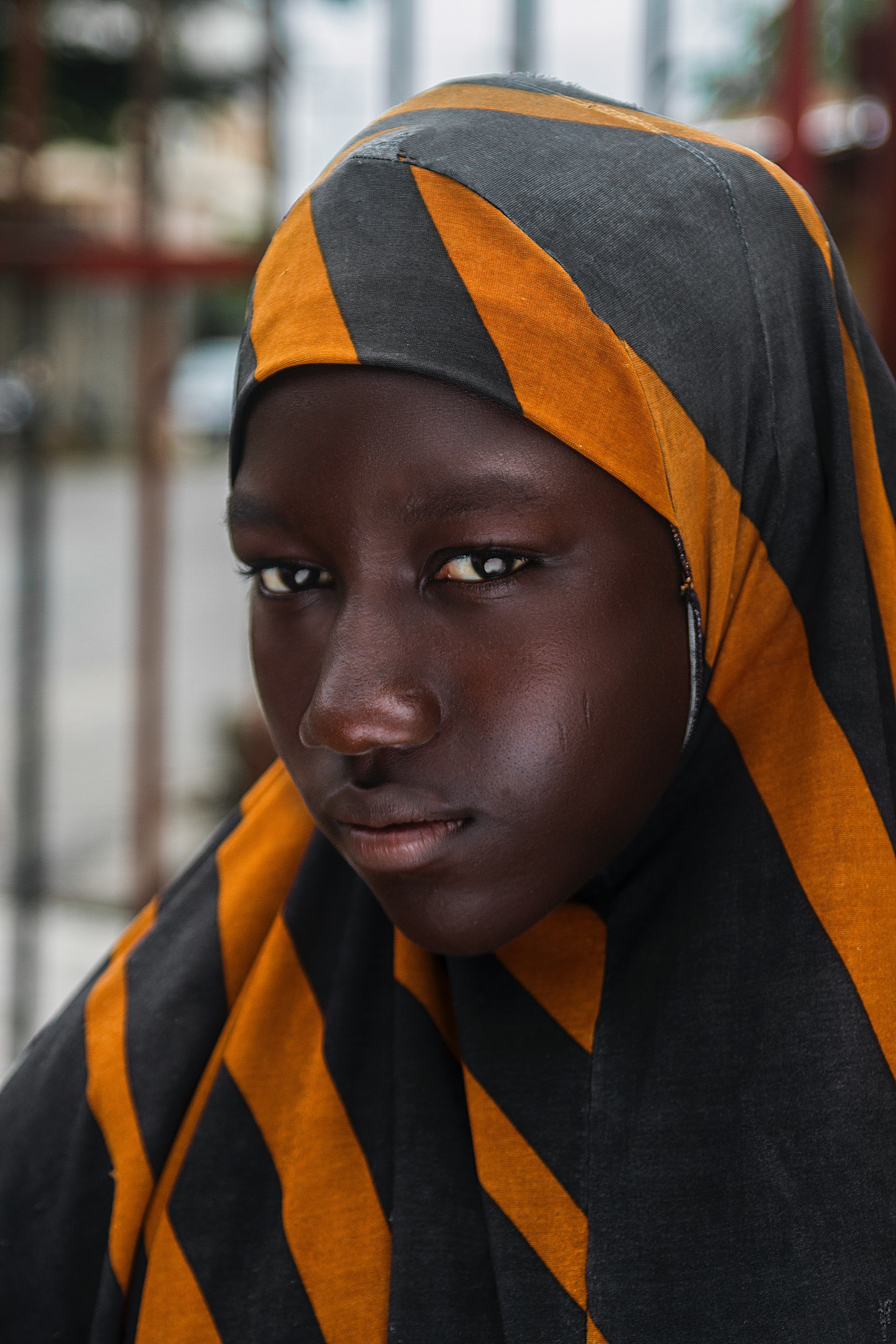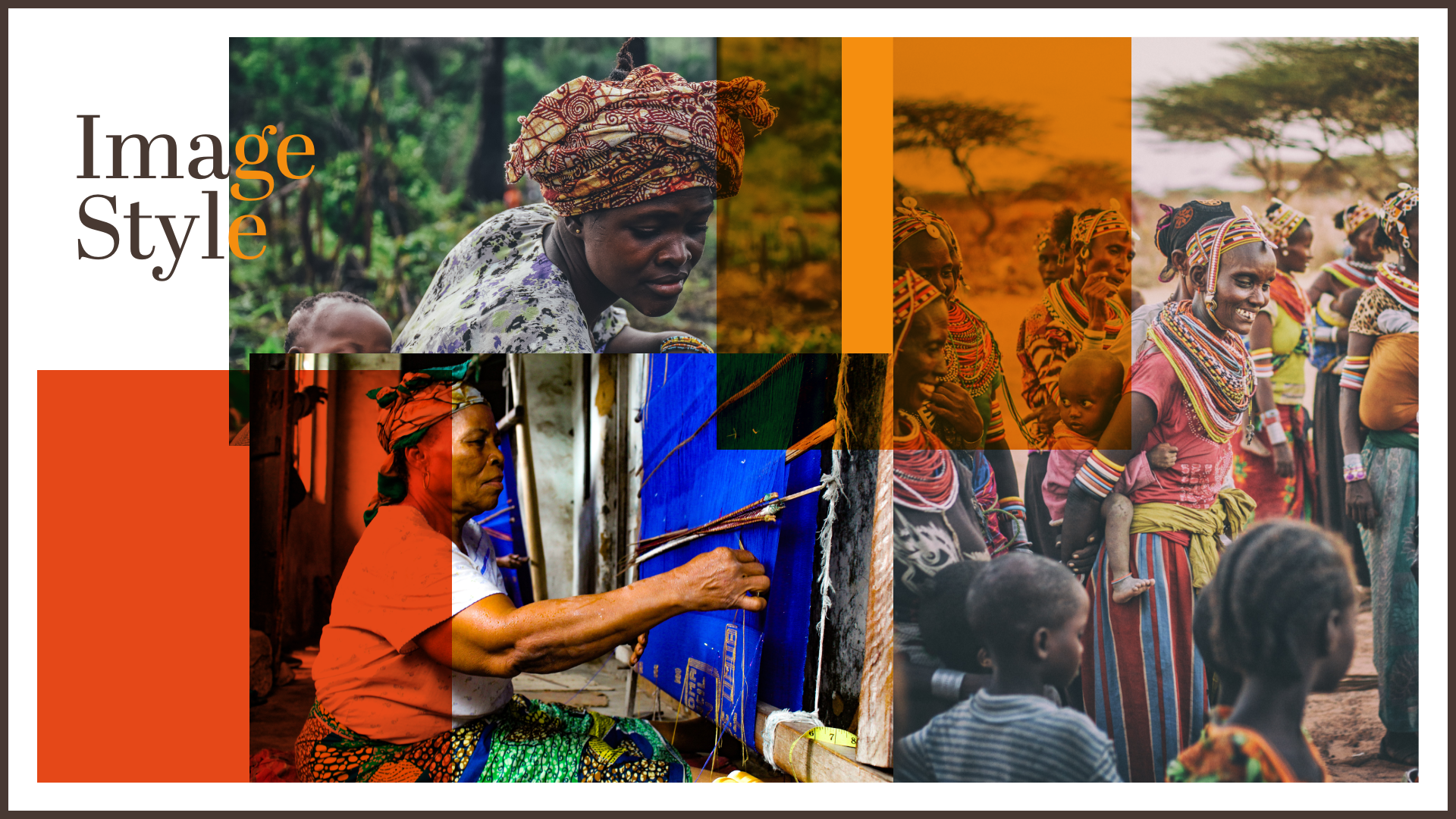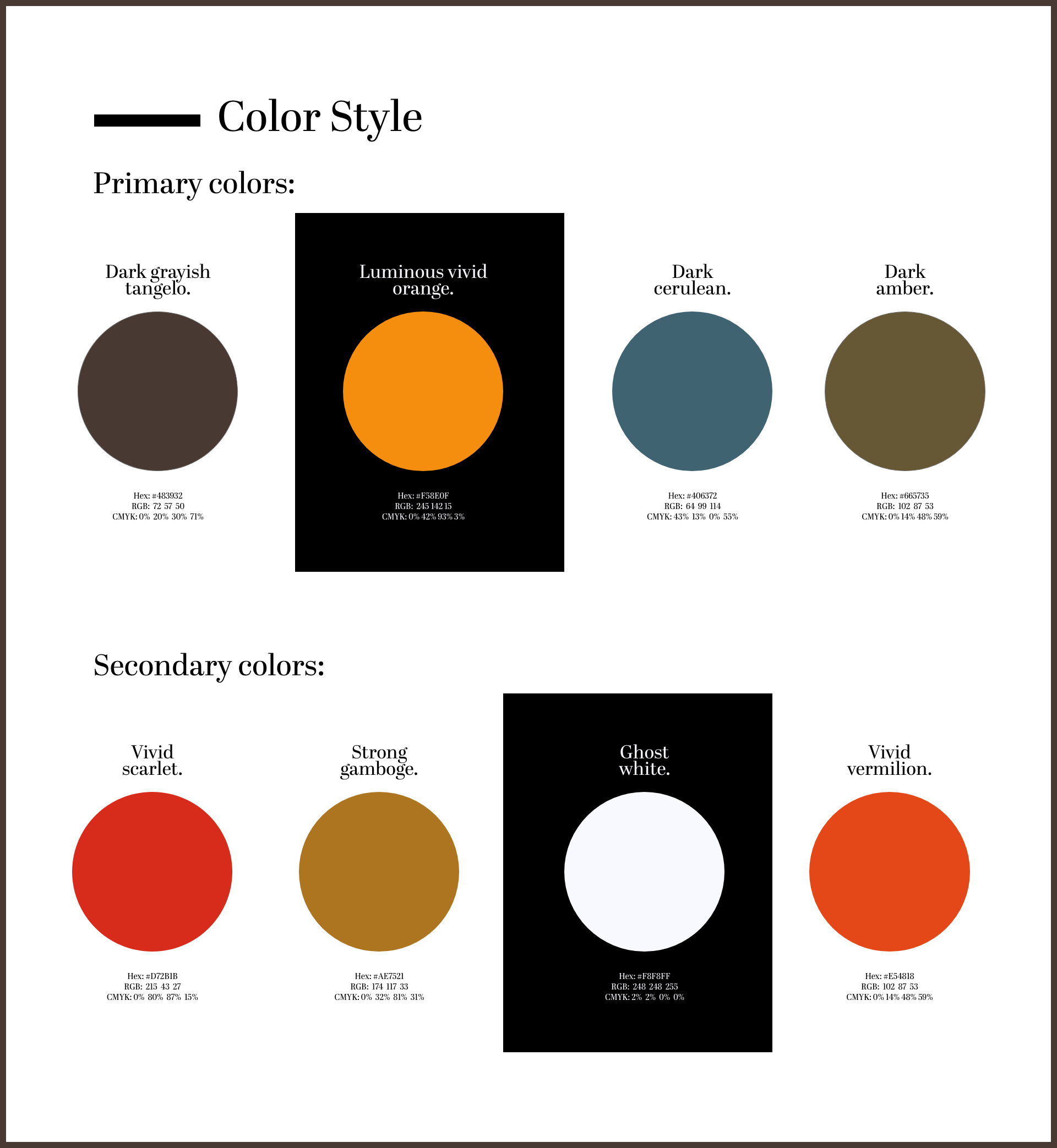 Expressed by the vivid images and choice of colors...
with a simple, plain, and easy to understand message.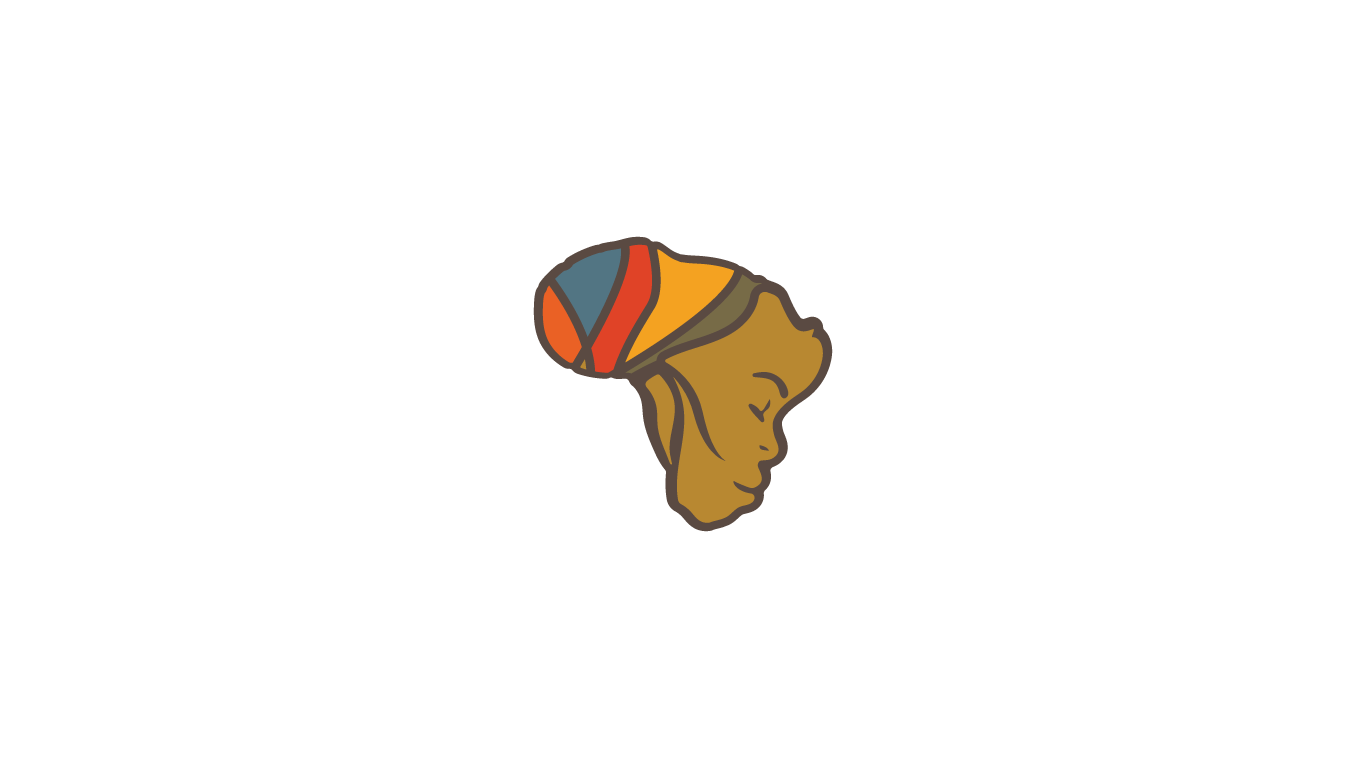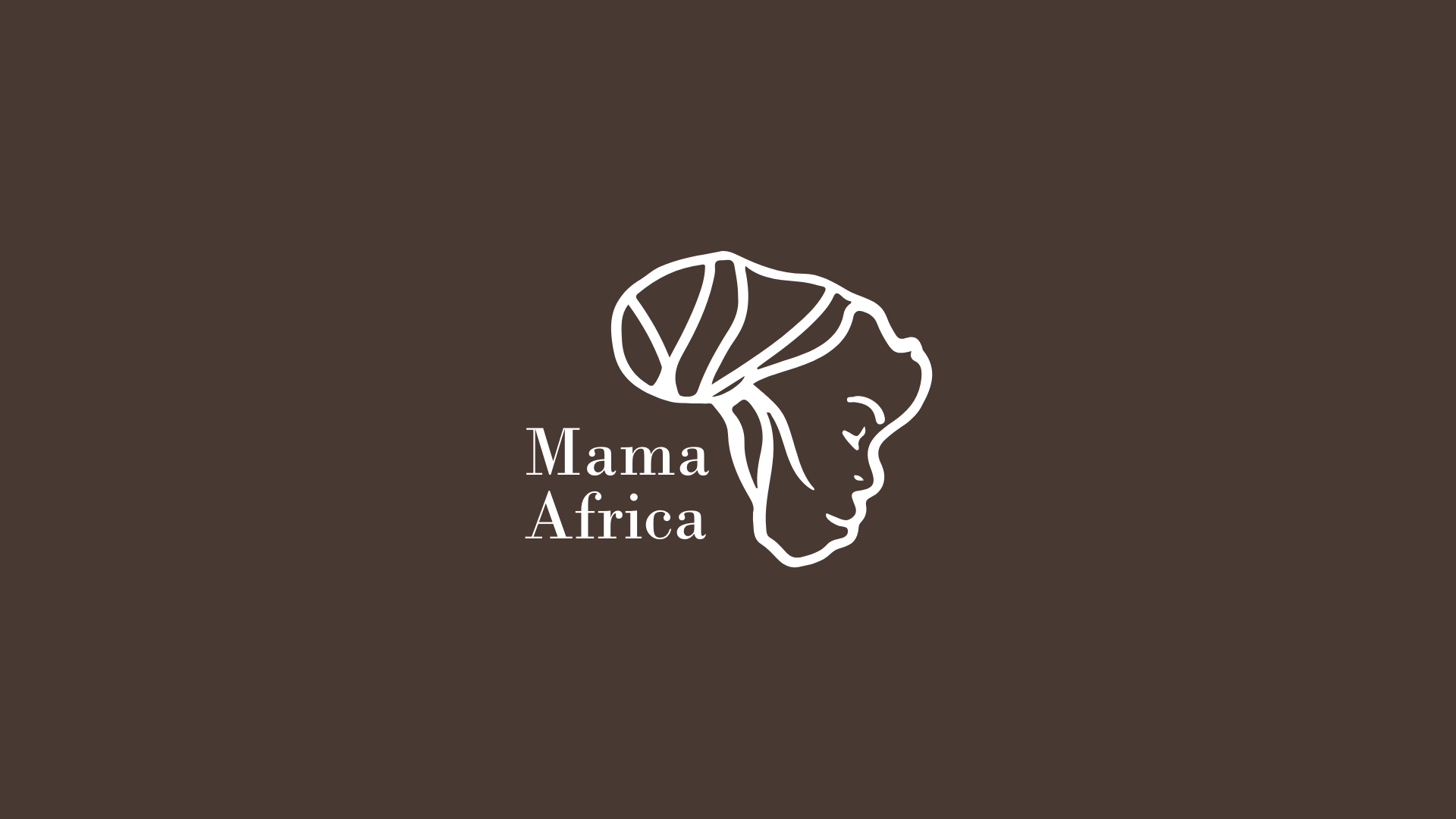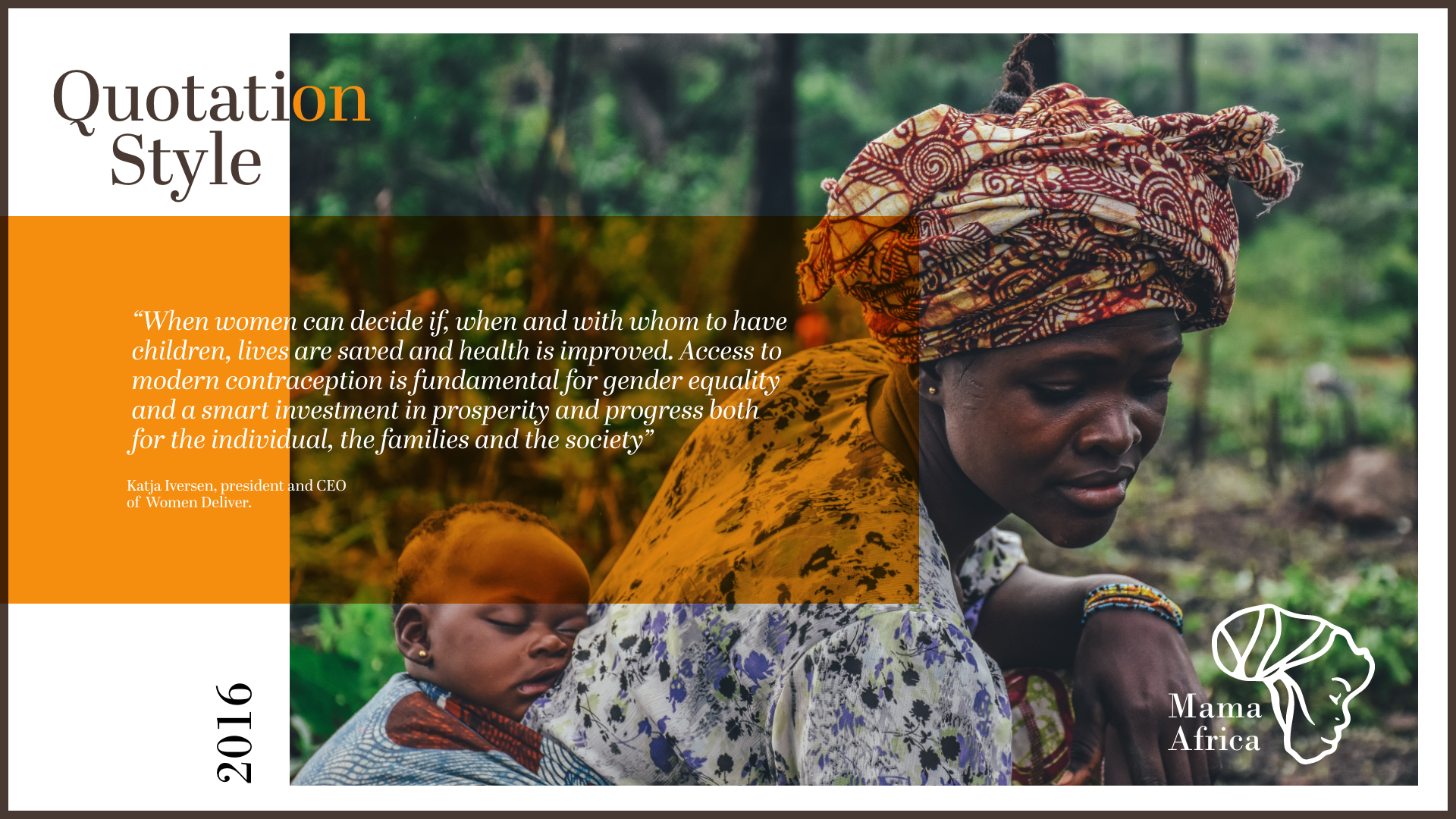 Primary font family: Abril Display
Aa Bb Cc Dd Ee Ff Gg Hh Ii Jj Kk Ll Mm Nn Oo Pp Qq Rr Ss Tt Uu Vv Ww Xx Yy Zz
Secondary font family: Libre Franklin
Font designed by Impallari Type.
 This is used for body text. It consists of 18 styles, and the style used for Mama Africa's communication is the Regular 400.
Aa Bb Cc Dd Ee Ff Gg Hh Ii Jj Kk Ll Mm Nn Oo Pp Qq Rr Ss Tt Uu Vv Ww Xx Yy Zz