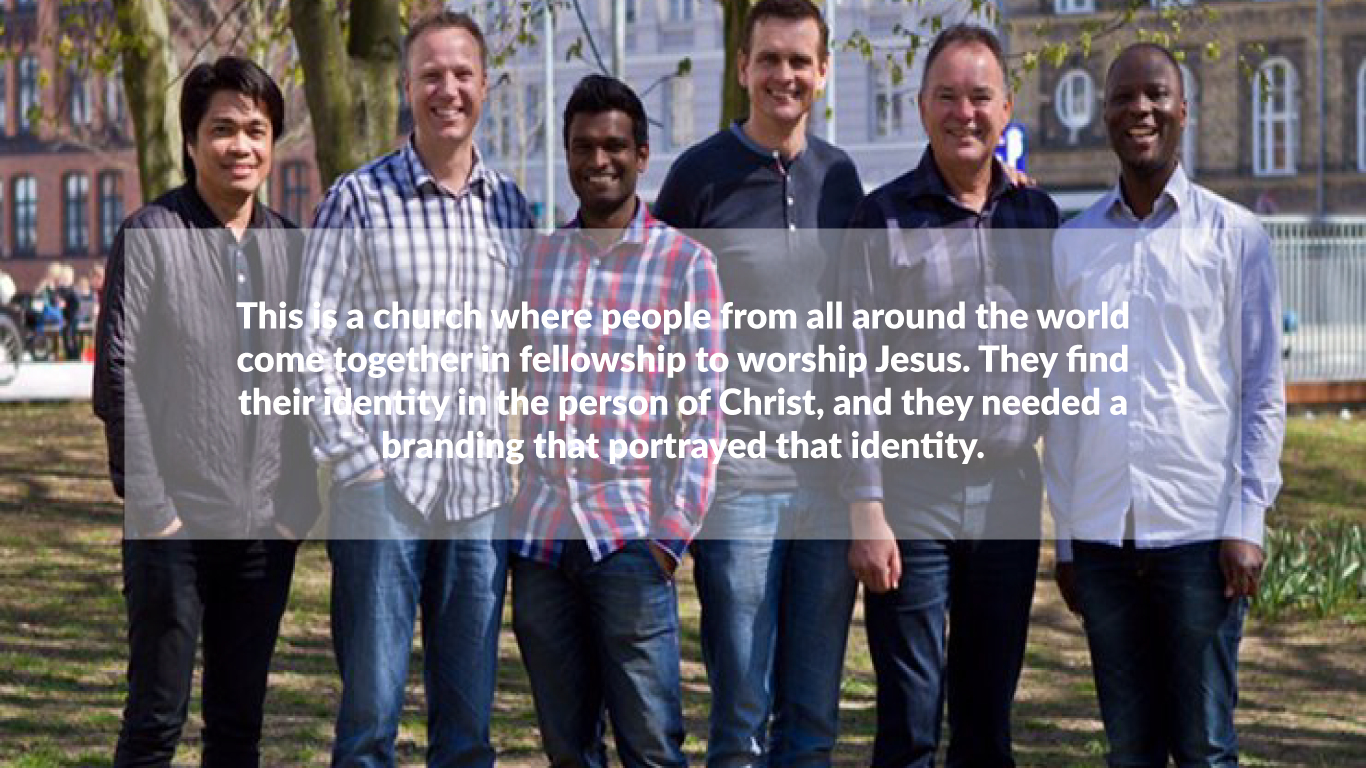 Their old logo, although it did somehow portray "community", didn't do them any justice. It didn't portray "church", it didn't send the message of "nations coming together", and it looked overall outdated and dull, both because of the shape of the logo itself and because of the color choice. Once we got to know them we realized that the logo didn't show who they really are as a body of Christ, and it certainly didn't describe their character as a collective of believers who are fun to be around, ready to help at any time, very loving and lovable, kind and prayerful.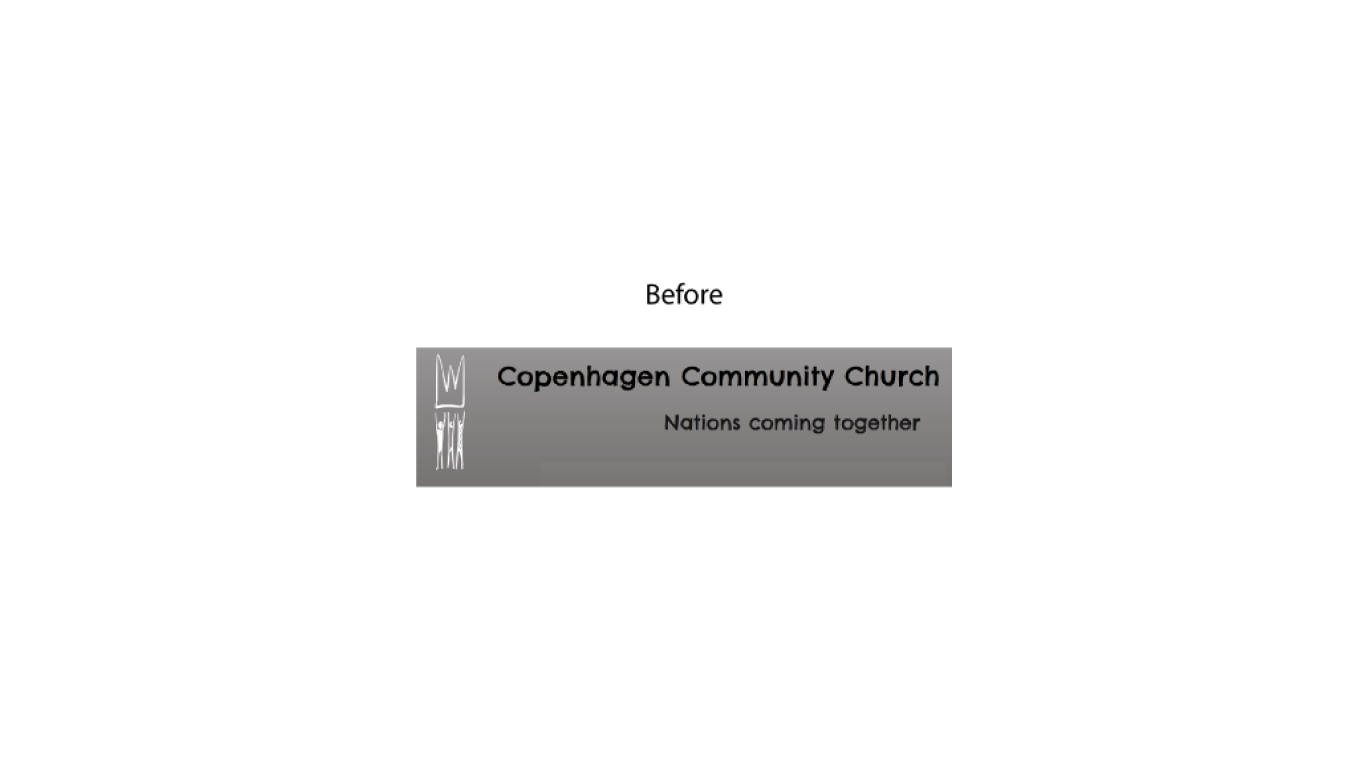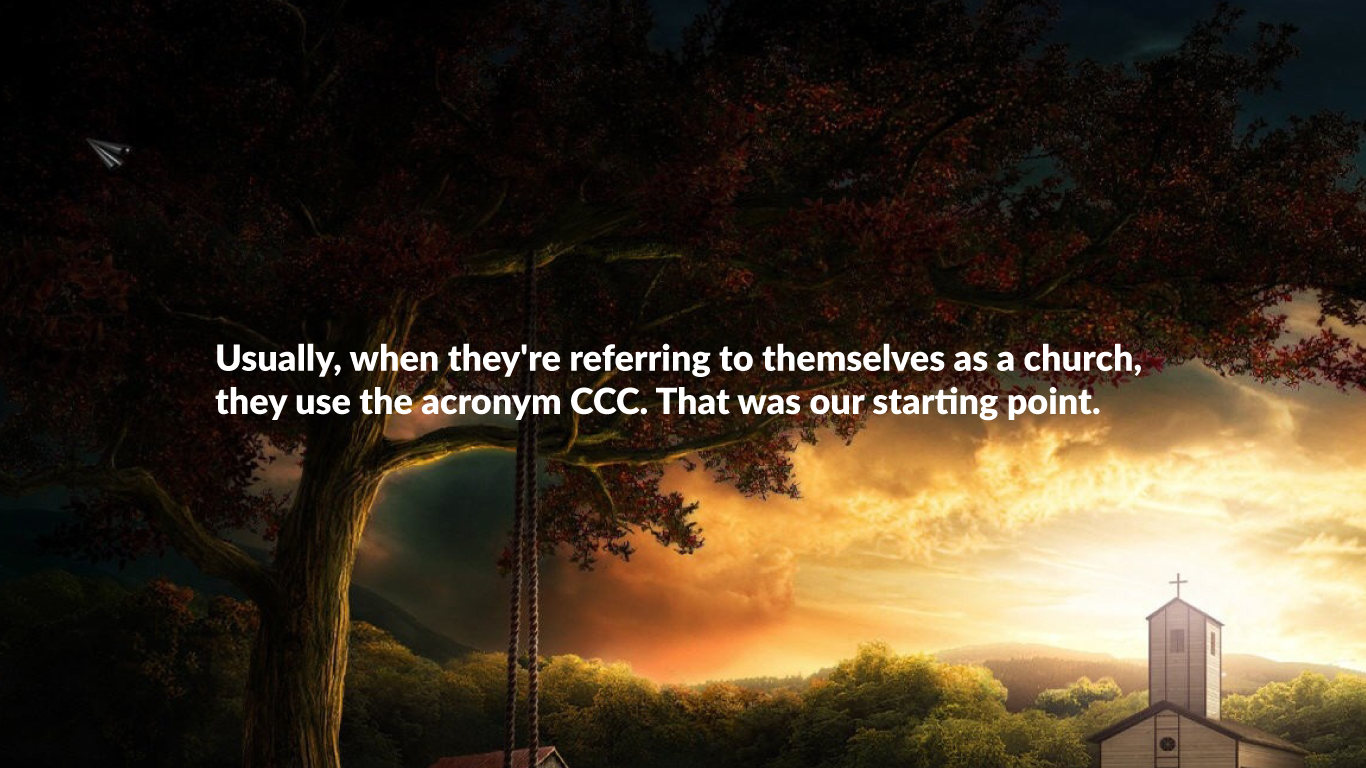 CCC is a community of great people with great personalities, who are followers of Christ. These people are lovely, engaged, always ready to help, always loving on you and always trying their level best to walk their faith for the world to see it and get to know Christ themselves.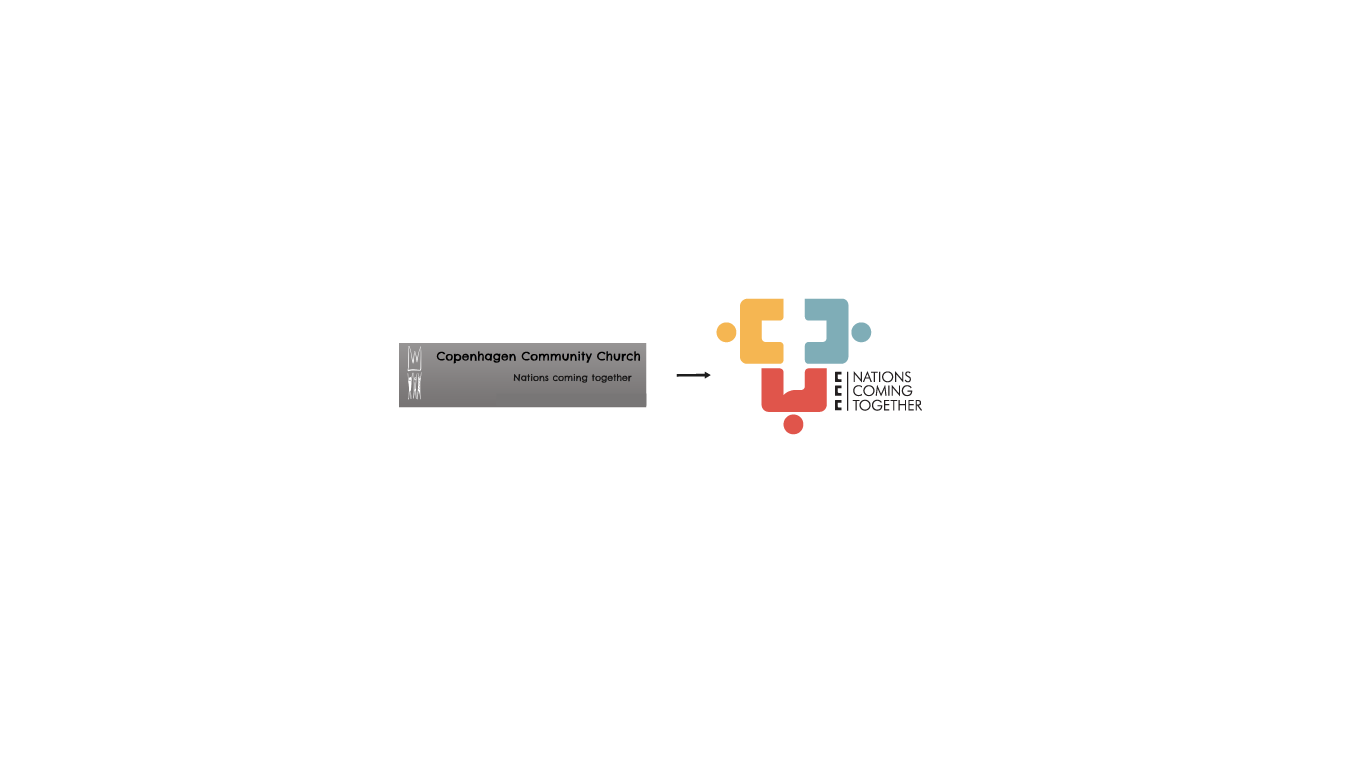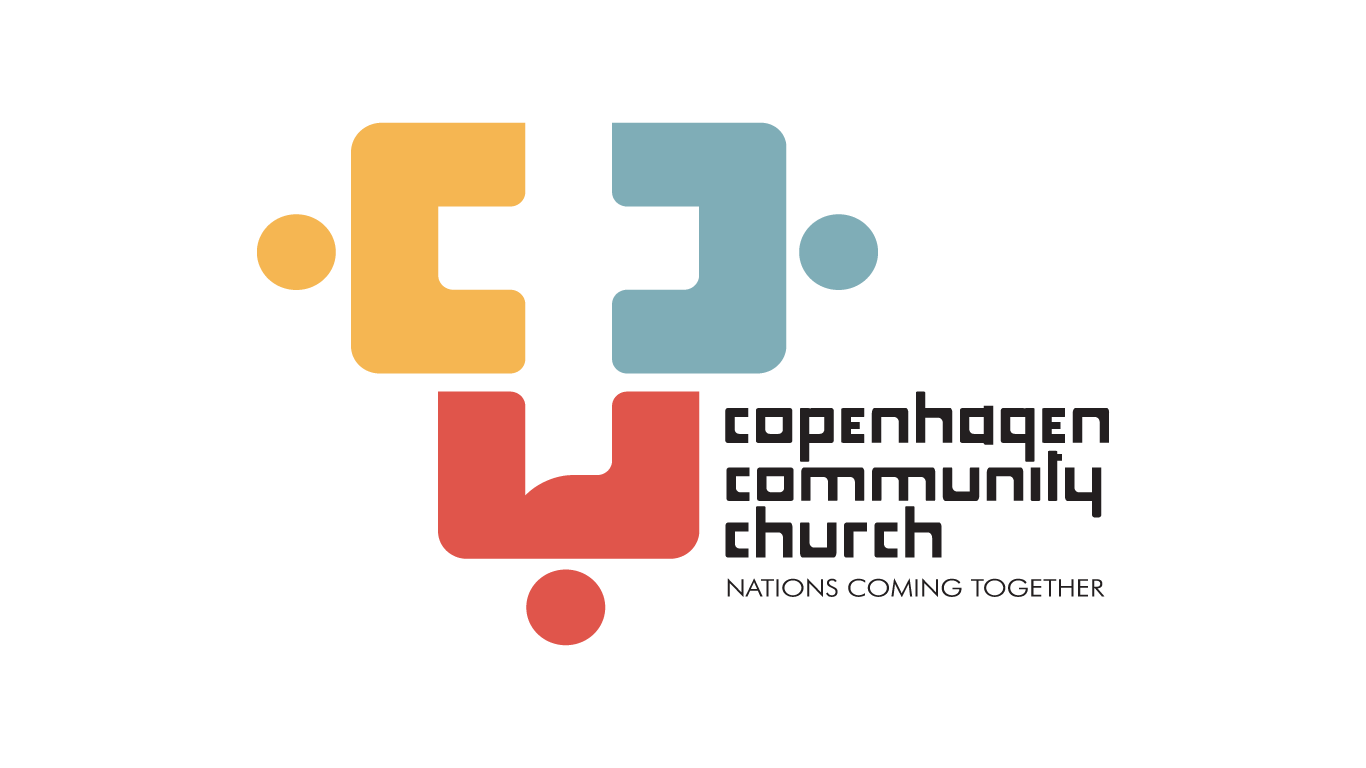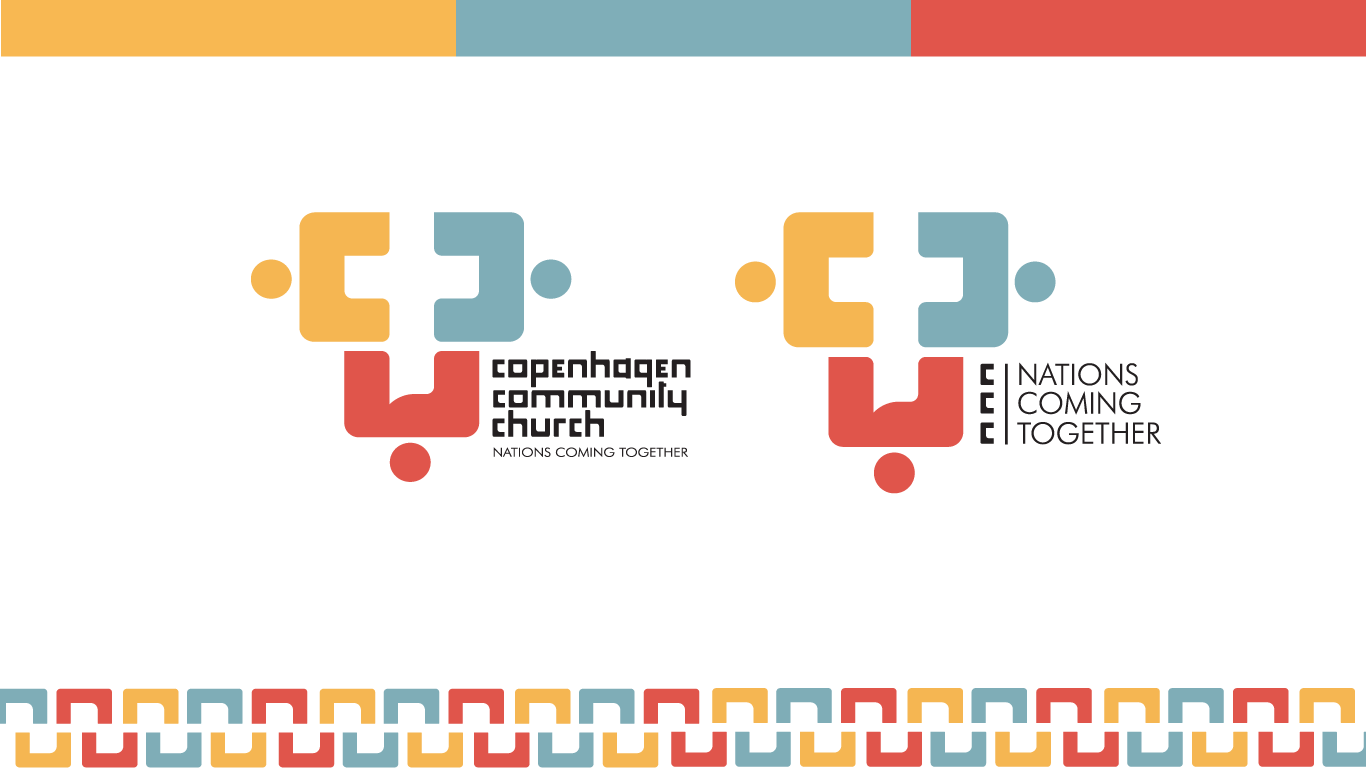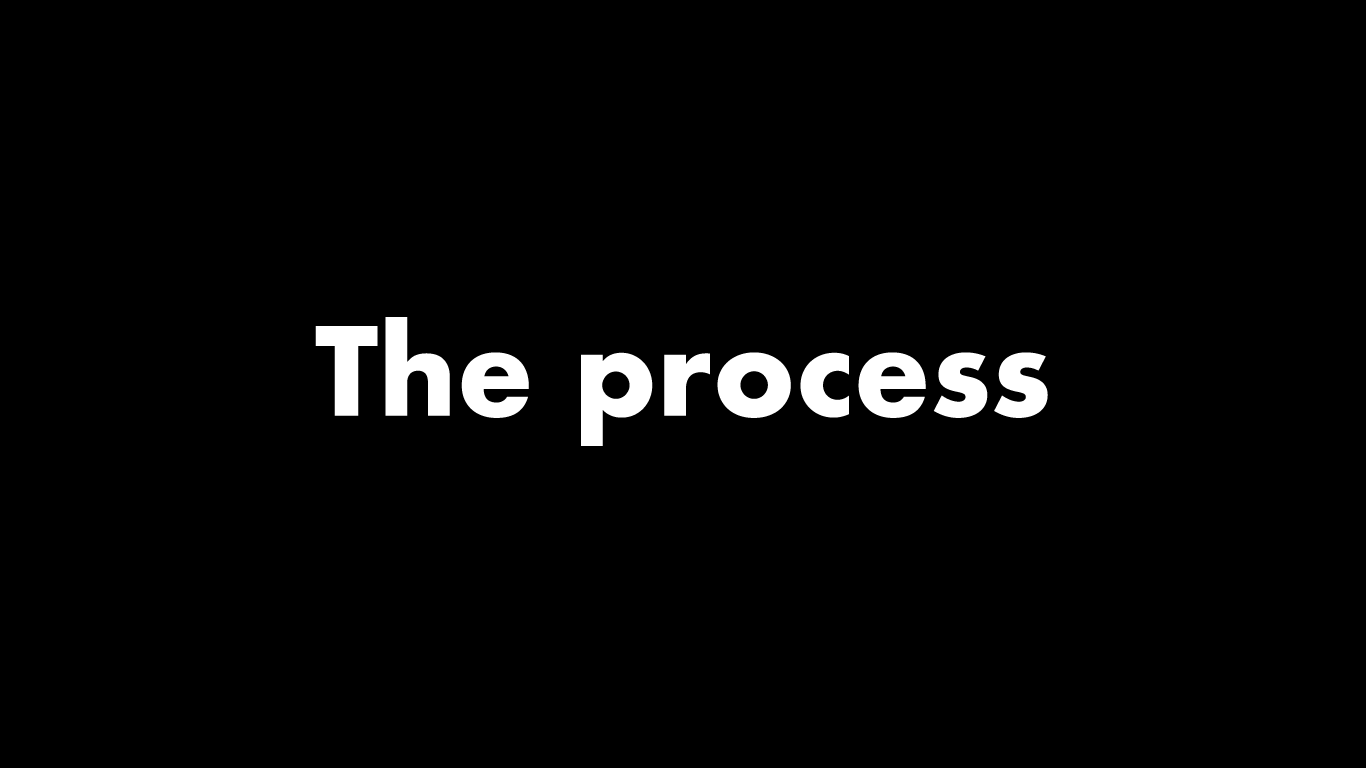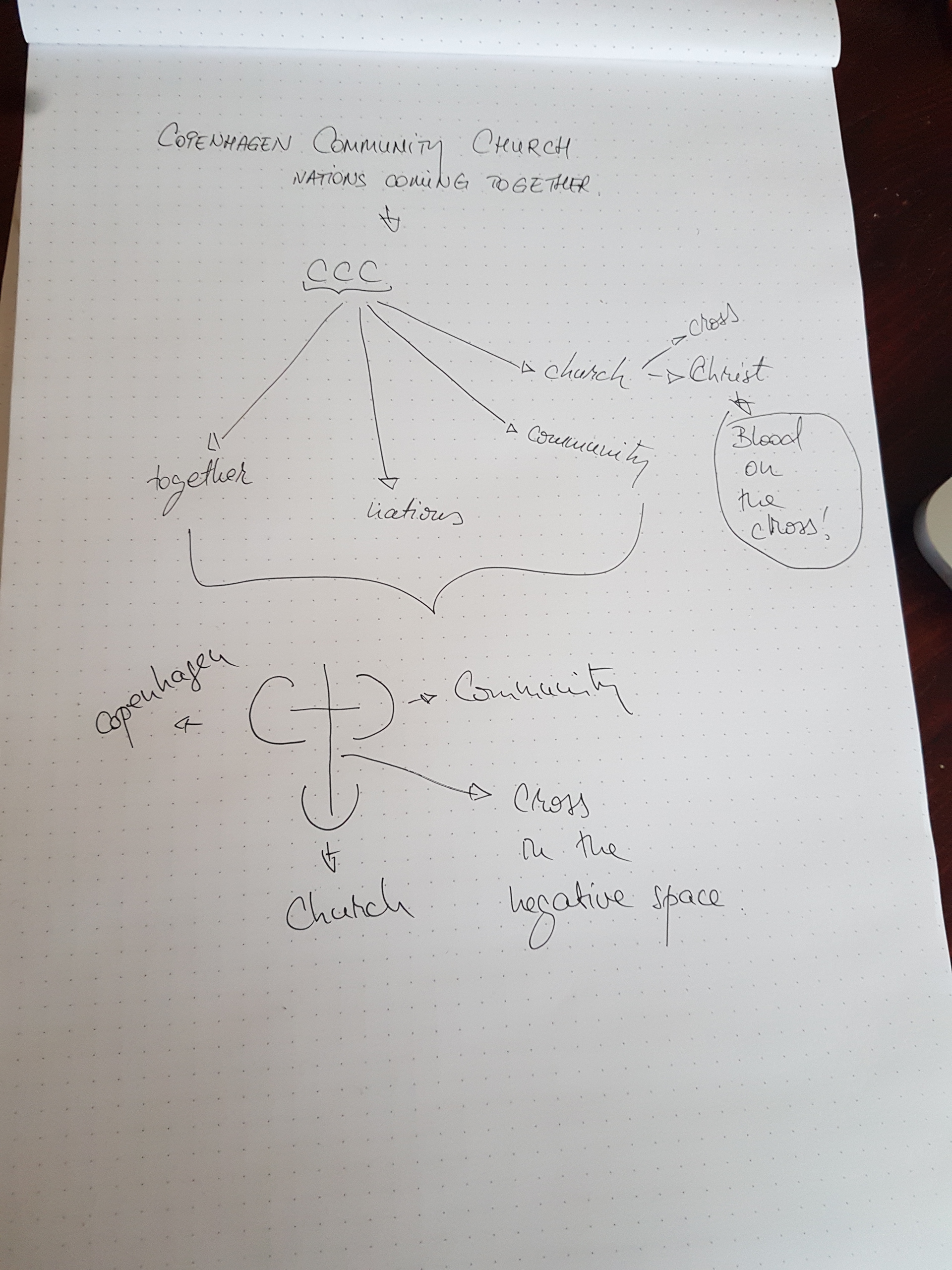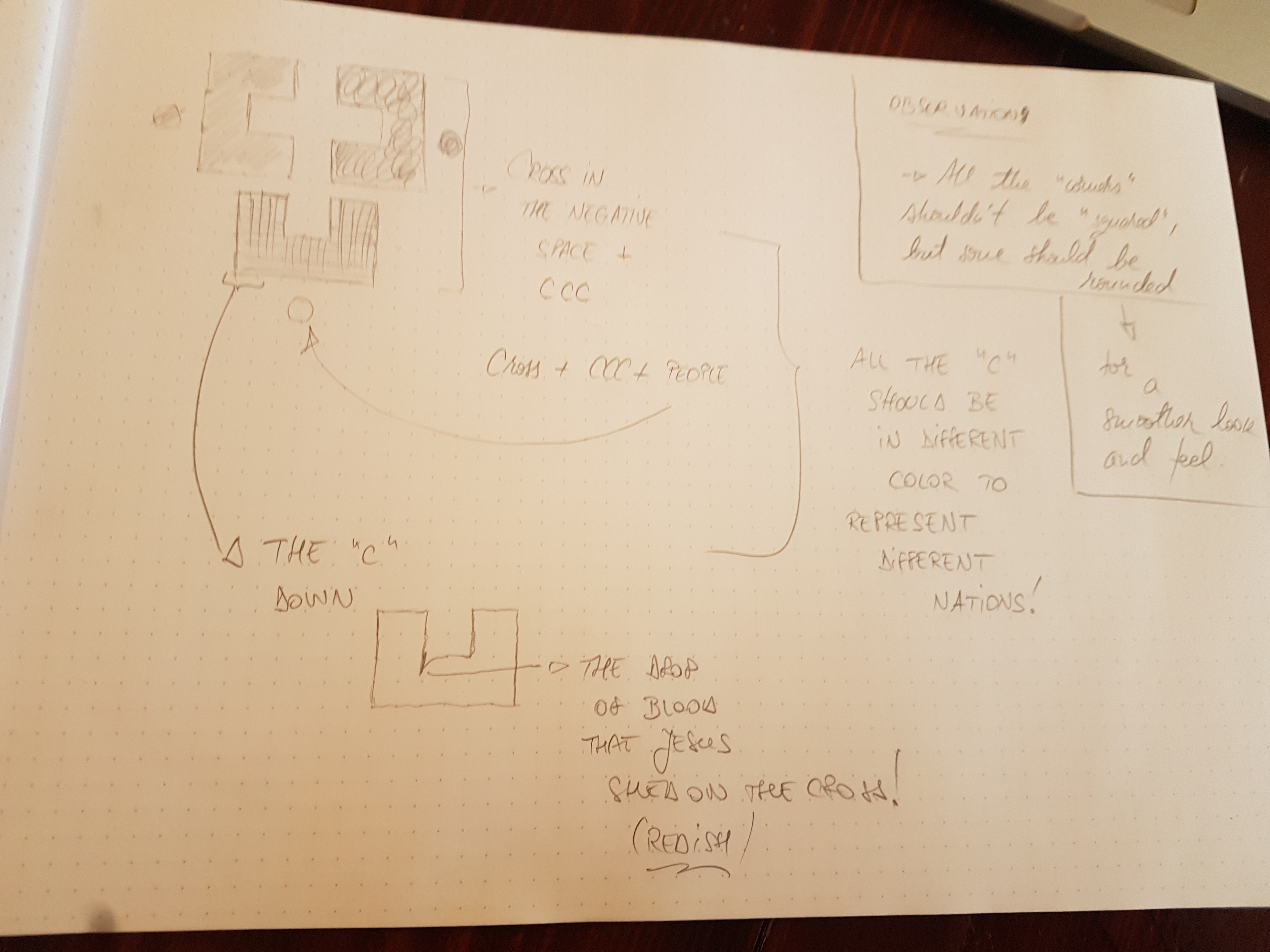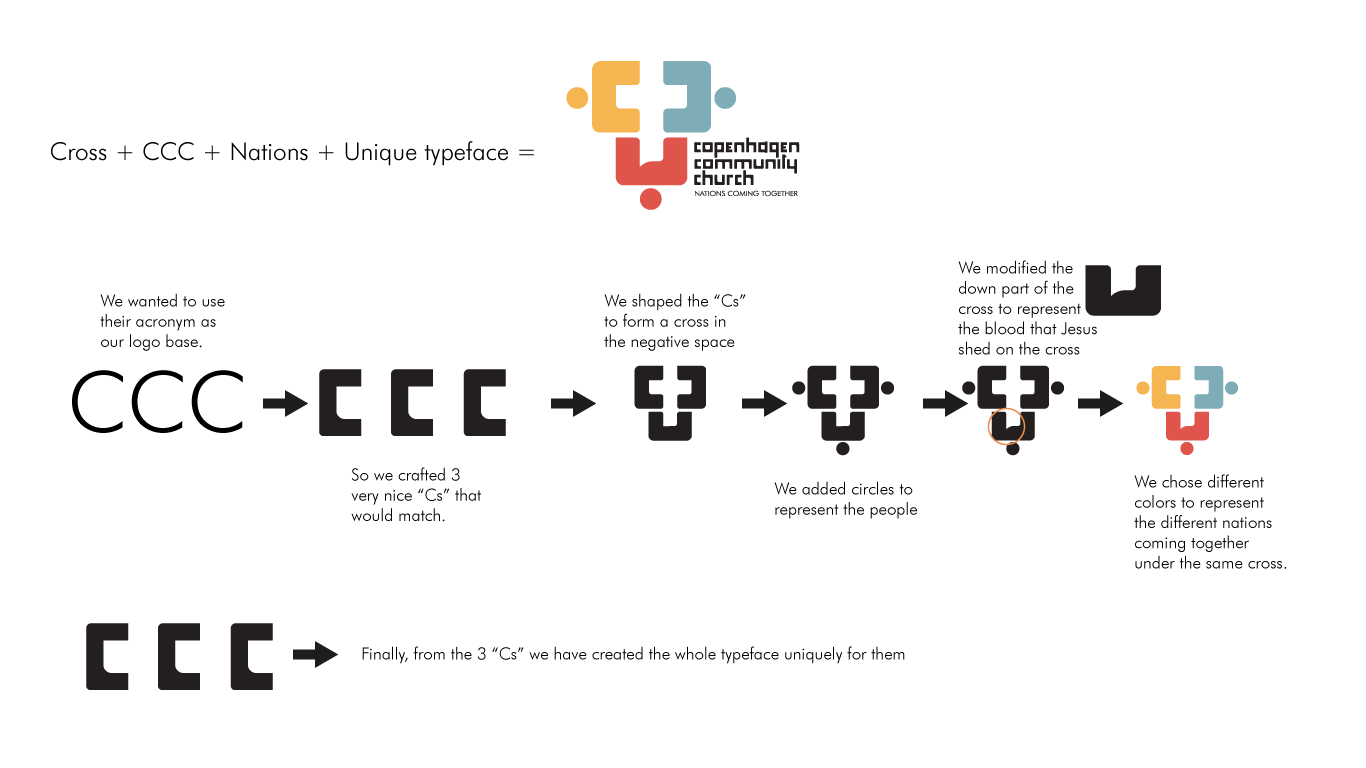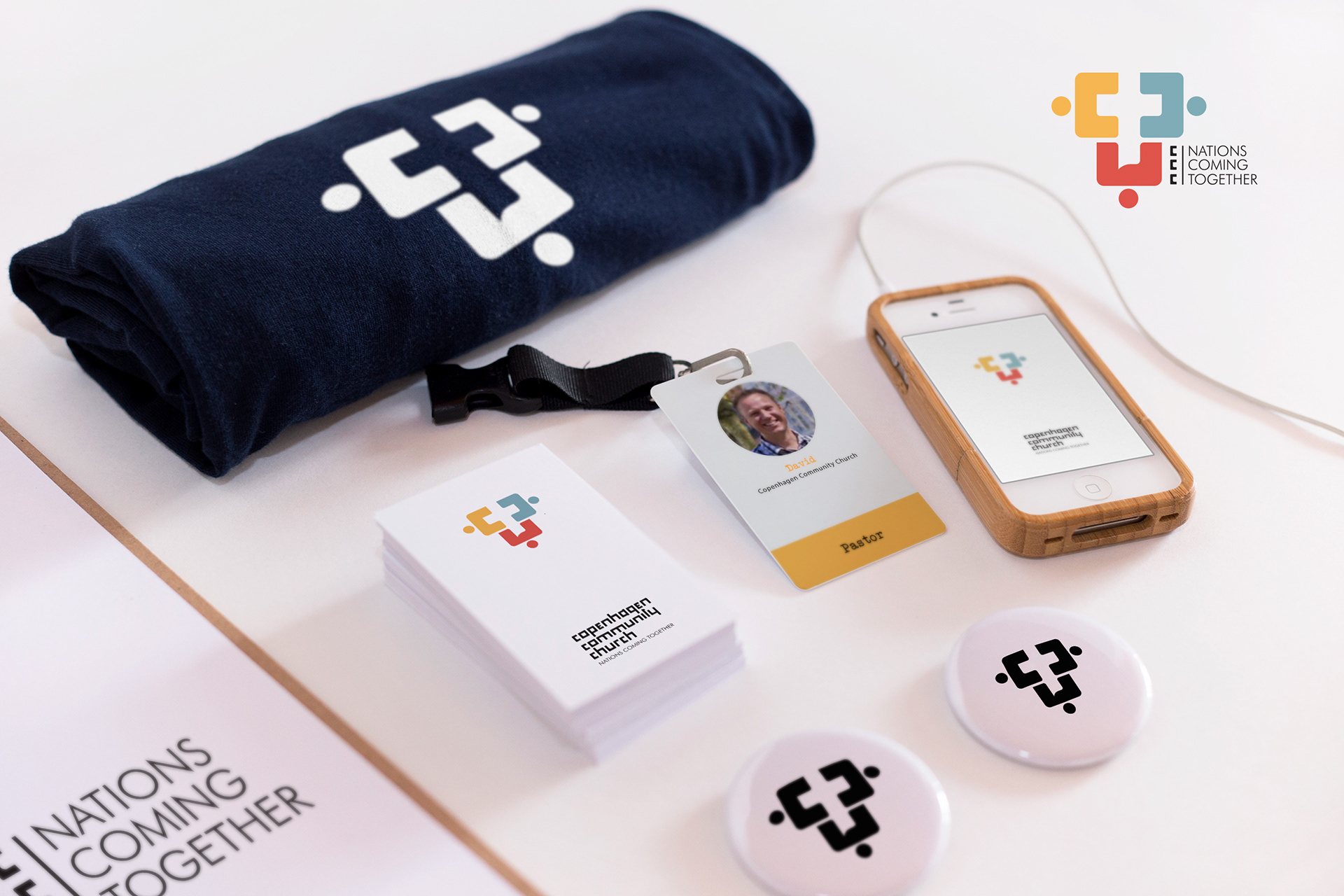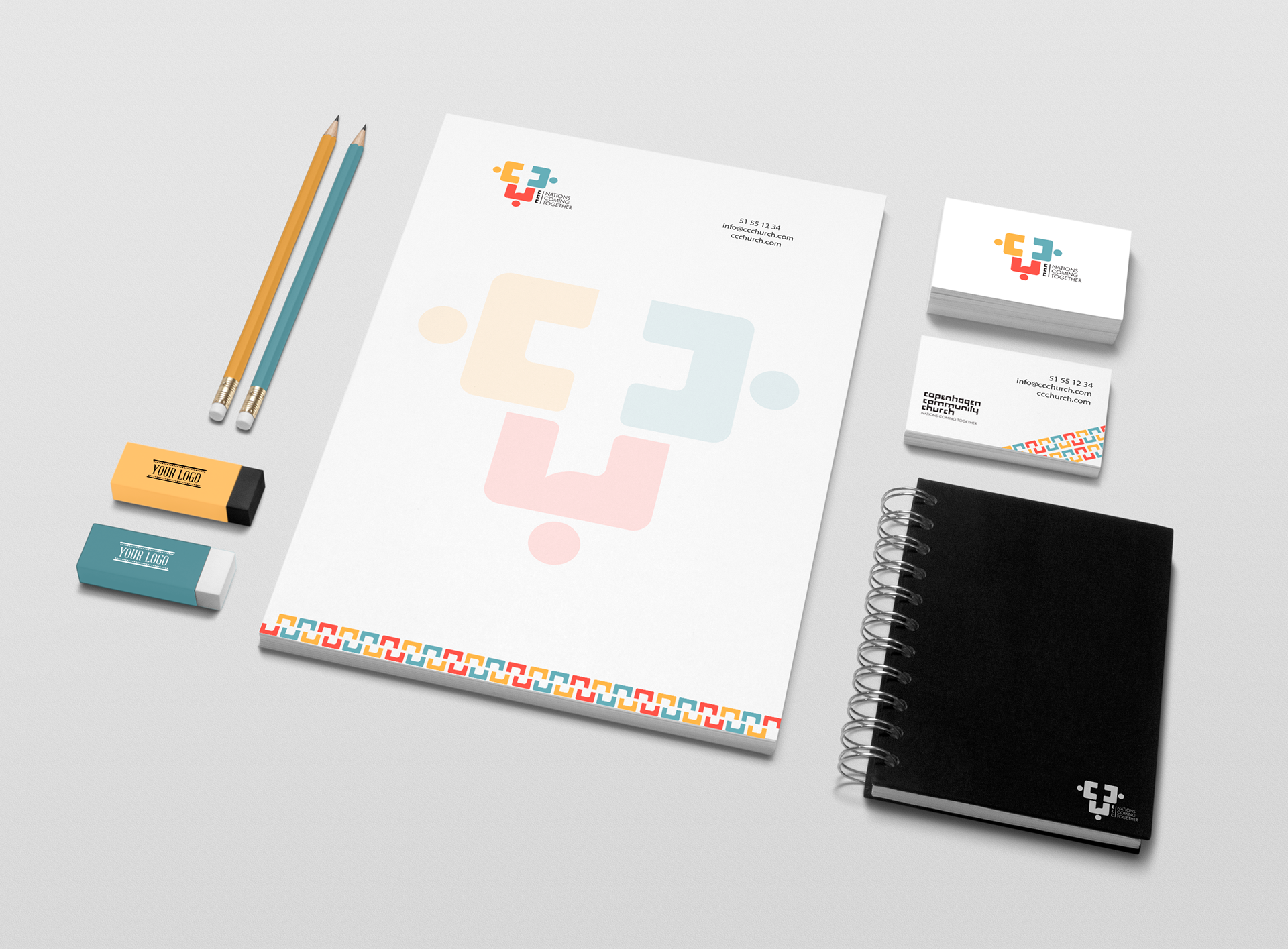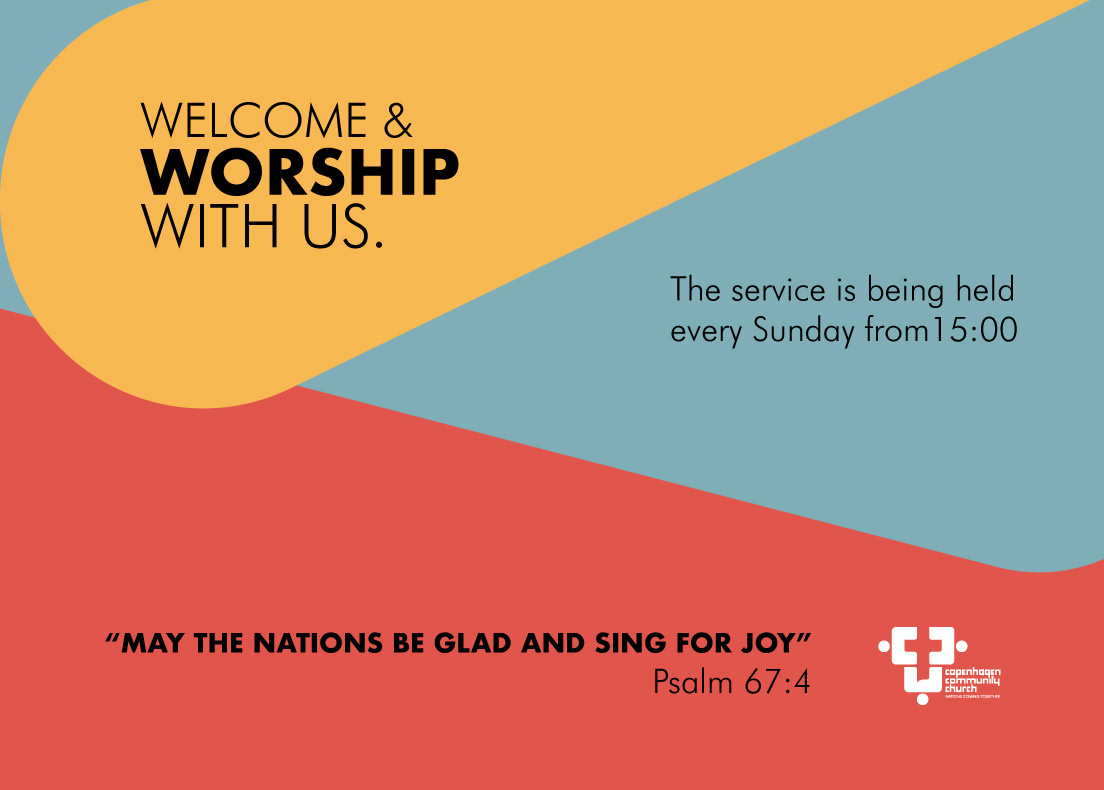 "Wow that looks great! You are really good. We have been together as leaders today and we all agree it looks great! Thank you so much for your willingness and your heart of service. Much blessing!"
- David Bjerre,
Lead Pastor at CCC
Thank you! Good to see you have found us. We will answer in 24 to 48 hours.