When the owners approached us, they came with a challenge: they were a restaurant that was planning to serve traditional Turkish food, but they didn't want to be perceived as "yet another kebab place".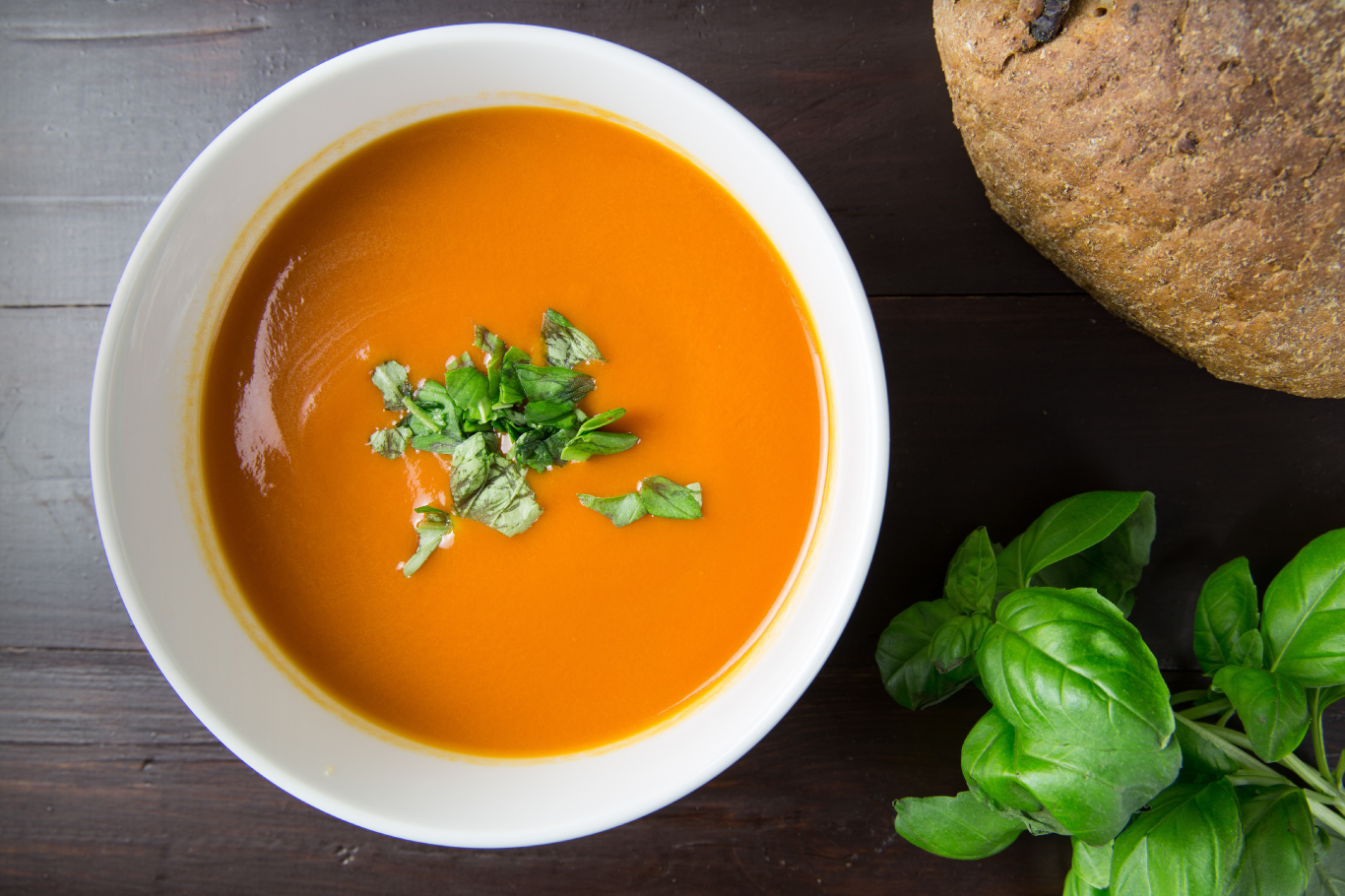 They wanted their visual identity to be a word mark (a written version of their name) and they wanted it handwritten.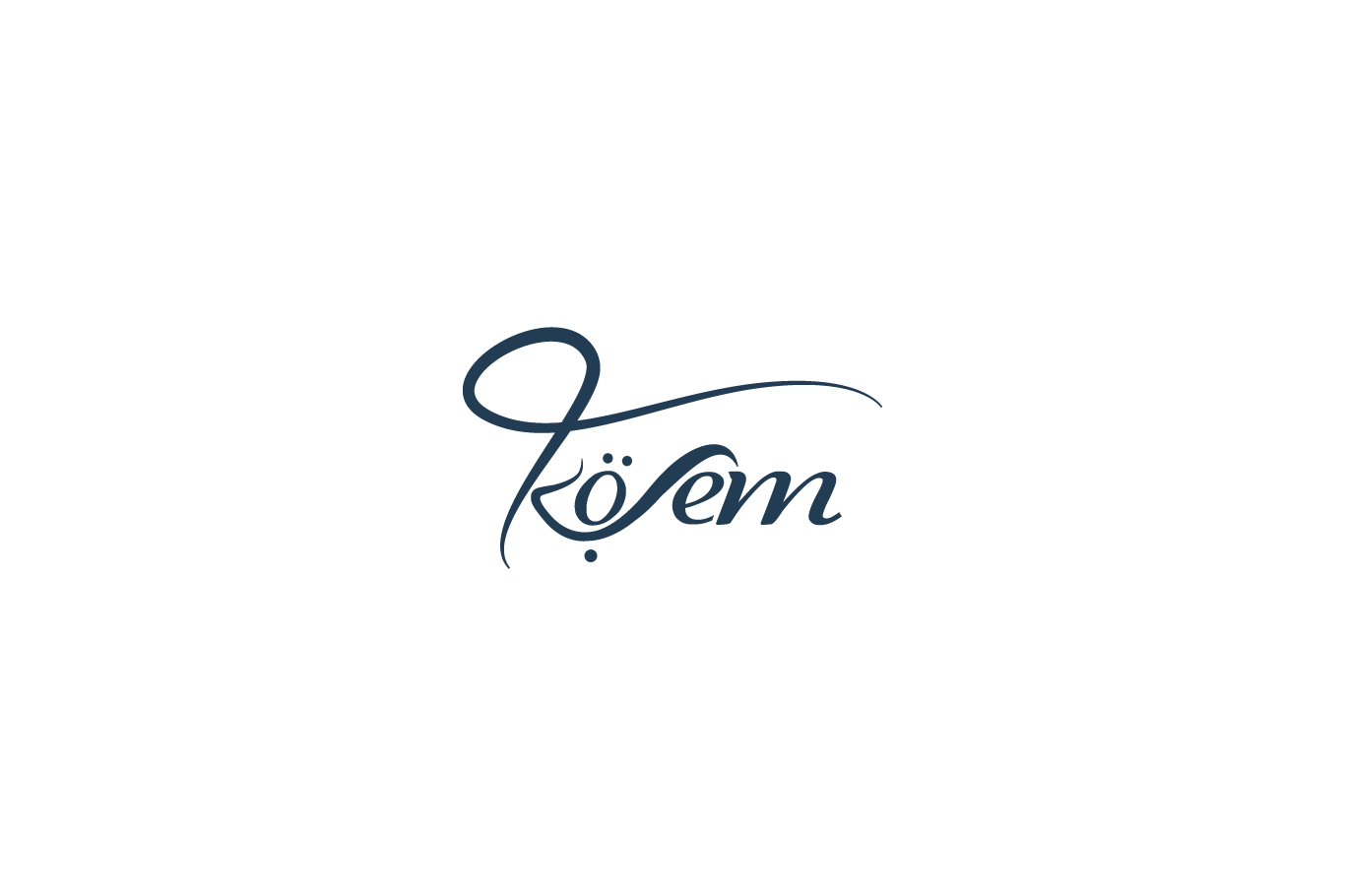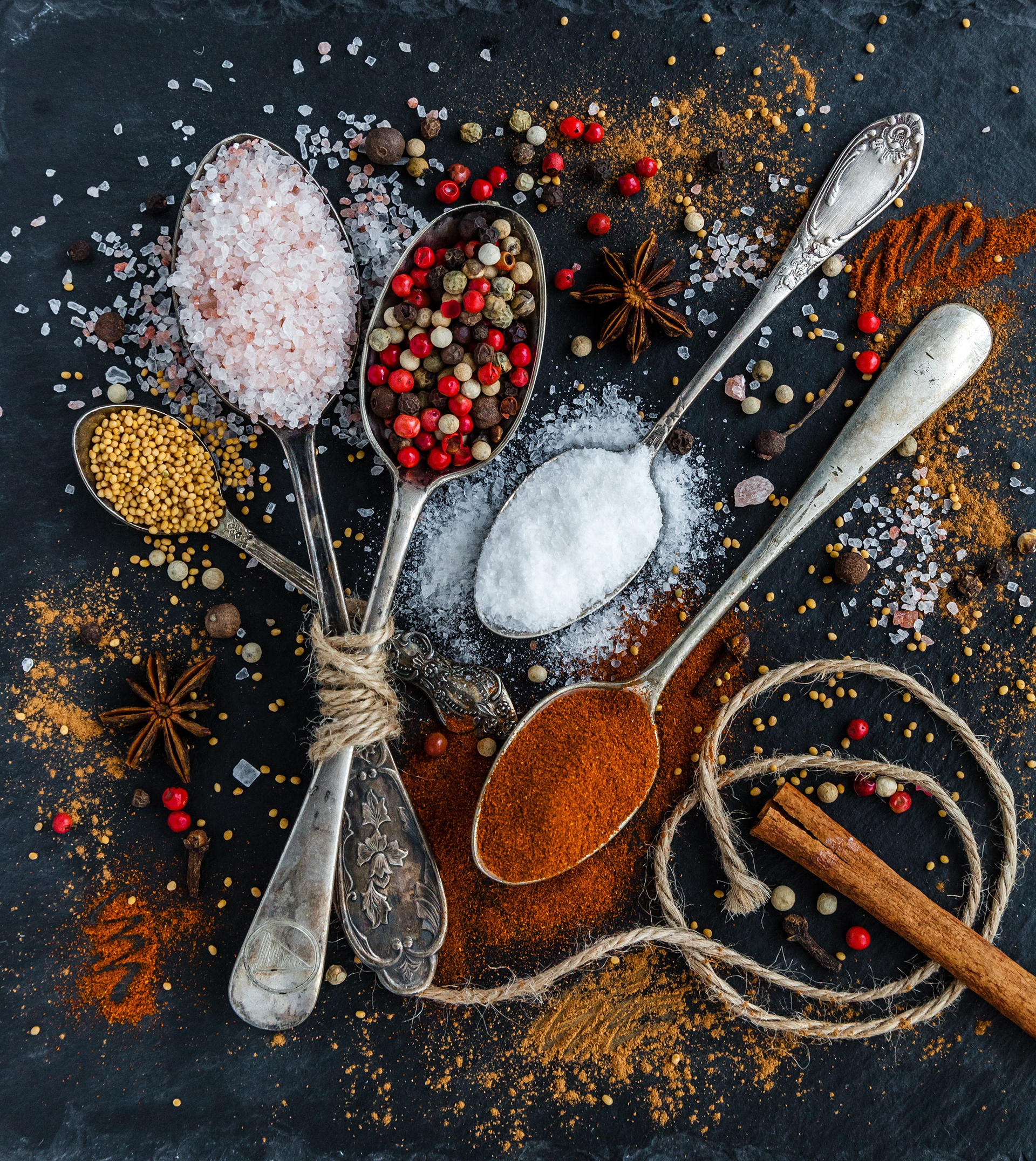 It had to be a shade of blue and as elegant as their future restaurant, while still keeping the Turkish accent.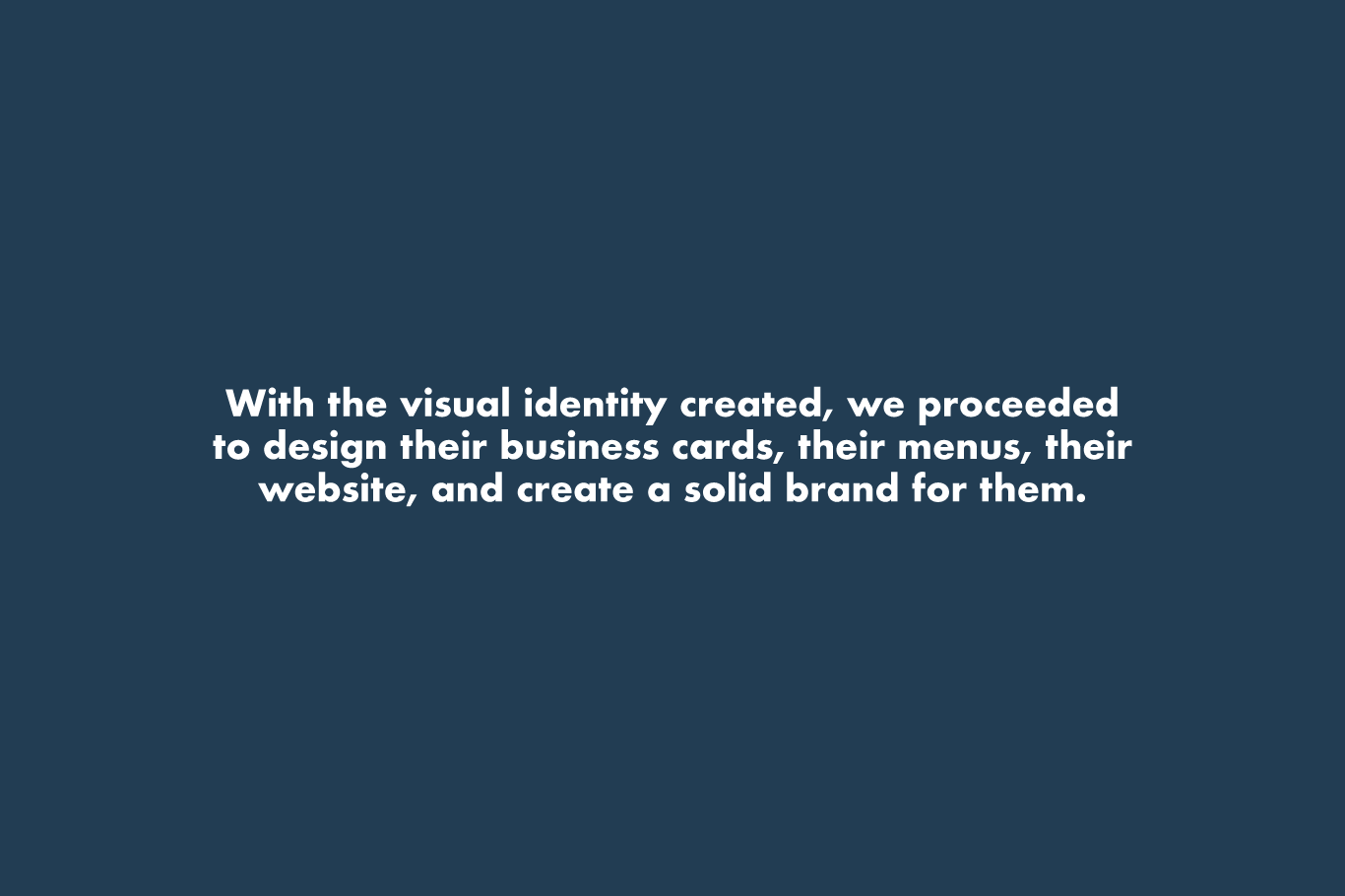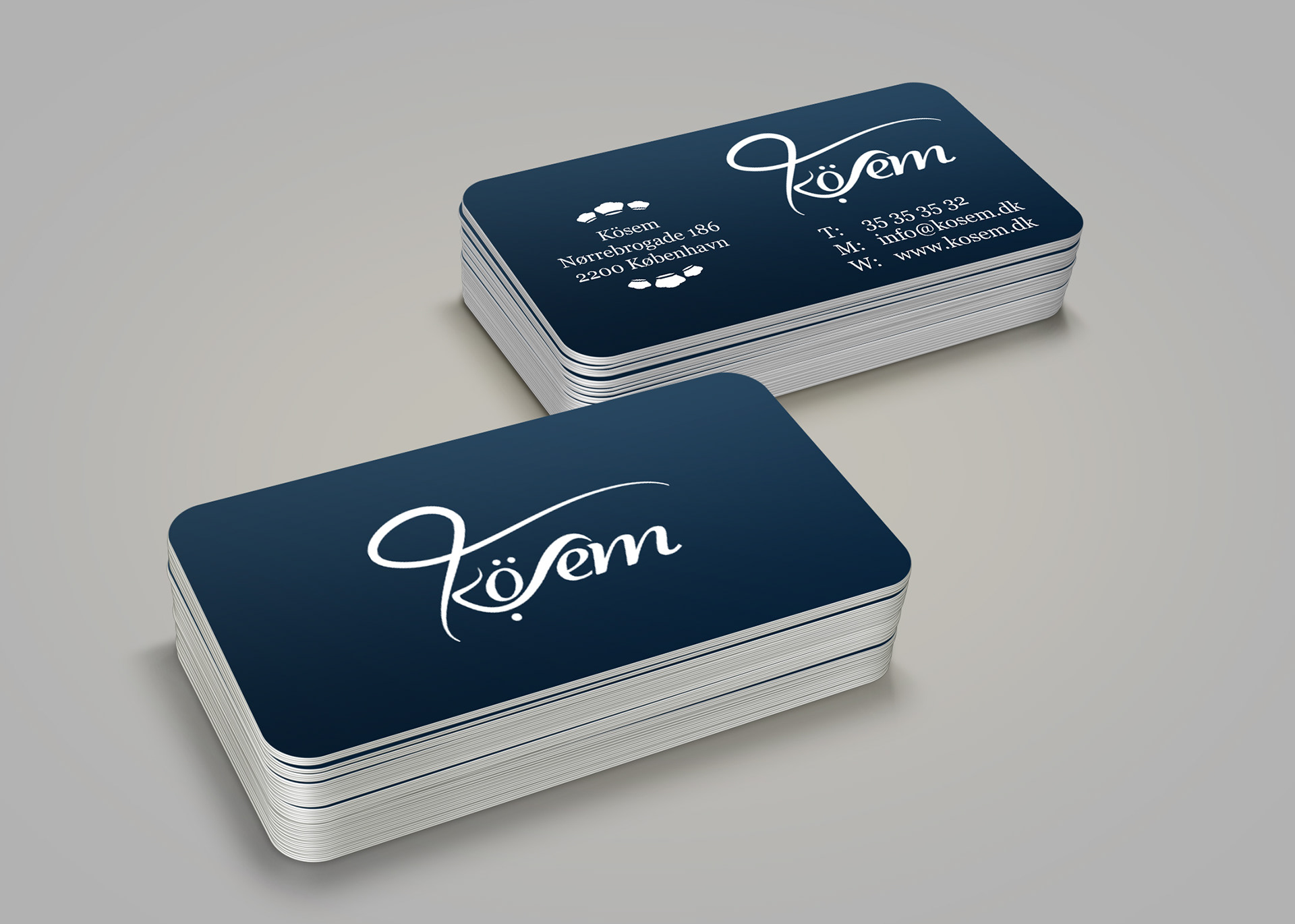 We decided that the best for them would be if we designed the business cards on a rounded rectangle instead of a regular one.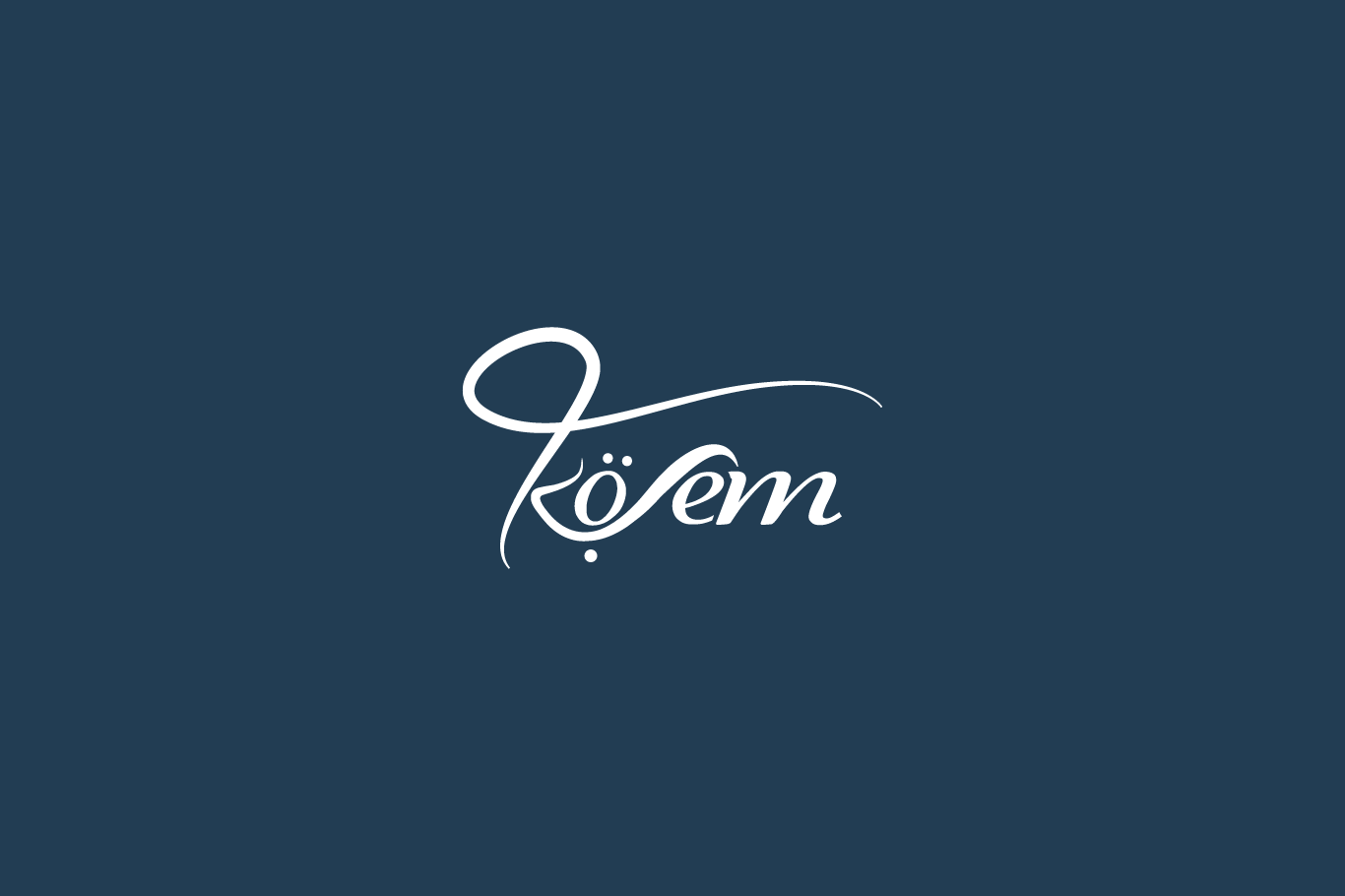 The branding approach and strategy when designing for Kosem were to be able to create the feeling of luxury, but with a touch of affordable, while taking the mind of the customer away from the regular kebab house, but into a "luksus" (Danish word for luxe, premium) restaurant.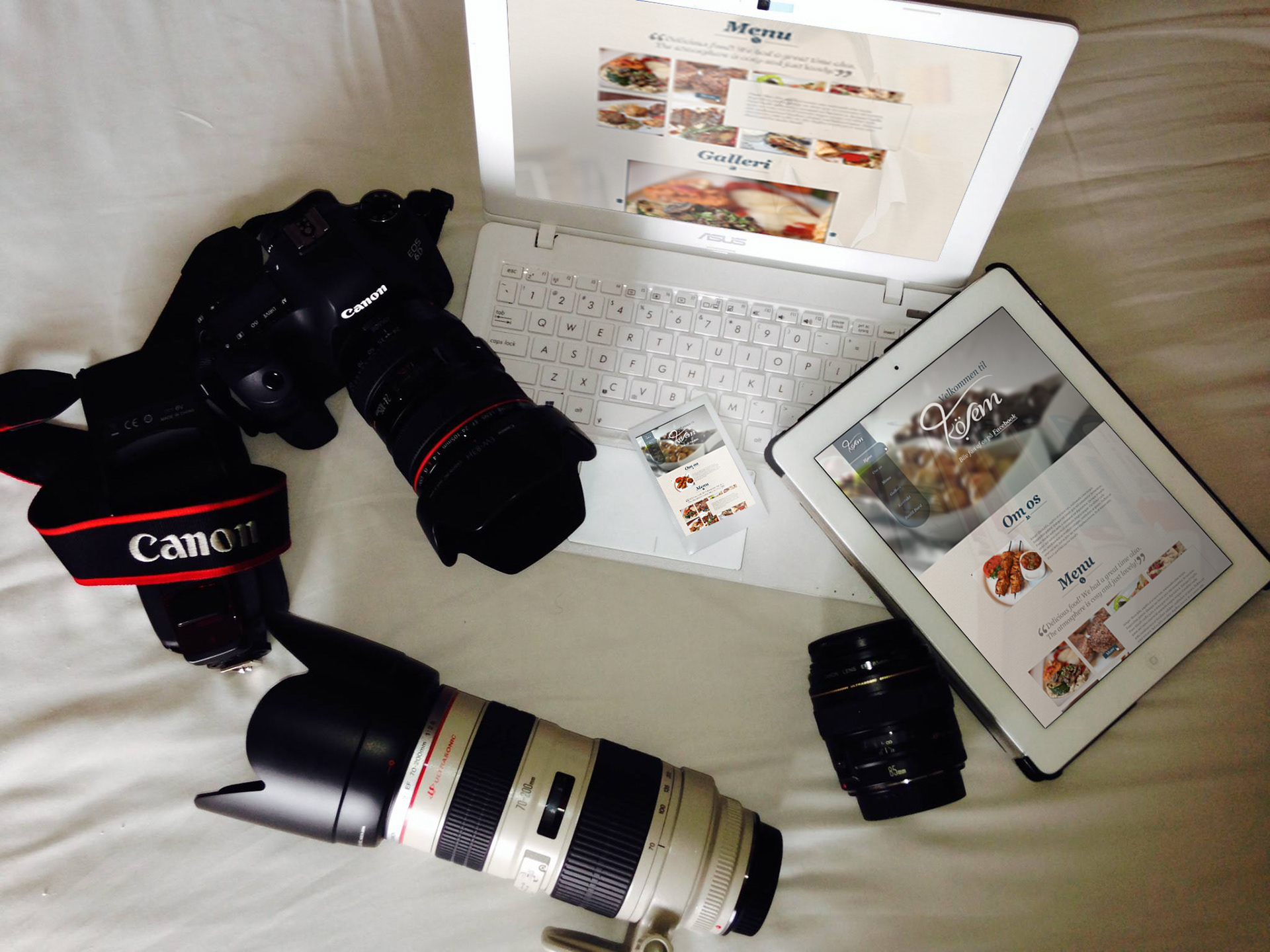 Kosem proudly won the award for the best restaurant in the city in its category, due to the great branding, together with their delicious food. And that happened 3 years consecutively!!!
Thanks for choosing Brandiaq. We'll get back to you within 24 to 48 hours. Whoop whoop!