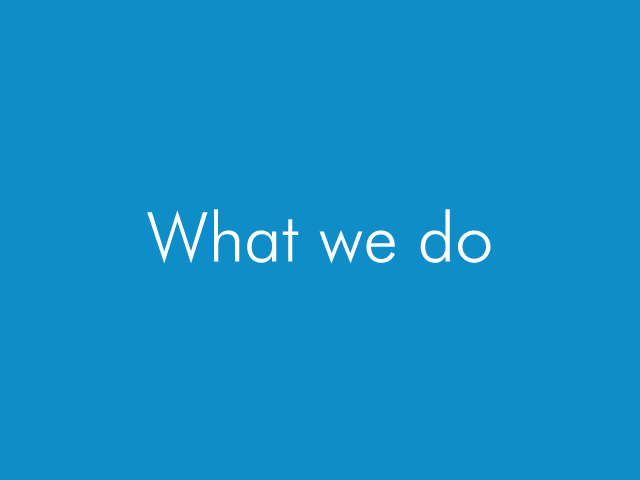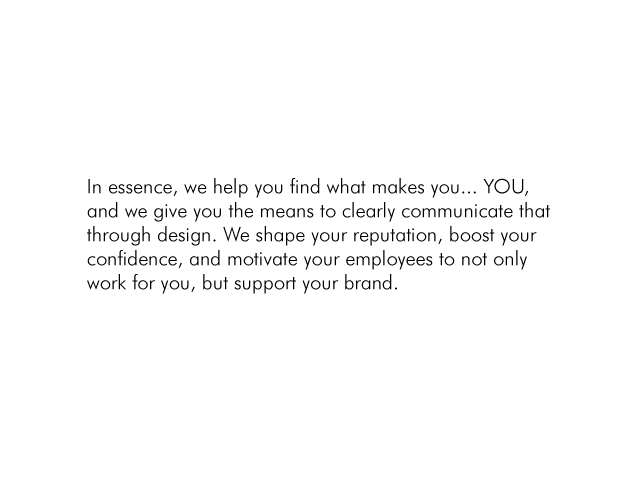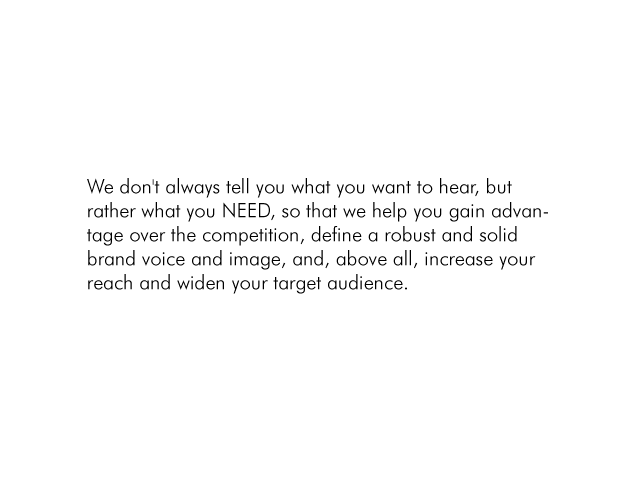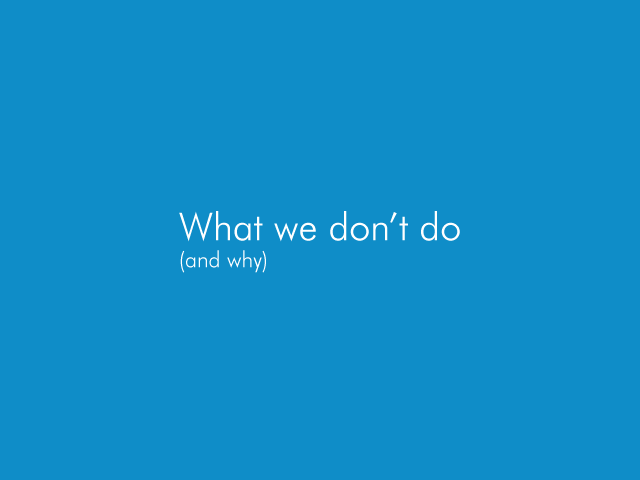 Our role in your business
We create, plan, manage and measure your branding strategy. We become your partners for the time being, an additional "department". We are your creatives, your strategists, your design team. We get to know you inside and out, so much so that we get to answer this set of questions:
1. WHAT ARE YOUR OBJECTIVES?
5. HOW ARE YOUR COMPETITORS LIKE?
6. HOW ARE YOU DIFFERENT?
7. HOW DO YOU COMMUNICATE WITH YOUR CUSTOMERS?
8. AND WITH YOUR EMPLOYEES?
9. HOW DO YOU STAND AND LOOK ALONGSIDE YOUR COMPETITORS?
10. HOW DO YOU STAND WITHIN YOUR MARKET?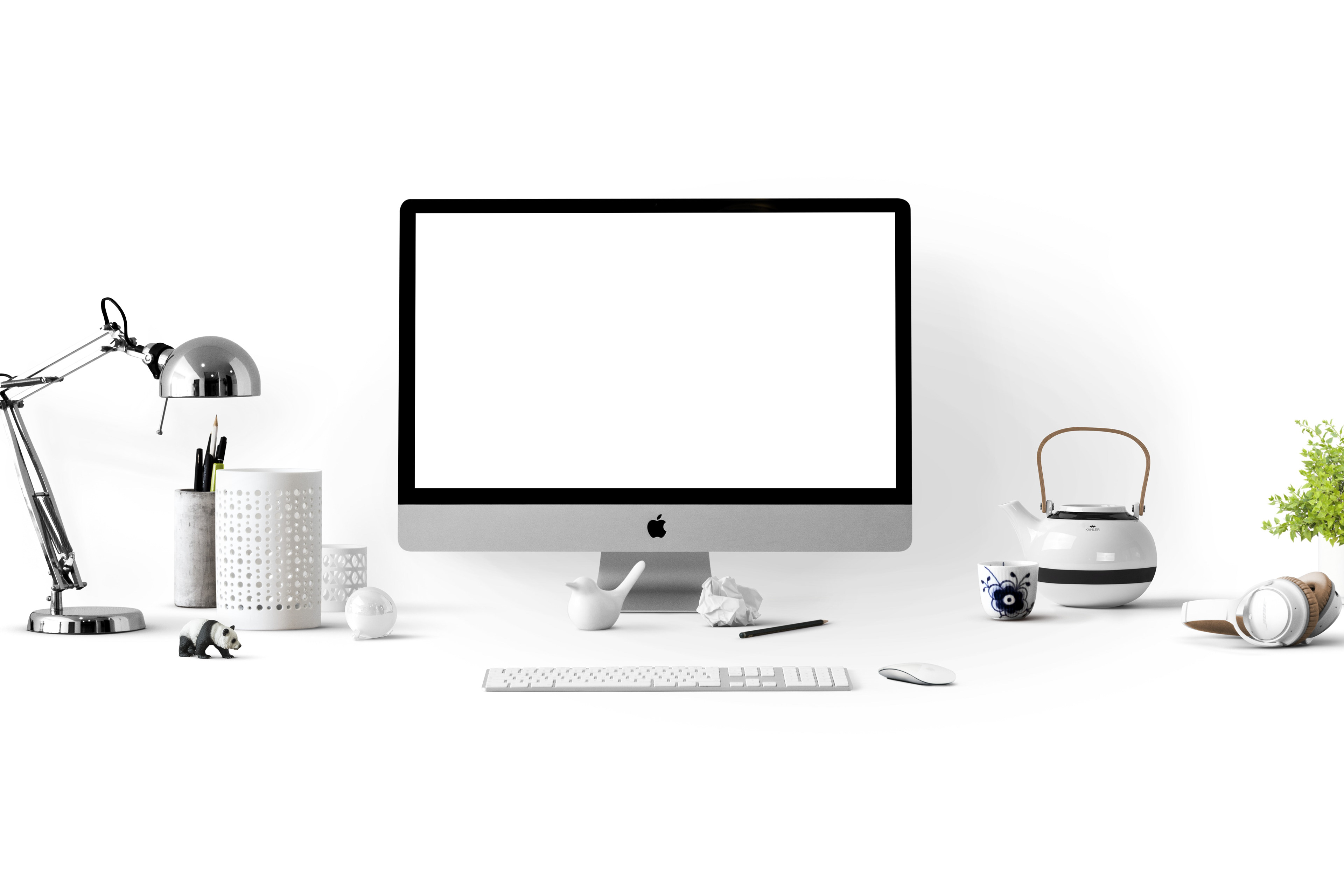 Let us help you create your brand. Get in touch!
Thank you! Good to hear from you! We will respond within the next 24 to 48 hours.