There are a lot of nonprofits out there who want to do good, extraordinary work; who want to make a difference in people's lives, but unfortunately not all of them have the resources.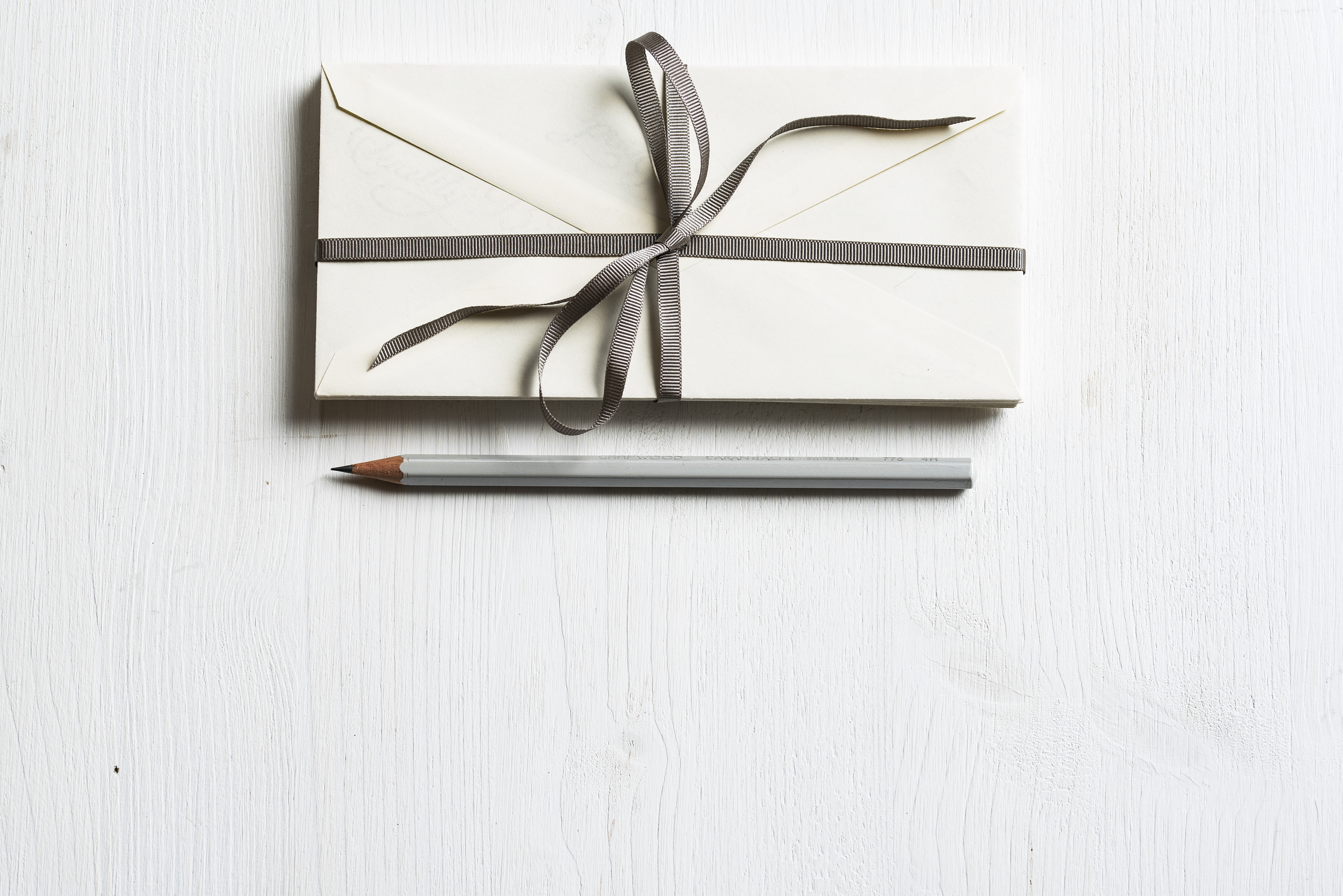 These well-intended people and their causes are greatly affected by the lack of proper resources, hence their branding is affected and they don't get to deliver the message where the message has to arrive.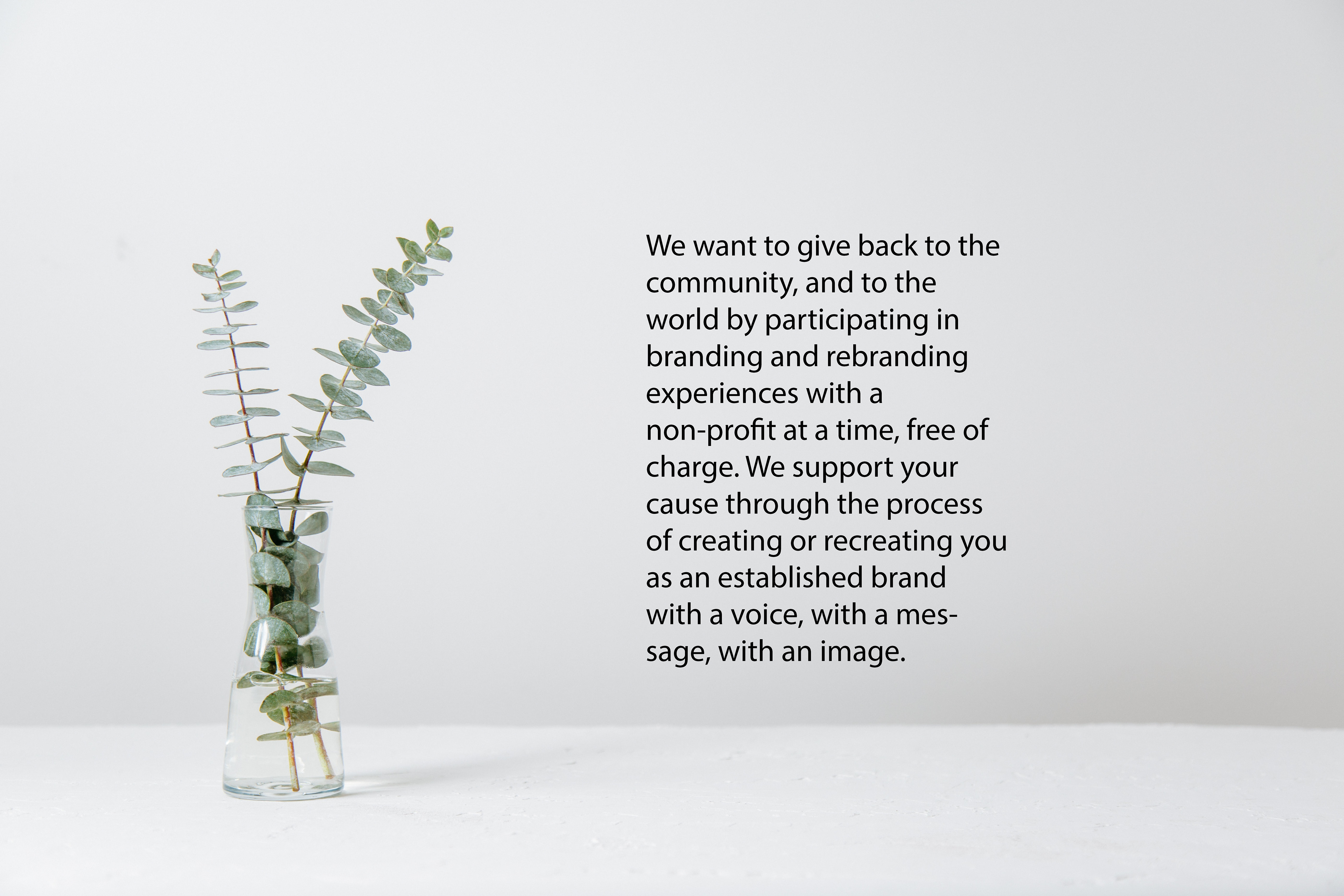 Write to us and tell us a bit more about you. We will select one non-profit at a time according to how much the time allows us to do so.
Thank you! It's good to see you here! You can expect an answer within the 24 to 48 hours.
*Due to the volume of work, please understand that we cannot work free of charge with ALL the non-profits who contact us, but we DO offer special (budget friendly) prices for you.