Print Design
Selection of print design I have done. For more details regarding each of the projects, visit their respective page.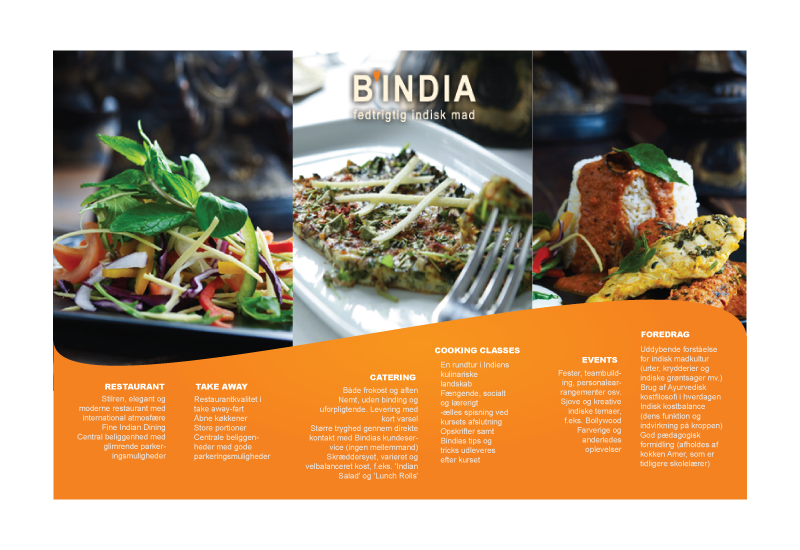 Bindia is an Indian restaurant based in Copenhagen. I have worked with them developing different versions of the flyer above.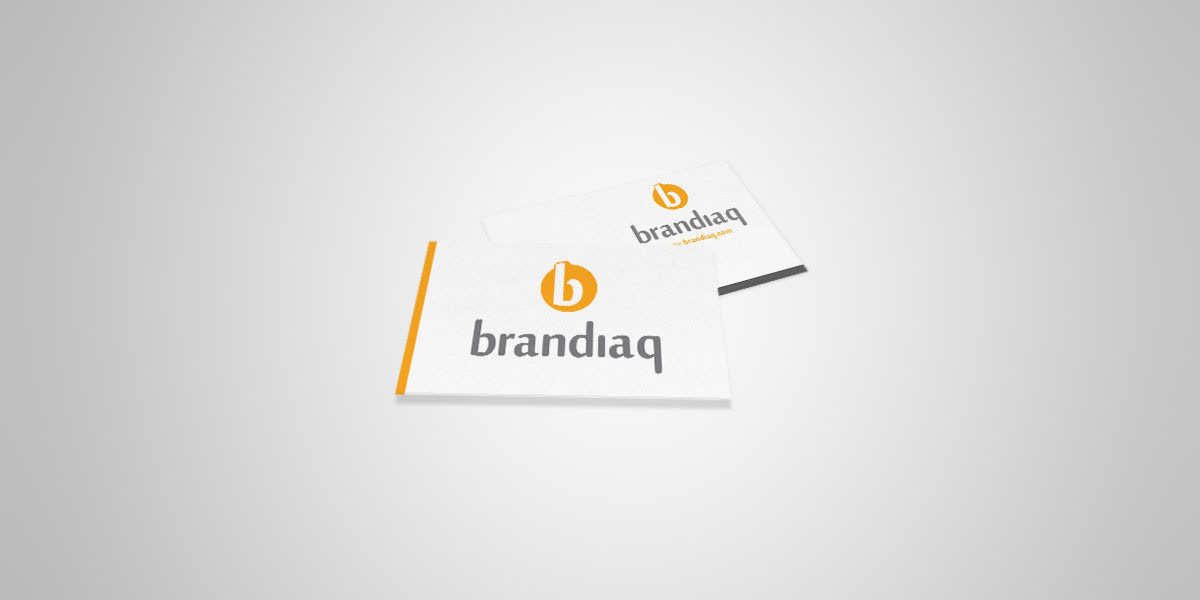 Personal business cards for brandiaq when the color decided was still orange. Now I've switched to blue.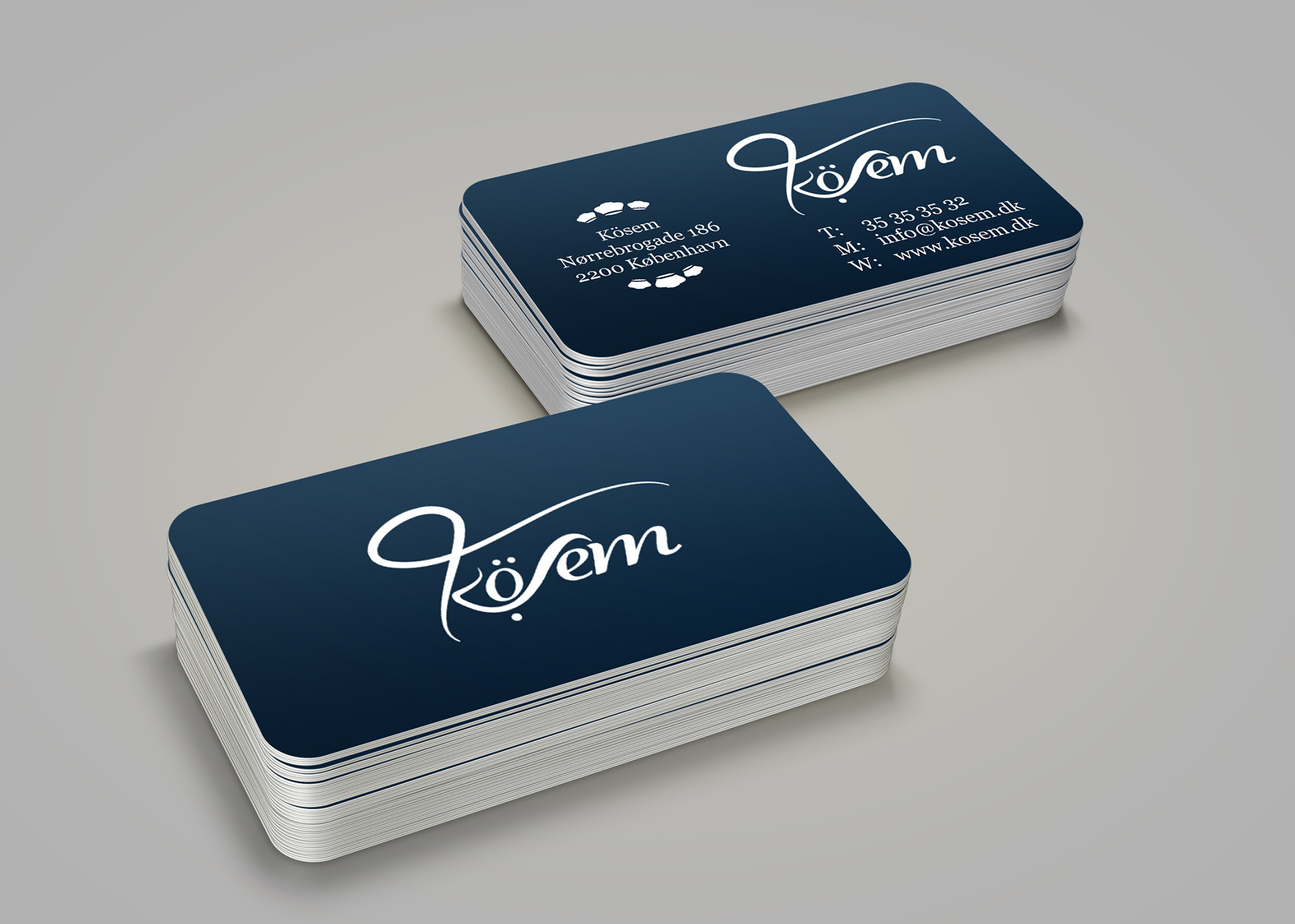 Business cards for Kosem, as part of the full branding that I have done for them.
Business card for FN Photography, to match the logo designed as well by brandiaq.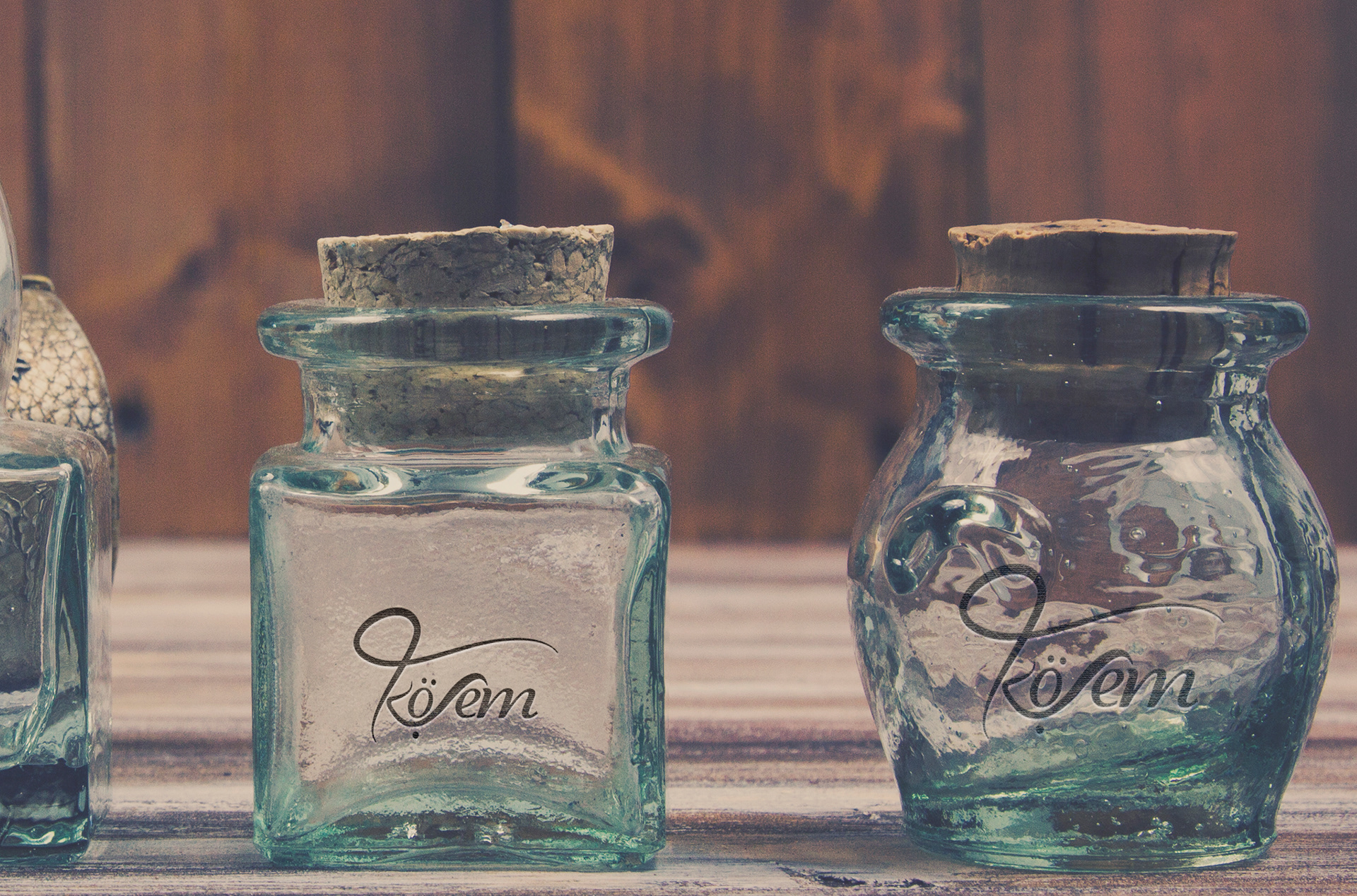 How Kosem would look on different products.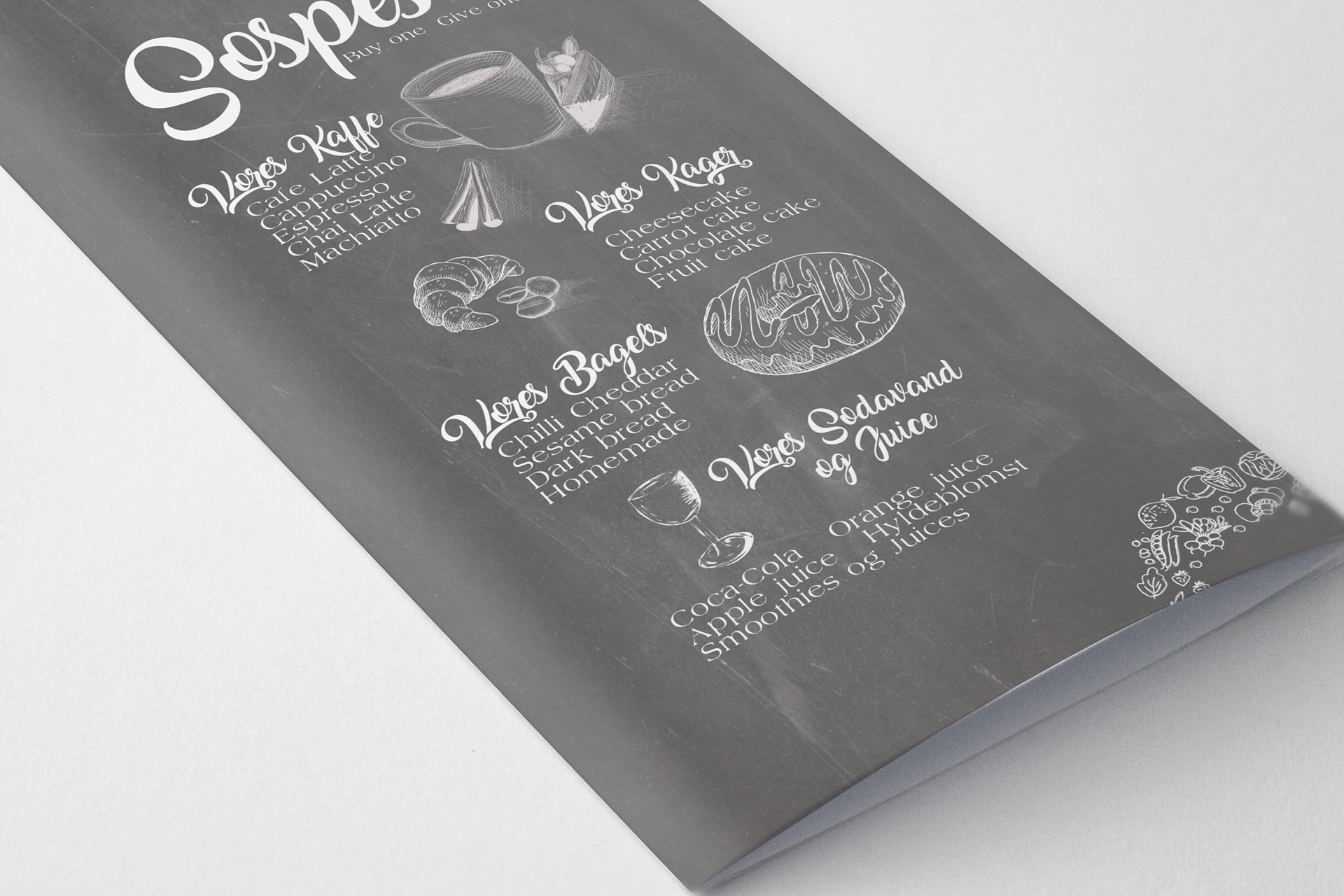 Flyer/Menu for Sospesso. I kept the feeling of the "all homemade" with this chalk-like flyer.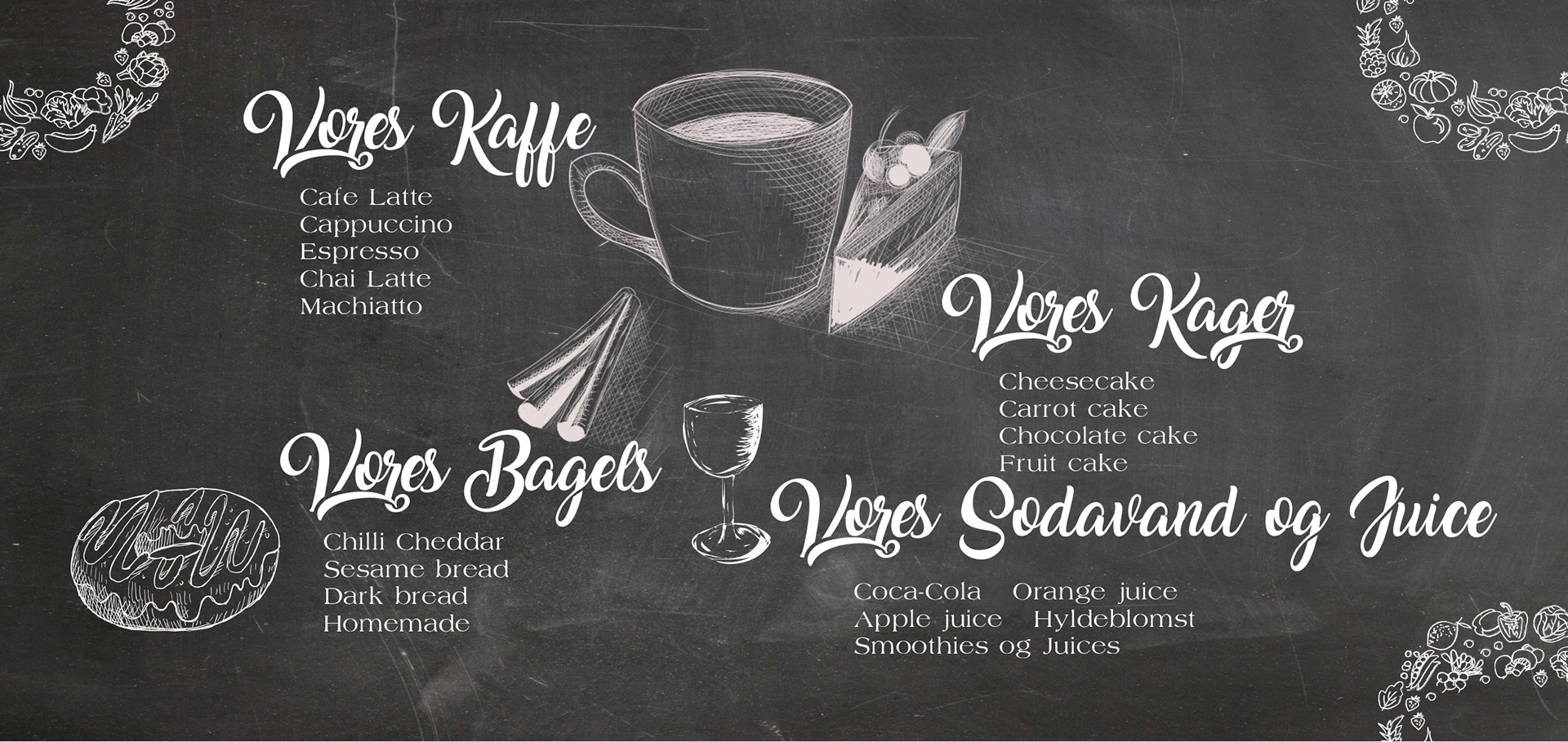 A closer view into Sospesso's beautiful flyer.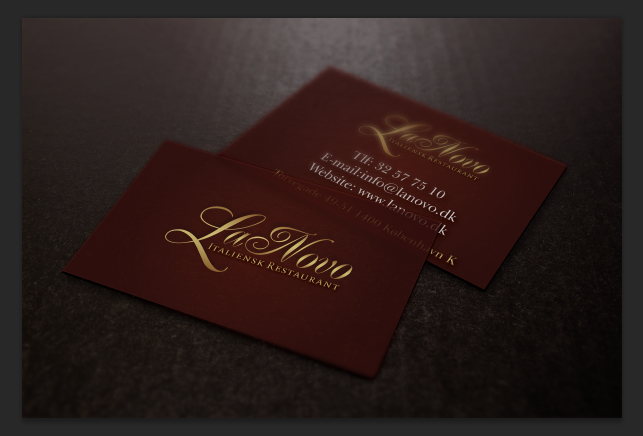 Business cards for La Novo, as part of the full branding done for them by brandiaq.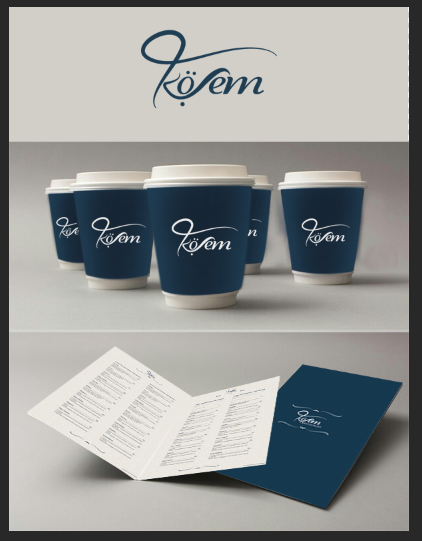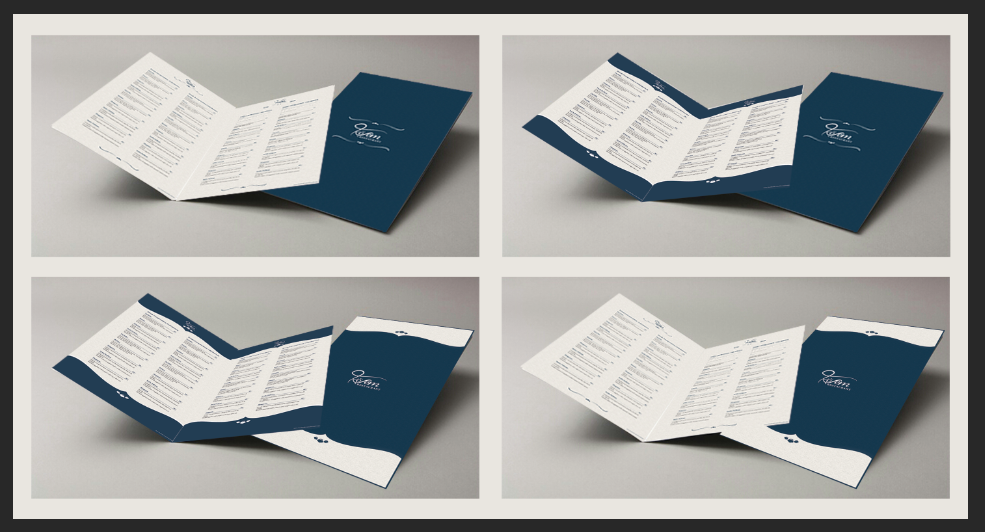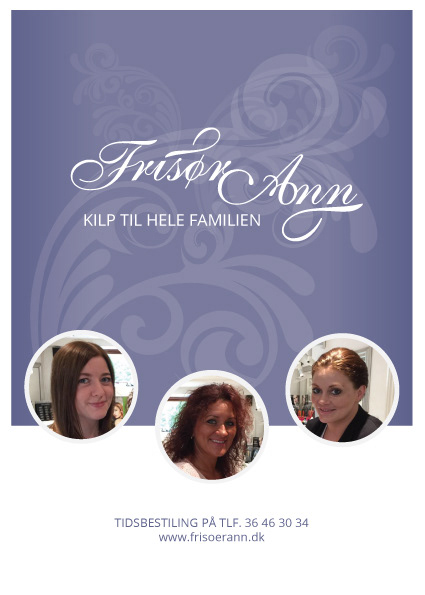 Logo + Brochure done for the lovely Ann and her hairdressing local business.