Stani approached us with the idea of a minimalistic logo that should be able to be displayed on all sorts of media. It had to be simple, yet catchy and versatile, round and used as a bold signature.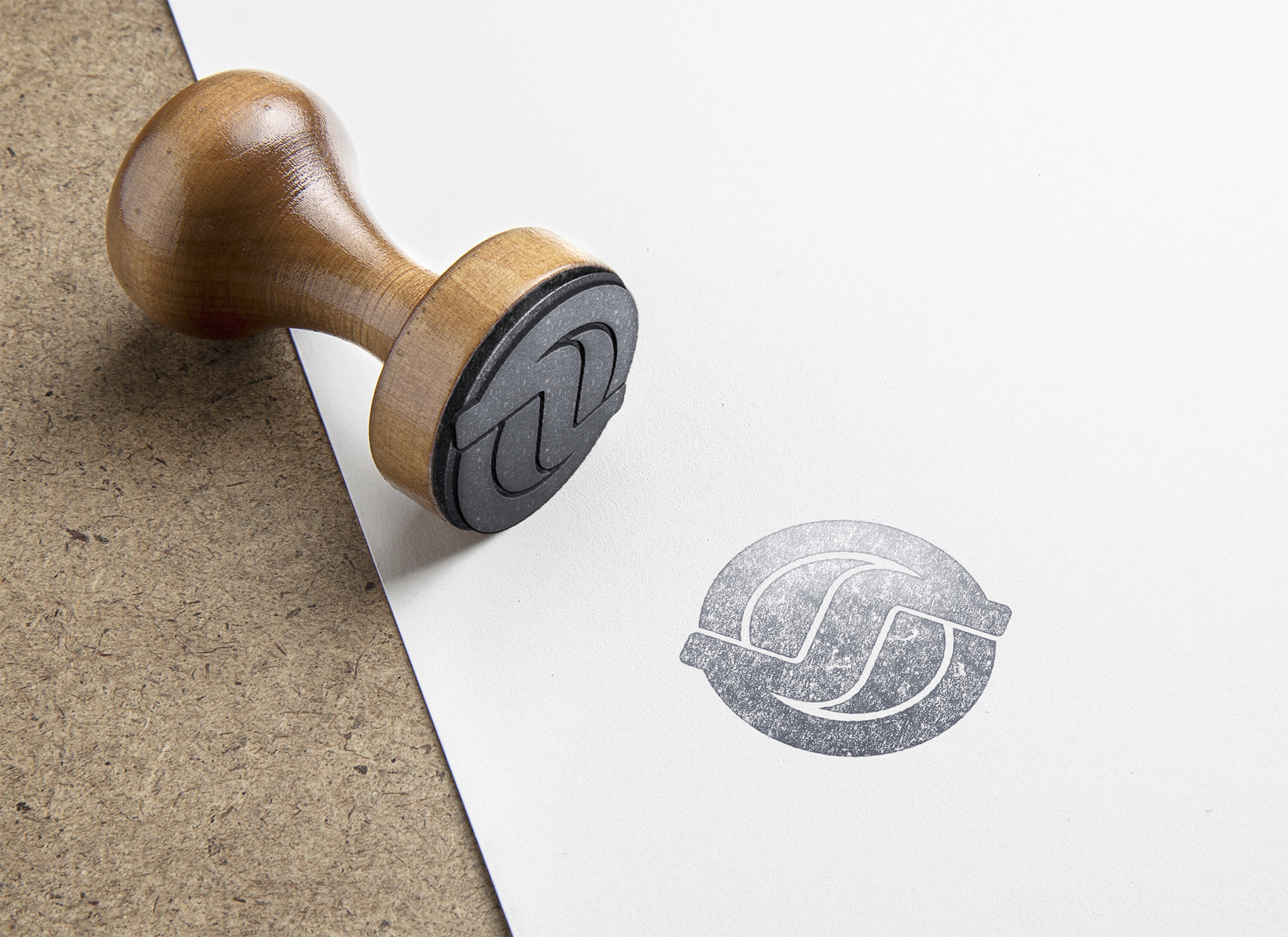 We came up with the idea of a letterform S that is resembling a boomerang, as in what goes around, comes around. This is what he wants to do with his music: make people enjoy and get satisfaction in return.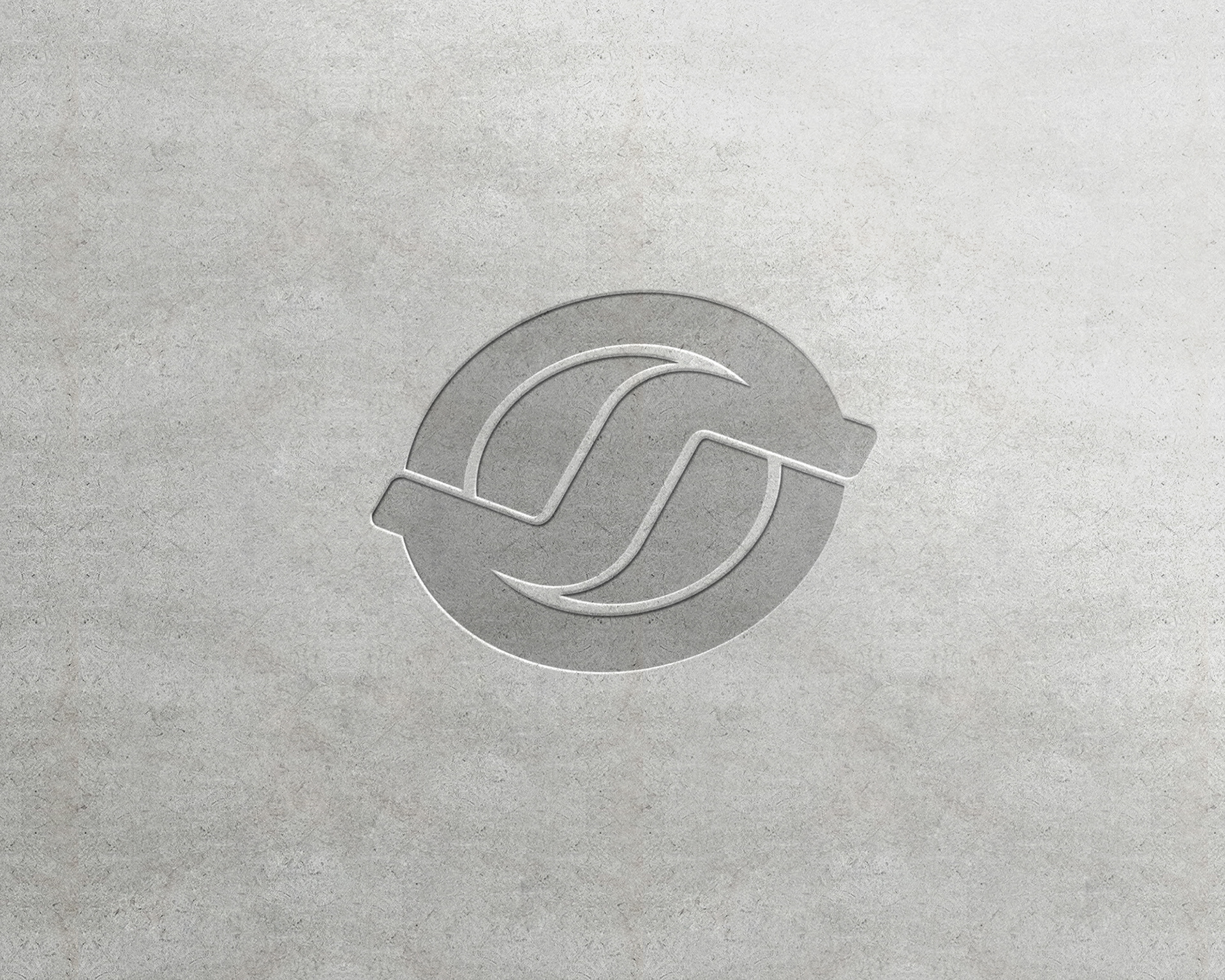 The circle around the boomerang reminds you that Stani is a global artist and the ying/yang effect inside the circle resembles duality, which is part of both his music and, Stani believes, our human nature.