Copenhagen Community Church's (or short CCC) pastor, David, confessed that they prayed about their vision and to find someone that could make this vision reality. Copenhagen Community Church is a church where people from all around the world come together in fellowship to worship Jesus and they needed a branding that portrayed that identity.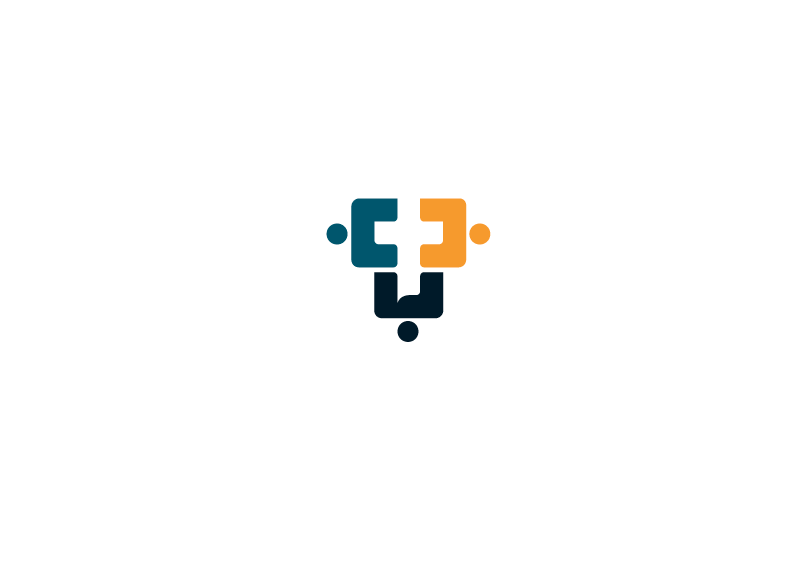 The whole idea behind the logo is pretty interesting. Usually, when they're referring to themselves as a church, they use the acronym CCC, so we started from that point. We created 3 "c" shaped little persons, that are joined around a cross (in the negative space) so it represents the idea of "community" and the idea of "church". The different colours of the individual "c" are such in order to represent the different nationalities that are gathered at the church and their tagline: "Nations Coming Together". The cross has a little element on the down left corner to represent the Blood of Jesus, shed on the cross.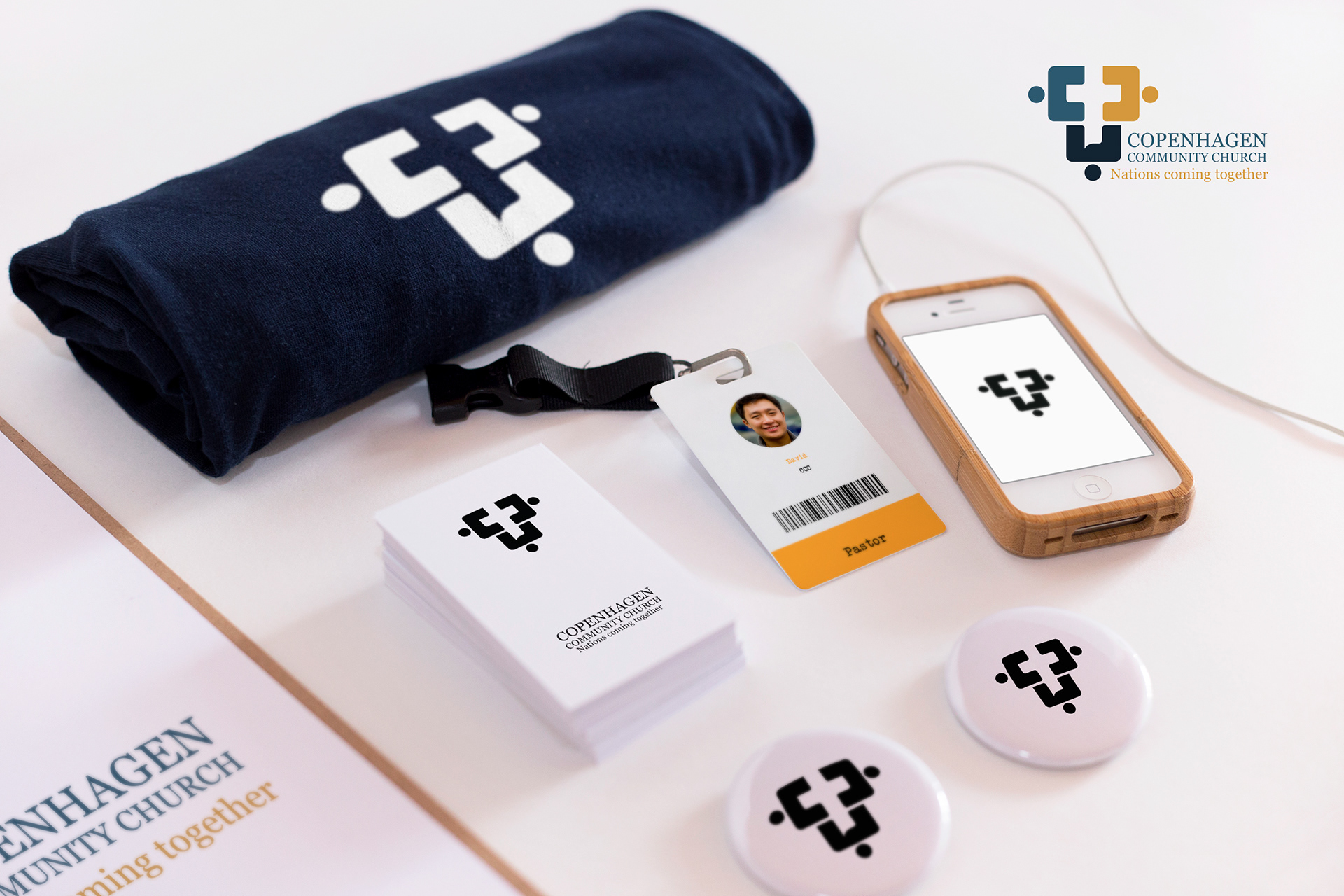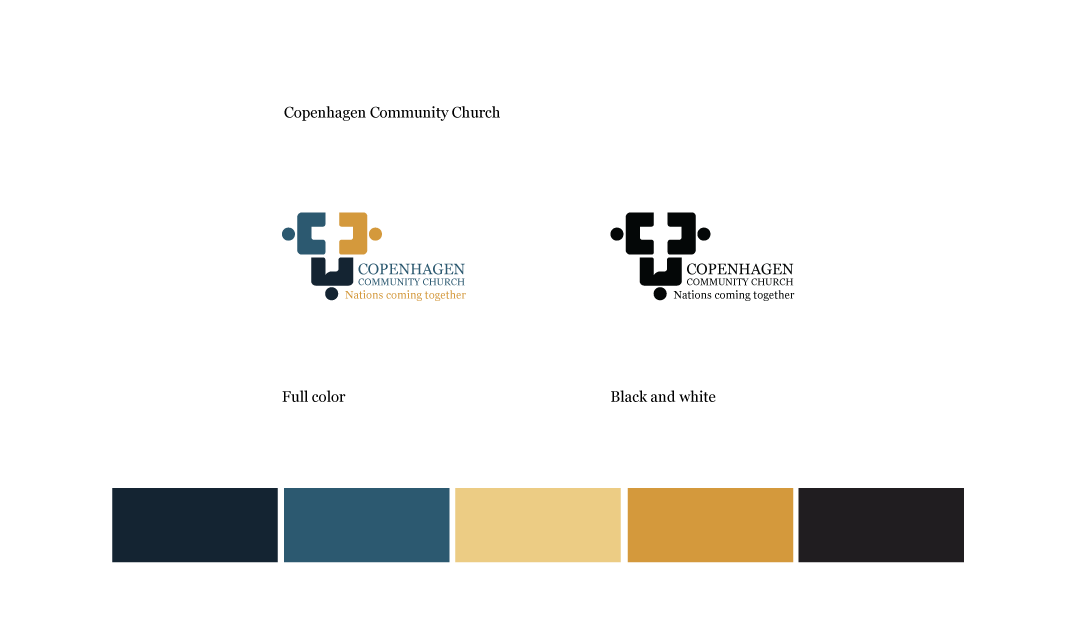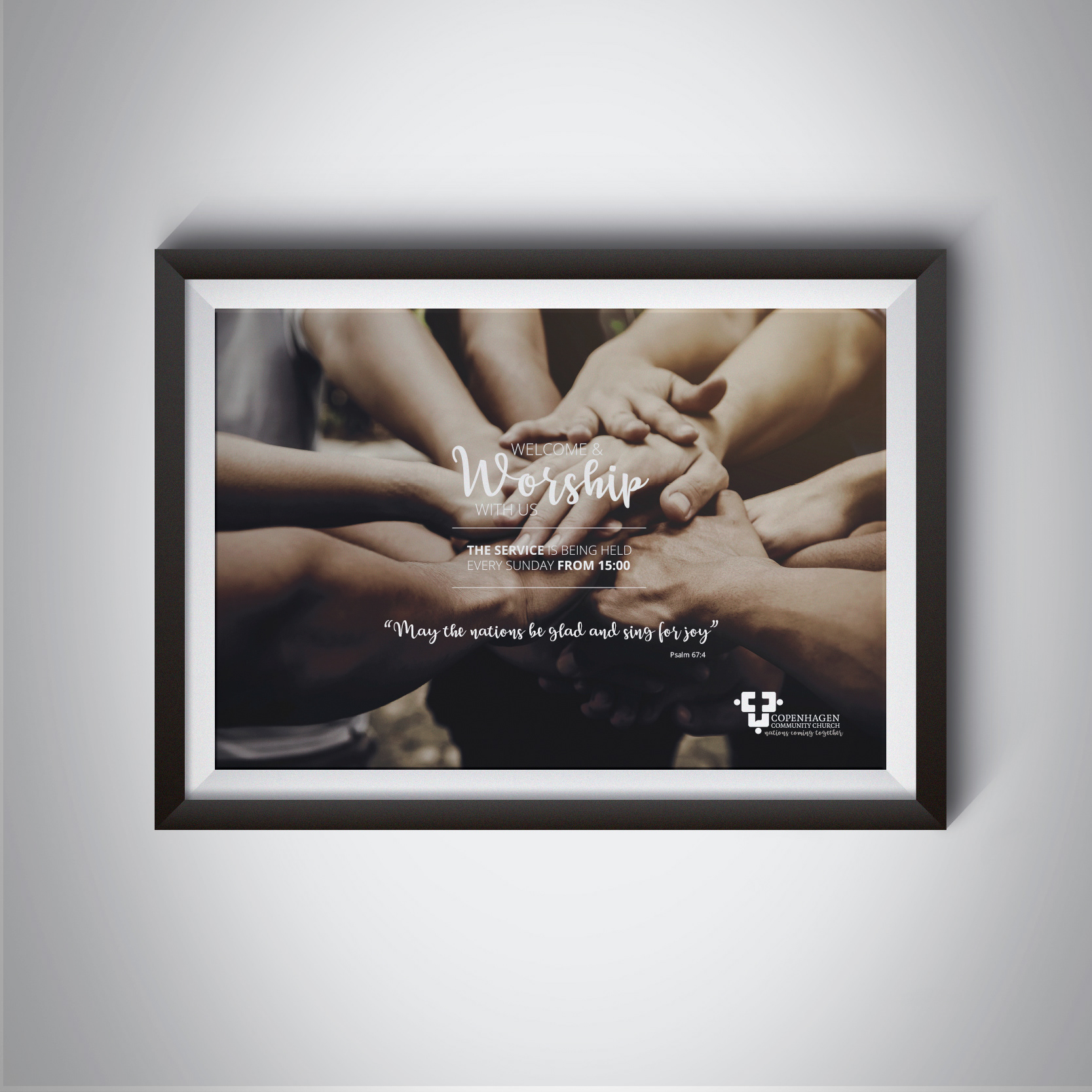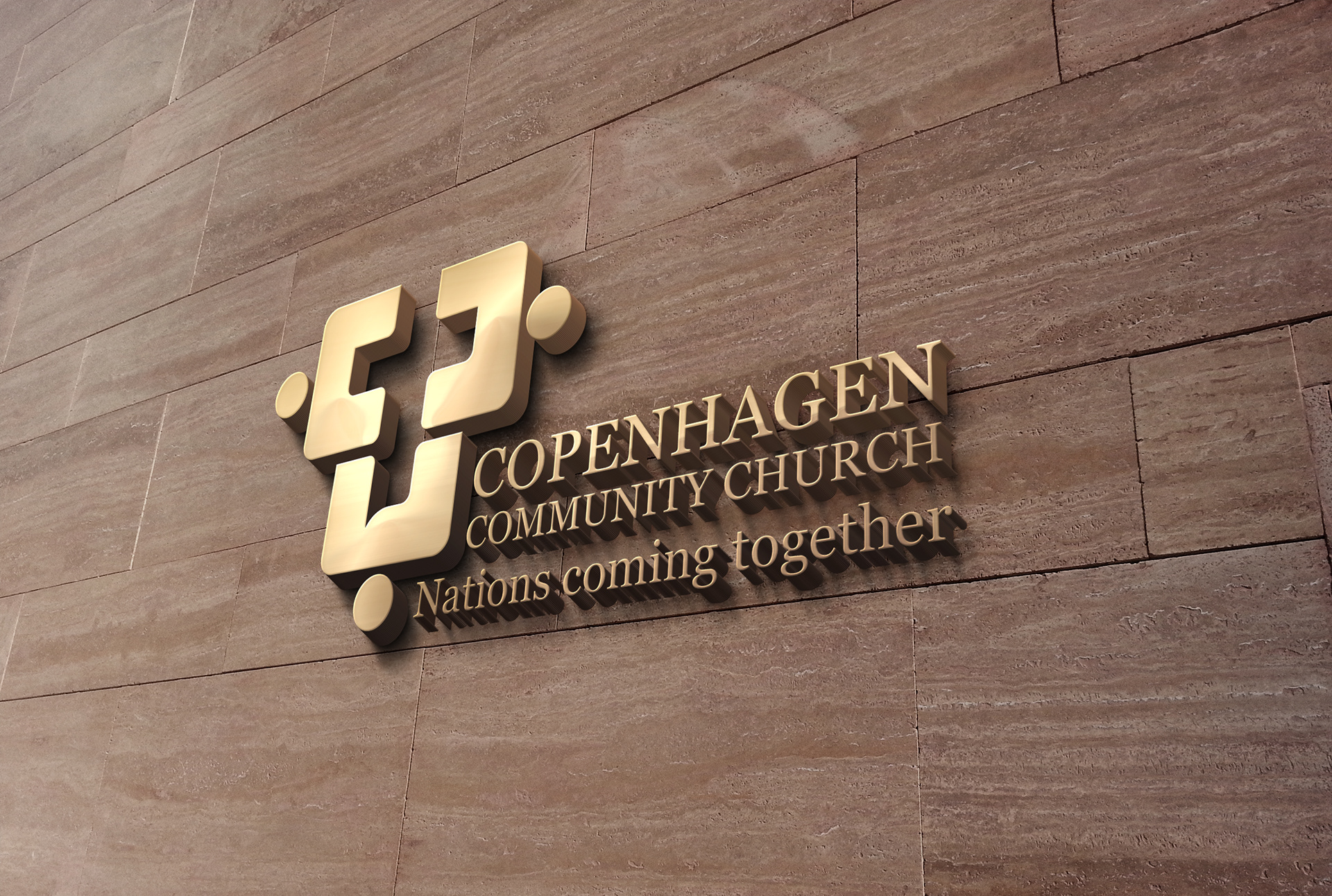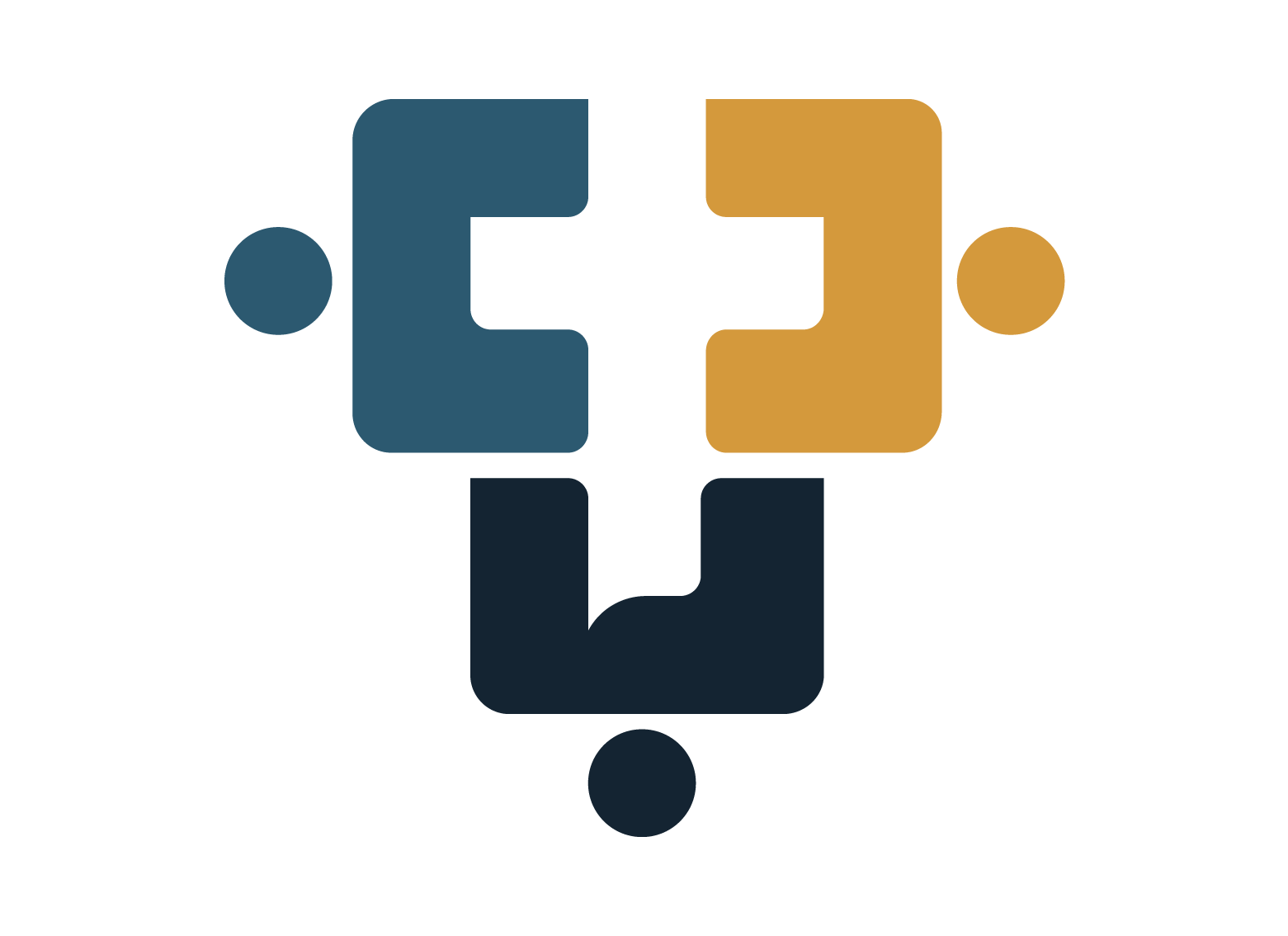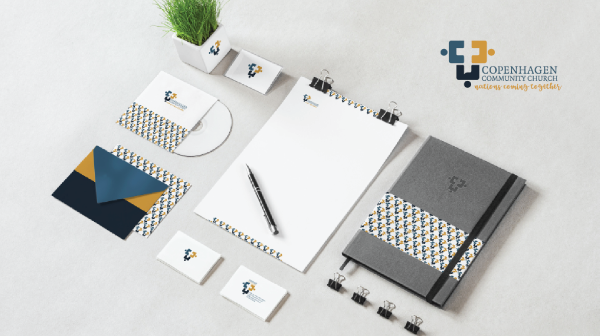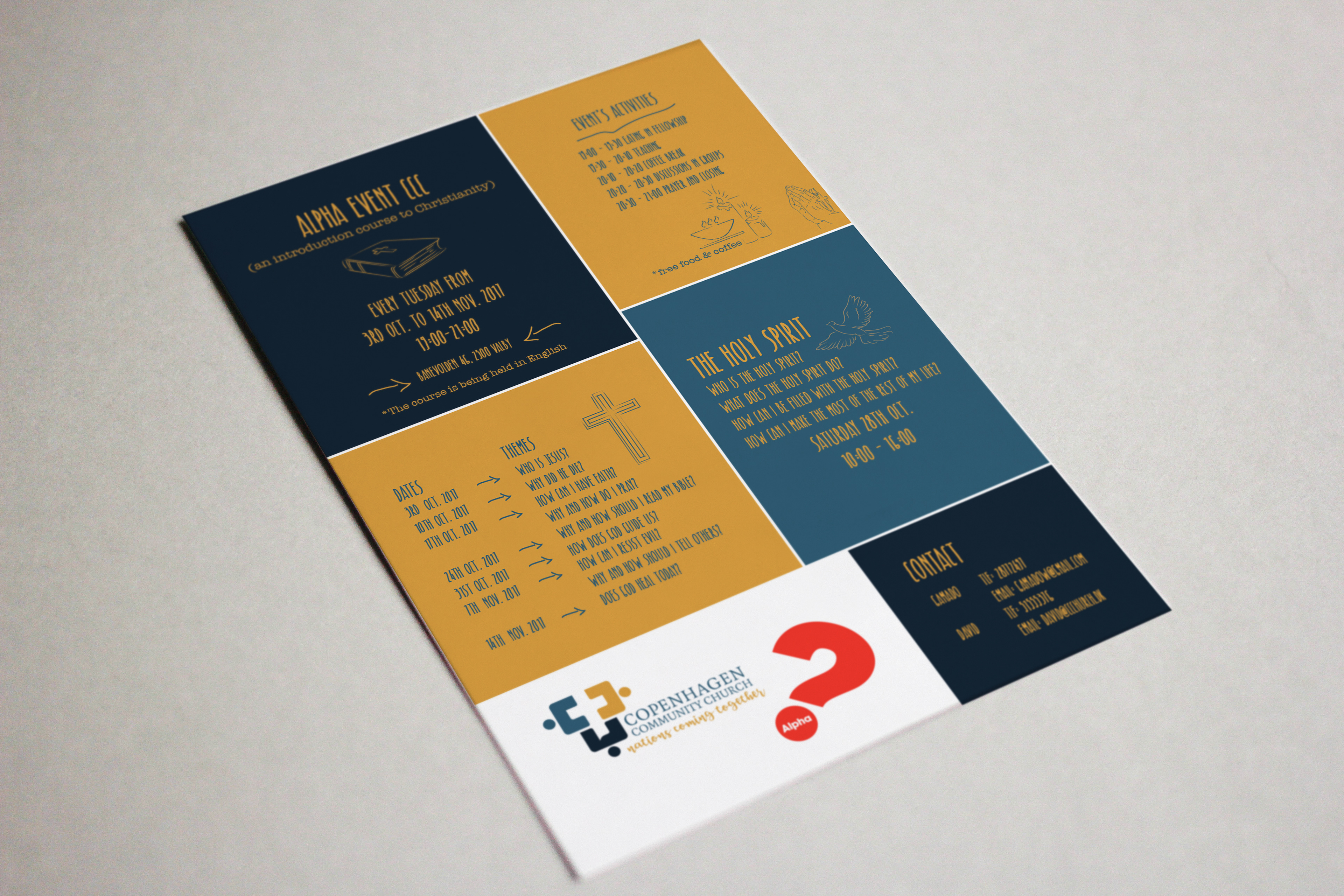 Above is the flyer made for the Alpha event held at the church. CCC held hands with Alpha so they create an event titled "Introduction to Christianity", where they focus on topics such as: The Holy Spirit, the origins, etc. They aim to answer questions like: "Who is Jesus?", "Why did He die?", "How can I have faith?" and so on.