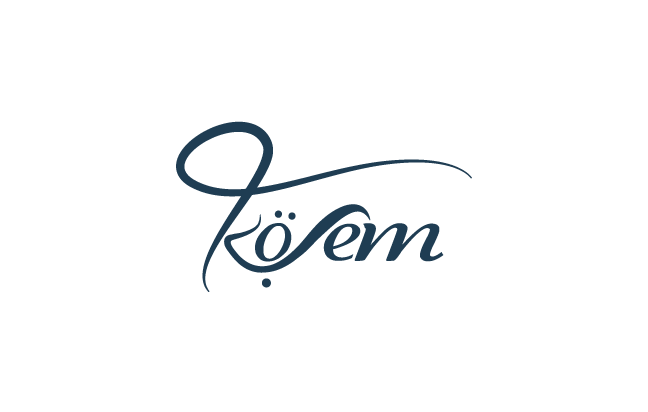 They wanted the logo to be a word mark (a written version of their name) and they wanted it handwritten, so it can be unique. They were absolutely sure that they wanted it to be a shade of blue and they wanted their logo to be as elegant as their future restaurant.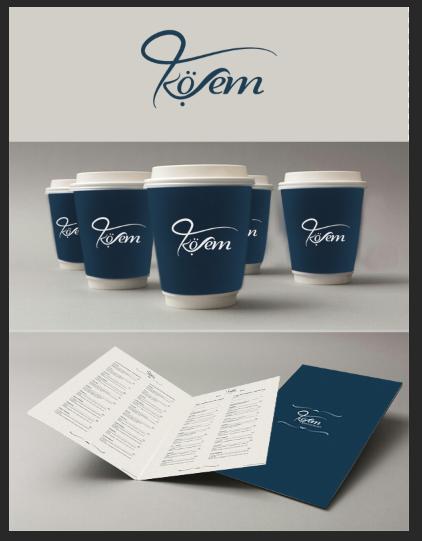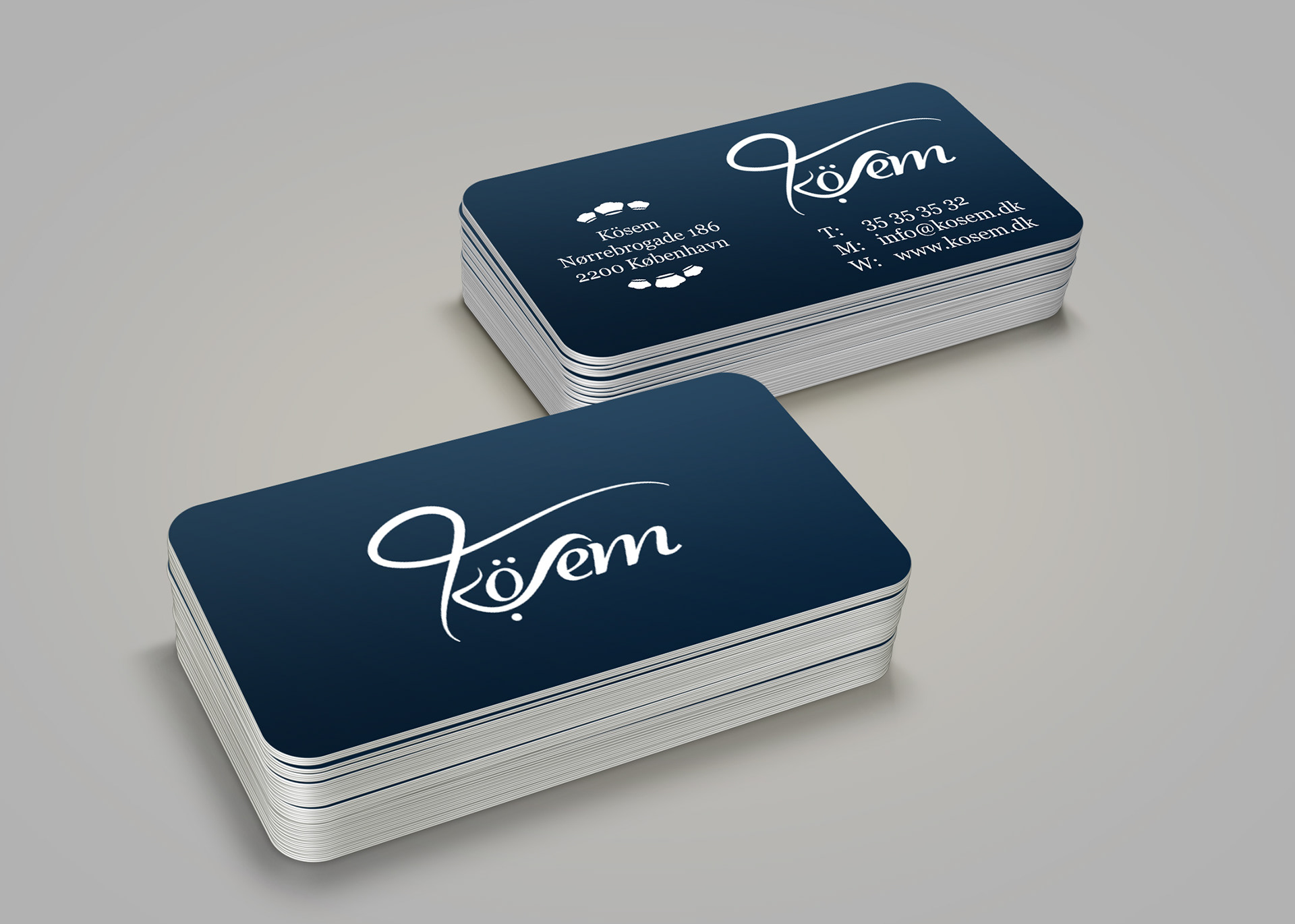 With the visual identity created, we proceeded to design their business cards, their menus and create a solid brand for them.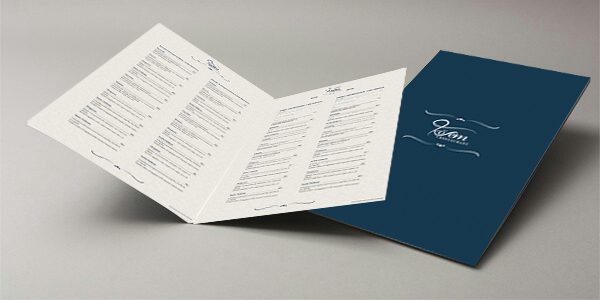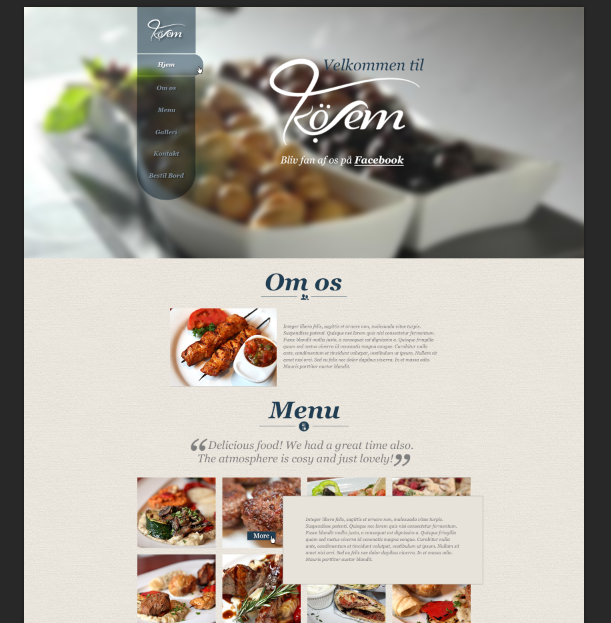 The website was created to reflect the fact that, although a kebab restaurant, they were a "luksus" (luxurious, premium) one.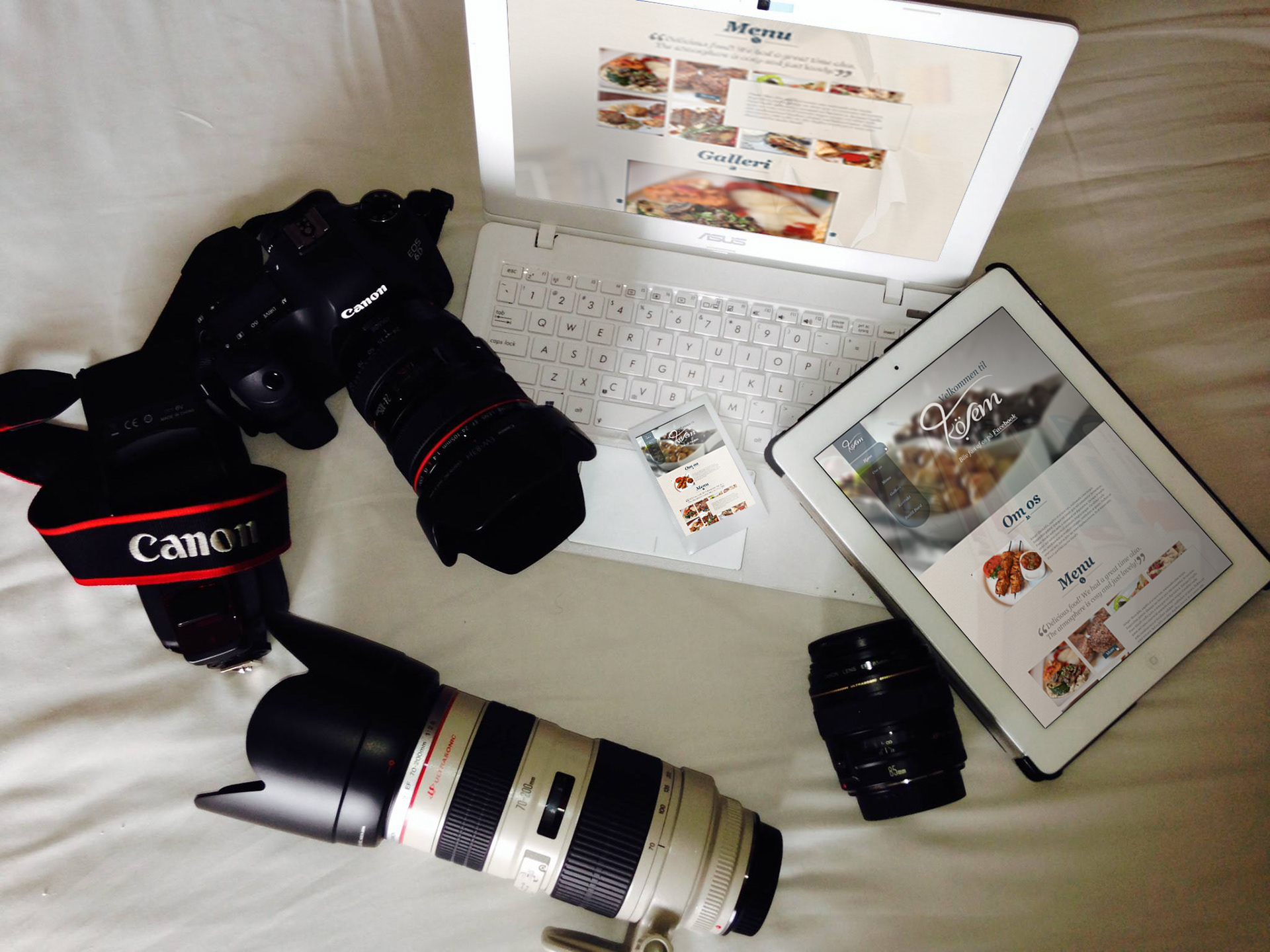 Kosem proudly won the award of 
best restaurant in the city
on its category and we like to believe that this is in big part because of the great branding, together with their delicious food.