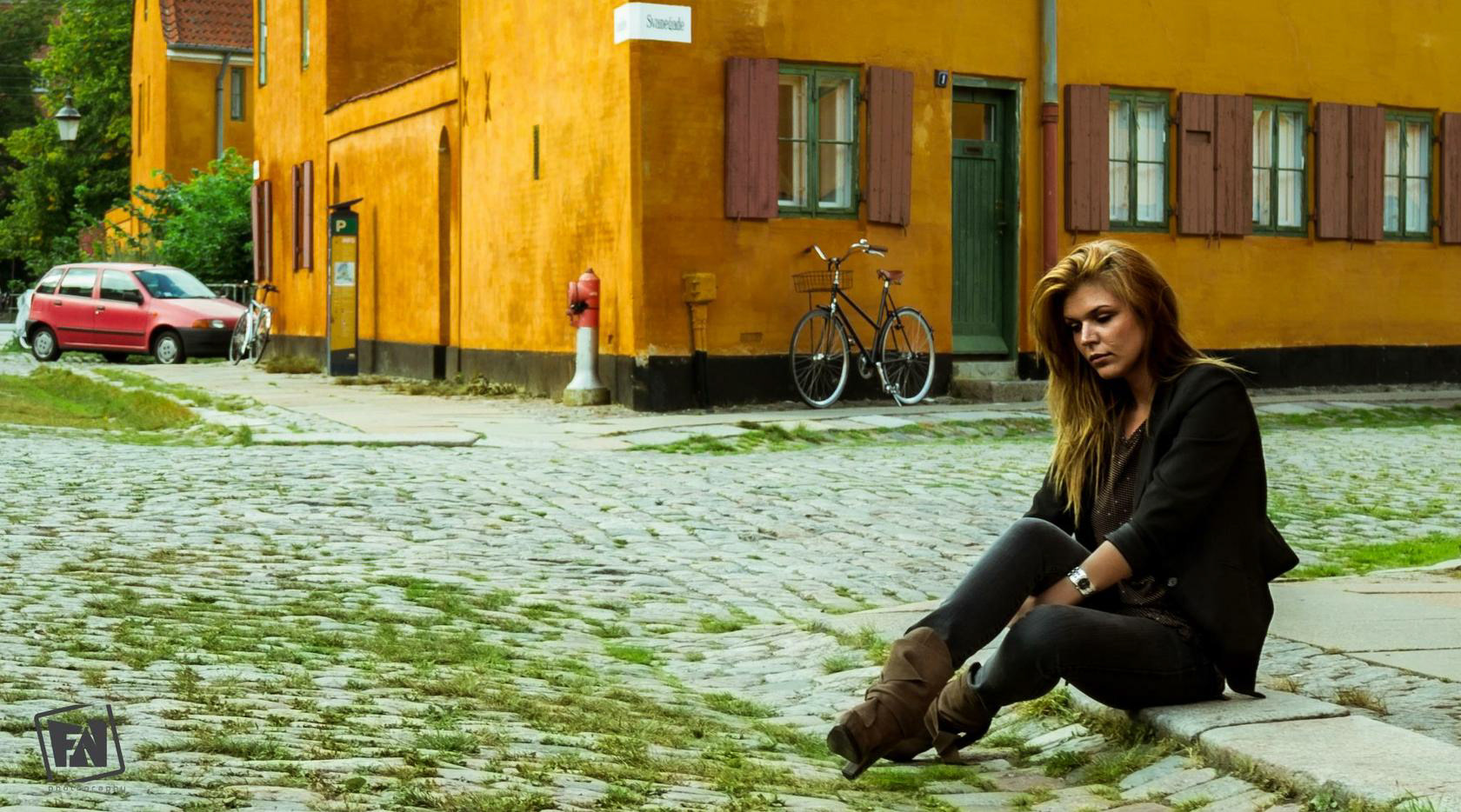 Originally from Romania, I grew up all over the world, thanks to the folks that brought me to this wonderful place we call HOME.
I  became a designer out of a deep curiosity as to find out just what it would be like to learn "a new skill".It has been the best skill I have ever learned and one that gives me not only tremendous pleasure, but a great satisfaction when I see my work making people happy.
It all started as a hobby, and I am very grateful to say that the hobby turned into the best career one can ask for!Although it sounds a bit cliché, I am one of the lucky ones that do what they most love, earn a living out of it, and (most importantly) get to help others by leaving my mark on their lives, their businesses and their customers. 
Life is all a big design anyways, and we would all be dull without it.
As a matter of fact, without design we wouldn't be here in the first place.
Bottom line, I live and breathe design
When I don't design I still keep it creative: I write songs, sing 'em, read a lot (A.LOT.- did I say a lot?! ) and journal almost as much as I read. I practice lettering (a newly discovered passion), I spend time with my son doing all sorts of toddler activities, I make DIY home projects with my girlfriends and  I have deep life conversations with my guy friends (yeah, I know!)